2021/22 Season Review | Cardiff City FC Academy
Academy
26th May
The 2021/22 season brought another positive campaign for Cardiff City FC's Academy, with exciting developments occurring both on and off the pitch across all age groups.
Following the conclusion of their most recent campaign, we caught up with Head of Academy, David Hughes.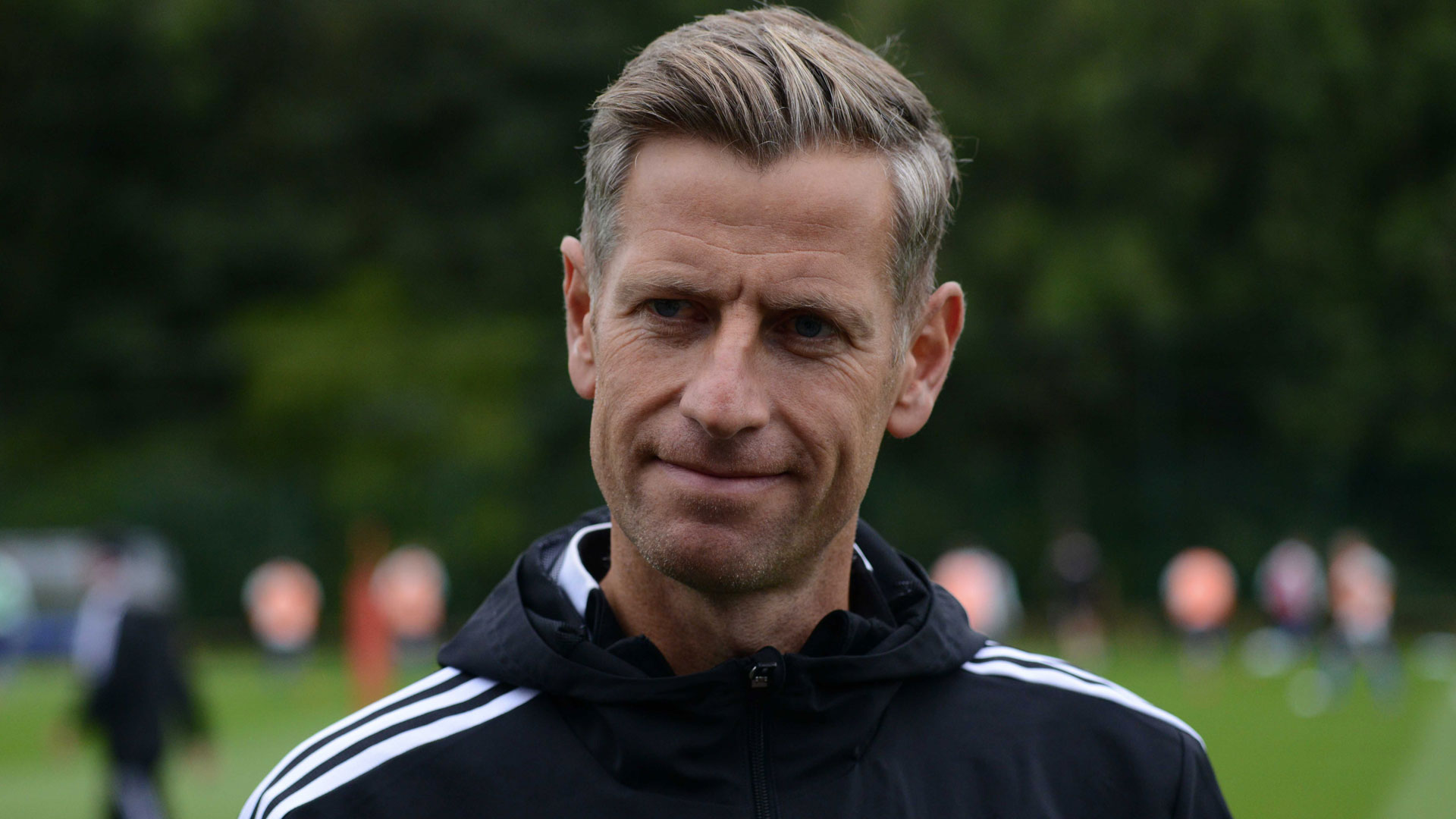 Summarising the season as a whole, David highlighted some of the more notable Academy achievements, such as First Team debuts for several young Bluebirds throughout the campaign, as well as those that have happened behind the scenes...
"It's been an outstanding season in many different ways," began David. "For the guys who got to the end of the journey and made their senior debut, it's massively pleasing for the boys themselves and the families, as well as the staff who have supported them for a number of years.
"From medical and coaching staff to the sports science and analysis teams, it's outstanding for them following years of hard work.
"Equally, the younger boys in the programme have also enjoyed success this season, contributing in a number of ways, including stepping up to play for older age groups.
"Particularly off the pitch, one example would be that several different age groups collaborated to raise thousands of pounds earlier in the season for Children in Need, by machine rowing the distance of the Taf Trail."
Our young #Bluebirds have been raising money for #ChildreninNeed!

City's U9-U12 players rowed the equivalent of the Taff Trail over two days, working as a team to complete the 88,000m! Not only that, they raised well over £1000! 👏#CityAsOne | @BBCCiN pic.twitter.com/ALBWiSM4nO

— Cardiff City Academy (@CF11Academy) November 19, 2021
"It's a credit to Oli Linton, our Head of Education, who pulled together the idea, and it really reinforced the idea of young people being good role models. 
"I'm sure that I speak for the staff at the Academy when I say that we're absolutely delighted by the season as a whole."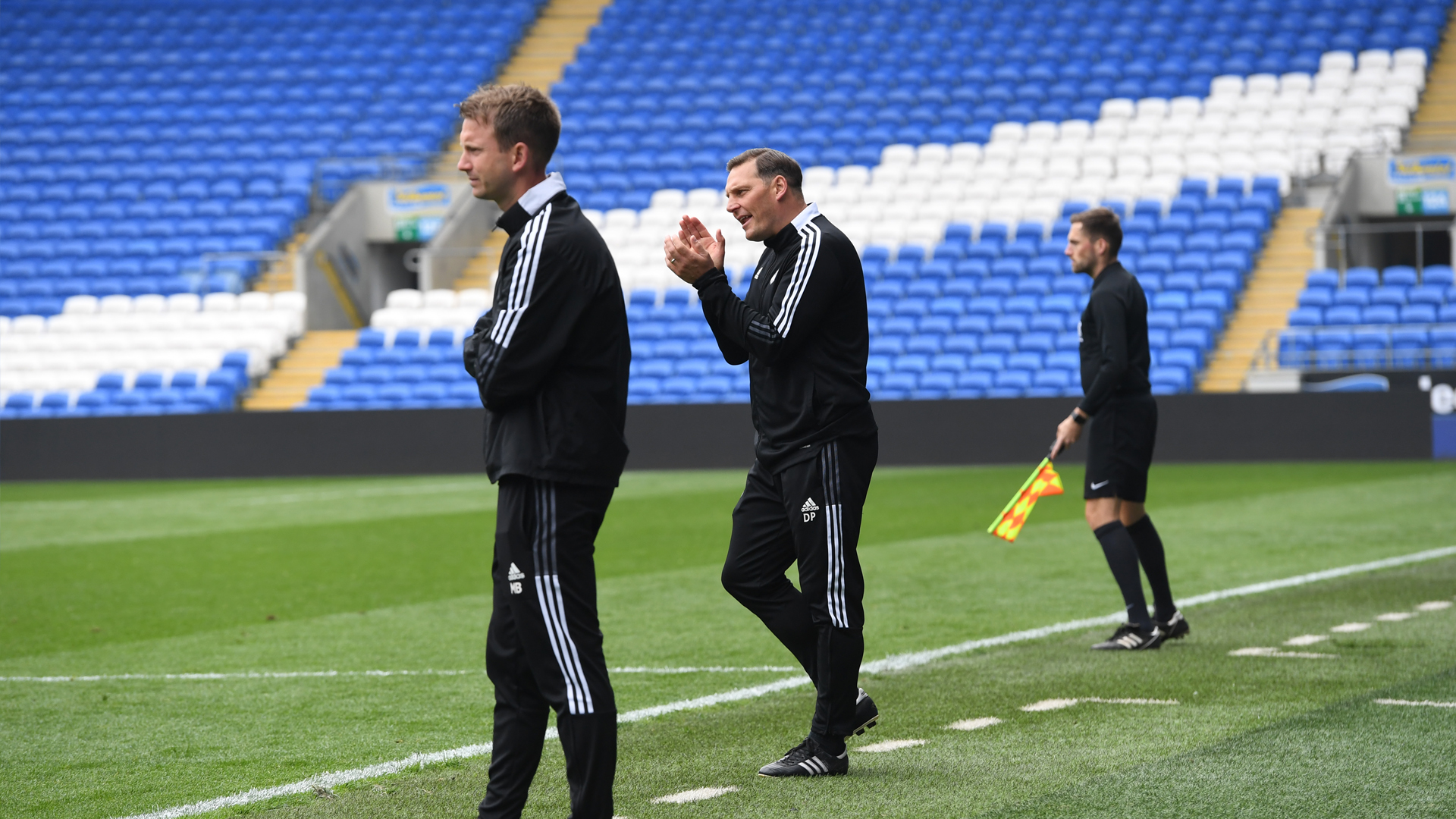 Alongside the progression of several young players who have made strides towards senior appearances for the Club, David also shared his pride for several members of Academy staff who have advanced throughout the year, from new additions to long-serving stalwarts within the group.
"Firstly, Tom Hutton's fantastic achievement with the Premier League's Elite Coaching Apprenticeship Scheme deserves our congratulations," Hughes explained. "He's worked across the Academy over the years and is a highly valued member of staff as well as an outstanding young coach who is determined to learn and develop further.
🎓 Congratulations to #Bluebirds coach Tom Hutton, who graduated from the 2022 @premierleague ECAS as valedictorian!

Find out more ⬇️#CityAsOnehttps://t.co/PgJupLwxaI

— Cardiff City Academy (@CF11Academy) May 25, 2022
"There have been plenty of changes to position and new members of the team throughout the season, with Darren Purse being a notable addition.
"He's an outstanding role model with strong connections to the club, and is a good leader for the group. There are so many people involved who are passionate about developing children at the Academy, and wanting to develop themselves at Cardiff City.
"It's hugely rewarding for people like Tom Hutton and Dane Facey, who have spent many years at Cardiff City and given a lot of time to their work with the Academy, and we're delighted that they've been able to continue their progression with us. It's as important as developing young players, and I think that it takes talent to teach talent."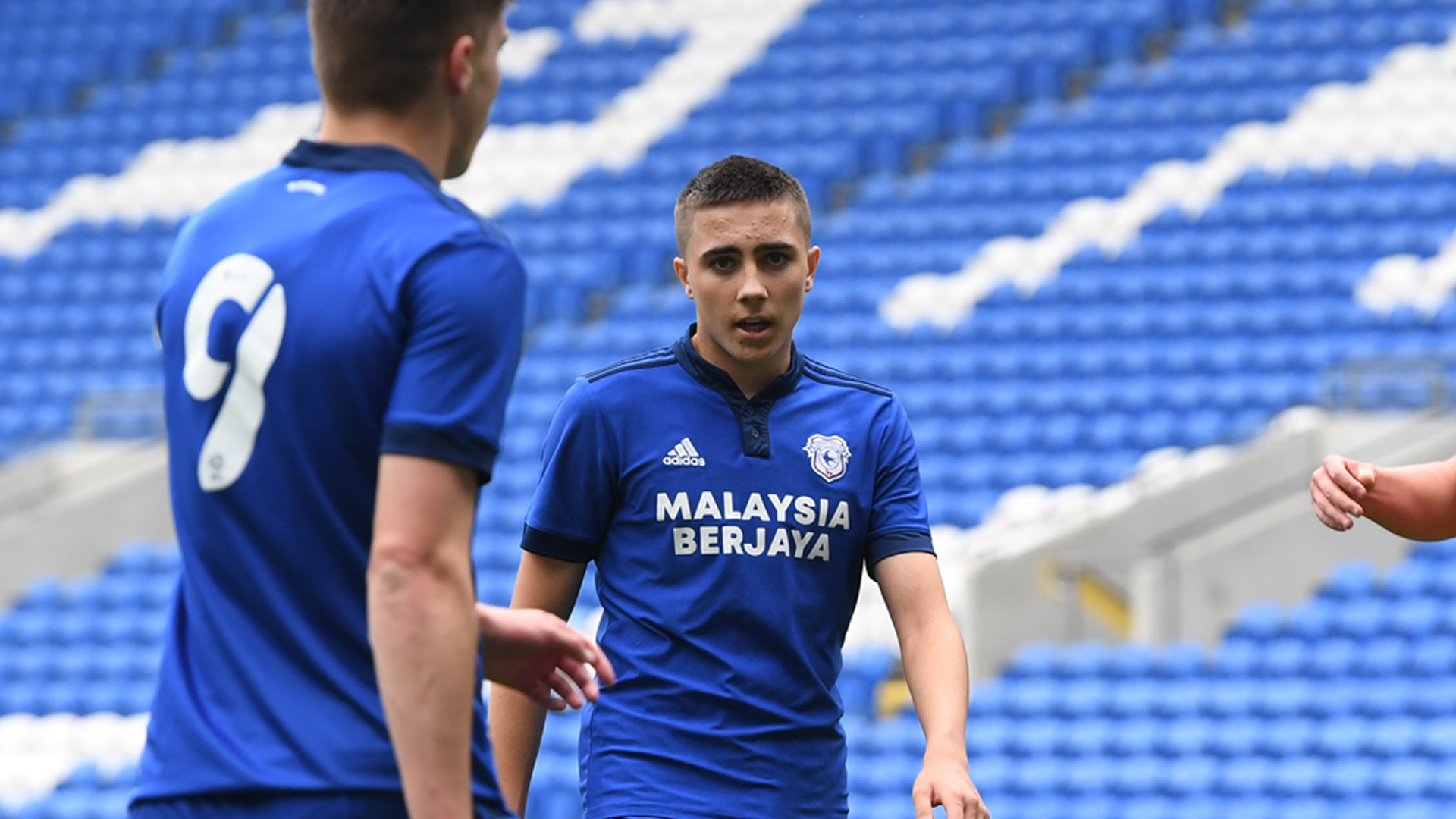 Looking ahead towards a busy period over the summer, work has already began with the 2022/23 season firmly in mind. With plenty of progress made over the last year, David is now set on the Academy reaching a new set of goals as it continues to develop the next group of young Bluebirds. 
"We're adamant to develop the team that's working behind the scenes," said David. "We've spent time recently working with each other to improve our own processes, and sharing our own ideas with each other.
"This in turn means that we can continue to give an outstanding experience to our young players on the programme. It's essentially why we're here; to inspire the next generation of children to fulfil their potential.
"We want to help them all the through their journey, whilst also understanding that the Academy should be about more than football, and more than coaching.
"It should be about instilling good values, beliefs and behaviours, and having that as a central column for us to build our programme around is really important to us. It's something that we're continually promoting.
"We've had a terrific season, and the next one will come around before you know it. I take great pride in working with a great group of staff, and look forward to helping the next group of young players along their paths in football."