Academy | Continued Professional Development
Academy
25th February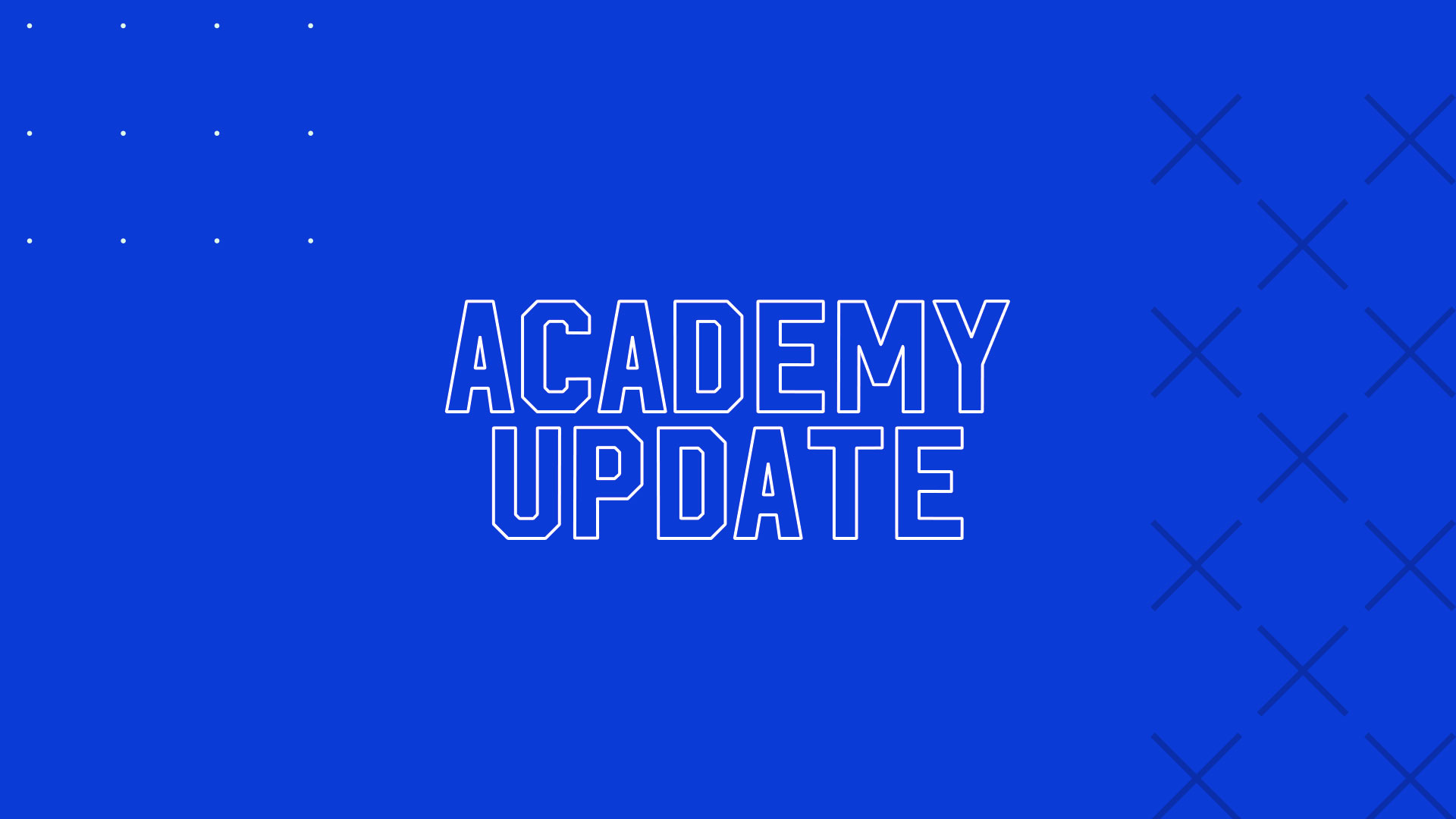 Helping young talents take their early steps into First Team professional football requires years of training, expertise and determination from the team of coaches at the Cardiff City Academy.
We spoke to Academy Manager, James McCarthy, and Academy Head of Coaching, David Hughes, who explained their roles in designing and delivering a programme of Continued Professional Development (CPD) for all Academy coaches, and discussed some of the lasting, positive elements of remote learning which have been introduced since the beginning of the pandemic.
Giving a brief overview of the programme, David began: "CPD is the professional development of our coaching team. As much as we look at developing our players, we are continually looking at the development of our team of coaches. What we've tried to do over the period of lockdown is ensure that we're engaging with the wider coaching team, and to reflect upon what we've done so far, looking at our consistency and alignment through the different phases."
James added: "Every discipline has been focusing on their individual staff with a CPD programme, which seems to have been really welcomed. We're giving back to those people who normally give up their time on weekdays, evenings and weekends, to come and help run the programme. We're giving them that development time now, via these programmes.
"It's important that everybody is catered for, with regards to full-time staff and part-time staff. Whether we've got a newly qualified 'B License' coach starting out on their journey with us, or experienced coaches who have been in the building and working with teams for a long period of time, we're always looking for ways to continue their progression and development."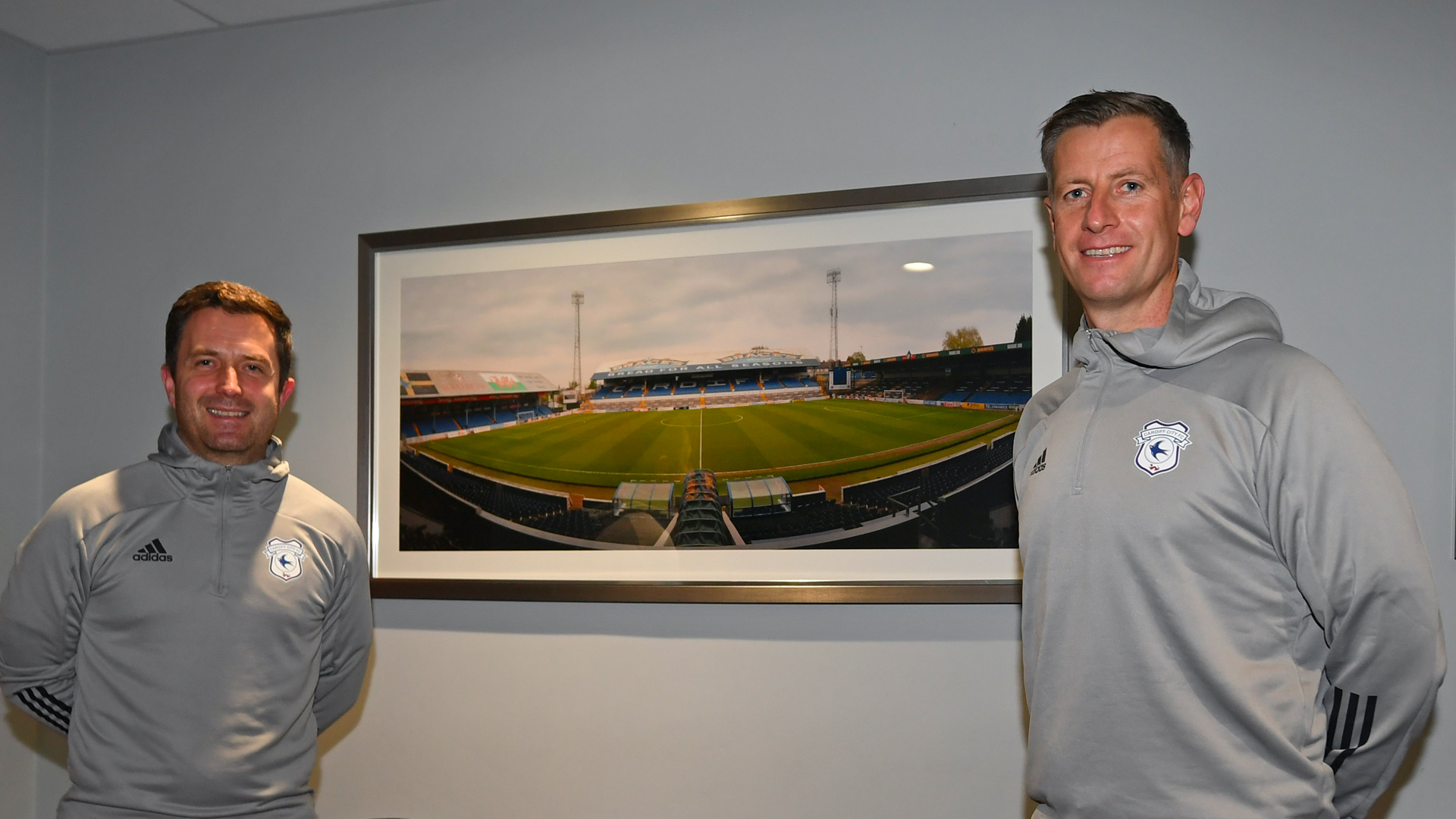 James and David outlined some of the different modes of teaching and learning used to deliver the programme, and explained how current lockdown restrictions have impacted that process.
David explained: "We run a weekly coaching forum with the wider coaching team, looking at what we're delivering and the key themes and threads that run through our programme. We discuss how essential our identity is in underpinning what we deliver on the grass when working with our players, and the consistency of our message which links one phase to the next. It's been really good.
"The skills of the coaching team, in engaging with the players and keeping them hungry, have been nothing short of outstanding, so every member of the coaching department deserves great credit for that. Even with the wider disciplines, like sports science and the medical team, it's really shown the depth of care that the Academy staff have for the players in the programme."
James continued: "Everything initially has to be done remotely. There are types of sessions that we would normally do face-to-face, and it's been quite difficult to take them online at times. I think a lot of people are still getting used to new platforms for those types of meetings, so it has taken a while to get used to things from that aspect.
"We've been able to develop the range and variety of activities that we're now giving to the boys. Initially, thinking back to March last year, there were remote fitness sessions, but we're now adding analysis sessions in, driven by the key principles of our coaching curriculum. We've offered position-specific classes to show the key traits and characteristics that we're looking for. That level of care and attention has improved massively since then."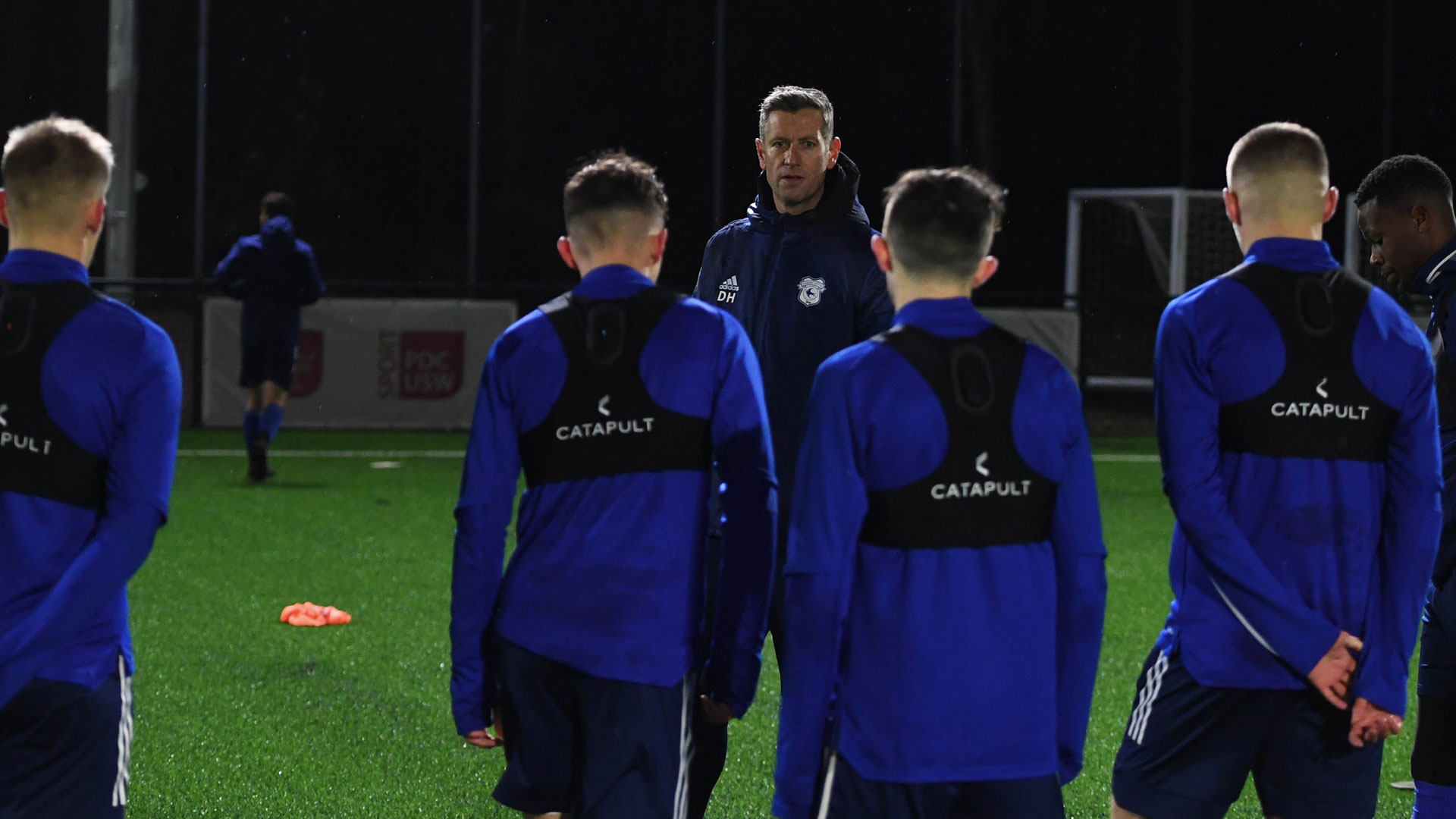 "Despite the tough time for us all, there will be lots of positives coming out of the pandemic," continued James. "Certain aspects of this will stay with us, and form part of the way we work on a daily basis for the long term. A lot of the pre-match or pre-training session work can be done remotely, so we can maximise the coaching time we have on the grass with the players. Even from a staff point of view, attendance of the CPD programmes that we've put on over the last few weeks using these new platforms has been much better.
"Additionally, the new skills that the coaches have been learning is part of their CPD, as well. They've developed different aspects of their role at the same time, because I think these skills and platforms are going to be with us for a long time now, even when we're allowed to get back to the face-to-face. Something as simple as an analysis session can now be done remotely, and that allows us to have more time on the grass."
David added: "Management of time is difficult, so having these platforms can alleviate time constraints on every member of staff. That means that when you're in the building, you've got a tighter focus on utilising your time to coach and develop the next batch of talent to come through.
"The support from the club in allowing the coaching team to engage with the players can only have a massive positive impact when those boys come back into the building. They've had constant communication and discussion, and various seminars in addition to the physical work they've been doing remotely. The support the club have given in allowing the coaches to do that has been first class."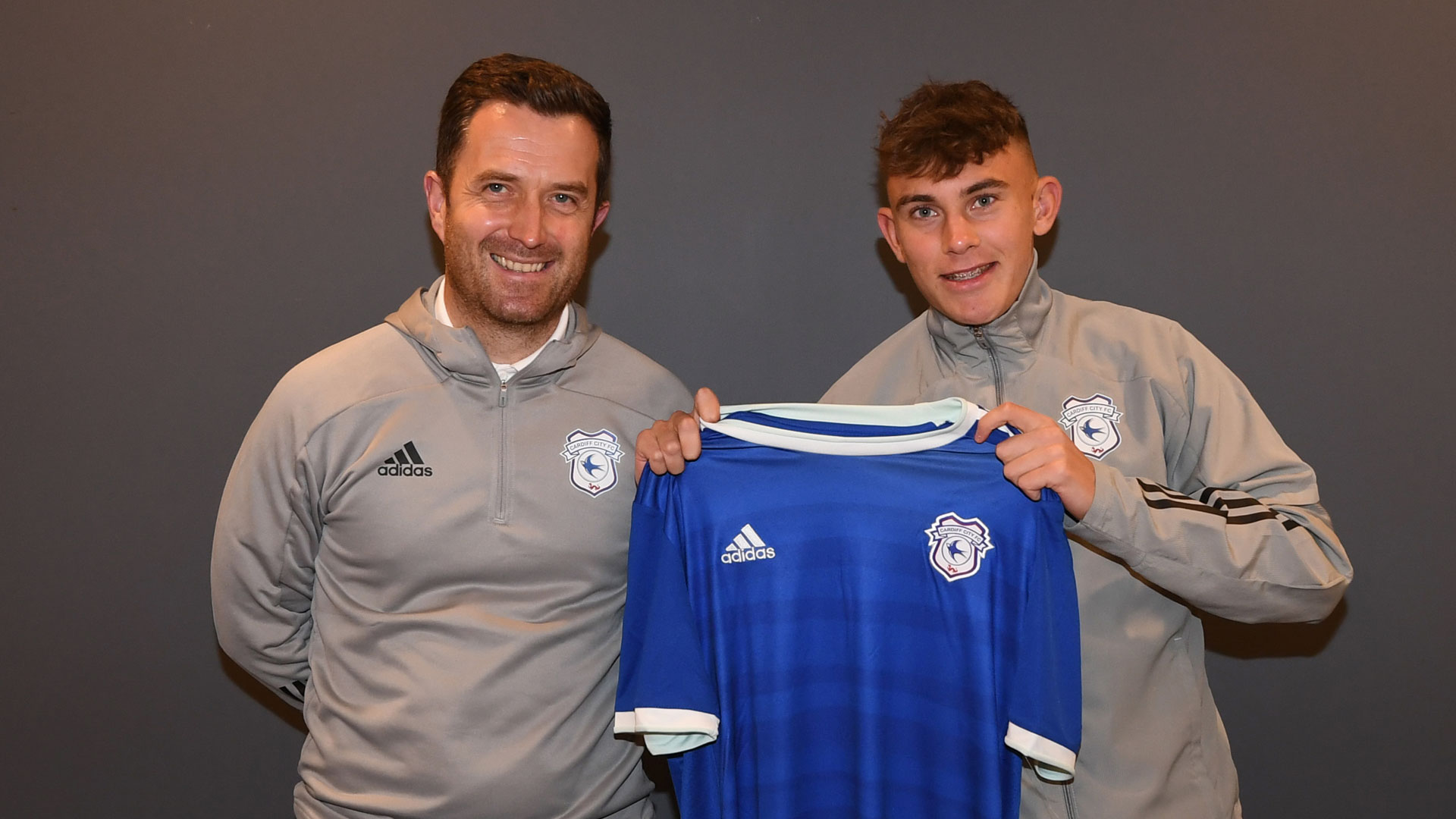 With the overall aim of helping Academy players progress into the First Team setup, David and James spoke of their pride at seeing several young Bluebirds involved in the matchday squad over the past few weeks.
"A big incentive is that, pretty much in line with every CPD meeting, there were young players on the bench for the First Team," David said. "That is a hugely significant plaudit for all of the coaches who have been working here for a long period of time. They've seen the likes of Isaak Davies, Rubin Colwill, George Ratcliffe, Kieron Evans, Keenan Patten and Mark Harris come through from a younger age, and that deserves a massive well done to the staff at the Academy, because development takes time.
"All the efforts that our coaches, medics and sports scientists are putting in now will come back in the future, with players that have grabbed their opportunity as a direct consequence of the passionate staff that we have."
James concluded: "The average age of the First Team squad has come down quite significantly, especially for the players on the bench. It's been brilliant, and to be honest we couldn't ask for a lot more at this moment in time. Hopefully that will continue into the future. What the guys have put together, across all Academy departments, is sector-leading, definitely within Category 2, and soon we'll be challenging those bigger academies."