Academy | Joel Colwill signs first professional contract
Academy
10th June
Midfielder Joel Colwill has signed his first professional contract with the Bluebirds.
The 17-year-old put pen-to-paper on a new agreement with the Club that will run from July 1st 2022 until June 2025.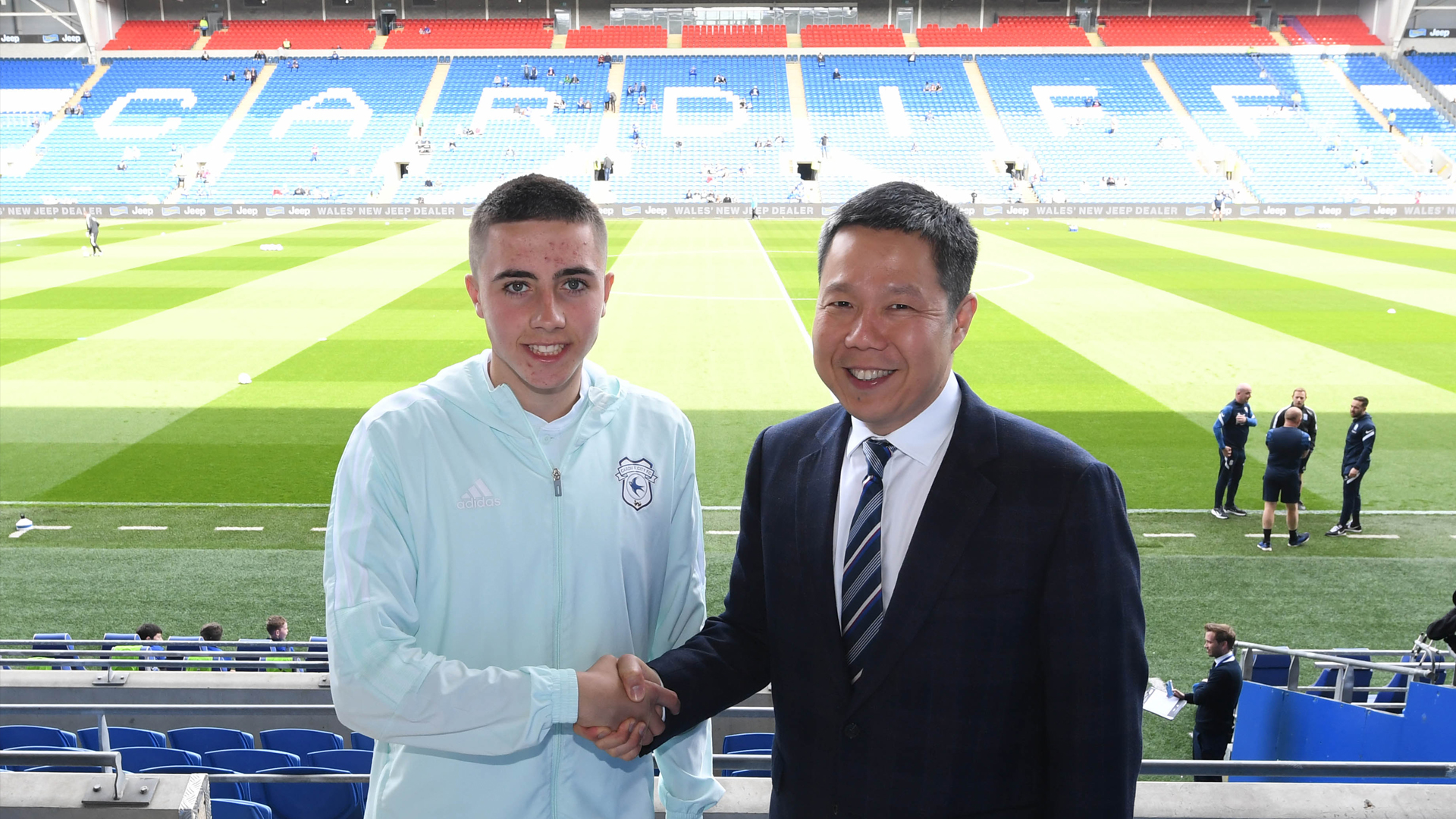 Having completed his first season as a scholar, Joel made appearances for both City's U18 and U23 sides throughout the 2021/22 campaign.
Speaking to cardiffcityfc.co.uk, Head of Academy David Hughes expressed his delight with Joel's development, which he hopes will continue over the coming years.
"I think that Joel, his family and the staff who've worked with him can all be really pleased," Hughes began. "It's the next step in his journey, and naturally we're all really happy for him.
"He's got an outstanding attitude and application, and as we all know they are absolutely needed alongside ability at the top levels.
"It's a testament to him that the Club felt it right to offer Joel the contract. The progress that he's made has been outstanding, with room for further development and maturation from him, alongside his aspiration to make his First Team debut and ultimately have a career in professional football."