Academy | Player care and education paramount to success
Academy
18th February
With lockdown restrictions and health warnings currently in place across the nation, providing care, support and education for the young Bluebirds in the Cardiff City Academy system is more important than ever before.
Two of the key people tasked with guaranteeing the wellbeing, safety and academic development of our Academy talents are Player Care Manager, Matthew Griffiths and Education Officer, Oli Linton, who work with the young Bluebirds on a daily basis. We caught up with Matt and Oli last week, discussing their roles and responsibilities, and how the pandemic has affected their everyday duties.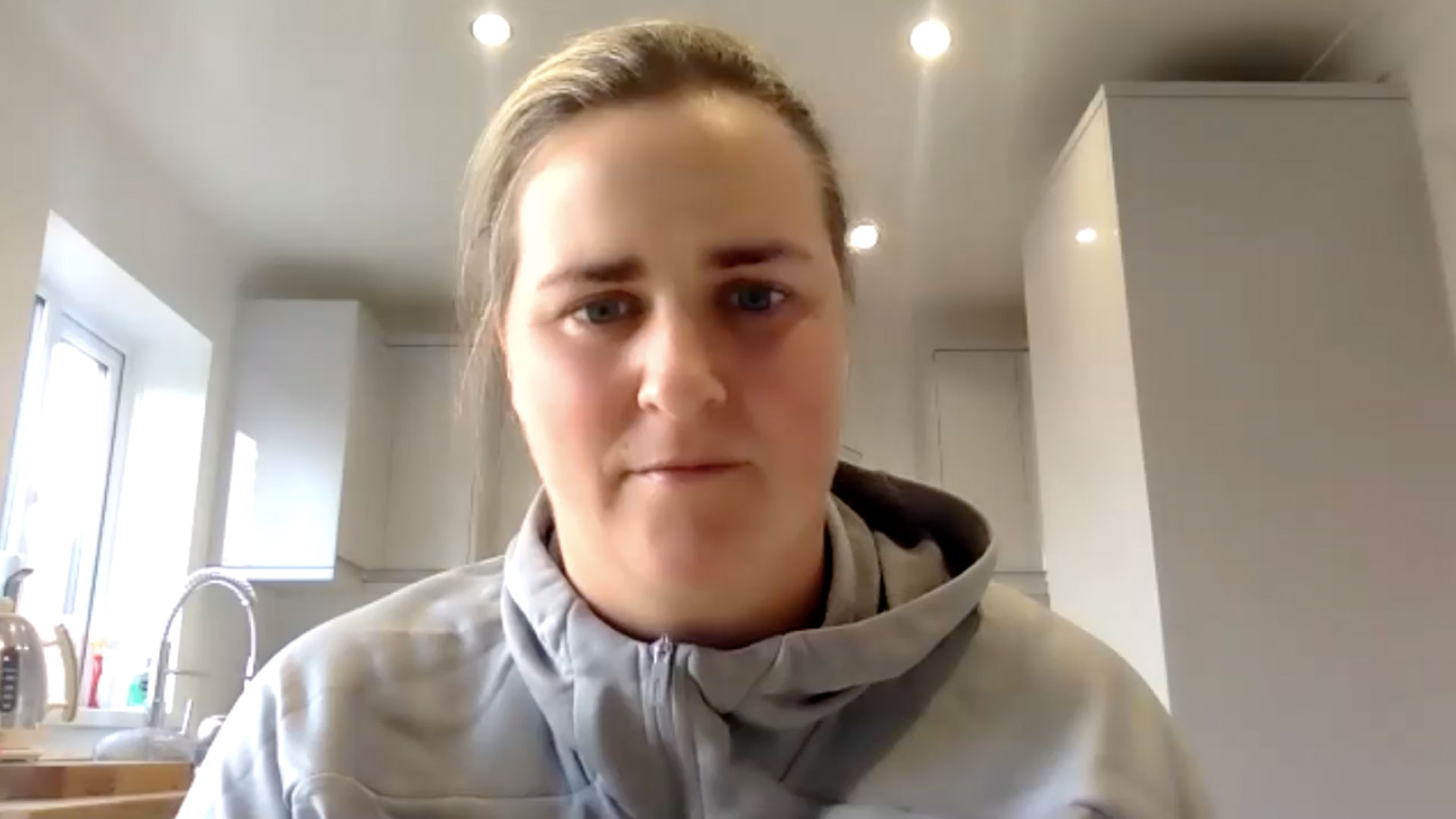 "As an Education Officer, I deliver the BTEC and the NVQ mainly to the first-year scholars, and we've got another teacher, Andy Price, who delivers to the second-year scholars," Oli began. "It is completely different from a normal teaching role. As much as we want to see the boys succeed in their football careers, as a teacher it's about giving them the right tools and knowledge about what they are going to do next."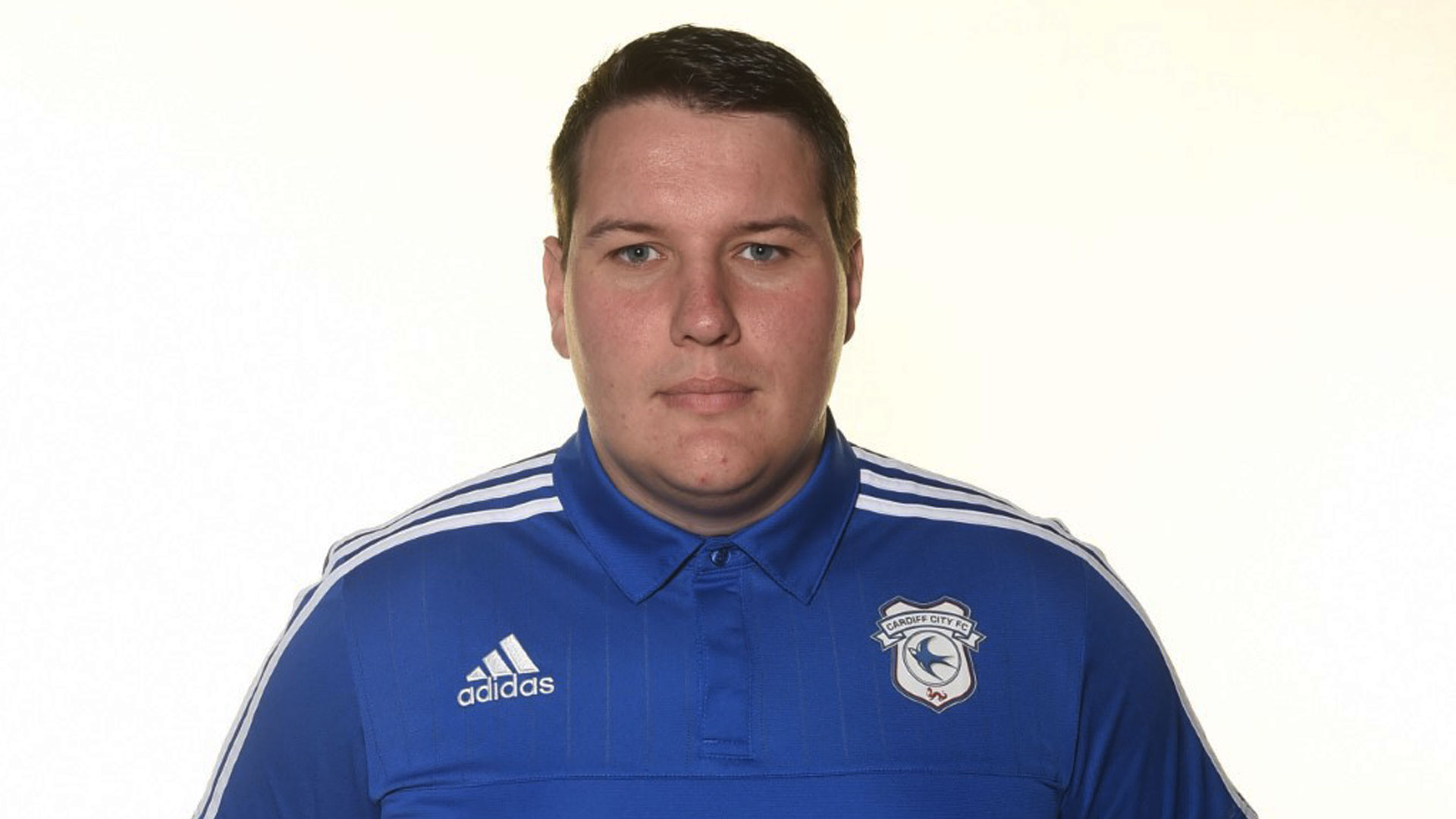 Matt added: "I previously worked in the Education Department with Oli, and came into my new role in March, just before lockdown began. My main responsibilities are around the players' wellbeing and welfare, making sure that they are safe, and in an environment where they feel comfortable to perform and work hard. I'm also responsible for the Life Skills Programme and the Personal Development Programme that we implement for our Academy players.
"You develop quite a close relationship with the boys in the Academy. I've been here long enough that I've seen U9's go on to play in the First Team, which is something that's really quite rewarding. We've been fortunate enough to have Joel Bagan and Mark Harris play for the First Team recently, and Kieron Evans, Isaak Davies, Keenan Patten and Rubin Colwill going into the squad this season. Hopefully, that's the start of some more boys going in."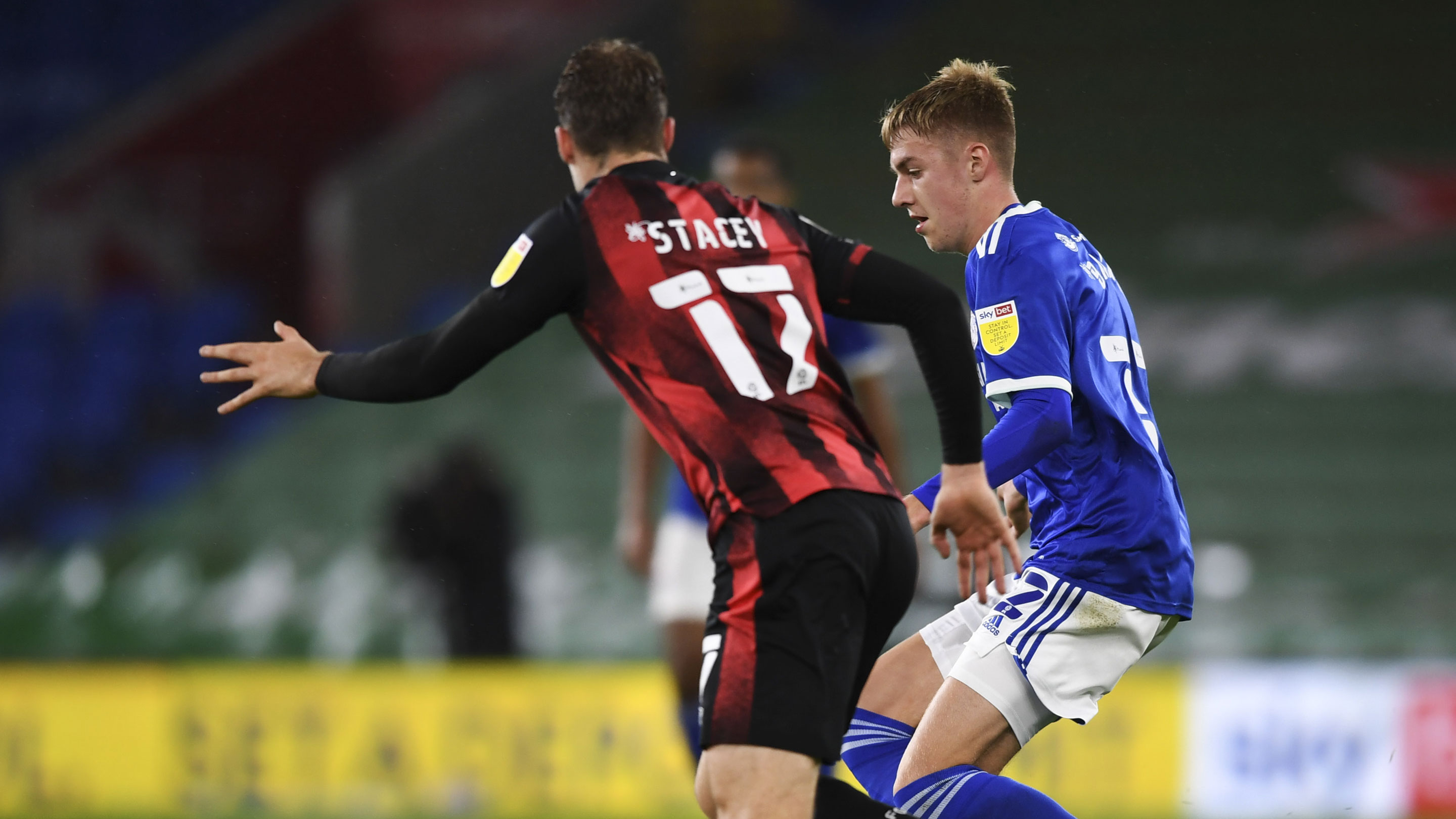 Responsible for teaching and supporting hundreds of players, Matt and Oli went on to discuss the most important aspects of working with young footballers, and how their role varies depending on the age groups involved.
Matt explained: "I think when they come in, certainly in the early years in the Academy, what we need to provide them with is different from when they're a little bit older. For a 9-year-old who is just starting on that journey, our advice is based around recovery, managing schoolwork with increased training, and small things around nutrition.
"For the 17/18-year-old's trying to get a professional contract, the provisions are geared more towards that First Team environment. We will try to help them to cope with their wellbeing and the pressures around performing at that level, as well as giving them some education on what they can do to improve their performance – whether that's nutrition, the benefits of sleep or managing external stresses."
"The Life Skills programme we have is outstanding," Oli said. "The boys cover drug addiction, alcohol addiction, finance and loads of other stuff. We offer the BTEC, and we've also got five second years doing the Extended Diploma, which is excellent. That broadens their horizons once their playing careers finish, and they can go off and do whatever they want to do. It's all about a holistic approach. The main thing for them is about being footballers, but the main thing for us is giving them the tools to be able to be the best footballer that they can be, but also the best person that they can be."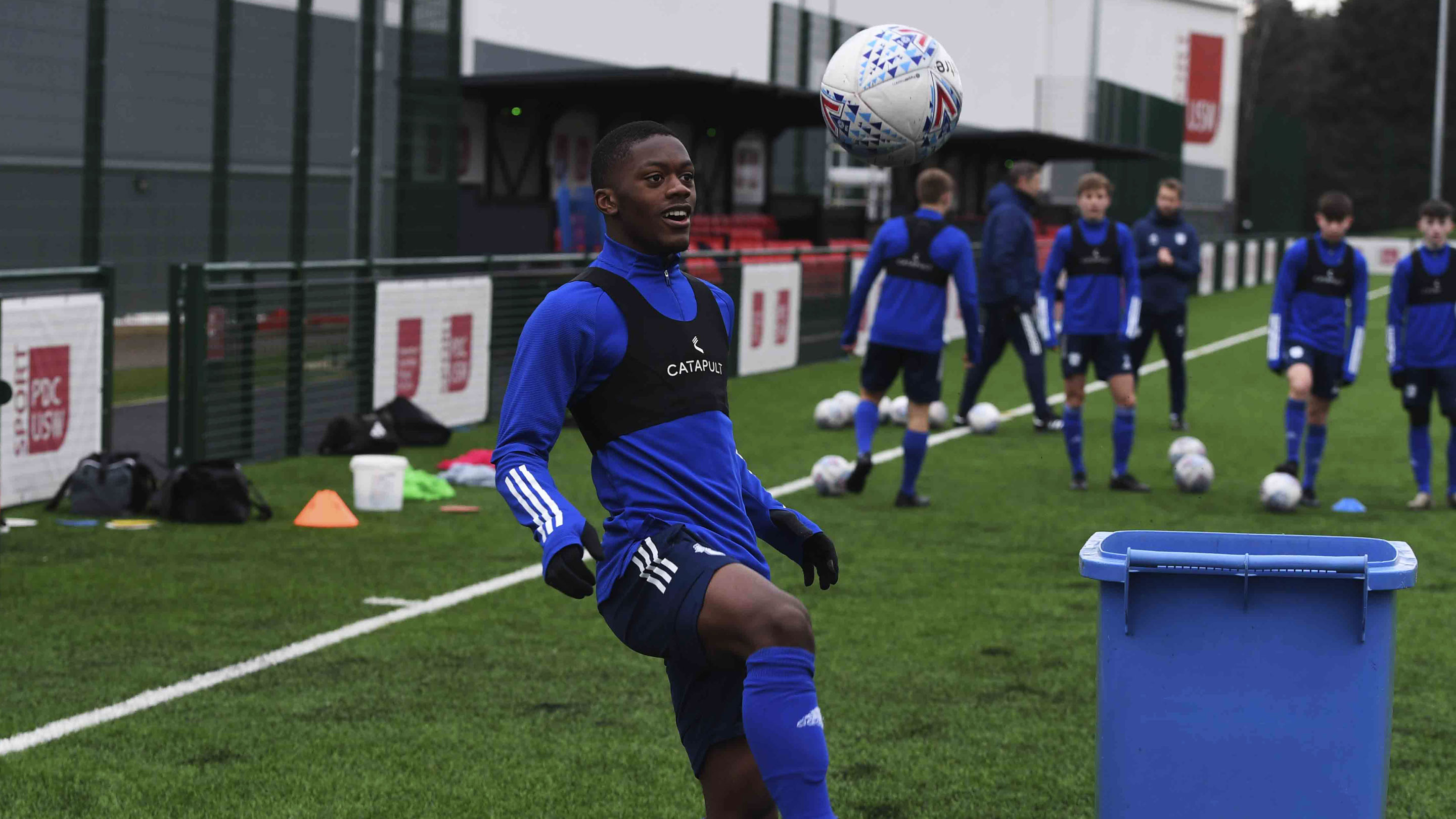 With a focus on ensuring both academic and sporting excellence, Matt and Oli outlined some of the key elements and incentives which help to strike the perfect balance between the pitch and the classroom.
"The boys in our Academy have an opportunity that thousands, if not millions, of children across the UK would want." Matt said. "It's our job to maximise that opportunity and experience, especially in terms of trips and tools – like going to Premier League grounds to play tournaments, playing against Bayern Munich, Borussia Dortmund, Manchester United and Chelsea. No matter what happens, those are all experiences that will be with the boys for the rest of their lives."
Oli added: "Parents' contributions are also vital. We do a big talk with the parents on what the boys are going to study, and the boys get reviews which they can pass on to their parents. To have their parents' backing behind them is crucial. The boys want to be professional footballers and be playing games, but the work builds up, so making sure the parents are informed and understand the importance of their education is key."
Finally, we asked Matt and Oli how the challenging circumstances over the past year have altered the ways in which the boys have been able to learn and develop.
From an educational perspective, Oli said: "We've put on lessons every day during lockdown, to give them a bit of structure and routine, and they are online with me for about two hours every day. We've tried to make it fun and exciting for the boys by doing different things, like quizzes and videos.
"The boys have been really good to be fair, and very engaged. It has been really challenging, but it will change the way that we do things in the future, especially if boys go out on loan. They are not going to miss out on lessons as much, because I can catch up with them online and deliver presentations for whatever they need to get done."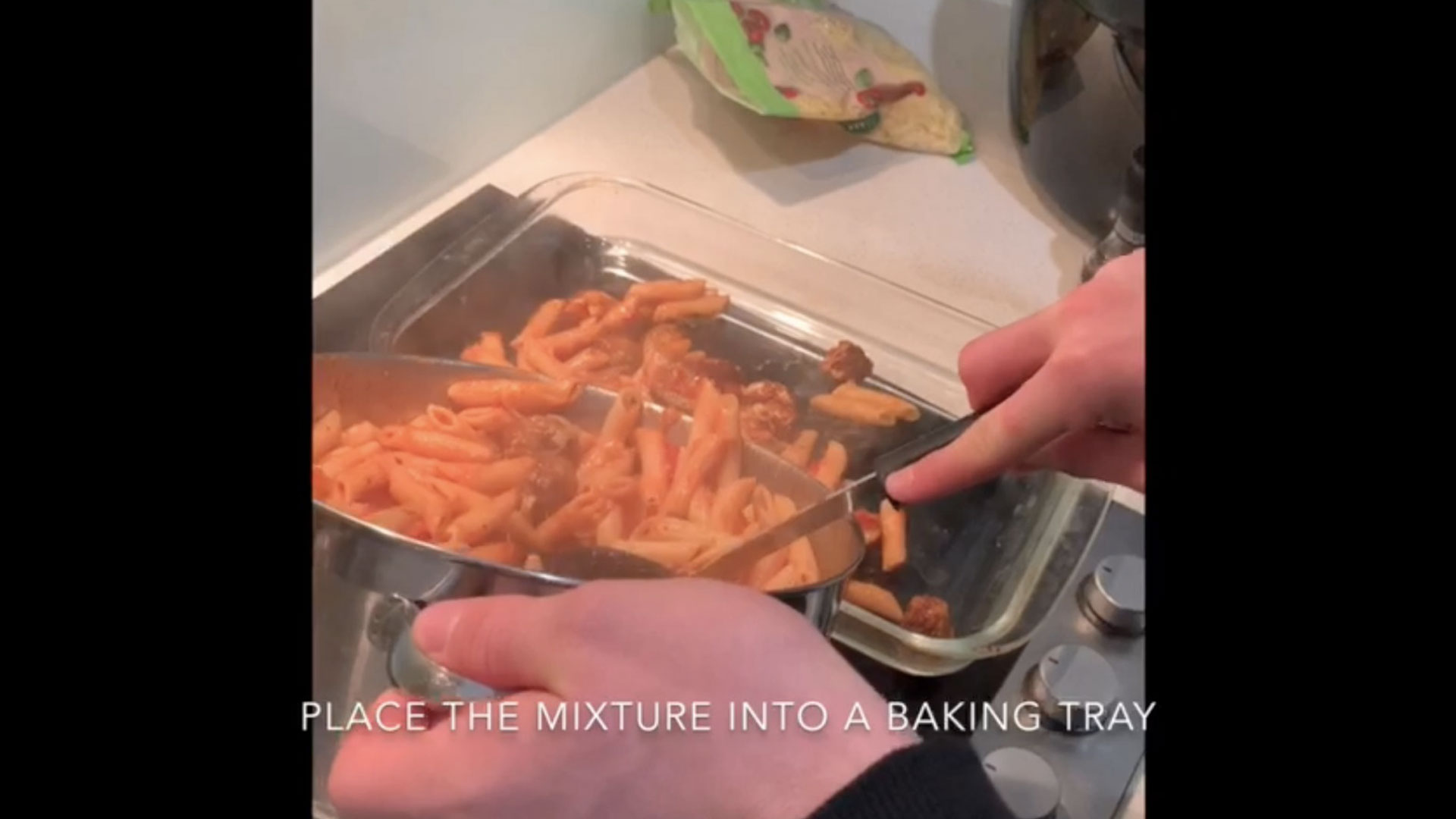 Matt concluded: "We worked with the PFA and LFE to provide support to players who needed it during lockdown, which was a challenging time for some of them. That was really important and was a huge help to us as an Academy. The situation is certainly not ideal, but we can zoom in on some things that perhaps we wouldn't have the time to focus on normally.
"We had a cooking challenge every week, which became extremely competitive. On the first week we'd get a photo back of each dish, but by the end the boys were submitting videos with full instructions of how to make their meal. One of the other things was an online running leaderboard with the younger boys, which I think was really good. The lads like competition, and it motivated them to go out and try to beat their friends score the next day. I think things like that have helped the boys to manage their own programmes, and they've taken a bit of ownership of their development."