Academy Update | The Youth Development Phase (U12-U16)
5th November
We recently caught up with Lead PDP Coach Dane Facey, to discuss how the season has started for a number of City's younger age groups.
"It's been a pleasing start to the season," Dane began. "Our U12-U16 sides have all been exposed to a number of highly challenging games and development opportunities. It has been particularly pleasing to see our lads competing on a regular basis against some of the top clubs across the UK, such as Chelsea, Liverpool Manchester United and Arsenal – leading to some fantastic experiences for our players.
"Whilst results aren't always the main focus at the academy, we have successfully qualified for every national competition this season (U13-U16) and have had some positive results in our opening fixtures of those competitions. We have a hard-working and dedicated group of staff, who are constantly looking to challenge our players and support them through their development pathway."
Cardiff City's U15 side have enjoyed a great start to this season, travelling out to South Korea for the JeJu Tournament and then qualifying for the next stages of the Premier League Floodlit Cup.
"For the squad to spend twelve days in Asia, against some of the world's best teams in such an incredible footballing environment, was life changing for everyone involved. Thirteen of the squad have never been on a long-haul flight, let alone been part of an international tournament of this scale.
"Our 3-3 draw against Borussia Dortmund was one of the most intense and challenging games I've ever been a part of. For our players to prove their capabilities against such high-profile opposition gave us a huge sense of pride and gave the players a real belief that they can reach their goals.
"We were also really pleased that the U15 side could get through to the next stages of the Floodlit Cup, as it is an important part of the games programme, playing in a competitive environment under the lights, are valuable experiences for players."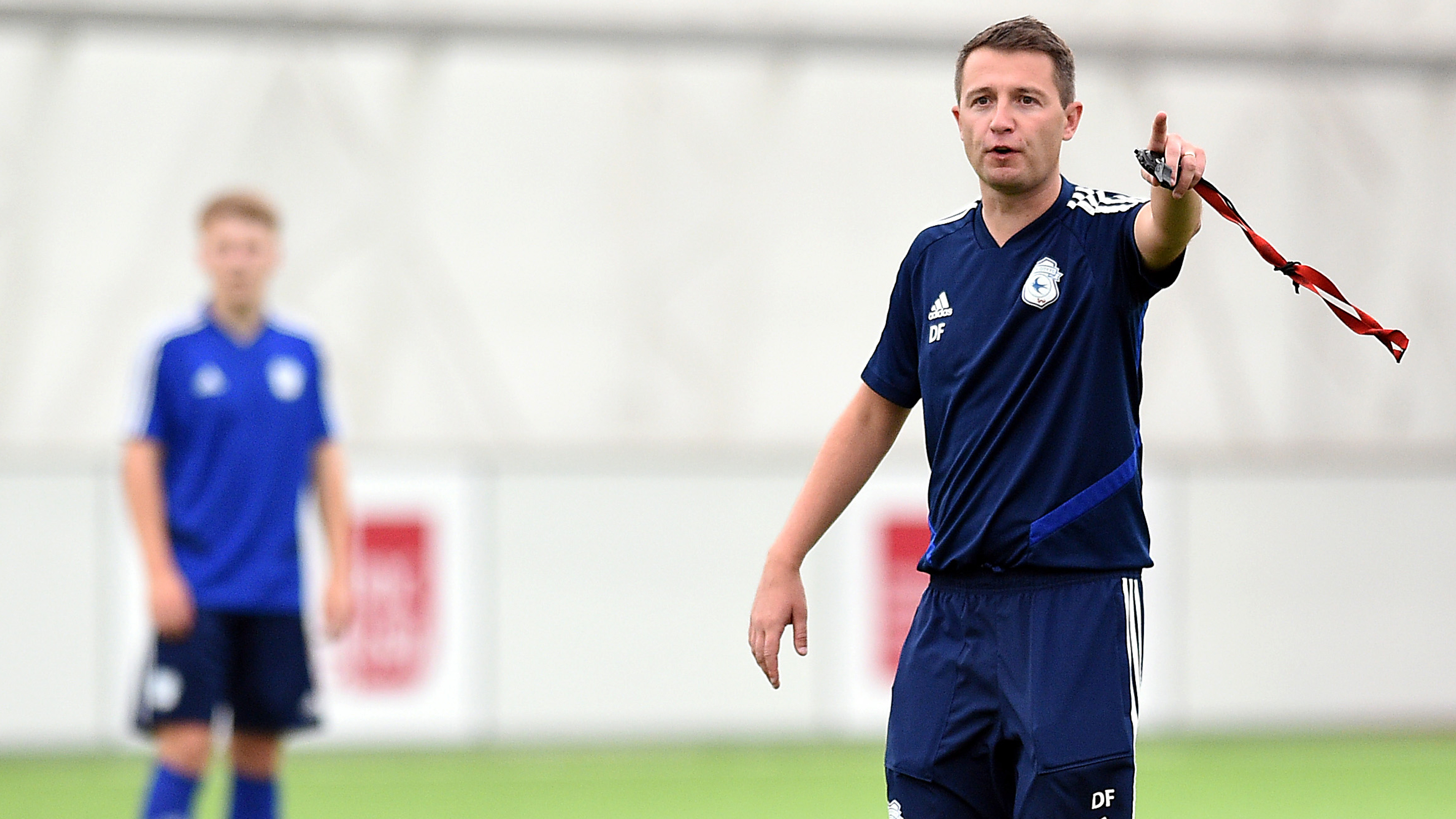 City's U16 side enjoyed a solid 2018/19 campaign, and as a result, nine players were offered two-year scholarships at the club – with the majority of players going on to impress in the U18 side this season, highlighting the pathway for the younger age groups.
"We were really fortunate to have a great group of young players in the U16 programme last season, who were extremely dedicated and focused on developing their game. It is fair to say that the successful journey of these players was a proud moment for all the academy staff who have guided these players through the system. Seven of the players had been with us since they were eight years old, and that's something we are really proud of as an academy.
"I'm sure that under the guidance of the Professional Development Phase staff this season, we will have some talented young players fighting to get opportunities and further progress into the senior environment."
More recently, Cole Fleming and Cian Ashford were given the huge honour of representing Wales' U16 side at the Victory Shield, as the duo were called up into Richard Williams' squad.
"It was a great experience in a different environment for Cole and Cian, being a part of their national team and learning to integrate with new staff and players against top opposition. The academy has a long tradition of producing young players who have competed in the Victory Shield competition, so it is a really proud moment for our boys to have been handed the opportunity.
"They have both made a really good start to the season and are proud to represent their country. I'm sure they will have learnt a lot from the experience and been given some valuable lessons as players."
Dane then concluded by talking about his aims for City's academy sides, from U12-U16, expressing how the experiences of last season have helped the academy develop.
"As an academy, we have learnt a number of lessons from last season and hope to extend our games programme this season - especially with a focus more games against Category One and European opponents, which will only help to develop our players.
"Last season allowed us to really extend our games programme, as we played far more games, with a greater variety in the teams we play. The success of our U18 last season, winning the Professional Development League South, has only further motivated our young players and staff to continue their development."
Article: Will Pritchard
Images: Carl Robertson