Academy | Young Bluebirds continue to develop with online coaching
Academy
1st February
A number of Cardiff City's Academy sides have been training remotely during the current lockdown in Wales and all involved have stepped up to the challenge.
Lead Youth Development Phase Coach Dane Facey and Lead Foundation Phase Coach Lawrence Hallett have been coaching online, which they have also had to do in past lockdowns. We caught up with the two City Academy coaches this week via video call.
Despite all preferring to be on a football pitch, learning from home has had its benefits which will prove useful in the future of coaching.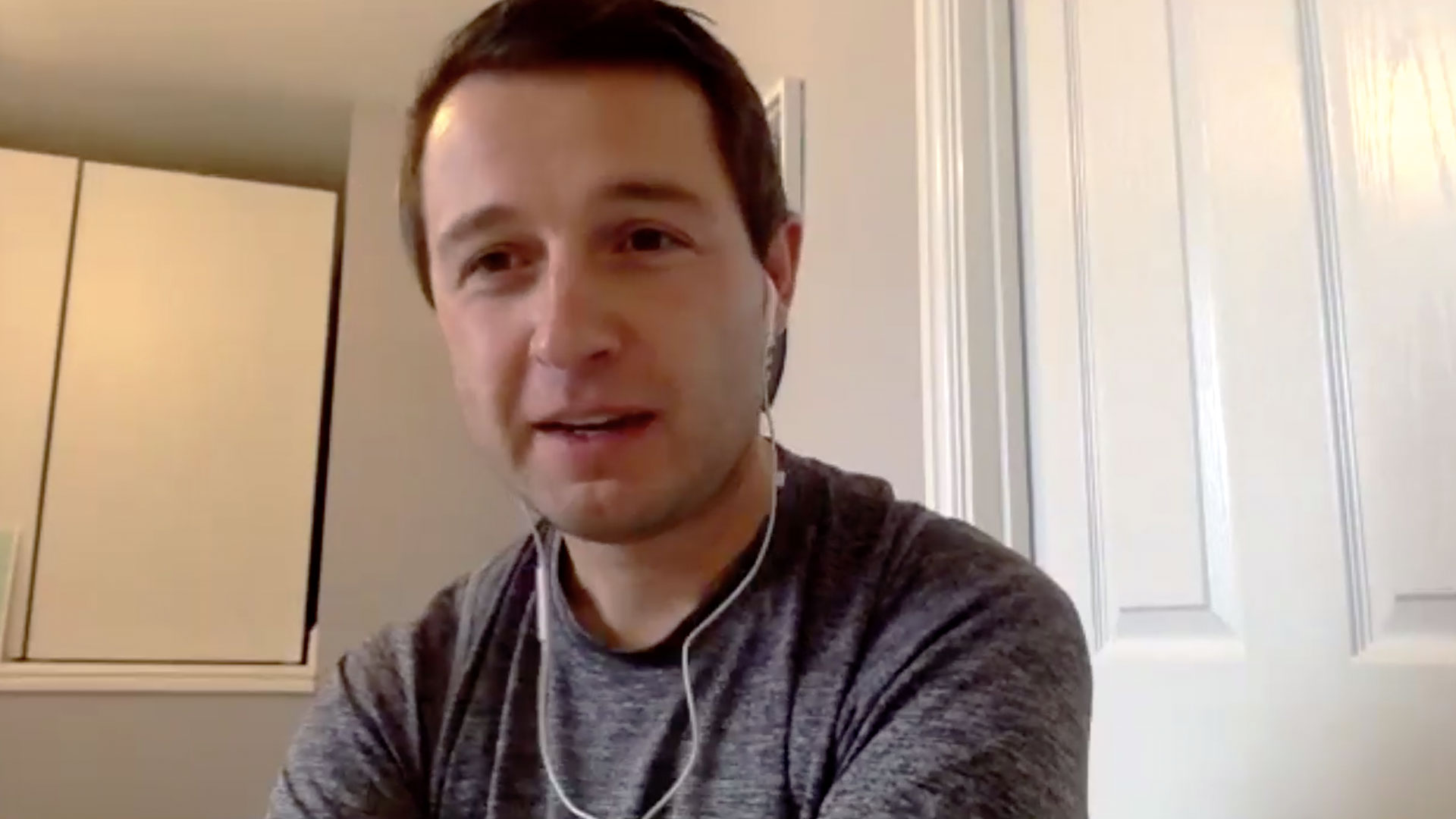 "While it's been challenging for the players to get the quality of space or even some type of equipment to utilise, the general involvement and engagement has been fantastic," began Dane. "We try to give the youngsters a variety of challenges that allow them to independently work on the aspects they feel are most beneficial to them, but also try to make it more competitive and engaging.
"That competitive element and cross engagement throughout the Academy has been a real positive and different age groups being in the same sessions has been rewarding because we don't usually get that on the training pitch.
"From a coaching aspect, Lawrence and Nathan McConville have been fantastic at delivering the physical elements, between us all we've been providing analysis-type tasks and workshops, with player care considerations as well.
"The feedback from the parents has been really positive as their kids are motivated with a routine, but ultimately the players work around their circumstances, so hopefully all that we've done has benefitted everyone."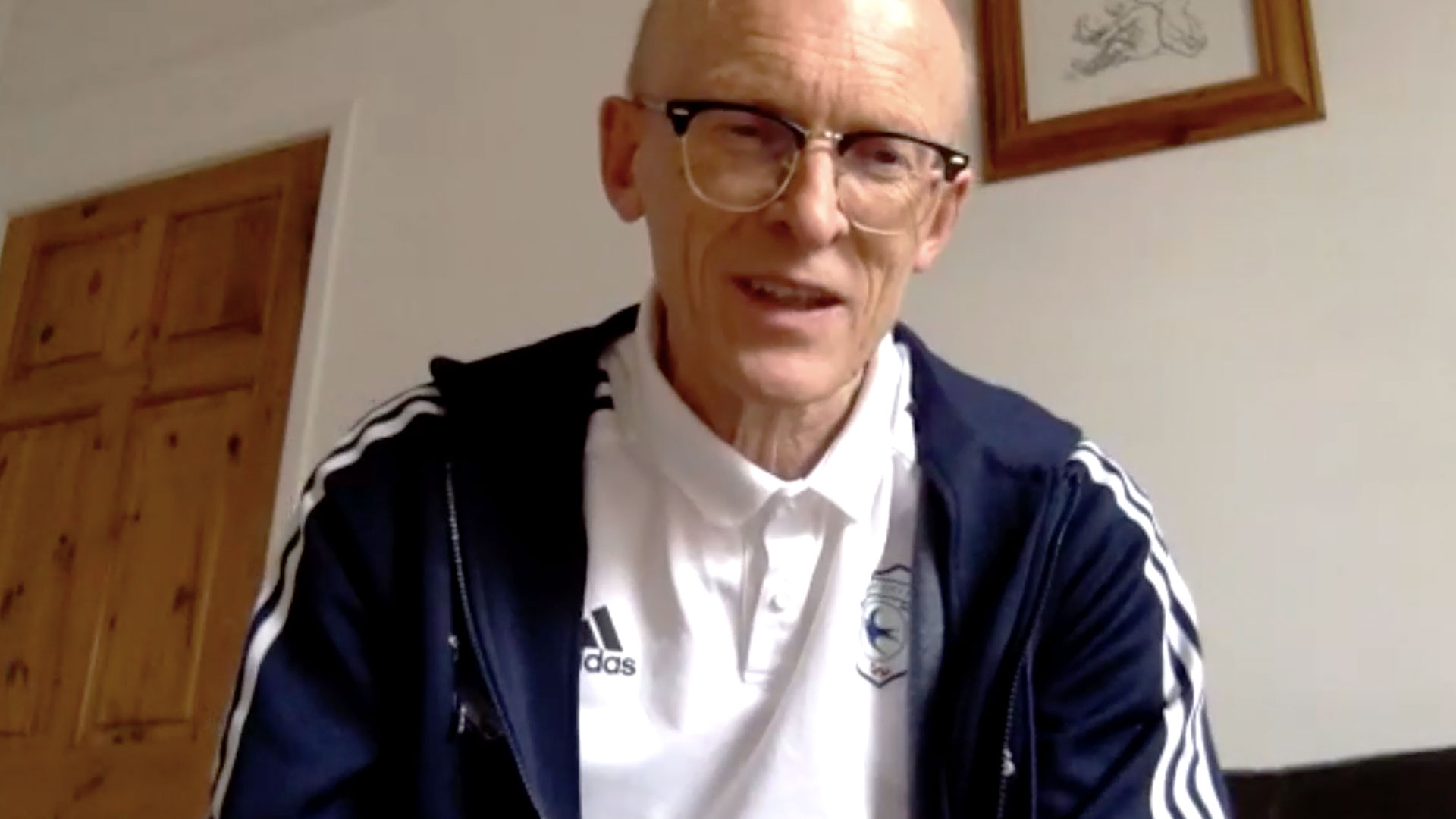 Technology has been key to the success of online coaching and working with it to provide engaging sessions has been positive for City's Academy.
"When we first went into lockdown, the challenge was to adapt to technology that we wouldn't normally use in the coaching framework," added Lawrence. "We put programmes together and started off doing one HIIT session a week on video and we'd have 100 kids on it across three sessions, but now they can have up to four sessions a week and independent learning as well.
"The challenge has been to give the players something meaningful, engaging and useful which has tested us, but we've got to grips with it and can see benefits beyond COVID with the use of technology."
Creativity is key to coaching in the current climate and the Academy utilised it to introduce virtual matches to the Foundation Phase.
"We agreed to play virtual football matches against Chelsea," continued Lawrence. "We've had to create a series of videos and ours challenge Chelsea's, so on the Monday a video is sent out to say on Friday there's a virtual game and each day challenges have to be completed, with points to be earned for everyone.
"On matchday it culminates in five breakout rooms that includes quizzes, physical activities and football tricks, then there's an overall winner. The U9s played last week and the U10s play this week.
"February's remote programme for the U11s and U12s is a virtual match: they're going to play each other, and it'll follow the same structure, which will hopefully make the monthly schedule more engaging."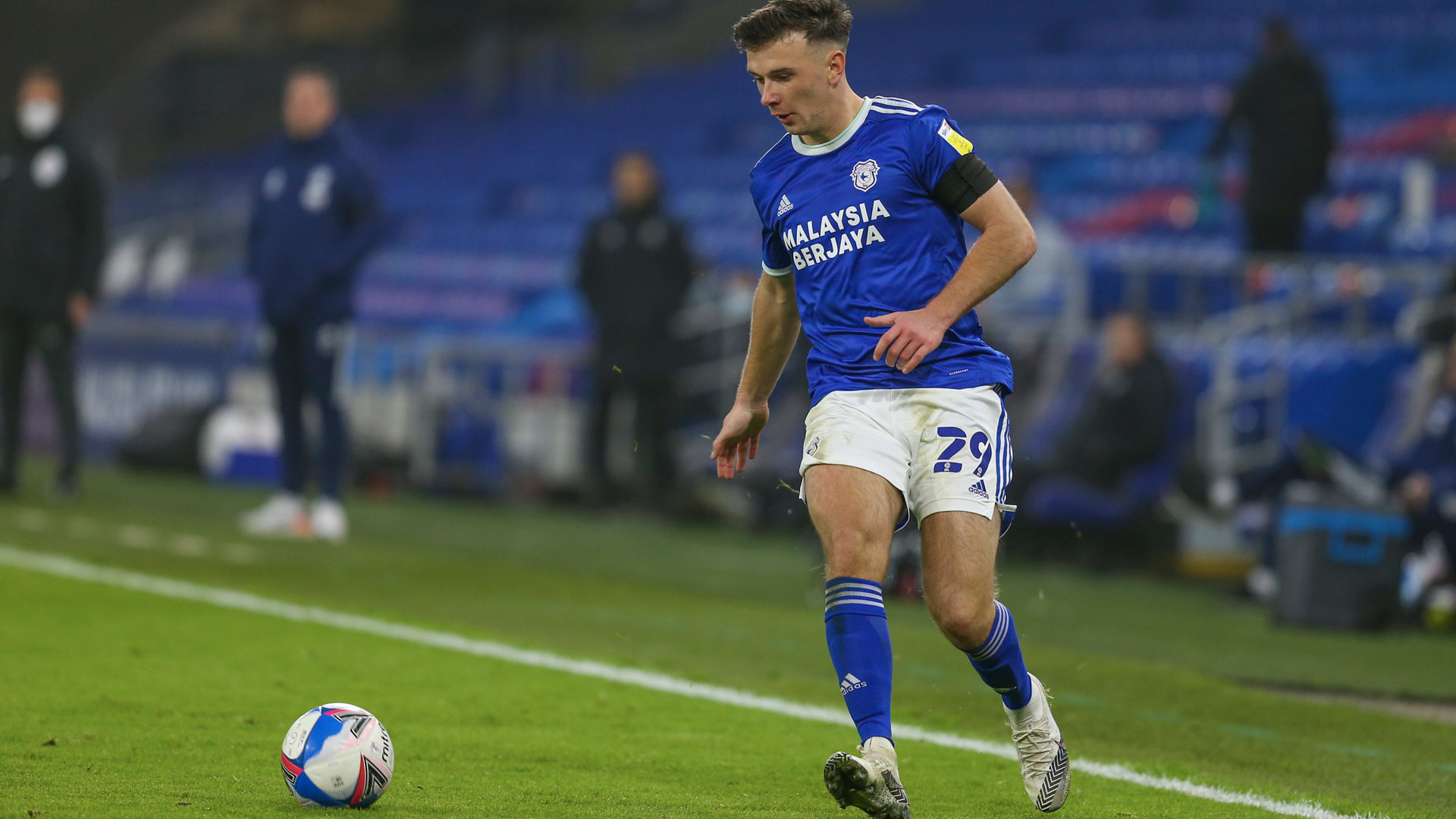 The coaches also arranged for Academy graduate Mark Harris to have a Q&A session with the youngsters, providing tips and telling his story of progressing through the Bluebirds' ranks.
"Listening to Mark's experiences while on his way to becoming a First Team player was great for the younger players," said Dane, who hosted the Q&A session. "It's not just about his successes, it was also important to hear about where he faced challenges along the way and how he overcame them.
"Inspirationally it's massive for the kids to see Mark playing and we showed them a photo of him as an U9 player, so to see him in the First Team kit now is really touching."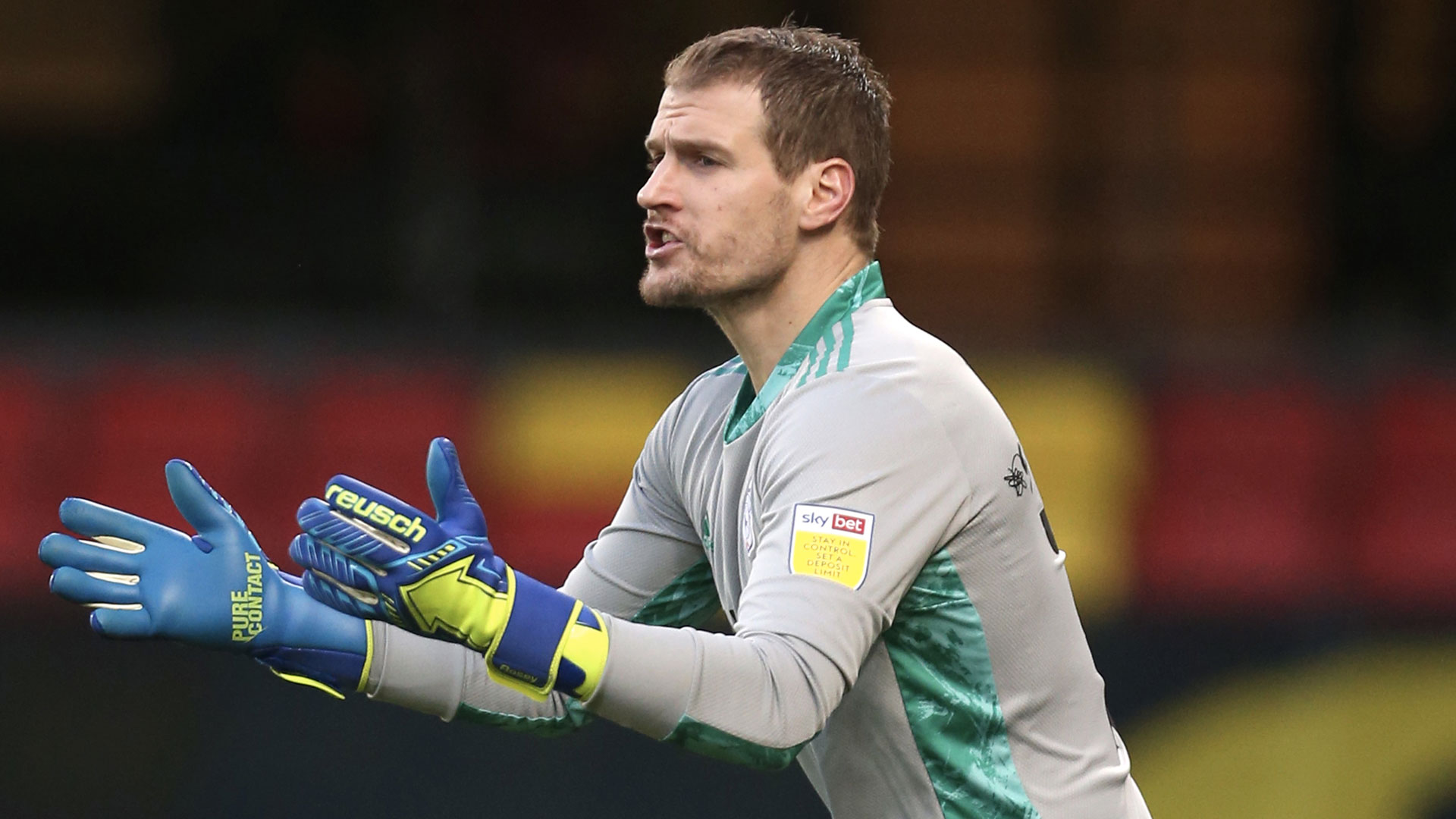 First Team goalkeeper Alex Smithies spoke to the Academy's goalkeepers, sharing his experiences and offering advice on how to develop into a professional.
"Alex [Smithies] is a down to earth, good person who hasn't forgotten his roots from the academy system. He recognised the difficulties along the way, which made it very relevant to the players and it gave great insight to him as a person, not just a footballer.
"The goalkeepers did their reviews and Head of Academy Goalkeeping Darran Lovell asked what they took from it and straight away they could articulate a message that Alex had shared that was relevant and transferable to their skills.
"First Team Goalkeeping Coach Andy Dibble was part of it too, so we were hearing what skills he tries to develop and looks for in goalkeepers, so there were some great aspects."
The Academy is a community and it's important to support each other particularly during these times, so it's not only players and coaches joining video calls, but their families too.
Lawrence concluded: "On a Monday and Wednesday night we get 100 participants with the Academy players, plus their parents or guardians and siblings: there's a community feel about that.
"It creates the community sense that we're all in this together and even though there's not much interaction between the individuals, the main thing they share is that message."
Article: Richard Early