Adran Premier Preview | Cardiff City vs. Swansea City
Women
23rd September
City welcome Swansea City Ladies to Cardiff International Sports Campus in the South Wales derby on Sunday (25/09), 2pm KO.
Entry for this weekend's fixture will be free of charge, as the two unbeaten sides in the Adran Premier go head-to-head.
The Bluebirds head into the contest on the back of wins over Pontypridd United and Abergavenny Women.
In their most recent victory at Pen-Y-Pound Stadium, Danielle Green netted a fine brace, while Danielle Broadhurst, Siobhan Walsh and Rhianne Oakley also got on the scoresheet in a convincing 5-0 win.
Opponents Swansea City Ladies began the campaign by defeating Cardiff Metropolitan University, before following up with a narrow 1-0 win over Barry Town United.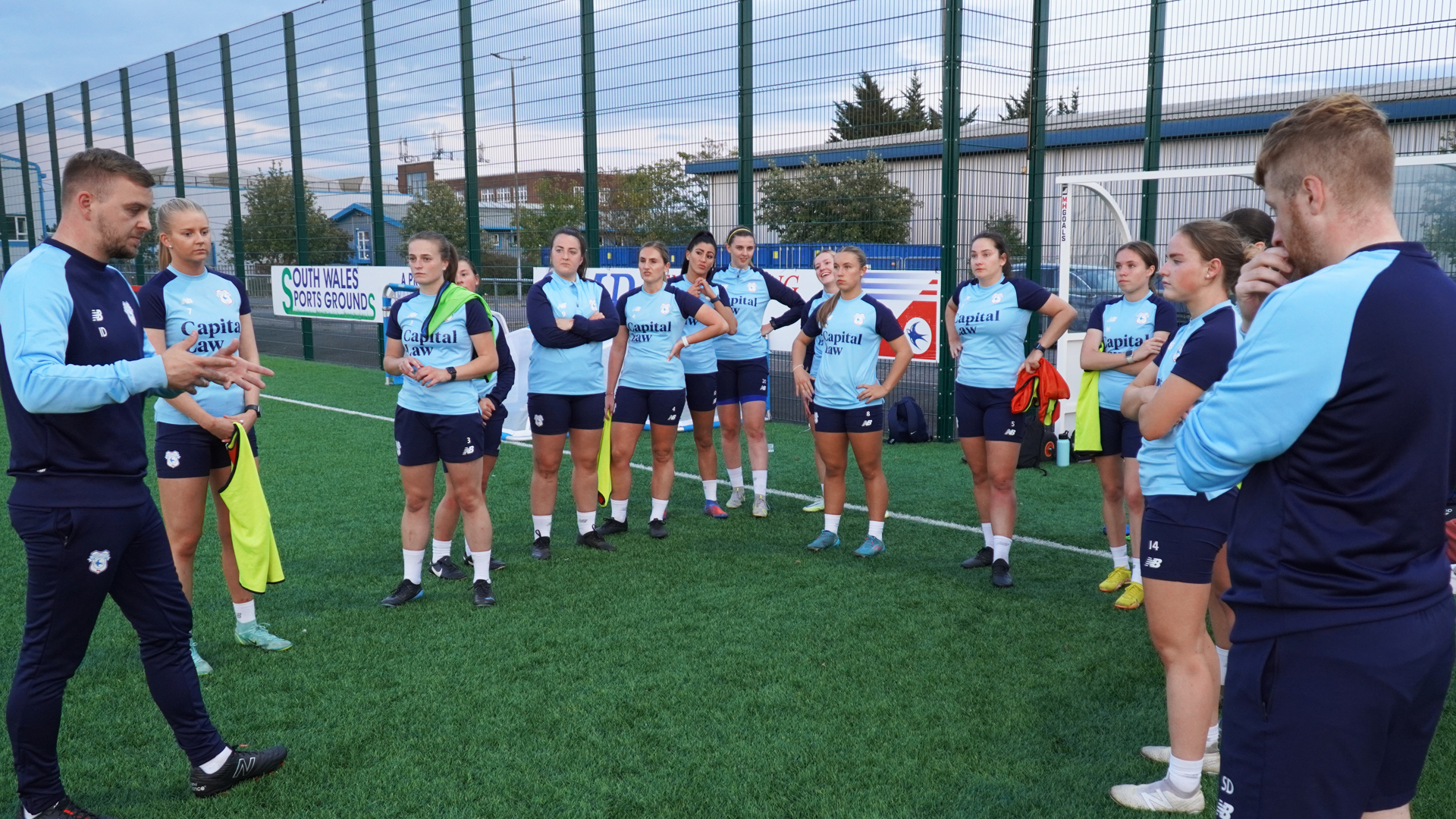 "It's a big test for us," Iain began. "It's going to be a good gauge of where we're at, but it's not the be-all and end-all of our season. However, if we win this game, we know that we'll be up there come the end of the season, which is our goal. For us, we're in a position where we should be challenging for every title, whether that be in the league or in the cup. To do that, we have to beat Swansea and Cardiff Met and that's what we aim to do.
"With it being a local derby, it's never a nice feeling if you lose the game, so we'll be aiming to win it. Hopefully, at home, we'll have a lot of Bluebirds supporters there and they can drive us on to win."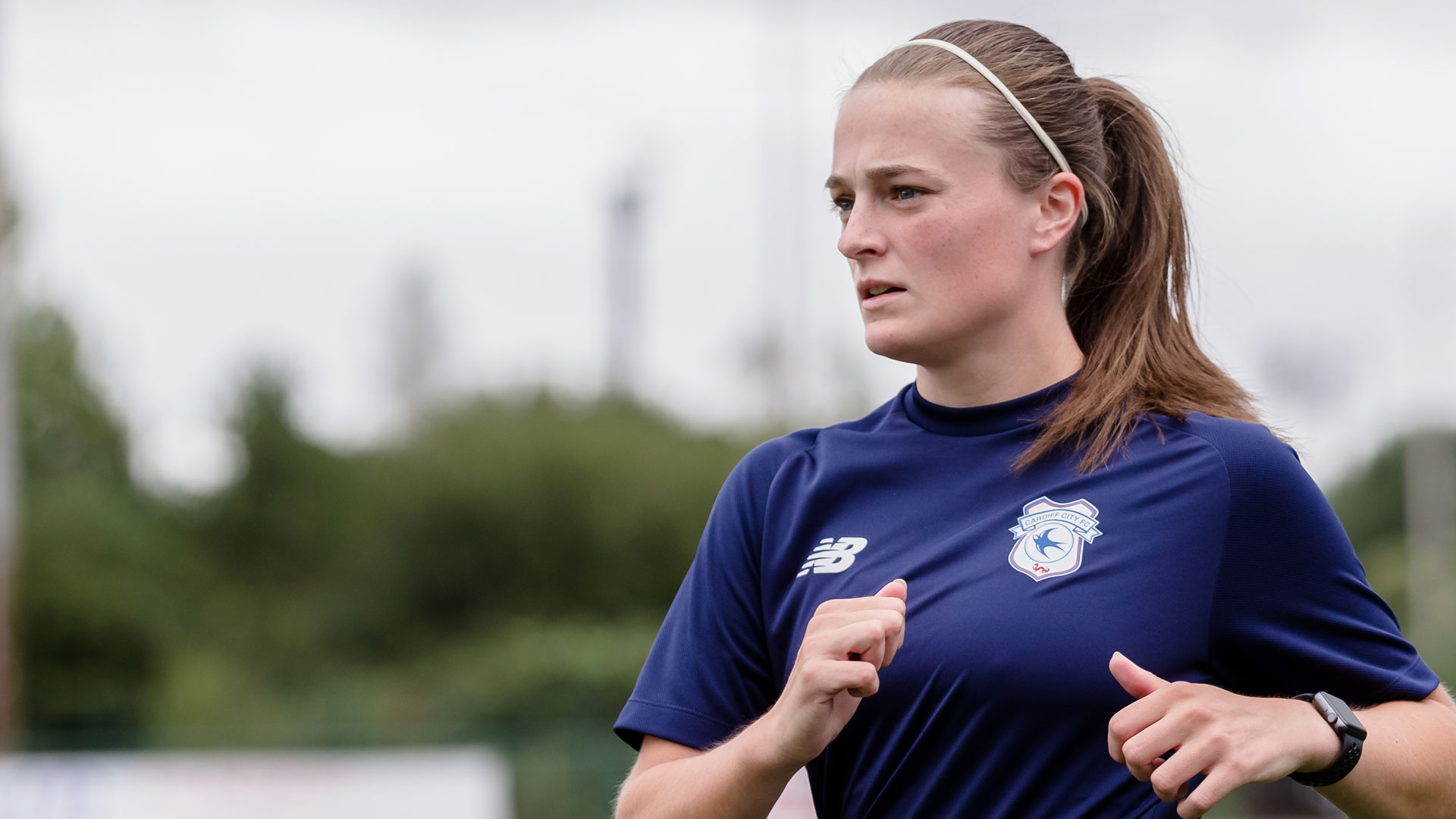 Defender Ffion Price, a lifelong City fan, expressed she is relishing the prospect of the South Wales derby.
She said: "It's a derby game, so it speaks for itself. It's got that extra spark because it's Cardiff City vs. Swansea City and to me, it means that little bit more as a City fan. It's always highly competitive between us and Swansea and results have shown recently that we have started to close the gap. We are all really excited and ready to go.
"Winning any game in this league is an achievement in itself. The league is continuing to develop and strengthen every year. As a big City fan, I know how much a derby game means, so it always has that extra edge about it. As a Club, we proved how far we have come last year with our results against Swansea and the feeling was like no other. We want to experience that feeling again, we are hungry for it."