Bagan pre-Coventry | We're feeling confident
Interviews
14th February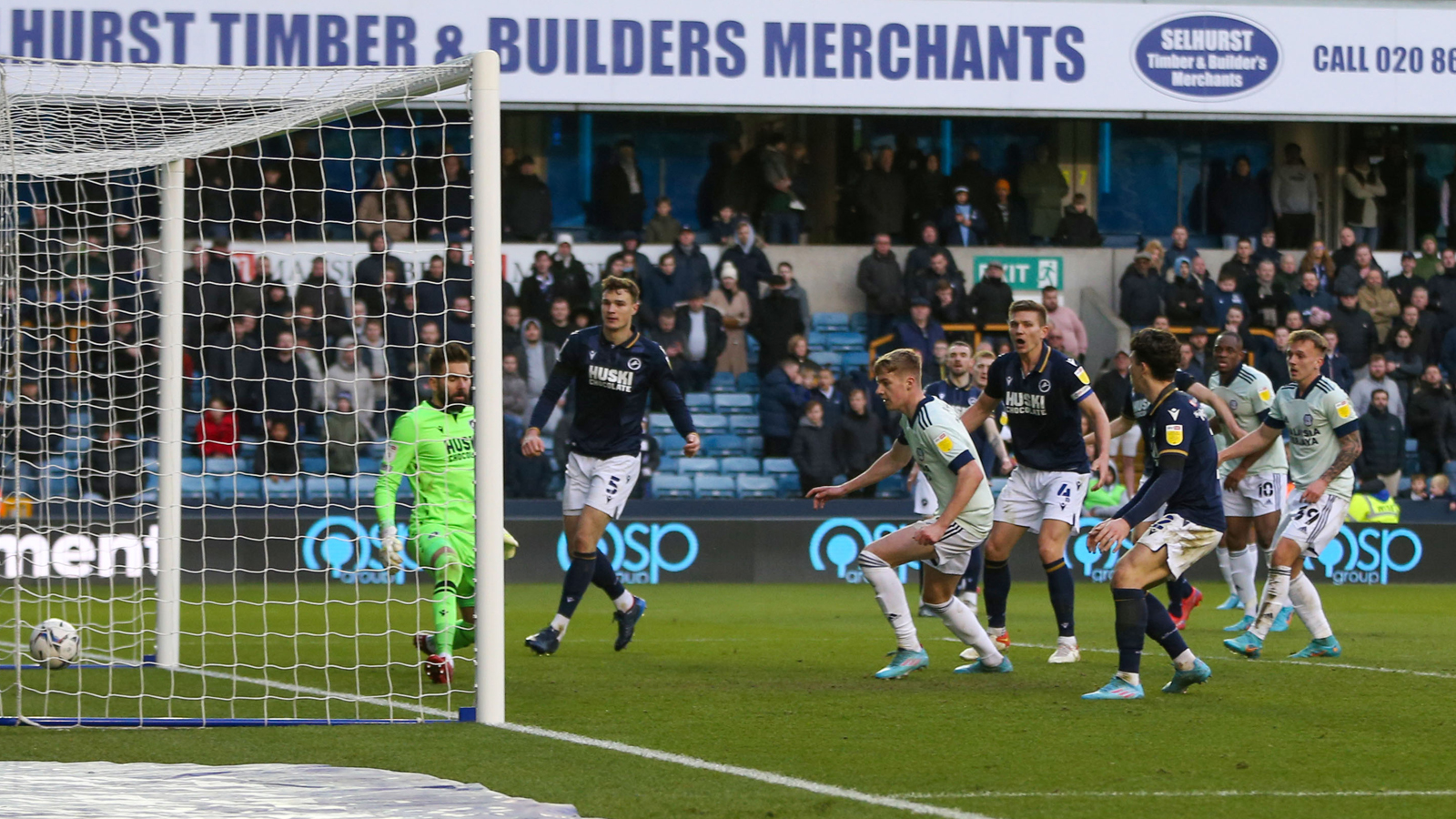 Ahead of City's midweek clash with Coventry City, Joel Bagan spoke to Cardiff City TV about scoring his first senior goal against Millwall at the weekend, and his enjoyment of contributing at the top end of the pitch.
"I didn't see the ball until late; the ball came in, and I was in the right place at the right time. It was great for me to get my first goal, and take that into the next few games.
"On another day, the game could have gone either way. There weren't many chances in the game, and we know that the goals we gave away weren't great. It was just disappointing that we couldn't get a draw.
"I've tried to add the attacking side to my game. Alfie, and Ryan Giles, when he was here, they both created a lot of chances and get high up the pitch. It's something that I've had to work on and add to my game.
"The manager wants me to get the ball and go forward more, to be positive and create chances while still doing my defensive work and helping out the team that way, as well."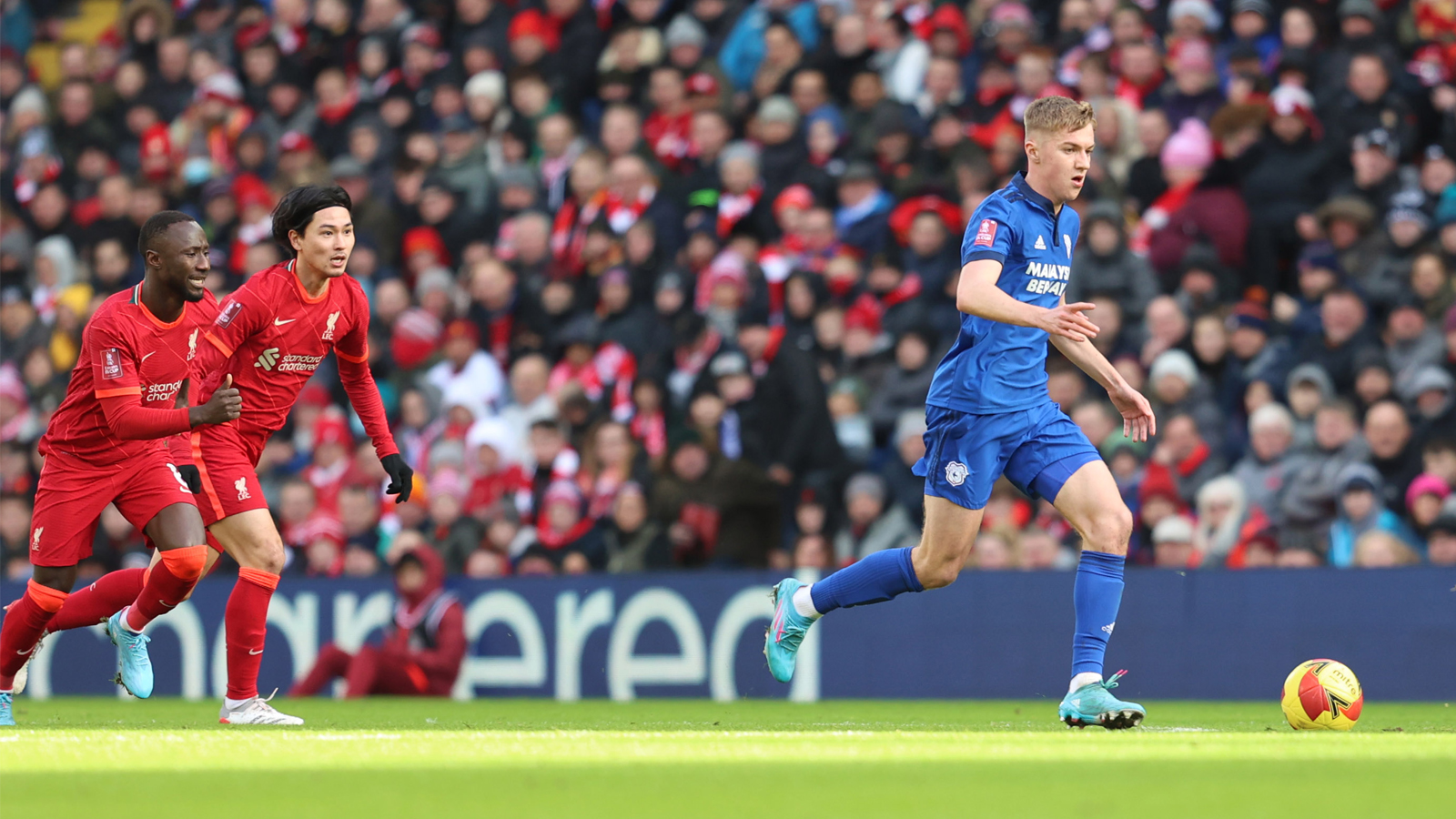 Having played the full 90 minutes in three of our past four fixtures, the 20-year-old commented on his recent return to the starting eleven, and looked ahead to tomorrow's clash with Coventry.
"The first game I played in a while was at Liverpool. I feel like I played well in that, and that gave me confidence to take into the Peterborough and Millwall games. Hopefully I can carry that on.
"We've got two tough games, but we're going into them feeling confident. The home crowd have helped us massively; I know for myself, anyway, having them there, and the support they give, is amazing. It does really give you that extra boost in the game.
"We've only had one or two days rest in between the last couple of games. It's tough physically, but at the same time you don't mind it because you get that momentum and take it into the upcoming games."