Black History Month 2021 | Ali Abdi's story
Community
29th October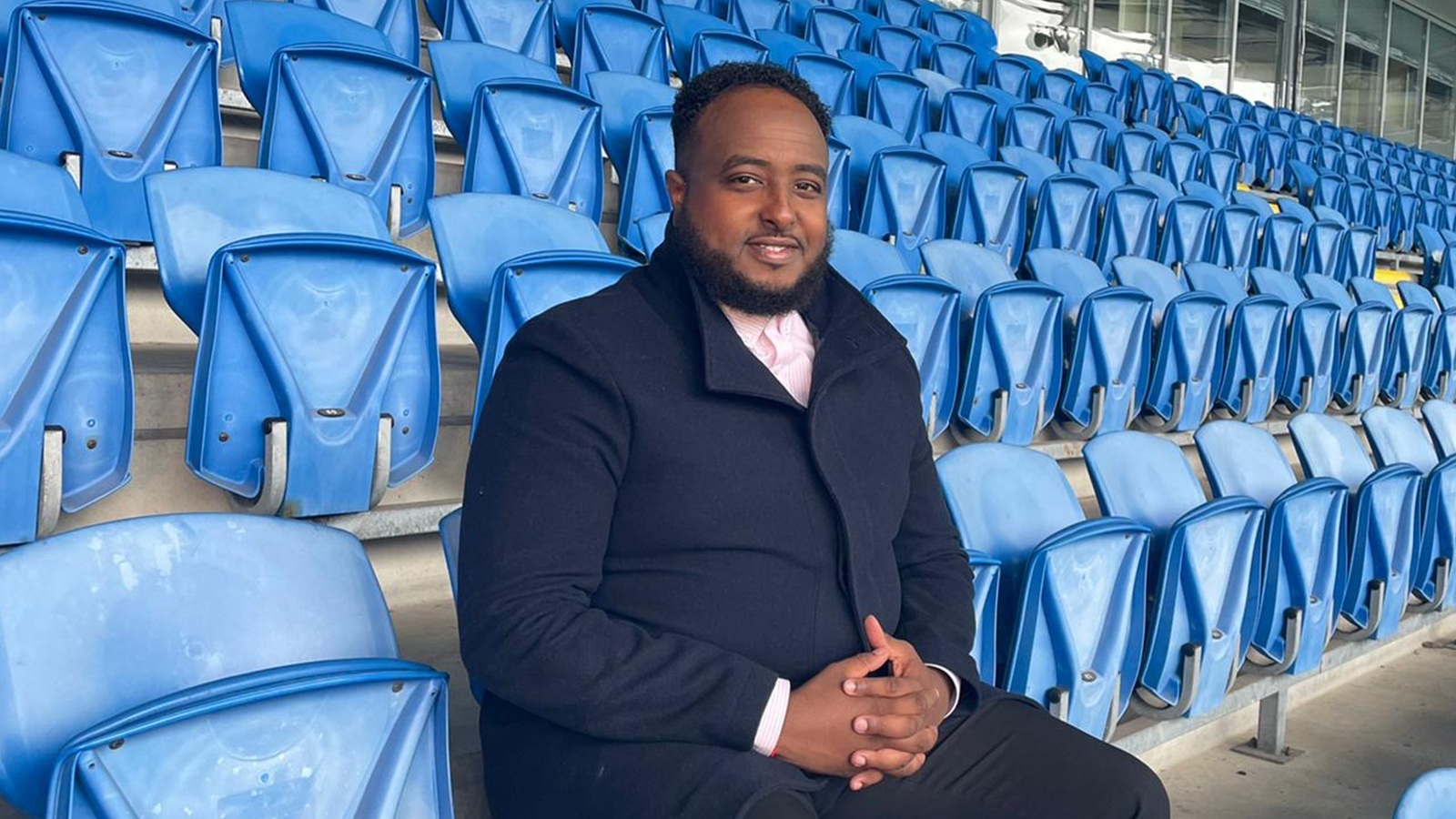 In the final instalment of Cardiff City TV's features for Black History Month 2021, community leader Ali Abdi shared his story.
A Cardiff City supporter and friend of Cardiff City Foundation, Ali began by telling us about his upbringing in the Welsh capital.
"I grew up in Grangetown and was actually born in St David's Hospital in Canton back in 1985," began Ali.
"My parents are from Somaliland, Hargeisa, in particular. There's a big community here from Somaliland living in Cardiff. I've always lived in Grangetown and it's been fantastic. I've never moved out, I've got lots of friends and family here and I continue to work in the very same community."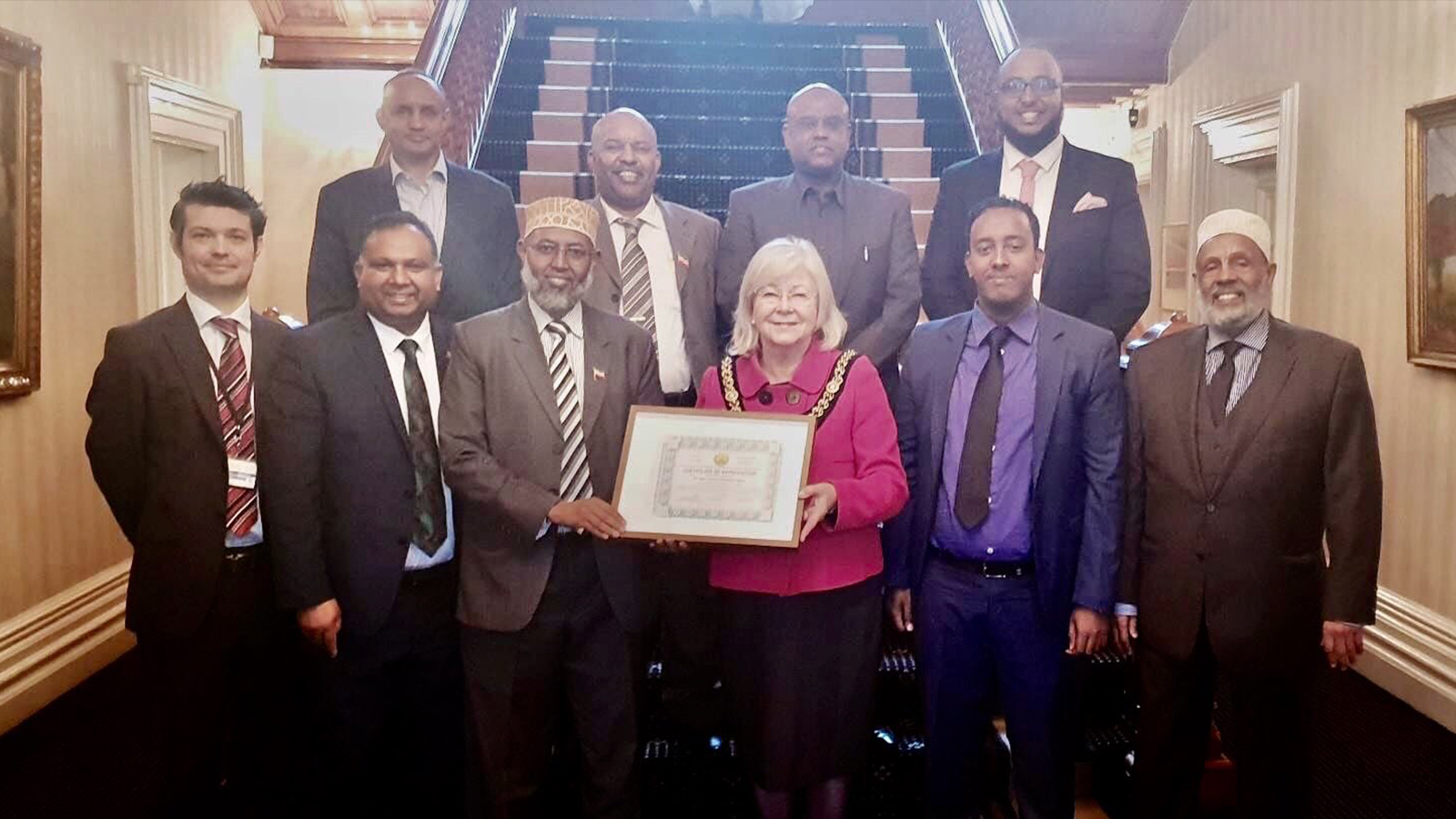 Ali was recognised for his voluntary service to Black, Asian and Minority Ethnic communities in Cardiff in the 2020 New Year's Honours List, receiving a British Empire Medal. He explained how it felt to be given that recognition.
"I still don't know who nominated me," he laughed. "It's still a mystery and, in fact, because of COVID I still haven't collected it either.
"I think for young people and representation, it's hugely important for them to see people in their walk of life who have received an award like this. They can say: 'I know somebody who got that, and this is what they received it for.'"
Ali went on to focus on his work as a youth leader and campaigner, and how that work can have a positive impact on young people from all walks of life in his community.
"Using sport as a tool I think is hugely important and it has definitely helped me in tackling a whole host of issues and bringing young people and communities together," he continued.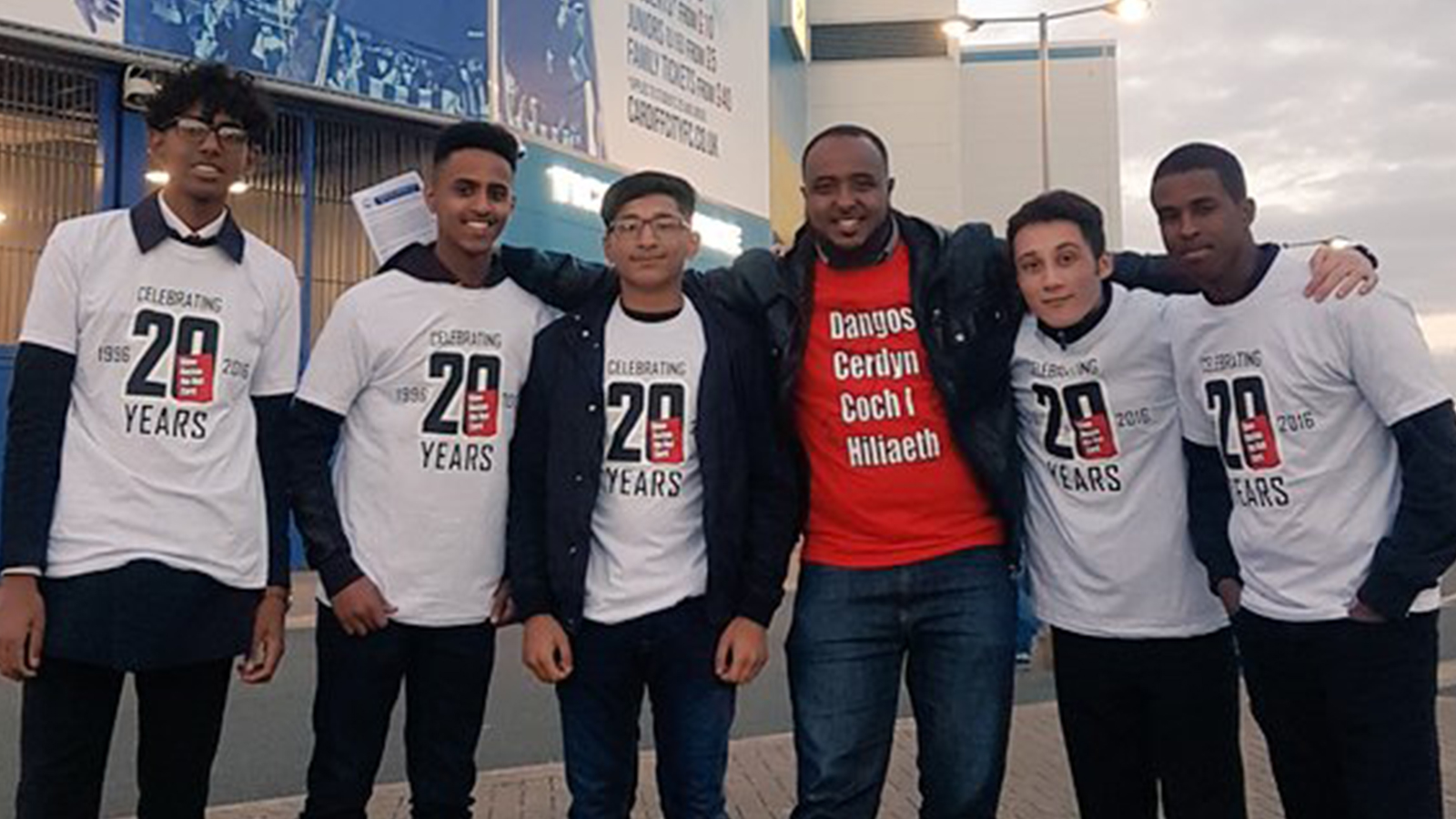 "It's helped me bring young people to the stadium for the first time and opening their eyes up to watching Cardiff City play... Just seeing their eyes light up at their first match is incredible.
"There's some real talent in the communities where they are from as well, and it would be incredible to see a few of them one day run out on to the Cardiff City Stadium pitch representing Cardiff City."
Ali finished by telling us what Black History Month means to him, adding: "Black History Month is a celebration of such a rich contribution to the world, to Wales and to Cardiff.
"It is really important to help tackle issues where people are trying to create division, and to create inclusion instead."

Black History Month 2021
This October, Black History Month is once again being observed throughout the country, promoting and celebrating the UK's black history and heritage.
Throughout the month, we're running a series of features that shine a light on black history in the city of Cardiff, at Cardiff City Football Club and further afield.
Providing unique perspectives, current and past players will join community leaders in sharing their first-hand experiences in celebration of our city's proud black heritage.
For more information on Black History Month, bhmwales.org.uk.