Black History Month 2021 | TC's story
History
14th October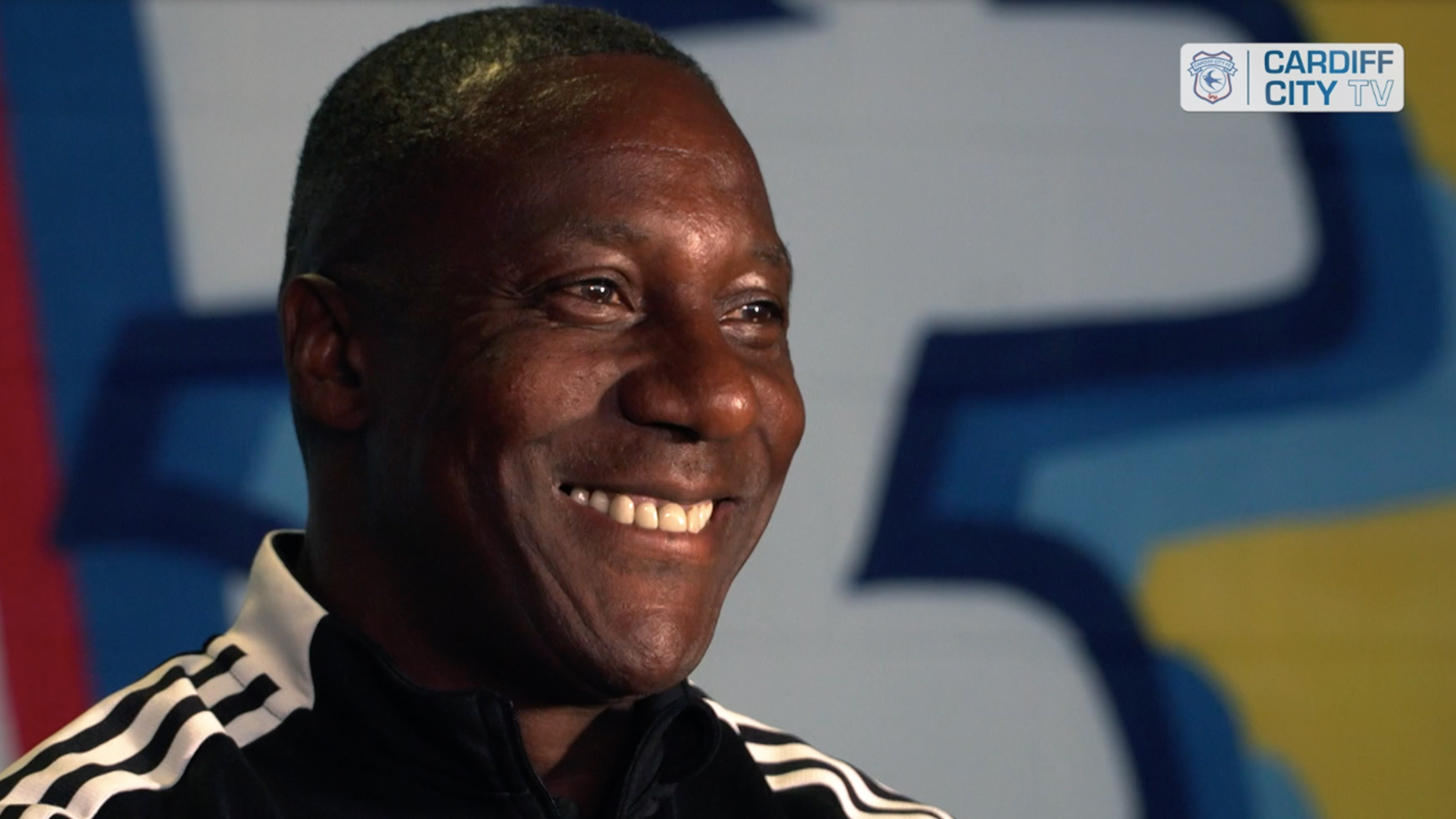 Continuing the Club's celebration of Black History Month 2021, Terry Connor shared his story in the latest of a series of features with Cardiff City TV.
Since scoring on his senior debut for Leeds United at the age of 17, TC has enjoyed a career in the game spanning more than four decades. 
But first, he went back to the very start, giving us an insight into his background and heritage. 
"My mum and dad were born and raised in the Caribbean in Saint Kitts and Nevis," he began.
"My father came to England in 1955, towards the start of the Windrush era, with people coming in from the Caribbean to help rejuvenate the country.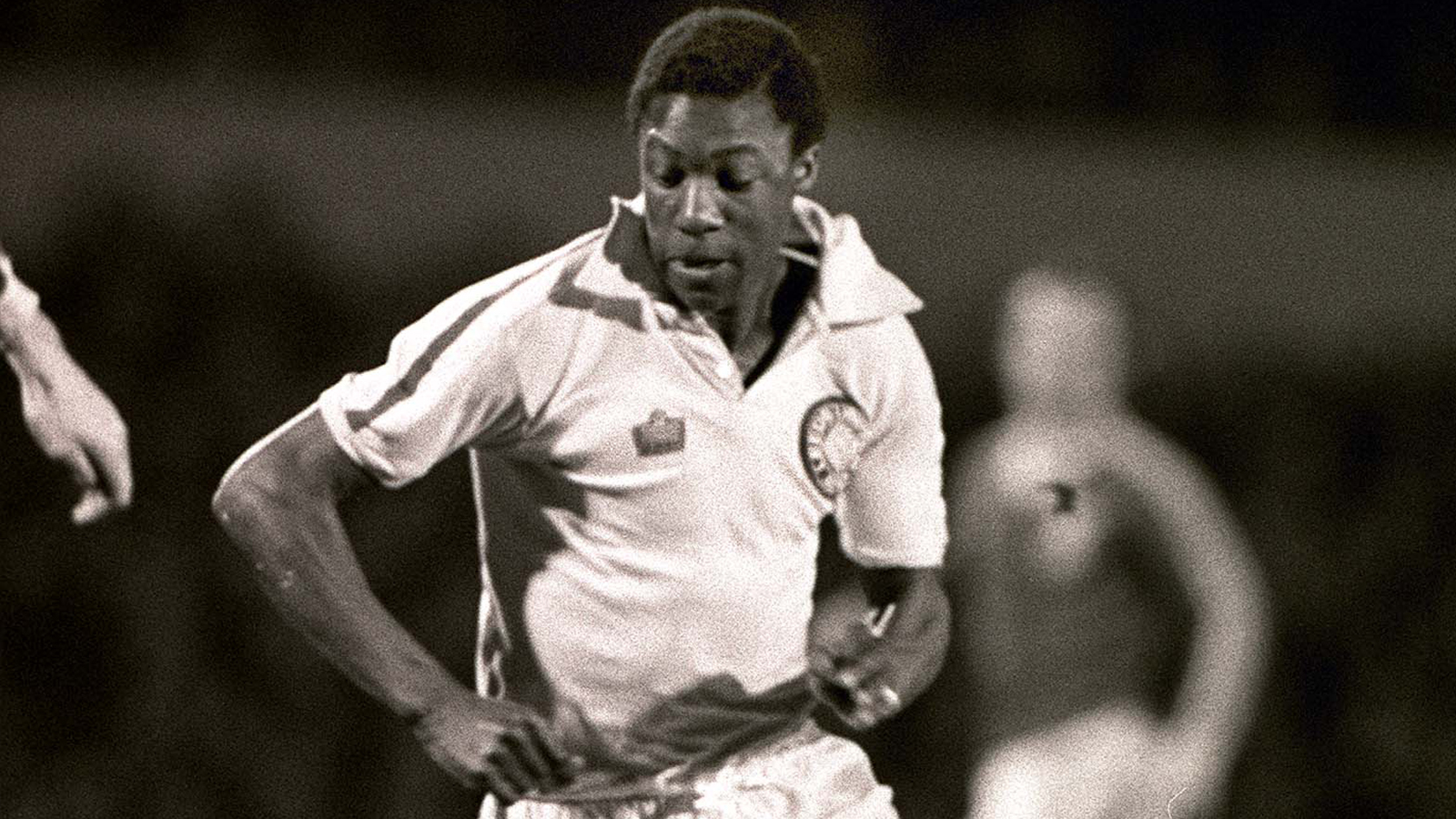 "My dad thought it would be a real opportunity to come across and start a new life, so we lived and grew up in Leeds. 
"I'm one of four kids and although we didn't have a great deal growing up, I always remember the times with fond memories of Leeds and Chapeltown, where I was born and raised."
With football going on to play such an important part in TC's life, a number of inspirational figures helped to pave the way for his route into the game, as he continued.
"My dad likes to tell the story now that I used to play with his cricket ball," he said. "Being from the Caribbean, he was keen on his cricket, but whenever he rolled me the ball I'd only want to kick it – he has no idea where I got that from!
"On the old black and white TV that my dad used to have, I'd seen people like Clyde Best through the late 60s and early 70s. Then more recently, Viv Anderson, while West Brom had The Three Degrees: Brendon Batson, Cyrille Regis and Laurie Cunningham.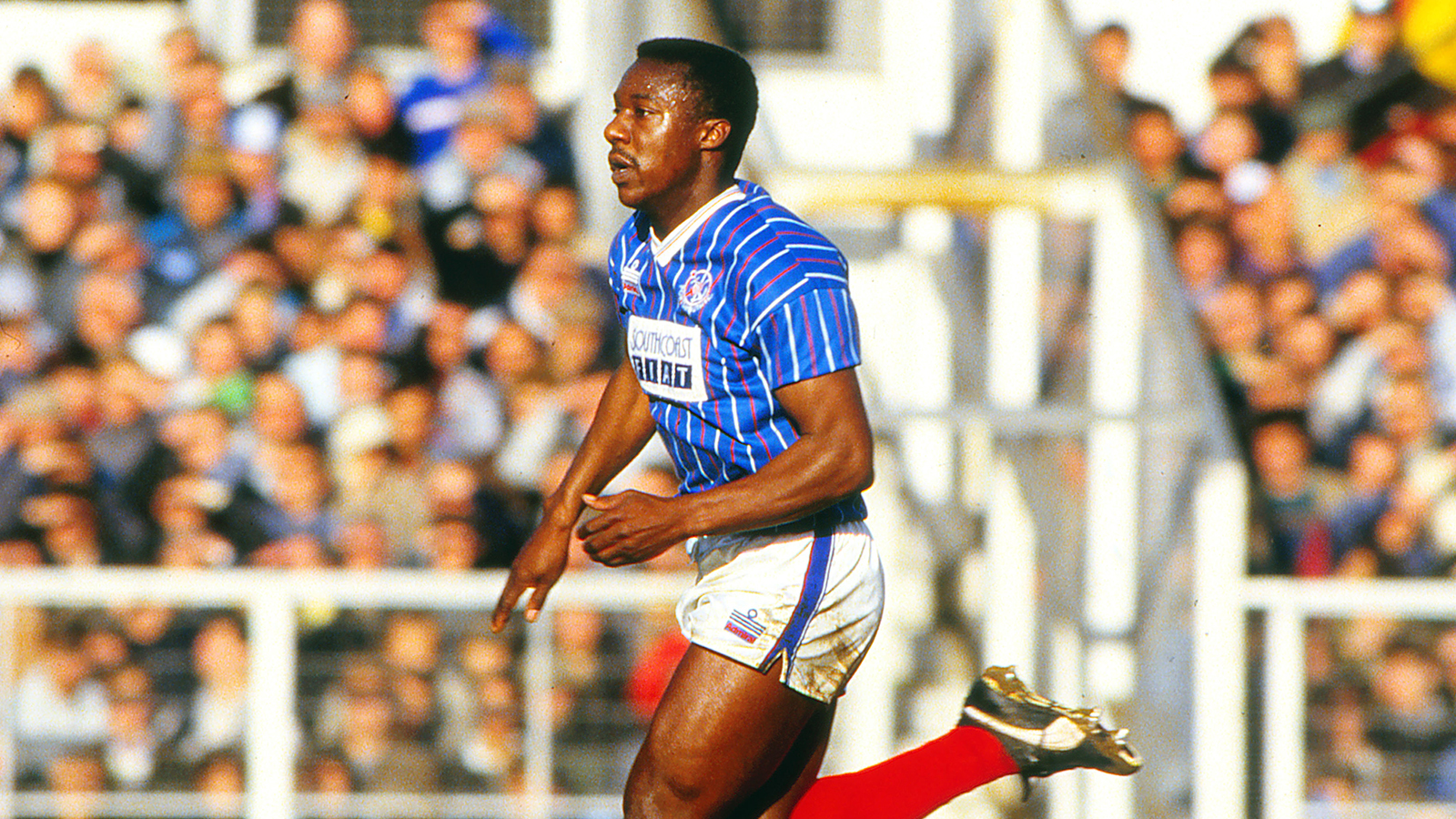 "I remember them all as I'd seen them on Match of the Day and I just wanted to be like them and play football like them. So, to do what I did was just the culmination of that dream. 
"Anything that was put in my way and any barriers that were put in my way, I would overcome them just so I could play football on a level playing field with everybody else at a professional level."
On 30th March 1981, TC represented a Black All-Stars team in Ces Podd's testimonial – the first to be granted to a black player by the FA.
"I grew up with Ces as one of my role models and he actually lived in Leeds," TC continued. "From the age of 13 or 14, when I first met him, we saw a lot of each other up to me making my debut.
"I just knew him as Ces and at the time he got his testimonial, I wouldn't have even known that he was the first black player to be granted one – we just wanted to turn up and play.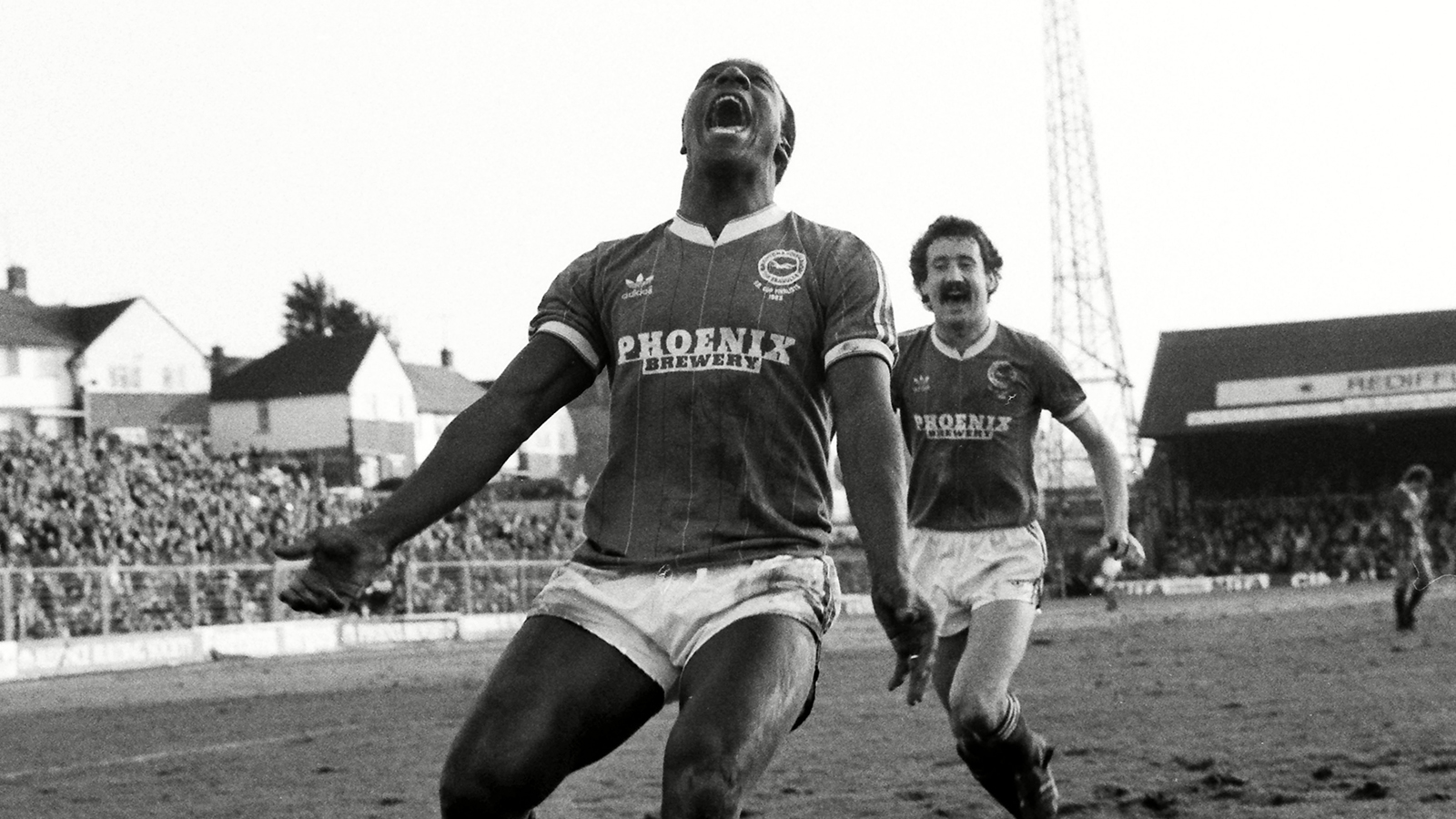 "Justin Fashanu, Cyrille Regis; they came from everywhere to play in that game and I just remember it being a real celebration of a black team.
"Most of us hadn't seen that before, because we'd always been opponents and in most cases the only black player in a squad.
"We would share a nod after a match, but we were never together until that game. It was a real celebration that we could come together and be on the same side instead of in opposition camps."
---

Black History Month 2021
This October, Black History Month is once again being observed throughout the country, promoting and celebrating the UK's black history and heritage.
Throughout the month, we're running a series of features that shine a light on black history in the city of Cardiff, at Cardiff City Football Club and further afield.
Providing unique perspectives, current and past players will join community leaders in sharing their first-hand experiences in celebration of our city's proud black heritage.
For more information on Black History Month, bhmwales.org.uk.