Black History Month | Curtis Nelson's story
History
22nd October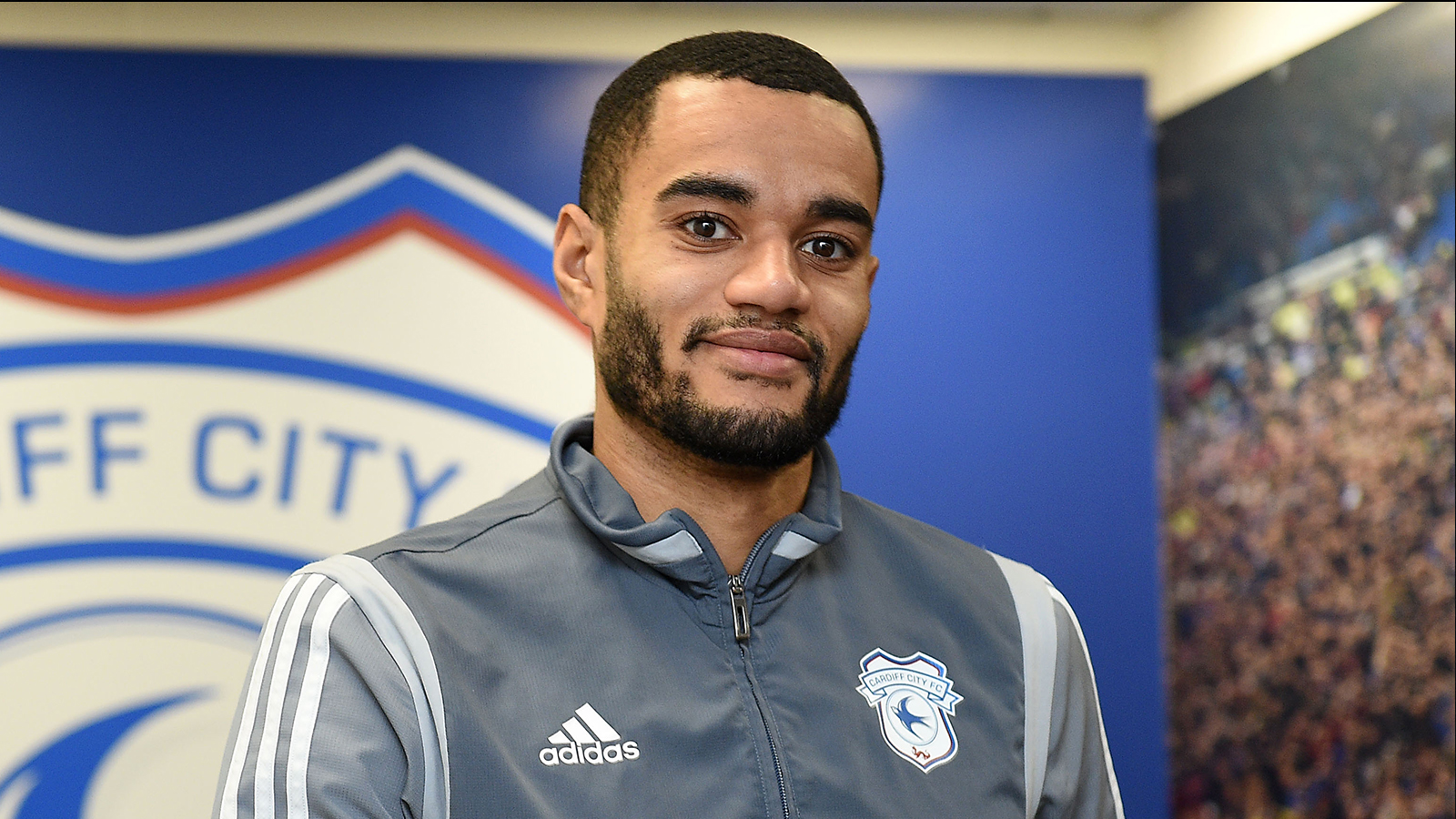 Continuing the Club's celebration of Black History Month 2021, Curtis Nelson shared his story in the latest of a series of features with Cardiff City TV.
Curtis began by reflecting on his introduction to the game in his home city of Stoke-on-Trent.
"I started on the local community pitches and joined Stoke City at eight years of age at pre-academy stage," he began.
"I was there through the age groups, got released at 16 and moved to Plymouth at scholarship age. I then signed as a pro in 2011 and have played ever since then.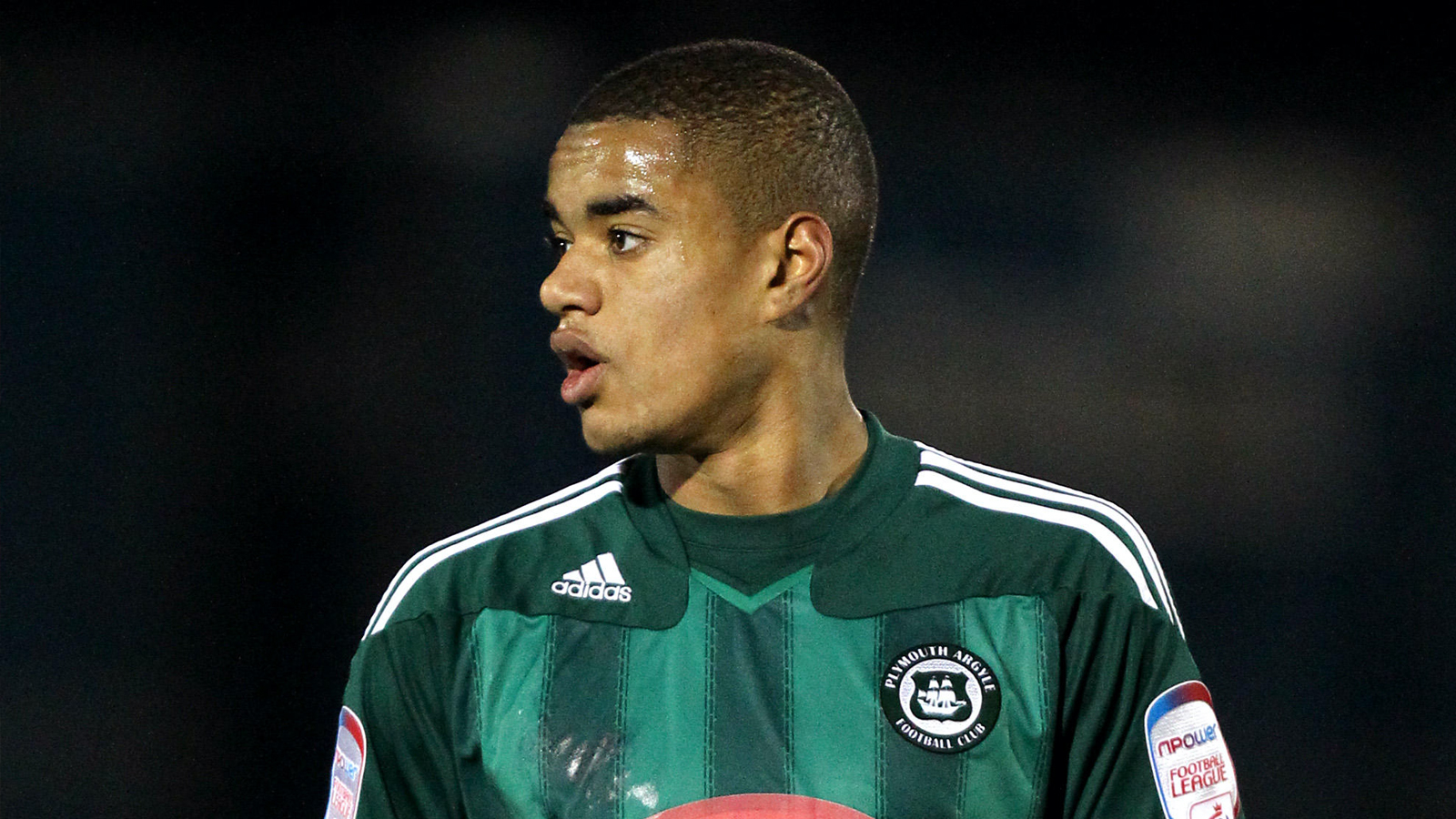 "Football was all I knew, if that makes sense. I played other sports in school but that was never my main focus. My dad and my uncle used to play football and it was probably the thing I was best at as well, although I did a bit of athletics growing up."
Speaking of his family's athletic prowess, Curtis looked back at some of his early role models and influences, including cousins Ashleigh and Alexander Nelson, both international level sprinters for Great Britain.
"I used to train with them in the off-season," he continued. "It was good to see other athletes making sacrifices to get to where they wanted to be, and they both went to European Championships, World Championships and Olympics. So, it was good to see the things that they did came to fruition and paid off.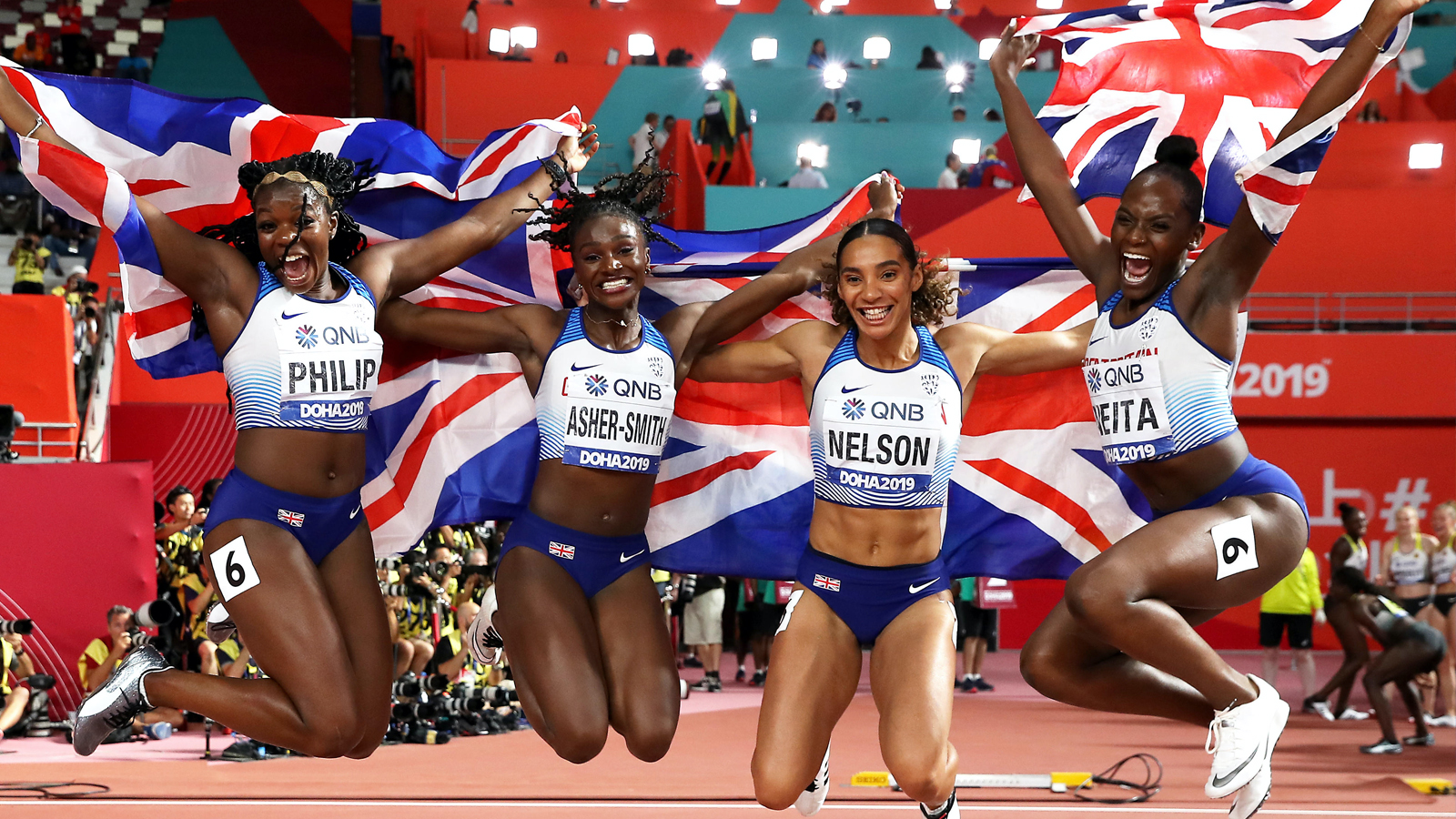 "My little brother [Wes Nelson] was the same. We were always competitive over anything, it didn't matter what we were playing! So, to have them being older and quicker than us, we were always striving to be just as good. That level of competition was really high growing up.
"My mum and dad were massive in my life too. My dad didn't come from a particularly wealthy background. He had to work for everything he had so he instilled that work ethic in me from a young age.
"My mum was doing a lot of my running around: driving me to training, looking after me and Wes. They were my biggest role models and I knew that if I could be half of what they were, I'd be alright in life, let alone in football."

Black History Month 2021
This October, Black History Month is once again being observed throughout the country, promoting and celebrating the UK's black history and heritage.
Throughout the month, we're running a series of features that shine a light on black history in the city of Cardiff, at Cardiff City Football Club and further afield.
Providing unique perspectives, current and past players will join community leaders in sharing their first-hand experiences in celebration of our city's proud black heritage.
For more information on Black History Month, bhmwales.org.uk.