Bluebirds Home or Away Challenge | 2020/21!
Community
14th September
Support the Bluebirds in the new season and make a difference in our communities by joining the Foundation's team for the Bluebirds Home or Away Challenge.  
With two options to choose from – Home or Away – you can take on the challenge yourself, or as part of a team. If you're a parent, you can also sign up on behalf of your child.
Your support will help the Foundation continue to support children, young people and families to achieve their full potential, even during the pandemic when the need for some of their services is rising.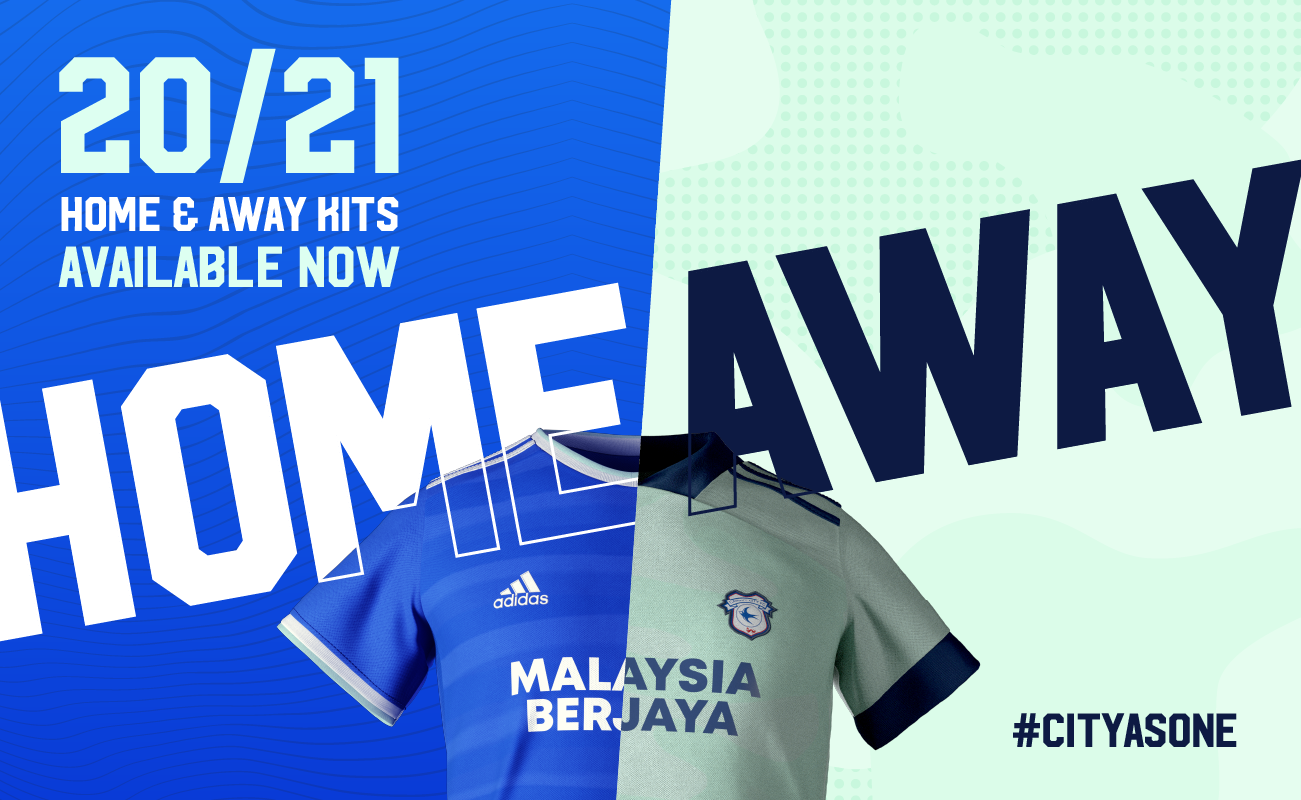 Home 
While matches are still behind-closed-doors, the Foundation need you to help fill Cardiff City Stadium! There are 33,334 seats in the bowl, so they want you or your team to complete 33,334 steps – one for each seat (almost 15 miles!).
You can take steps or climb stairs – it's up to you! Take on the challenge yourself or assemble your team to tackle it together. 
Away
While we can't travel to away games either, we can still support the boys by completing the distance virtually.
There are 23 away games to choose from and you can walk, run or cycle. Select your squad or challenge yourself to the full distance! 
With the Championship season set to finish on 8th May, aim to complete your challenge during this time (although if you can't fit it all in before then you can take as long as you need).  
This is a virtual challenge, so please make sure that you follow government guidance around social distancing and keep yourself and others safe.  
It's free to register and we just ask that you pledge to raise £75 (or £150 if you're part of a team!) for Cardiff City FC Foundation.
Just send the Foundation proof of your completed challenge (photo of Strava, Garmin, phone or gym equipment) and they'll send you an exclusive Cardiff City FC Foundation pin badge and certificate!