Bluebirds launch official eSports team
Club News
16th March
Cardiff City FC have teamed up with eSports gaming company Virtual Pro Gaming (VPG) to launch the Club's official FIFA eSports team.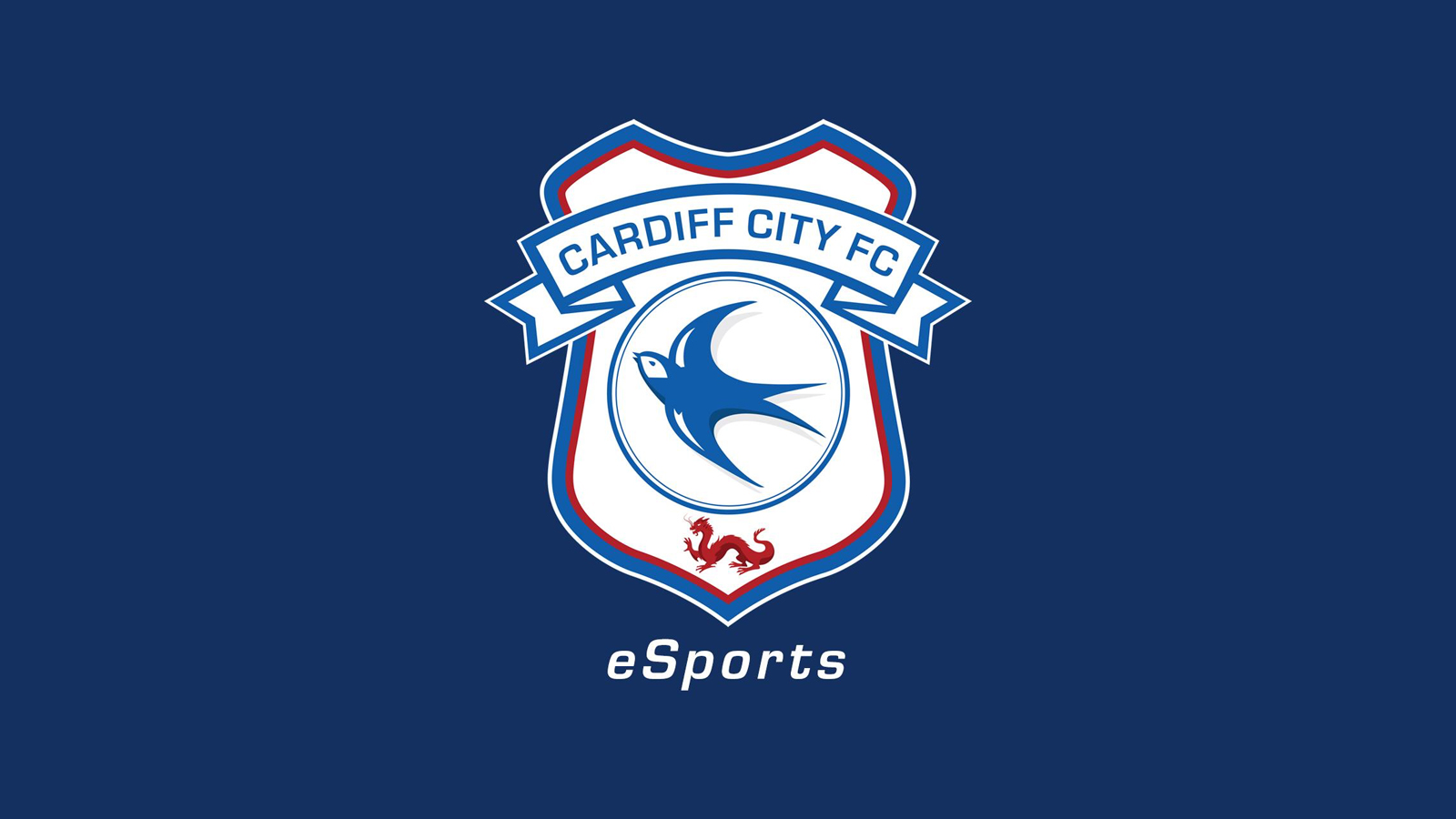 Set to compete in VPG's second season of their FIFA 11v11 Pro Clubs league on PS4, players who make it through our trials will get the opportunity to represent the Bluebirds on the virtual field as they compete against teams representing other clubs based across the country.
Our Club will join the likes of Queens Park Rangers, Rotherham United and Bradford City in this exciting new league once our squad roster is complete, playing fixtures on a regular basis as the new season begins.
If you own FIFA 20 on PS4 and think you've got what it takes to join our team, contact the Club's official eSports Twitter account @eSportBluebirds, sharing in your message your PSN (Playstation Network) username, as well as your position and overall Player Rating on FIFA 20 Pro Clubs.
Trials will take place on Thursday 19th, Friday 20th and Saturday 21st of March, all starting at 7:30pm BST.
Following the trials, you will be informed whether you have got into the team or not. All players will need to register to the VPG website (www.virtualprogaming.com) when you have been accepted into the Club.
Cardiff City's Official eSports team will be entering into the VPG Leagues, with matches being played on Mondays, Tuesday and Thursdays. Kick-off times for these fixtures are typically between 8-9pm BST.