Bluebirds support Level Playing Field's 'Weeks of Action' 2022
Club News
24th February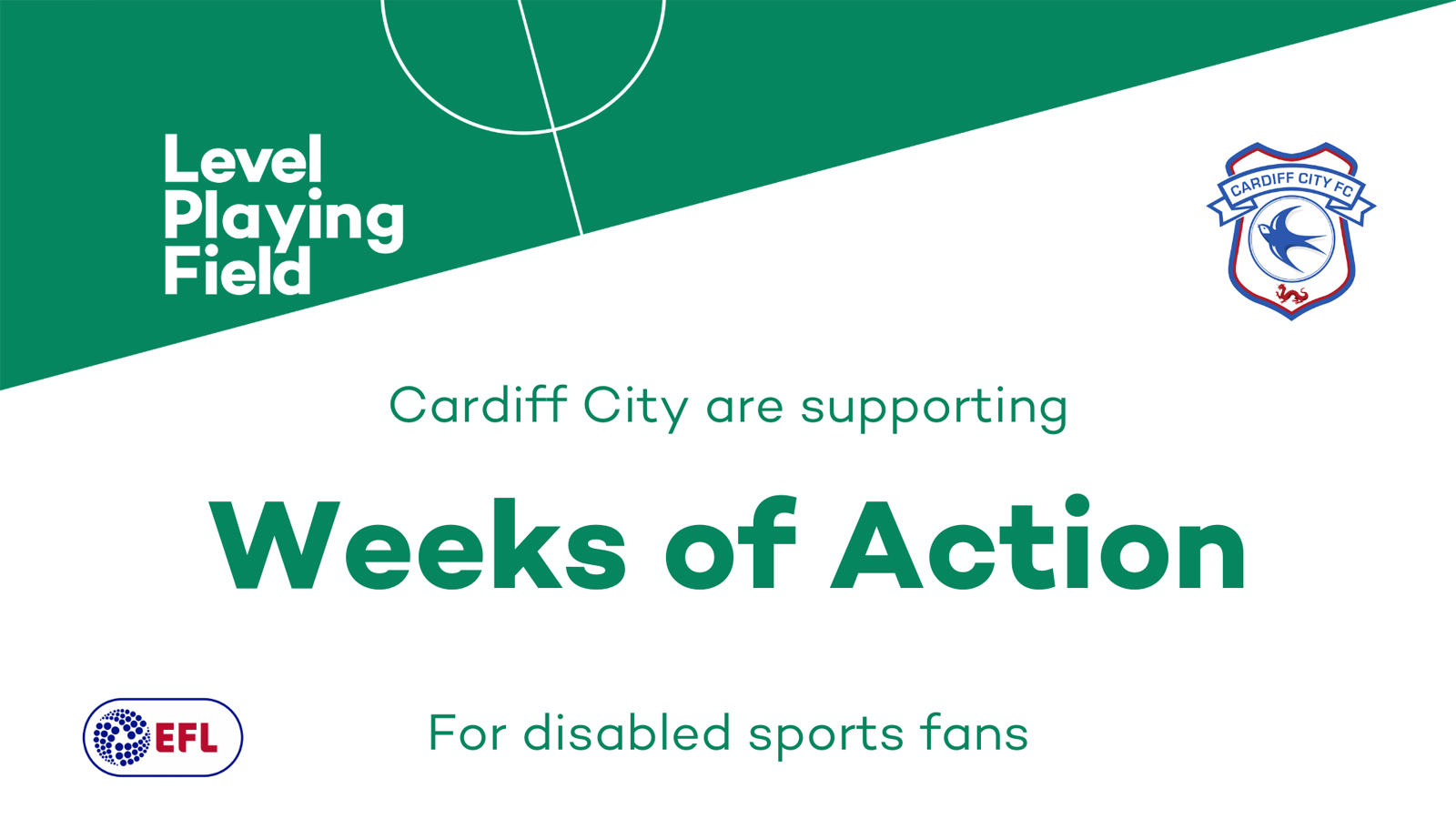 From Saturday 26th February until Sunday 13th March, Cardiff City FC and Cardiff City FC Foundation are proud to support Level Playing Field's 'Weeks of Action' campaign.
Level Playing Field is a registered disability charity in England and Wales, and acts as a campaigning and advisory organisation to its membership and other parties across all sports.
The 'Weeks of Action' campaign aims to showcase the good work being done by clubs and organisations to improve accessibility and inclusion across all sports.
For this year's campaign, the Club, along with Cardiff City Disabled Supporters Association, is focusing its efforts on unseen disabilities and will be introducing a number of measures to support those with non-visible disabilities.
Unseen disabilities refer to a wide range of conditions and illnesses that are not immediately apparent or visible, and therefore obvious. They include cognitive dysfunctions, brain injuries, learning difficulties, epilepsy, cancer, diabetes, chronic fatigue syndrome, PTSD, sickle cell, fibromyalgia, HIV, AIDS, gastrointestinal problems, mental health conditions, as well as hearing and visual impairments, to name just a few. At the last count in 2020, approximately, 14.1 million people in the UK had a non-visible disability, approximately 22% of the population.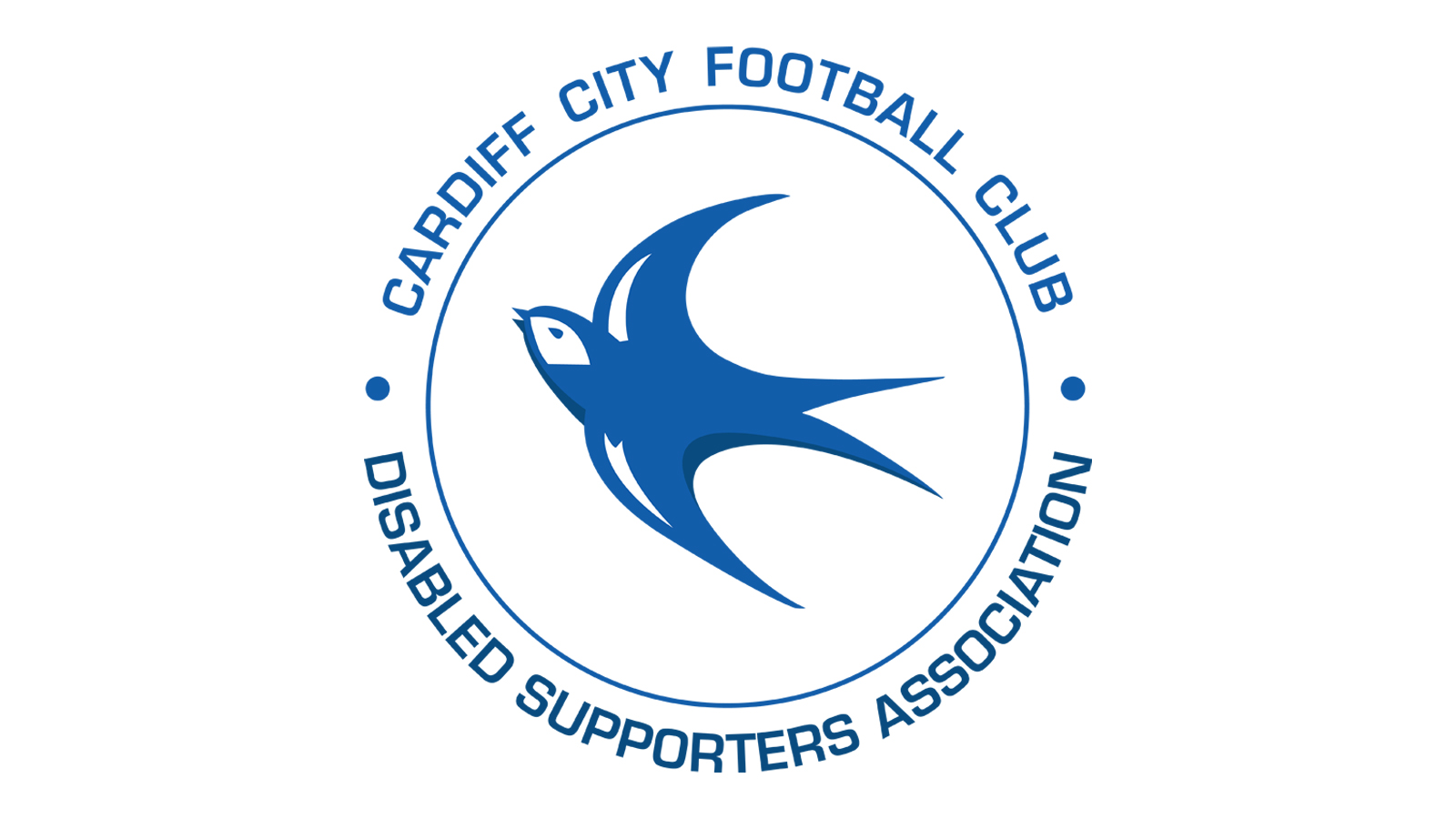 Cardiff City Disabled Supporters Association
Cardiff City Disabled Supporters Association are welcoming new members, and it's free!
Several new members have joined in recent weeks, and all you need to do is fill out the Membership Form below.
Once you have filled out your Membership Form, please return it by emailing it to ccfcdsa@gmail.com.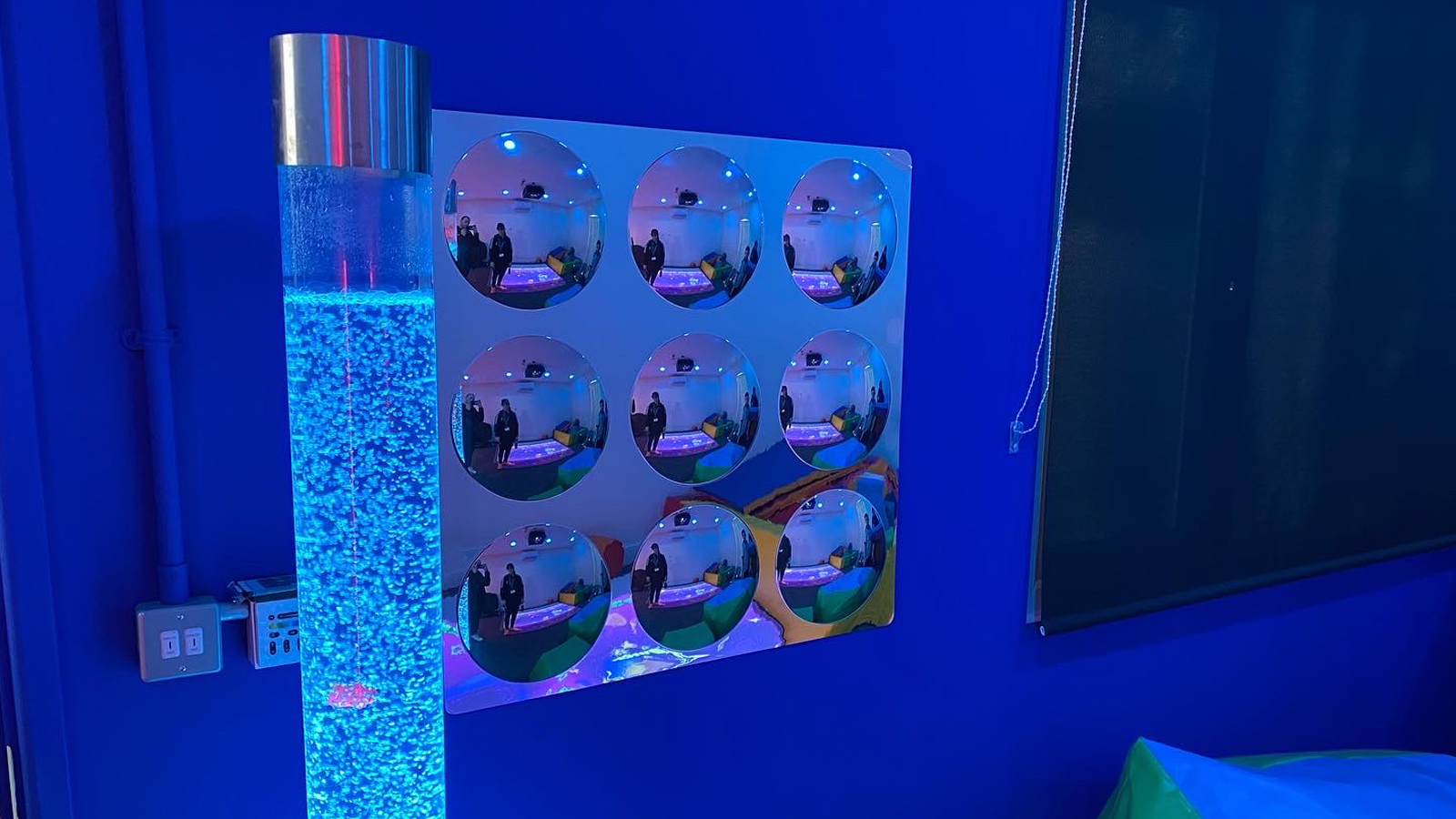 Sensory Room
In development with the Cardiff City FC Foundation, Cardiff City FC is delighted to announce the re-opening of our sensory room at Cardiff City Stadium for match days following a light refurbishment during the pandemic.
Supporters with sensory difficulties can experience anxiety and panic amidst the noise and numbers of a football crowd. The sensory room provides a range of activities and games, including calming visuals, sounds and apparatus, available to those with learning difficulties, developmental disabilities, and impairments.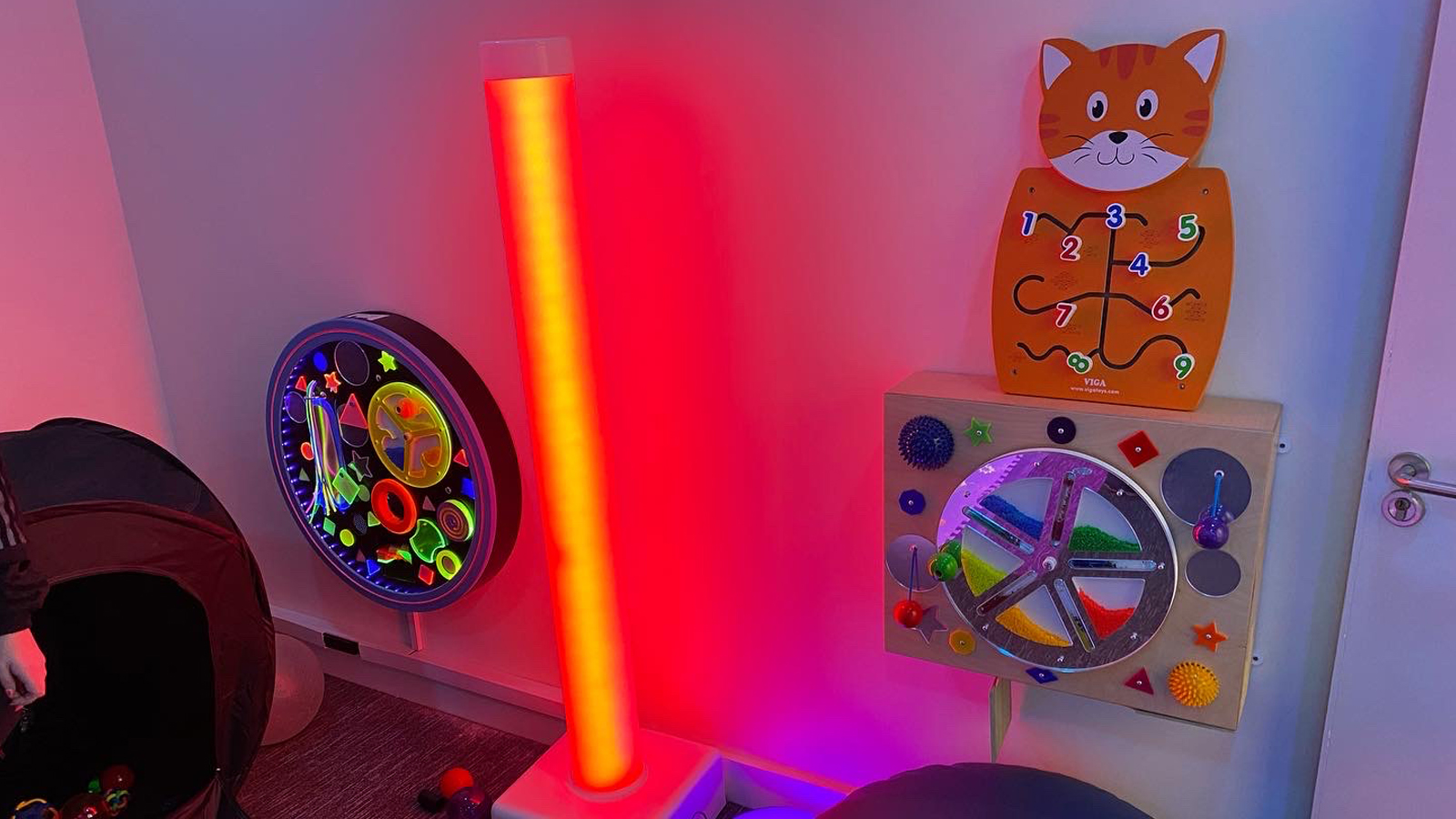 Speaking at the re-opening of our sensory room, Chris Foot, Disability Co-ordinator and EDI Lead, said: "The sensory room is there to give people the opportunity to watch football in an environment that suits their additional needs.
"It offers a wide range of facilities to help them feel comfortable in an environment which may otherwise be overwhelming."
Find out more about everything that the Foundation offers regarding inclusivity and disabilities here.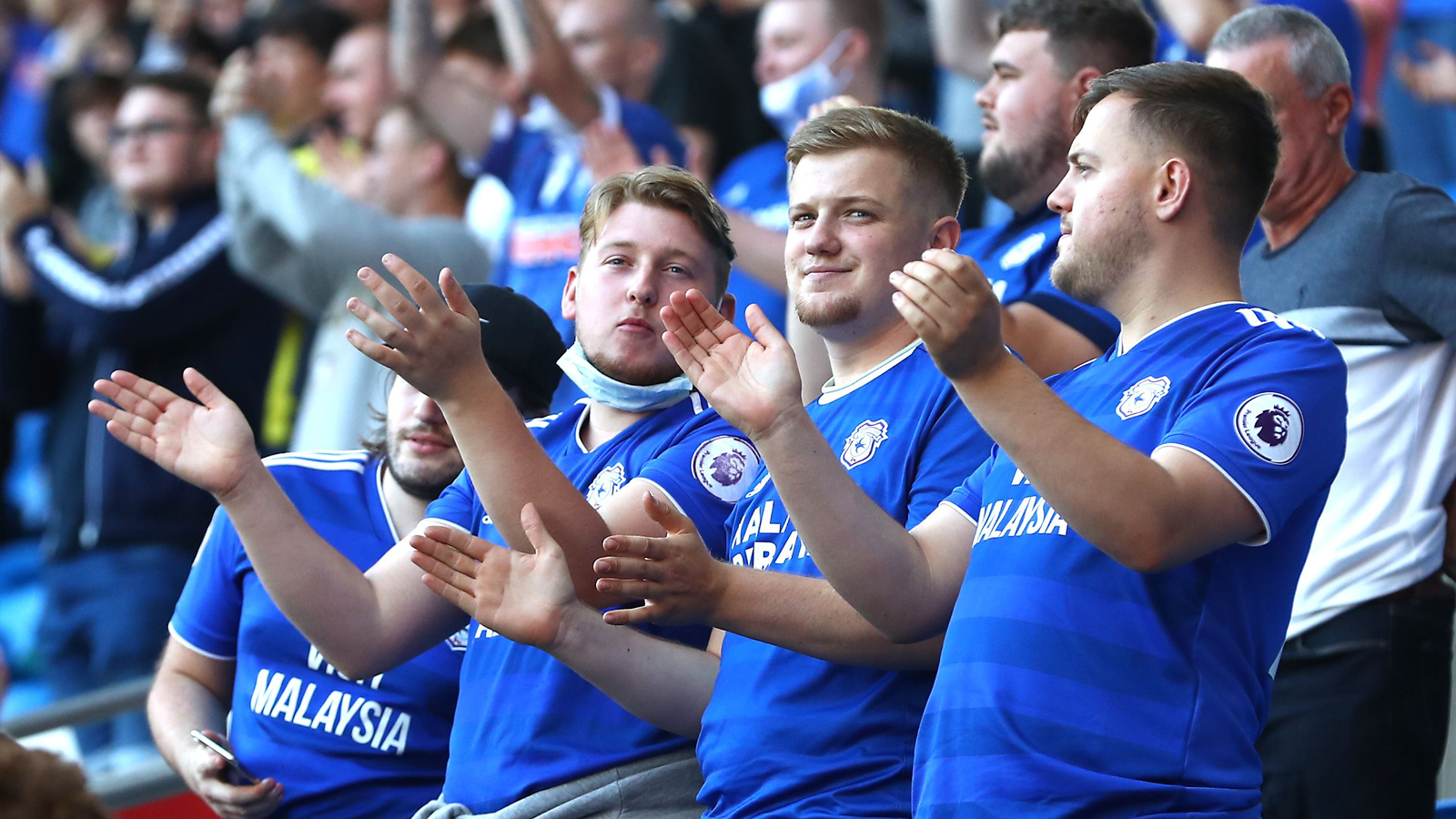 Accessibility Lanyards
Cardiff City FC will also be introducing official Club accessibility lanyards for members of Cardiff City Disabled Supporters Association. For some fans with disabilities, queueing at a kiosk can take quite a toll, and personal assistants are forced to leave the supporter they're caring for unattended for an extended period of time.
The accessibility lanyards will allow disabled supporters and/or their personal assistant to gain quicker access at Cardiff City Stadium bars and food kiosks by waiting at the lowered counter, where a member of staff will serve as promptly as possible.
Audio Description
An audio description service is currently available for visually impaired supporters at Cardiff City Stadium. This service provides audio commentary with a detailed, descriptive breakdown of match events transmitted to a receiver and available to supporters upon request.
If you're interested in enquiring about the receivers, or perhaps you would like to attain an accessibility lanyard or book a place for our sensory room, more information can be provided by contacting our Disability Access Officer, Ben Jones, by emailing ben.jones@cardiffcityfc.co.uk.