The Bluebirds support Safer Internet Day
Community
9th February
On Tuesday, 9 February 2021, millions around the globe join forces "together for a better internet".
From today and throughout the week, both the Club and Foundation will be running online workshops with children and young people to support them in making the internet a safer place for everyone.
Every February since 2004, Safer Internet Day (SID) has been a global, community-led observance which provides a space for all stakeholders to reflect on how together we can promote a responsible, respectful, critical and creative use of digital technologies with the ultimate goal of fostering a better internet for all.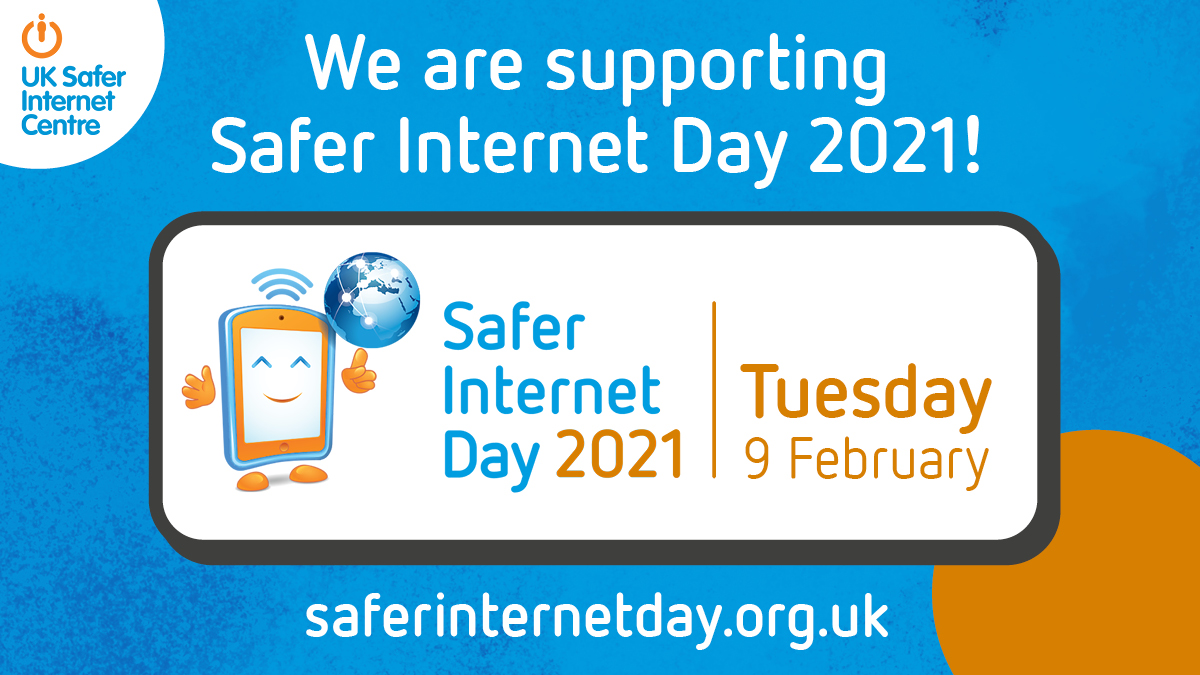 Organised by the Insafe/INHOPE network of European Safer Internet Centres (SICs) with the support of the European Commission, Safer Internet Day is now observed in over 170 countries.
While SID 2021 may look a little different this time around as we adapt to COVID-19 constraints, it also allows us all to reflect on our increased use of digital technologies as a result of the pandemic.
In the meantime, make sure to: