Bulut post-BCFC | We have to always be at 100%
Interviews
29th August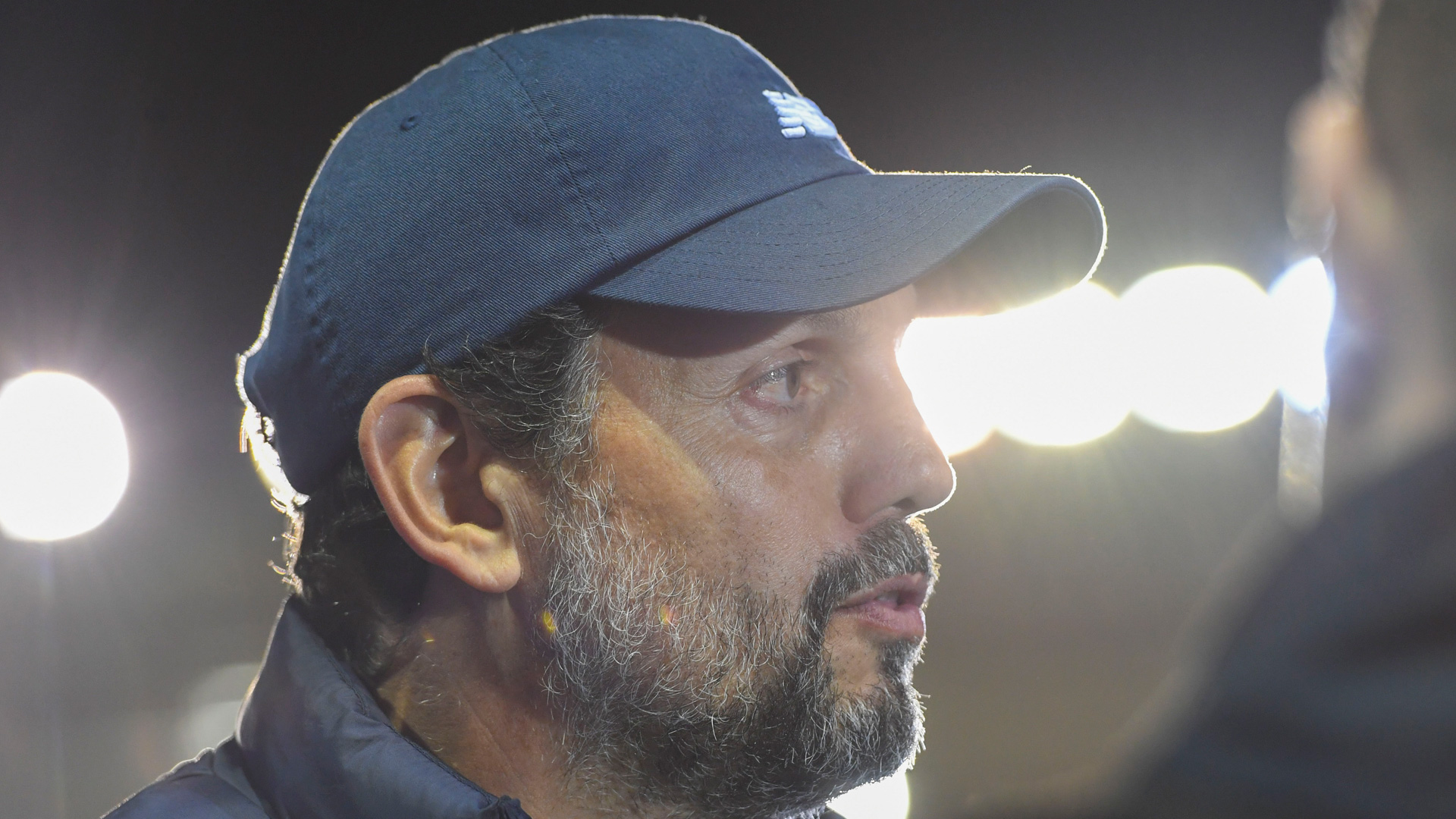 City boss Erol Bulut spoke to the press after tonight's 3-1 victory over Birmingham City in the second round of the Carabao Cup.
"Today we played without our centre backs. We created through our midfielders and the back three, and I am really satisfied with the performance," Erol began. "The back three, not only them but the whole team, how they dealt with pressure and how they tried to put the opponent under pressure and cause them mistakes, we did that so well.
"We scored, we created chances, but after the opponent went down to ten men, we got a little bit relaxed, we thought the game was finished but it certainly wasn't. It's always difficult to play against a team with ten players rather than eleven players. After the 2-1, we woke up again and scored the third. We have to always be at 100%, we cannot be relaxed, I can't accept that."
The Bluebirds started with no recognised centre-backs, but the manager was pleased with how the makeshift defence played.
He added: "We need centre-backs, so today we tried to create centre-backs! Andy Rinomhota put in a great performance, Romaine Sawyers was so good on the ball, he tried dictate the pace of the game with and without the ball. Ebou Adams was excellent. I cannot tell anyone that they had a bad performance."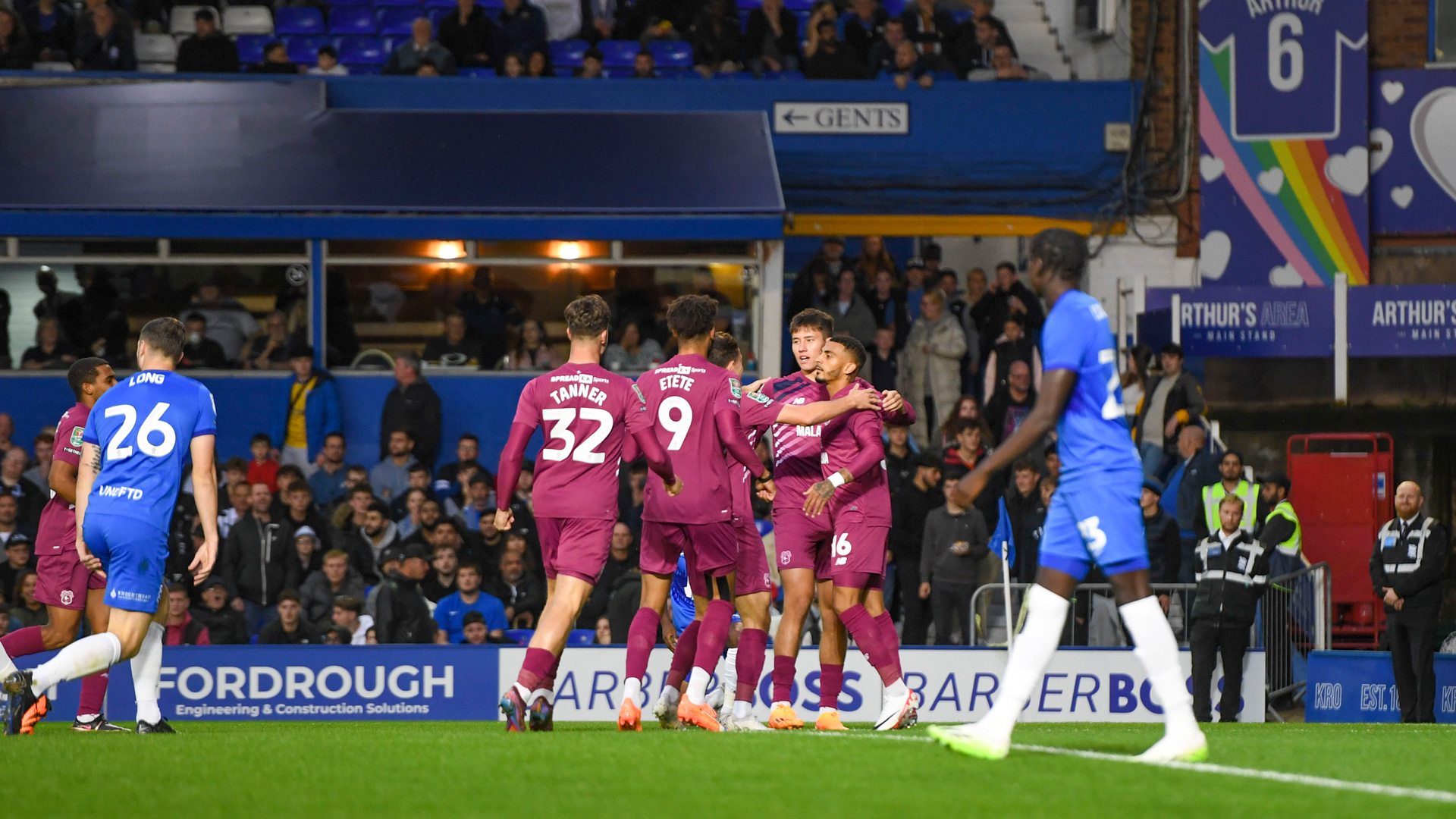 Rubin Colwill played a starring role and was involved in all three goals. Bulut knows how good the Welsh international can be and urged him to keep working.
"He can be a really good player," Erol continued. "He was much better today, but also, there were some actions where he needs to be more focused. More focused and more concentrated in some circumstances. Sometimes he loses the ball too easily, or when he has to finish something, he has to do it a little quicker. Sometimes he thinks too much. We still have to work with him."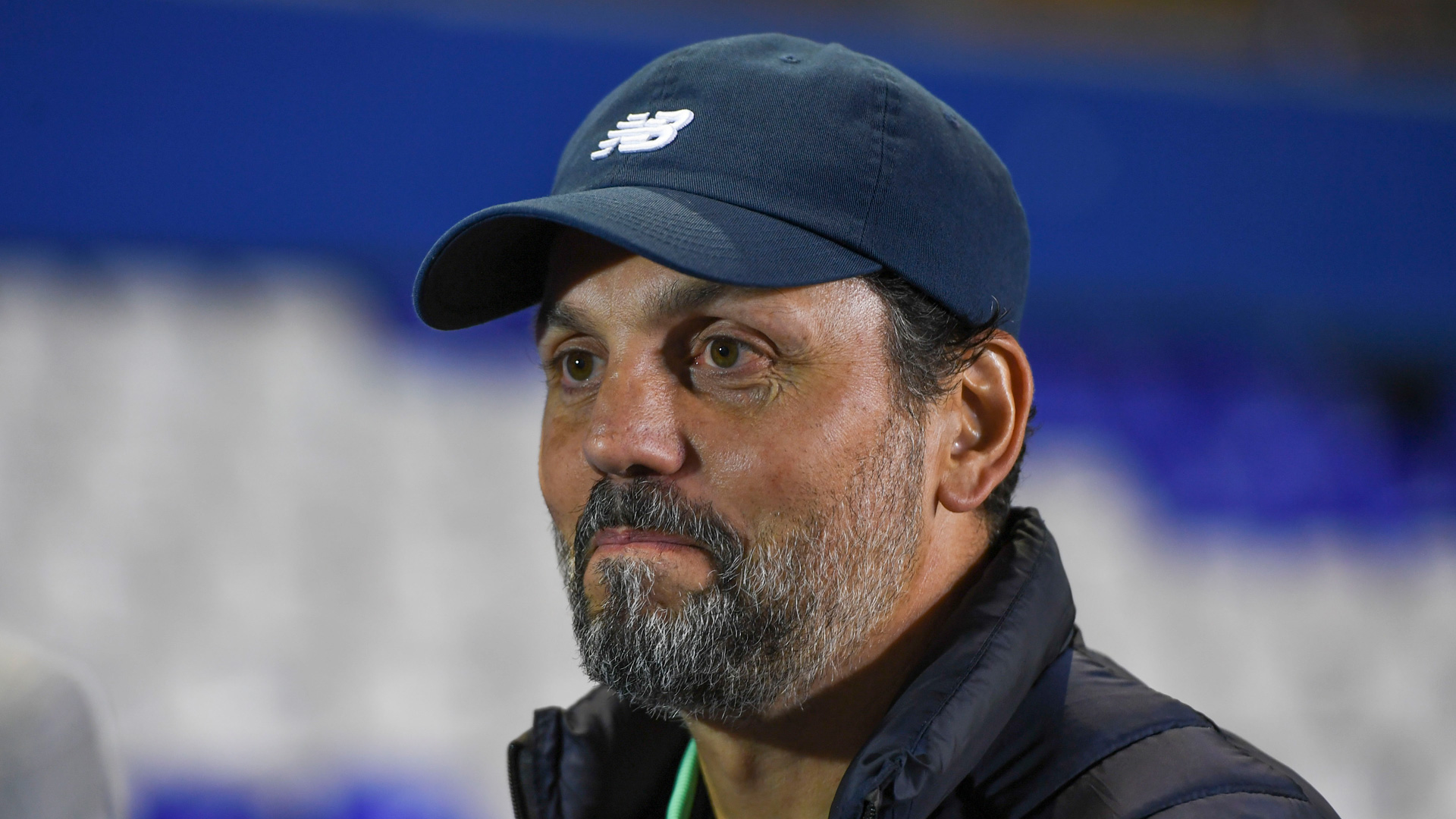 Erol finished by speaking about the injury statuses of Jack Simpson and Callum Robinson.
"Jack Simpson has had an illness for around ten days. So, he hasn't been able to have a full training session and that's why he wasn't in the squad.
"Callum had an injury that started in Portugal. He had muscular problems in his back, so sometimes it's good sometimes it isn't. Right now, he doesn't feel comfortable, so I'm hoping he will be back within a short time period."