Bulut post-Blackburn Rovers | We need more communication
Interviews
21st October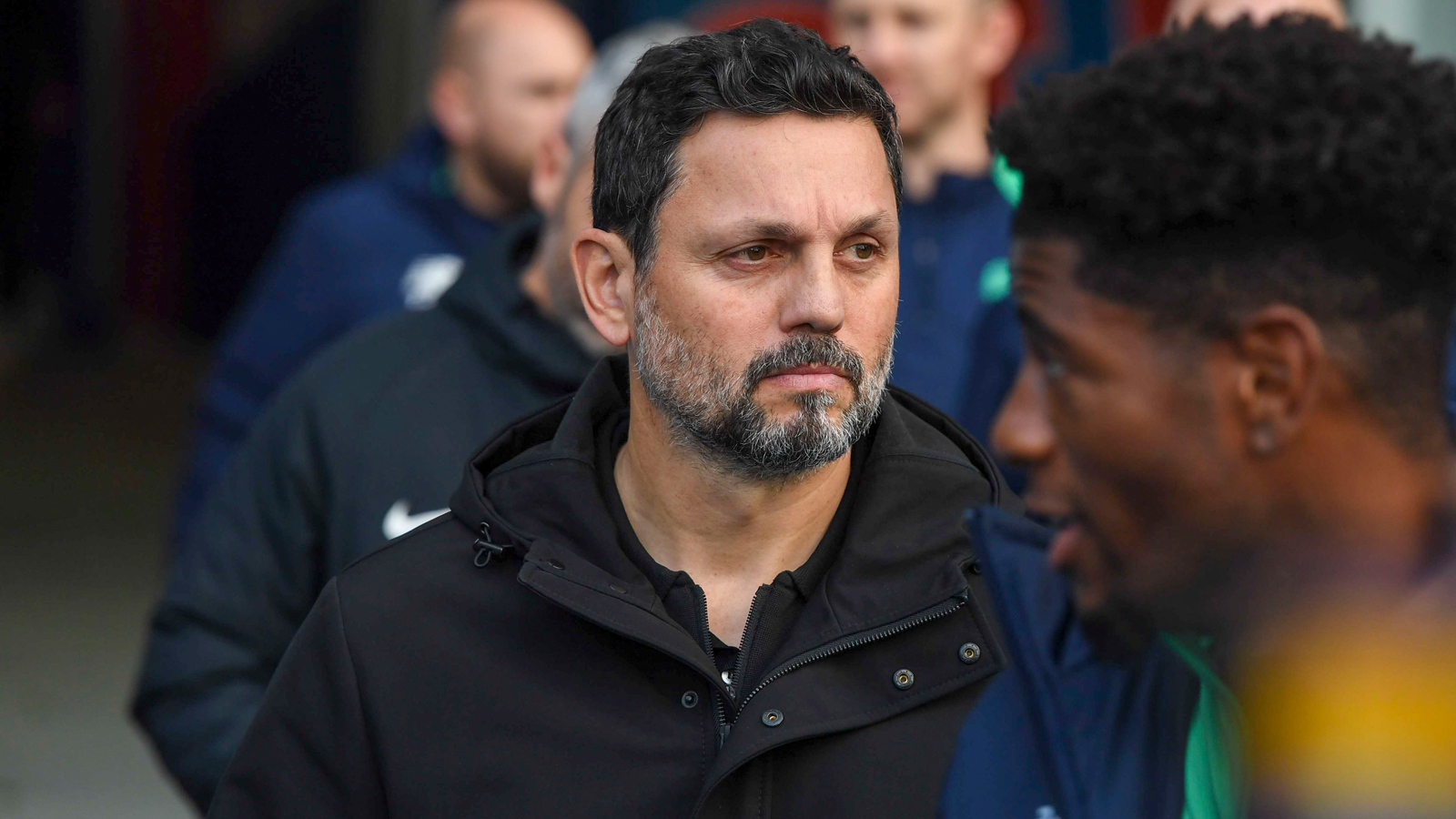 Erol Bulut spoke to the media after City's narrow loss to Blackburn Rovers on Saturday afternoon.
"It was a game where the team that scored the first goal would win the game." Erol began. "Both sides didn't create many chances, only few. We had more shots on goal, and the one we scored in the first half, the referee gave offside.
"The linesman didn't put his flag up, so I was expecting it to be different. But in the end, when I saw the video, it was offside.
"I was of a different opinion in the game, because the linesman didn't put the flag up. But now you can see that it was offside."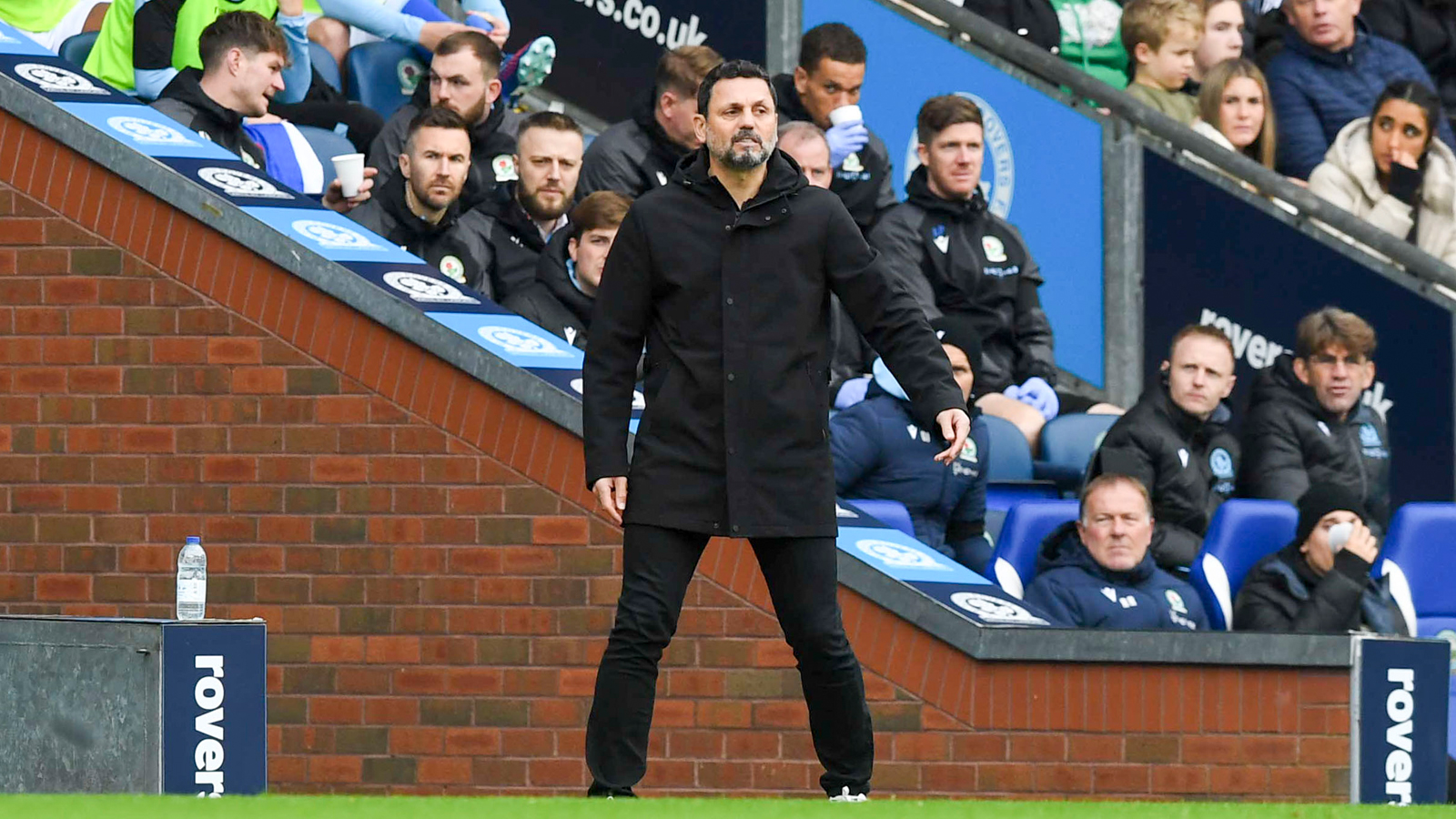 The Bluebirds boss went on to discuss the impact of his second half substitutes, and looked ahead to Tuesday's clash with Huddersfield Town.
"In the end, we have to create more chances, and we have to finalise more. Our communication was not on the field when we received the goal, so we need more communication and focus in these positions.
"When we see the last 15-20 minutes, we tried more. We tried to press more, we made changes with offensive players we put in, with Yakou, with Ollie, with Rubin and with Robbo, to create and finalise more.
"I said to my players inside, today, this game, we have to forget. We have to focus for Tuesday, and quick. So, I want to see a different team on the field, to get three points back that we lost today."