Bulut post-Colchester United | We continue to work
Interviews
9th August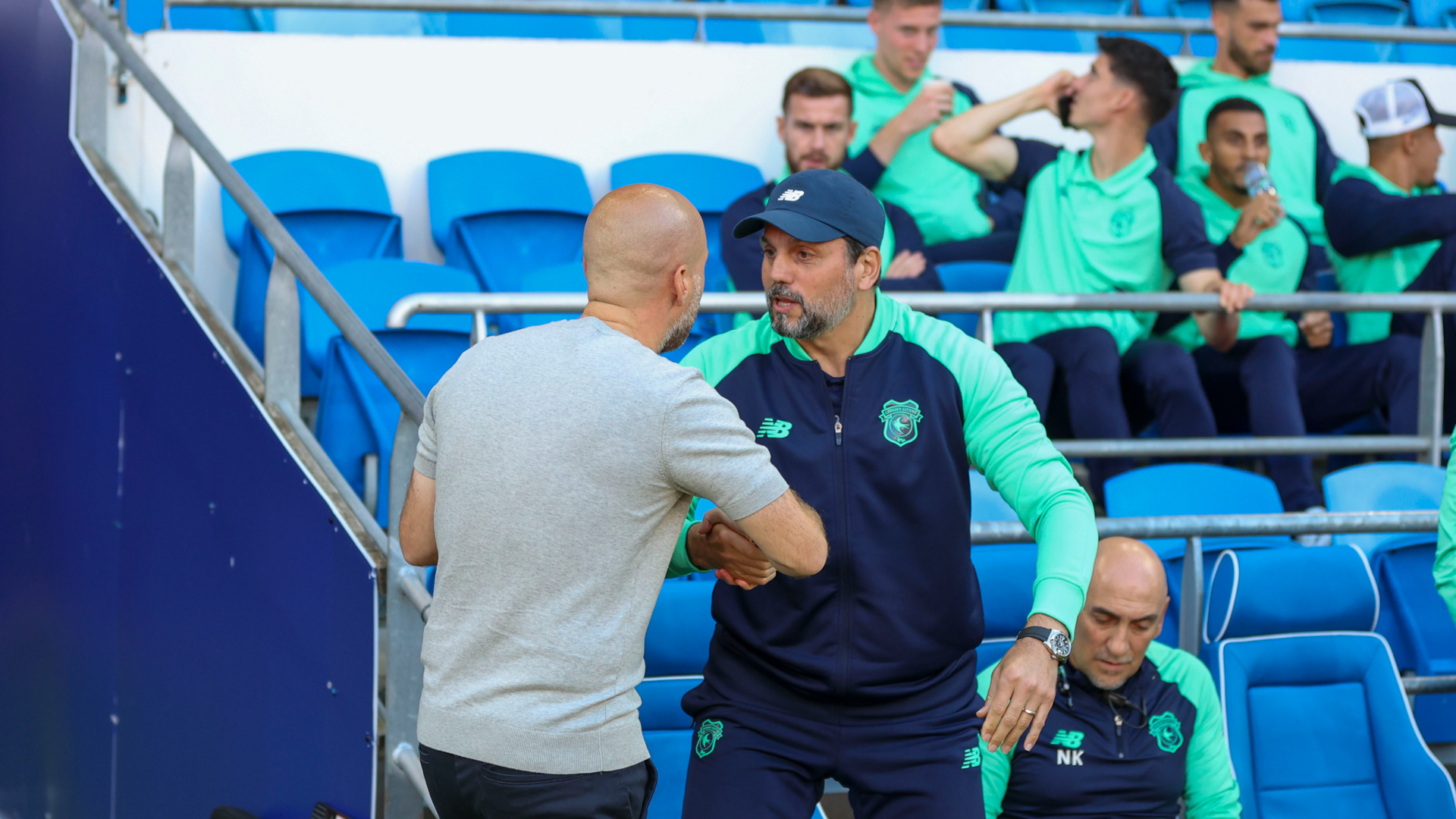 Erol Bulut spoke to the press after Cardiff City's victory on penalties over Colchester United in the First Round of the Carabao Cup.
"The game today was quite good in terms of ball position and creating chances, but we did only score two goals, and we could have had four or five," Erol began. "On the other hand, we gave away two soft goals, and those were down to two individual mistakes.
"For this, we have to work a little bit individually to make sure the opponent does not get past us. We have to work on and correct these individual mistakes.
"Generally, the young guys did quite good. Ollie Tanner was good, Kieron Evans was good, there were debuts for Joel Colwill and Cian Ashford.
"Romaine Sawyers played good minutes after his injury. I was satisfied with how we kept the ball and created passing options, but we have to continue to work on it and get better."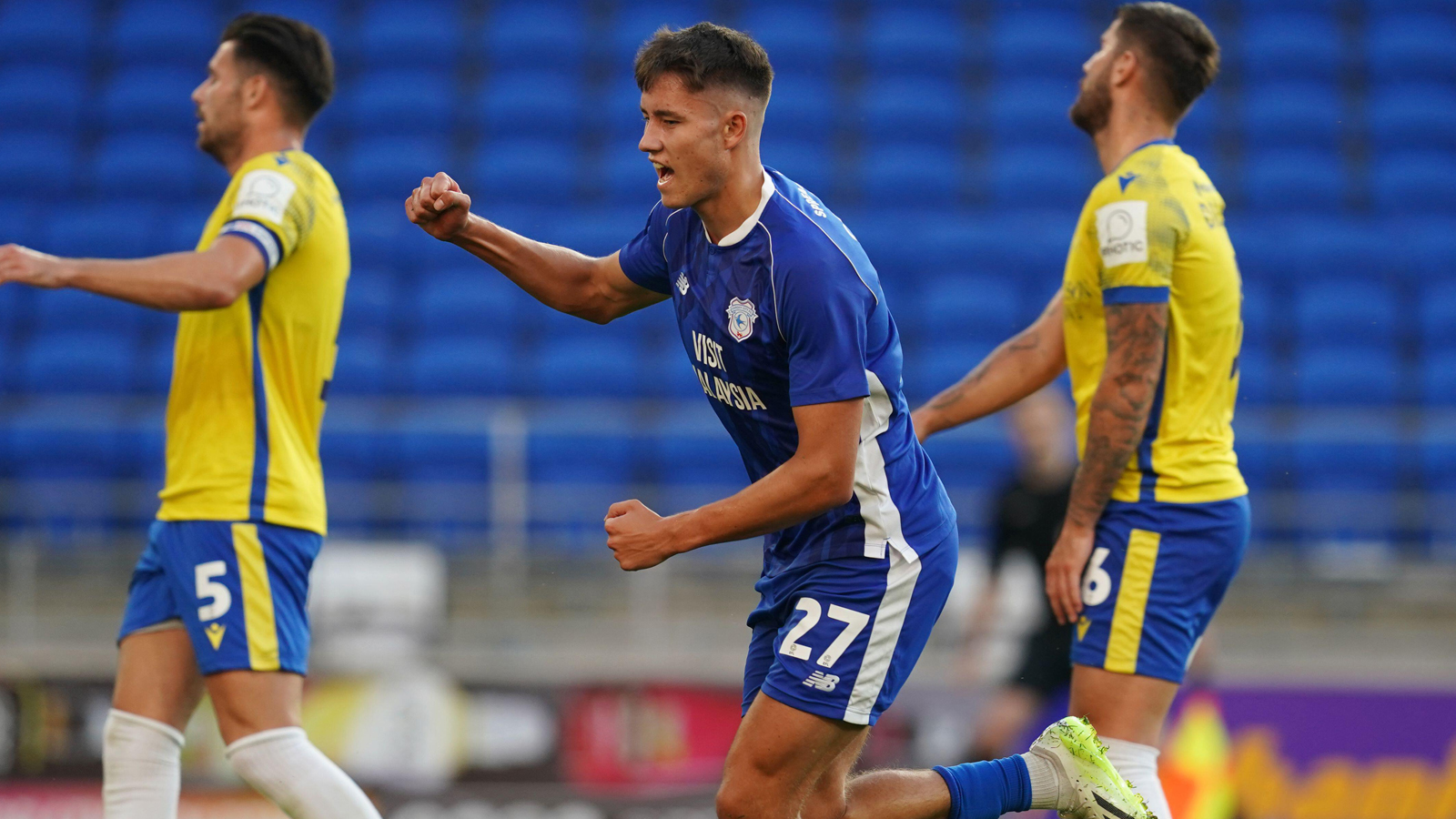 Rubin Colwill scored his first goal of the season and had numerous bright moments throughout the game, with Erol pleased by the midfielder's performance.
"Rubin is a good player and a young player. He has to learn more things. I remember back to the first two or three weeks and how he was, to where he is now, he's making good progress.
"I hope he continues like this, to learn and he will get chances to show it."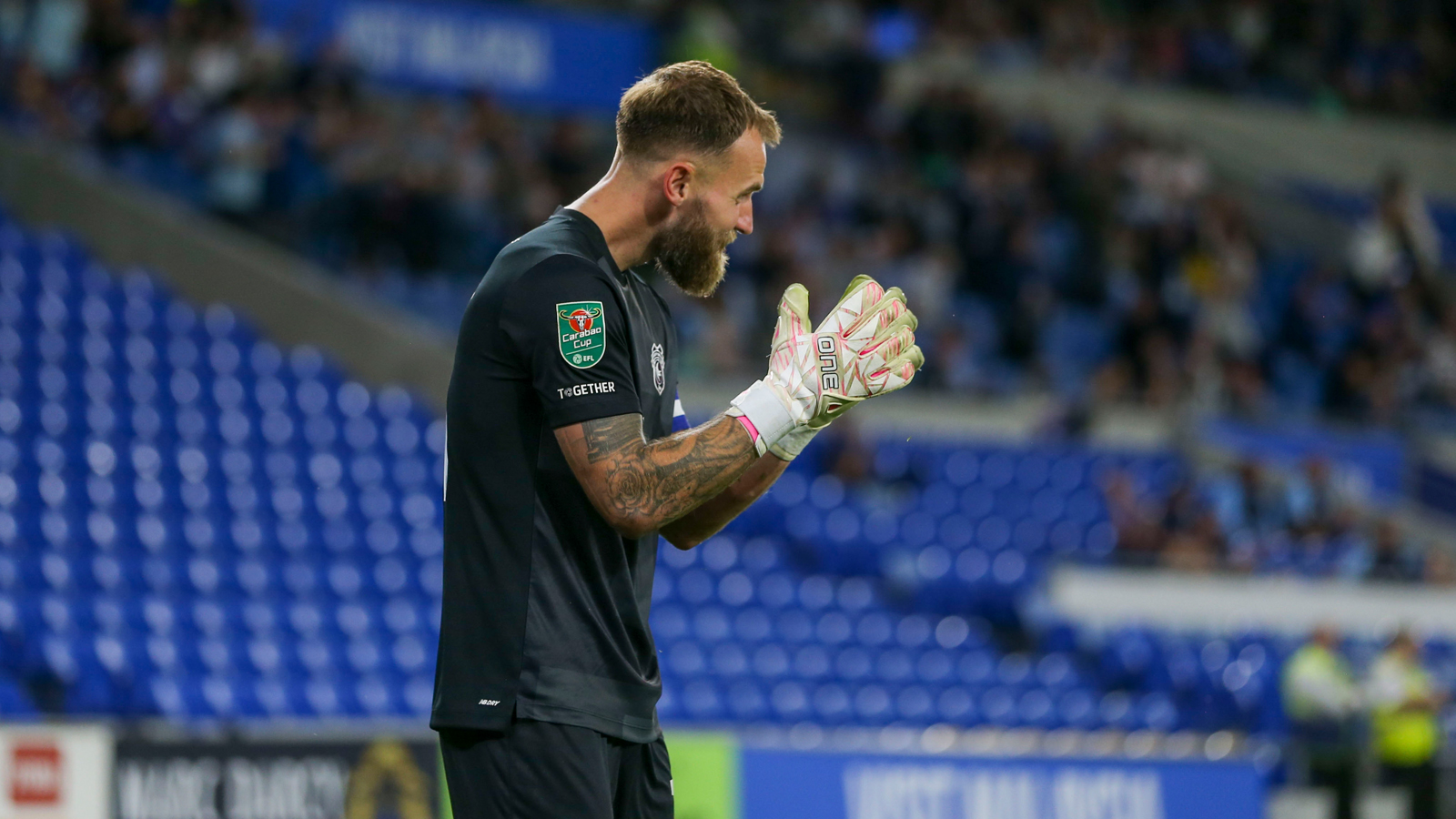 Bulut ended by praising captain Jak Alnwick, and, having been a left-back in his playing days, the gaffer revealed his words of wisdom to the penalty hero.
"He had a good game up at Leeds and today he was perfect with his penalty saving," Erol concluded. "I gave him all the things he needed for the penalties, and he did it well!
"I said that 99% of the time, left-footed players go to the left, and I told him to jump there, and the ball will come. He asked me what to do with right-footed players, and I said I don't know, you'll have to decide for yourself!"