Bulut post-LCFC | We have to finish our chances
Interviews
19th August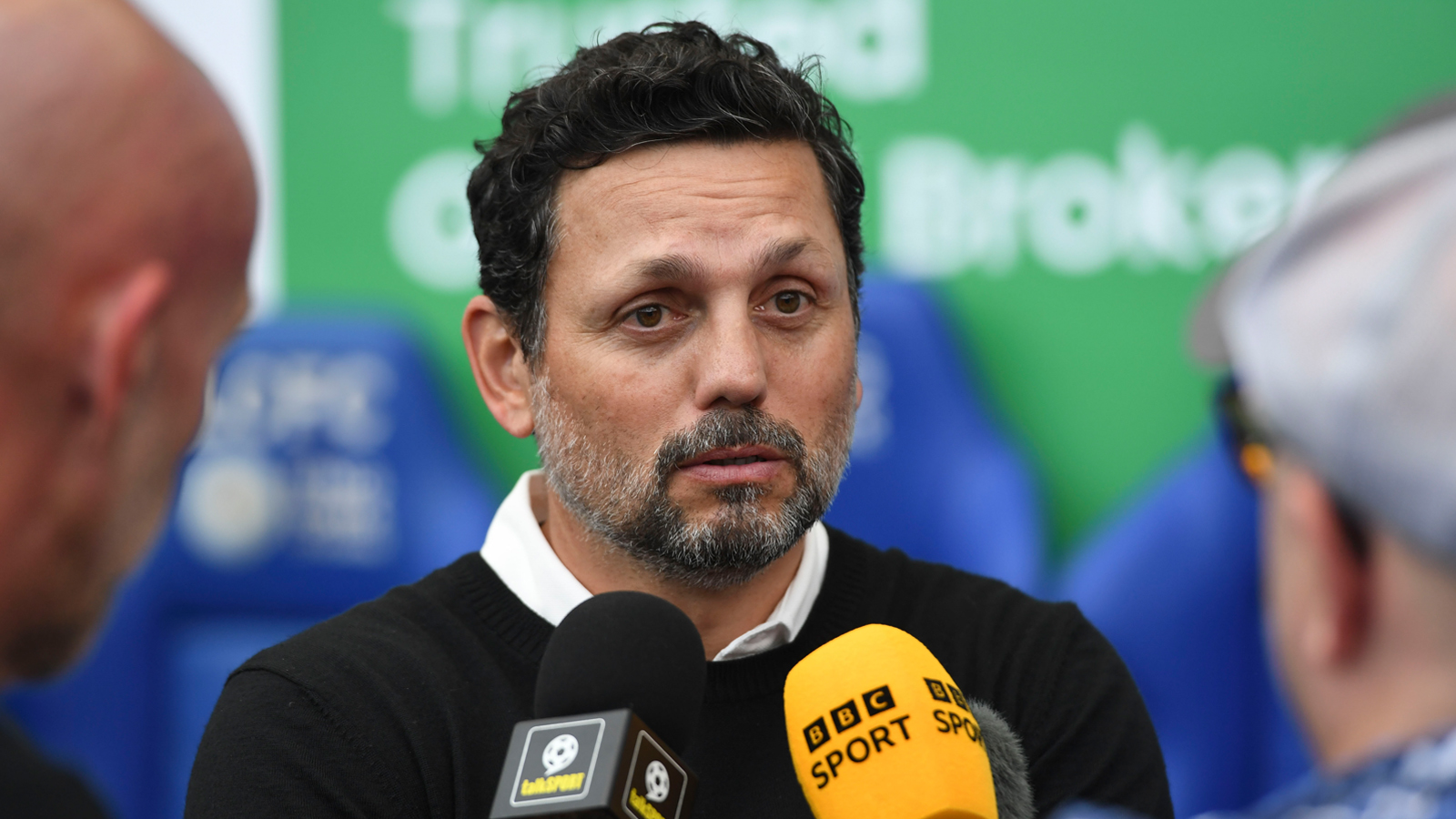 Erol Bulut spoke to the press after the Bluebirds fell to a narrow late defeat at the hands of Leicester City.
"I don't know how many chances we can create away, against Leicester City, [and not] win the game. We created a lot, and second half we could have finished the game, 2-1 or 3-1.
"Disappointed of course, for me, for my players, for the fans. We couldn't manage it, to score the goal second half, and then, 90+ we received the goal, we lost the game. 
"We played a good game today. Second half, was really great, with the chances we had. But, we have to finish games when we have it like that. Chances, we have to finish. If you don't finish, then you pay for this."
The Bluebirds boss took encouragement from the attacking intent on display from his men, and commented on Aaron Ramsey's wonder goal at the end of the first half.
"In the first half we defended well. The opponent had their chance from the corner kick, and it was a great shot. Aaron Ramsey scored a great goal, and then we were back in the game. Second half, everything was open.
"He thinks different. We can see the quality over the years, Premier League, Serie A. You can see it on the field today. A great goal first half, and second half he also had a chance. He's important for us."