Bulut post-QPR | We have to work on individual mistakes
Interviews
12th August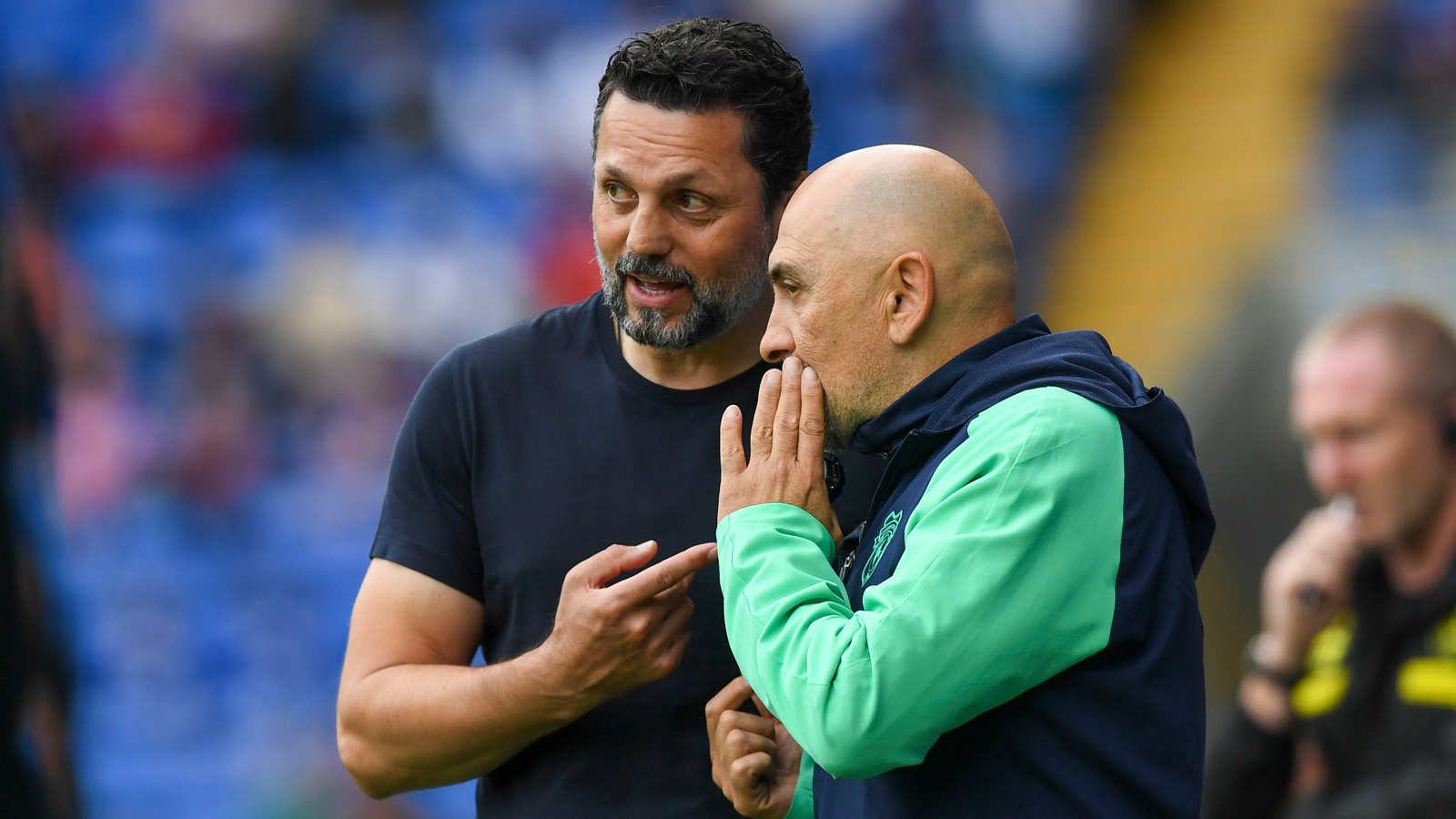 Erol Bulut spoke to the press after Cardiff City's 2-1 defeat at home to Queens Park Rangers.
"We didn't really concentrate in the first half," Erol began. "Many players were nervous, and I don't understand why because we shouldn't be nervous, but in the first half we couldn't manage it.
"We didn't keep the ball enough in order to create chances. Then it was an individual mistake that led to the first goal. 
"The opponent didn't push so much and didn't create too much, maybe three or four chances and they scored twice. It's not easy after 2-0 to come back to get a draw, but we had enough chances.
"Before the second goal, Aaron Ramsey hit the crossbar, if it goes in we're level and the game could've ended a lot differently.
"But this is football. We have to keep working on our individual mistakes."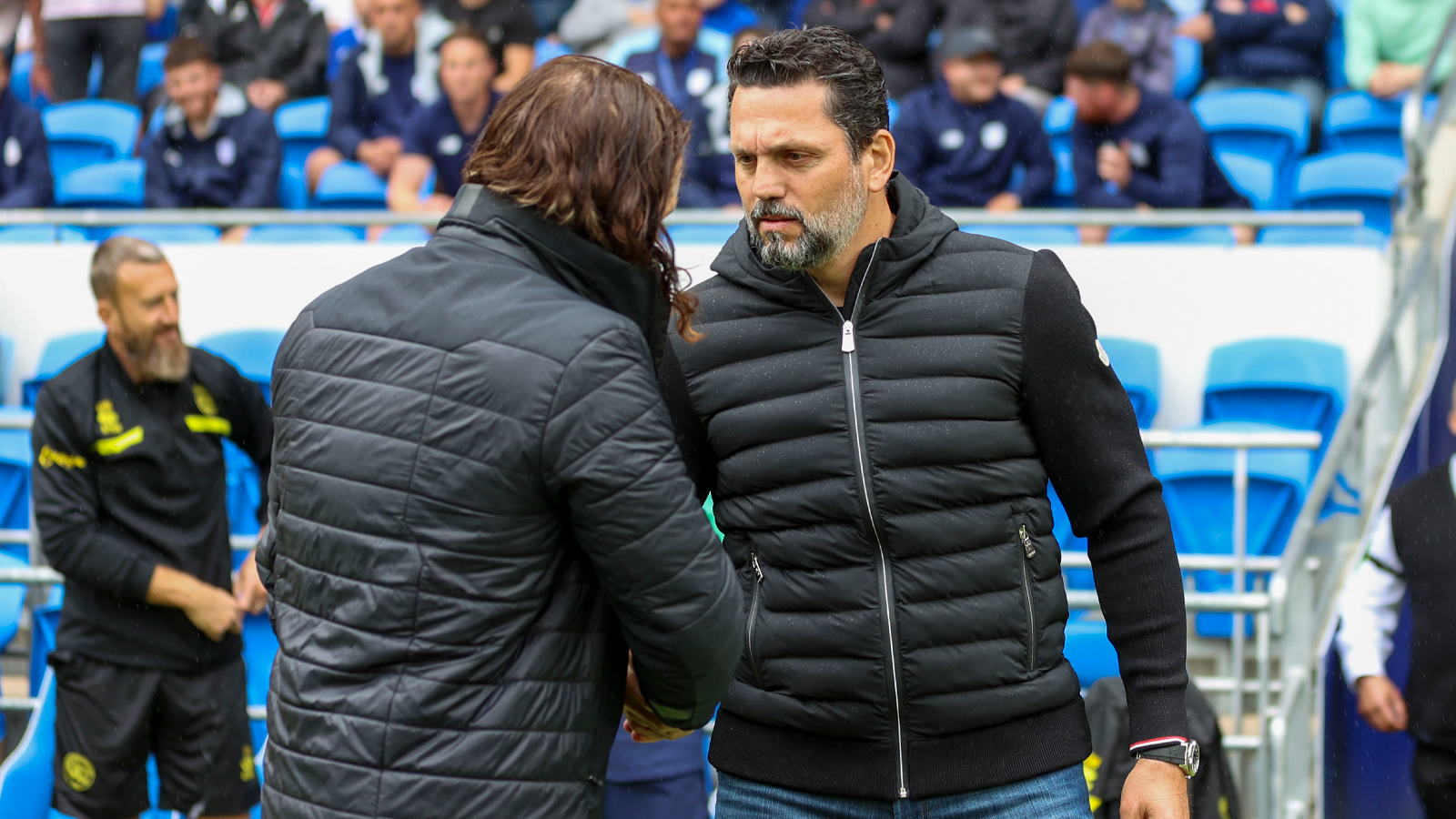 The Bluebirds created chances in the latter stages of the game, but the manager said that it will take time for the players to fully adapt to a new style.
"Many of these players have in their head the last two years and what's happened to them in the league.
"I try to push it out of them, so that they can be confident and believe in themselves so we can focus on our targets. It will take time, but I think I can handle it and push it out of them."
Ollie Tanner came off the bench to make his first Championship appearance and impressed.
"He had a great game on Wednesday and that's why today was the time to show what he's got in the Championship," Erol continued.
"He gave the performance that we want and expect from our players, so he rightly got the chance to play today."
Erol concluded by giving an update on the injury sustained by Ebou Adams.
"He was involved in a duel in the first half and got a challenge in his back. He had stiffness on his muscle and that's why he couldn't continue."