Bulut post-Sunderland | We had the winning spirit
Interviews
24th September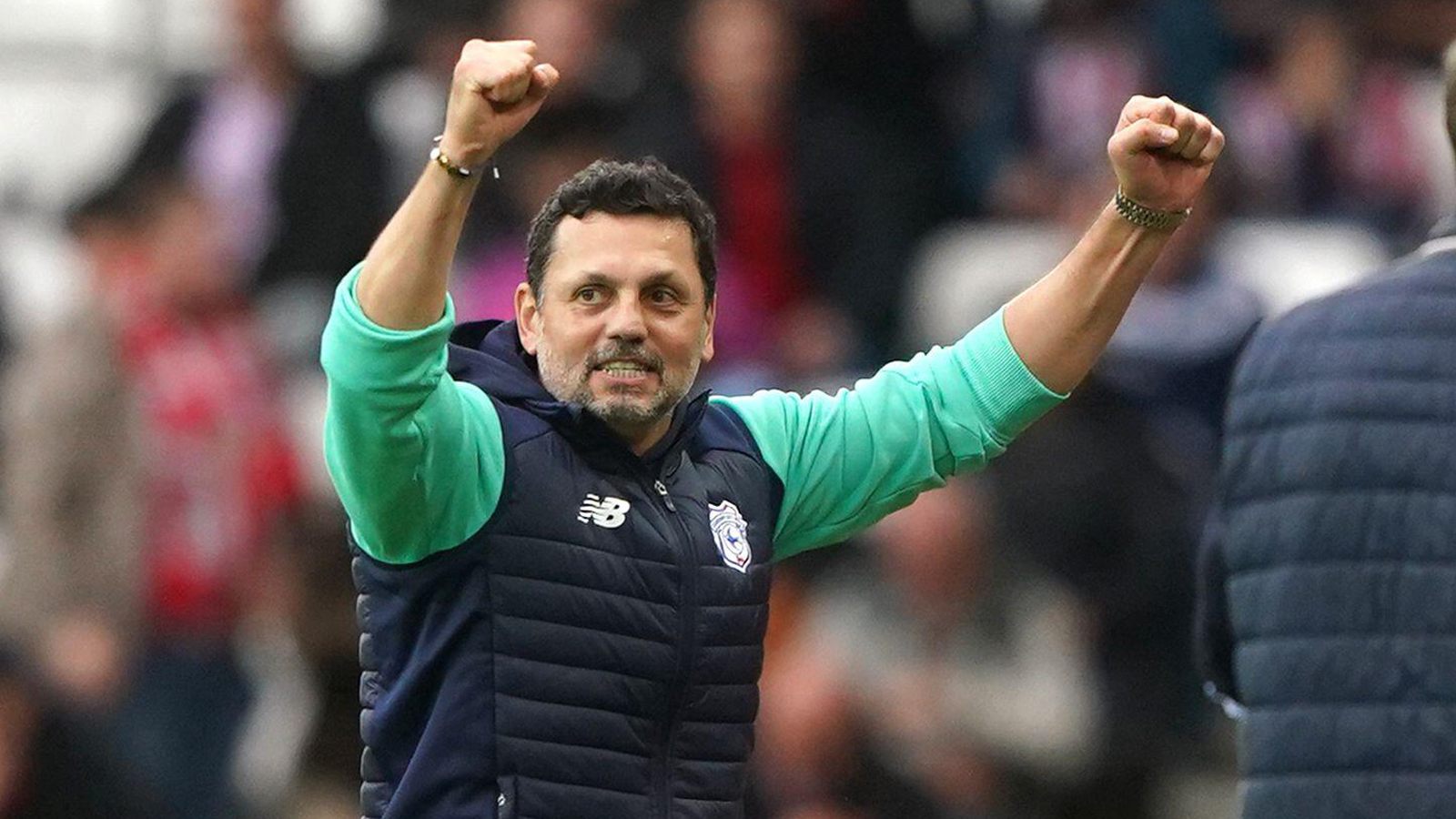 Erol Bulut spoke to the media after watching his side come away with a smash-and-grab victory over Sunderland on Sunday afternoon.
"First of all, I have to congratulate Sunderland." Erol began. "They have a really good team; for me, with the ball they are one of the best teams in the Championship.
"They have real quality, good young players. Of course, for us it was not easy to get the victory, because we have seen them dominate their last games.
"But today, we showed fighting spirit. I said to my players before the game in the dressing room, they will need fighting spirit and winning spirit."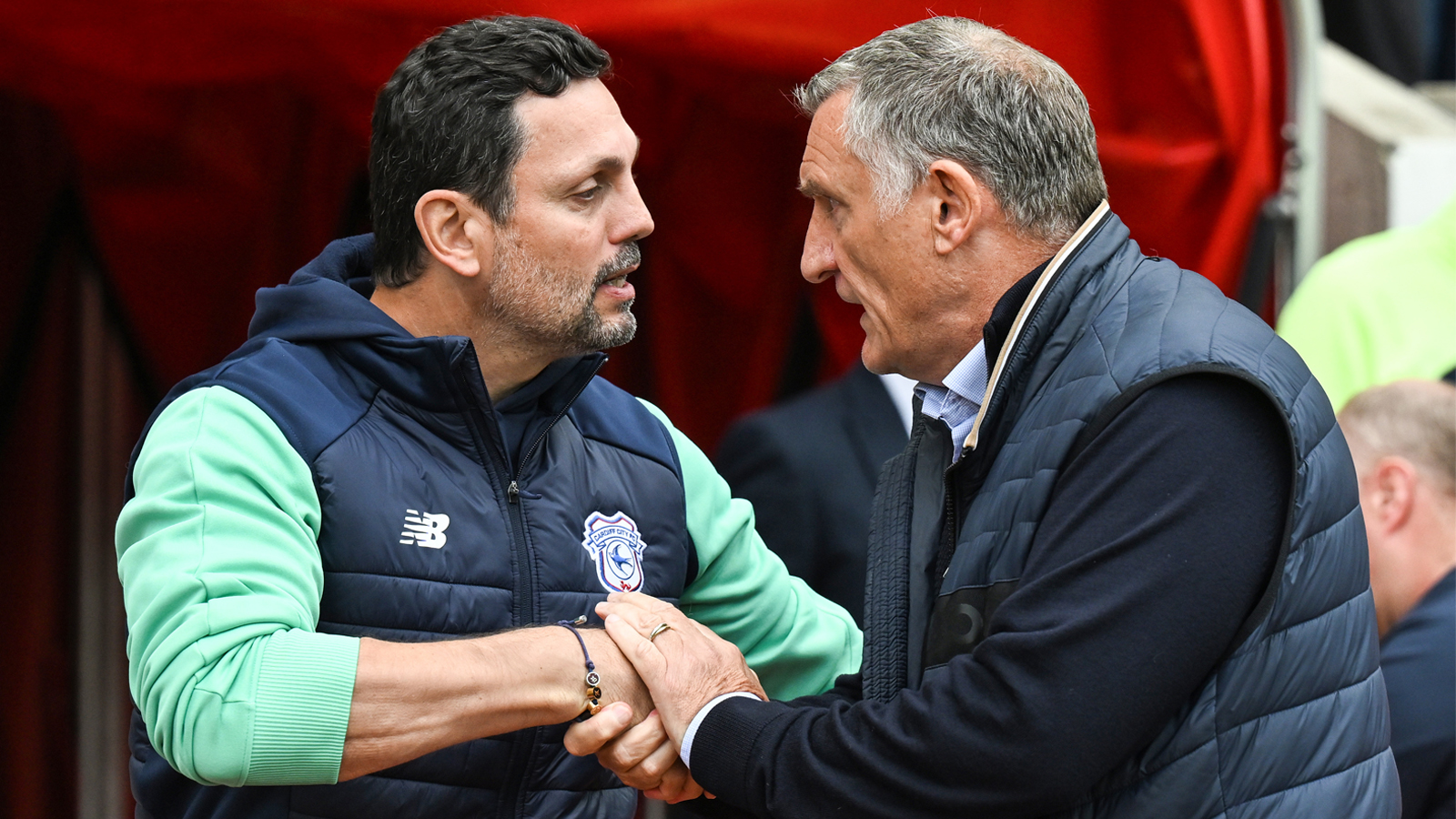 Mark McGuinness was the match winner for City, with the defender's 87th minute header securing a hard-fought three points.
Erol spoke about his side's need to convert their opportunities and turn chances into goals, and assessed their progress from the early weeks of the campaign to now.
"The chances will come, and we have to finalise it. Today, we got the chance and we finalised it. Great work from all my players. We trained yesterday, and we did set pieces. We got the chance, and I'm glad that we did!
"When we look at the start of the season, we were leading in a few games but losing them, and lost points. Against the ball we didn't work very well; there were some individual mistakes and the concentration was not how I liked it. We have trained really hard on that, and today was great."