Bulut post-SWFC | We fought together
Interviews
26th August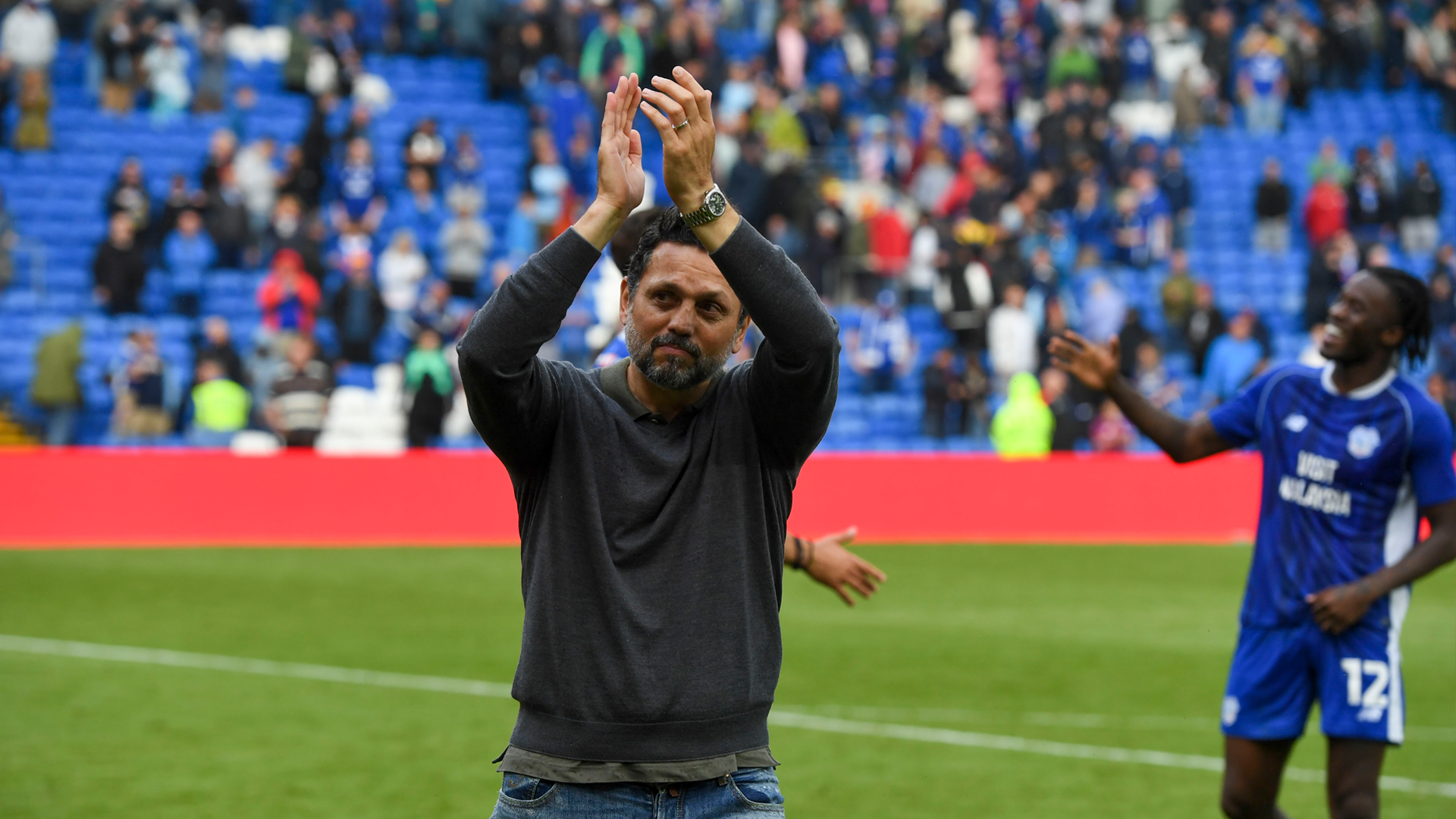 Erol Bulut spoke to the press after Cardiff City's dramatic 2-1 win over Sheffield Wednesday at CCS.
"After three games and how we played, we were unlucky in Leicester and Leeds in the last minutes, so confidence wasn't great," Erol began. "That's why this game was really important for us.
"Sometimes it isn't enough to play well. We played well for 45 minutes at Leicester and at Leeds. We could have more points than we do at this stage, but 45 minutes is not enough. You have to go for the whole 90 minutes.
"Today, for 90 minutes we were really fighting, and we had our moments to make life easier for ourselves, but in the end it was difficult.
"We could have made it 2-0 and put the game to bed with the chances for Callum O'Dowda and Yakou Méïté, and if we score one of those the opponent opens up and we could score more goals.
But I'm really happy we got the three points for the morale of the team, the confidence of the team, for the next game, it's so important. Everyone fought together - we really wanted these three points today."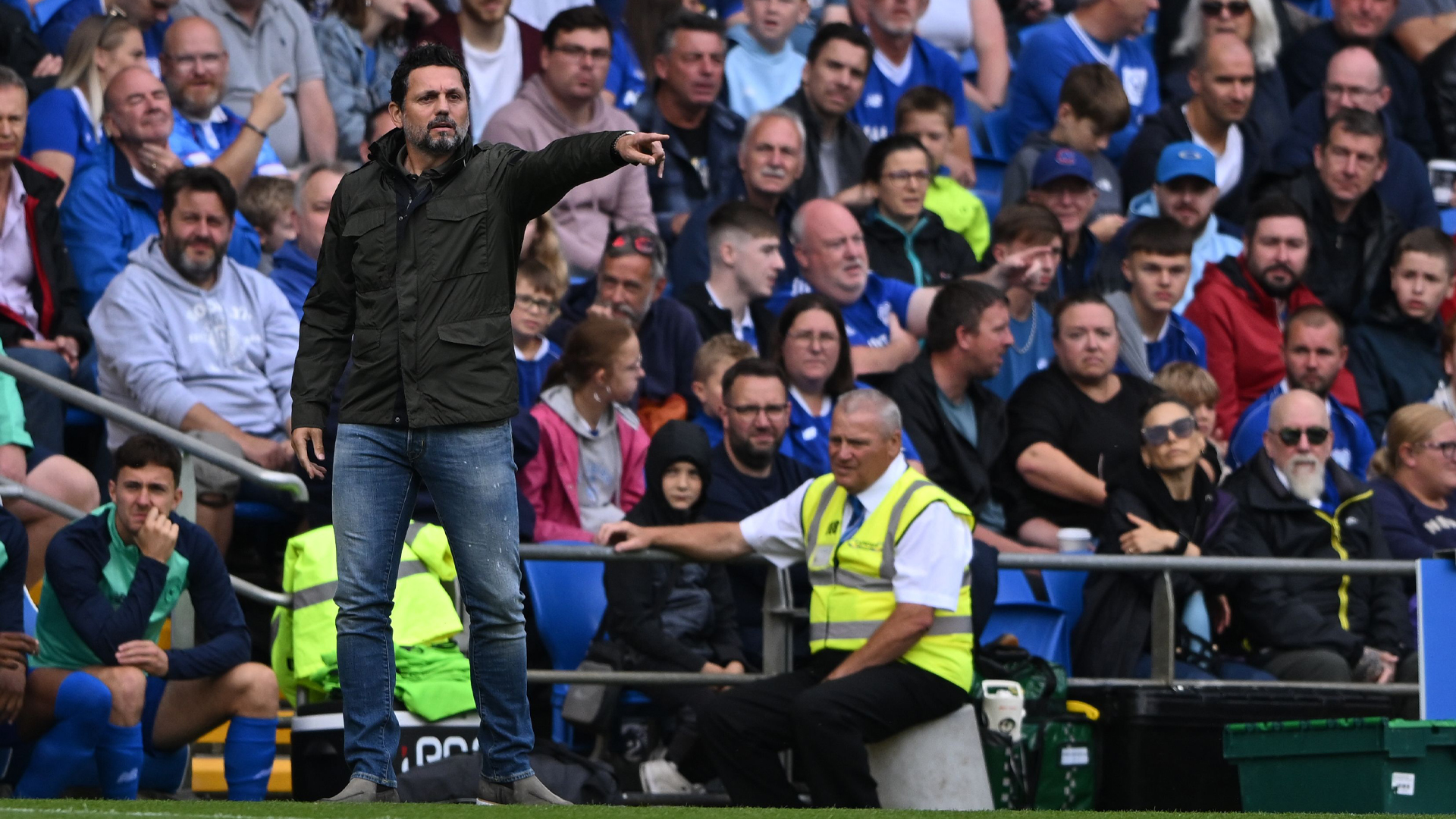 The Bluebirds upped their intensity in the second period after a quiet first half, and Bulut was pleased by his side's performance after the interval.
"First half was not the way we want to play. Sheffield Wednesday played with five at the back, which they hadn't done in their previous games, so second half we changed it.
"That made us play more on the front foot and changed the way we approached the game, and the second half was a lot better than the first half.
"When we saw how the opponent was playing in the first half we didn't manage it well, because of their direct style of play and running behind the defence.
"Our centre backs and central midfielders had a lot of work to do today. Our wingers weren't as we expect, but in the dressing room we spoke about it, and the second half was a lot better.
"We are not the tallest team, and they kept on trying to play long balls and then try to gather the second ball, but in the end, with the changes that we made, our team deserved it."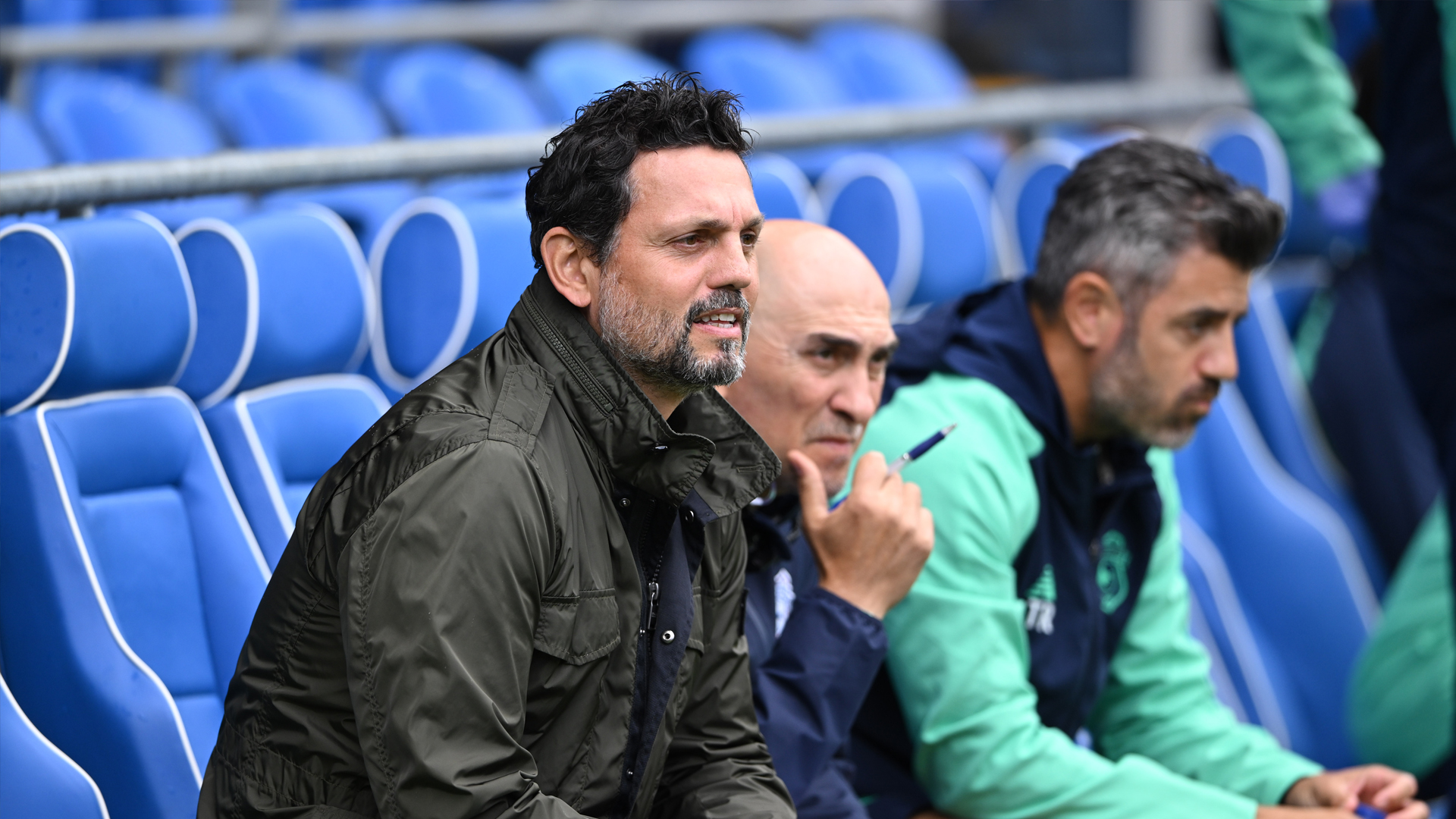 Manolis Siopis made his home debut today, and the manager commented on the Greek international's first CCS display.
"He was a little bit nervous," Erol continued. "He's usually a little better on the ball and he lost it a few times, but I think the fans really liked what they saw from him today.
"If you knew Siopis from before, you'd realise that he's always hyperactive, on and off the field! But I know he can give a lot more, I know him like that."