Bulut post-Watford | We made too many mistakes
Interviews
7th October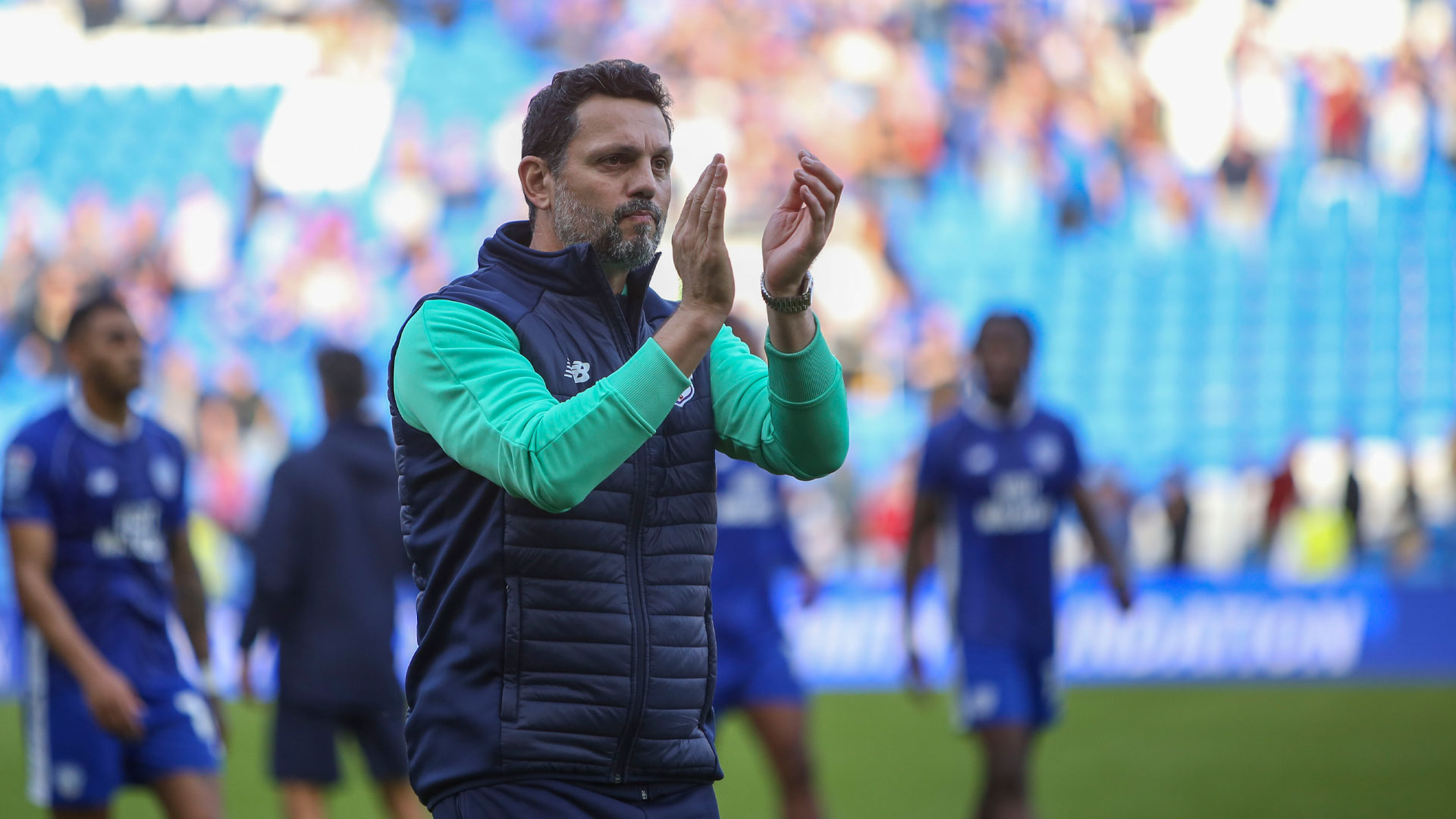 Erol Bulut spoke to the press after Cardiff City's 1-1 draw at home to Watford.
"The first 35 minutes was good and it was what we expect from our players and how we want to play," Erol began. "But I don't know what happened after that. We scored the goal, and then my team totally changed. I don't know the reason why.
"Maybe we were too nervous, too stressed, and made too many individual mistakes. Through those individual mistakes, the opponent got chances to score. They scored from one and they had chances to score others. In the end, we have to be happy with one point.
"We have to work. If you don't work, everything will come back to where it was once again. We have to all work together to get points."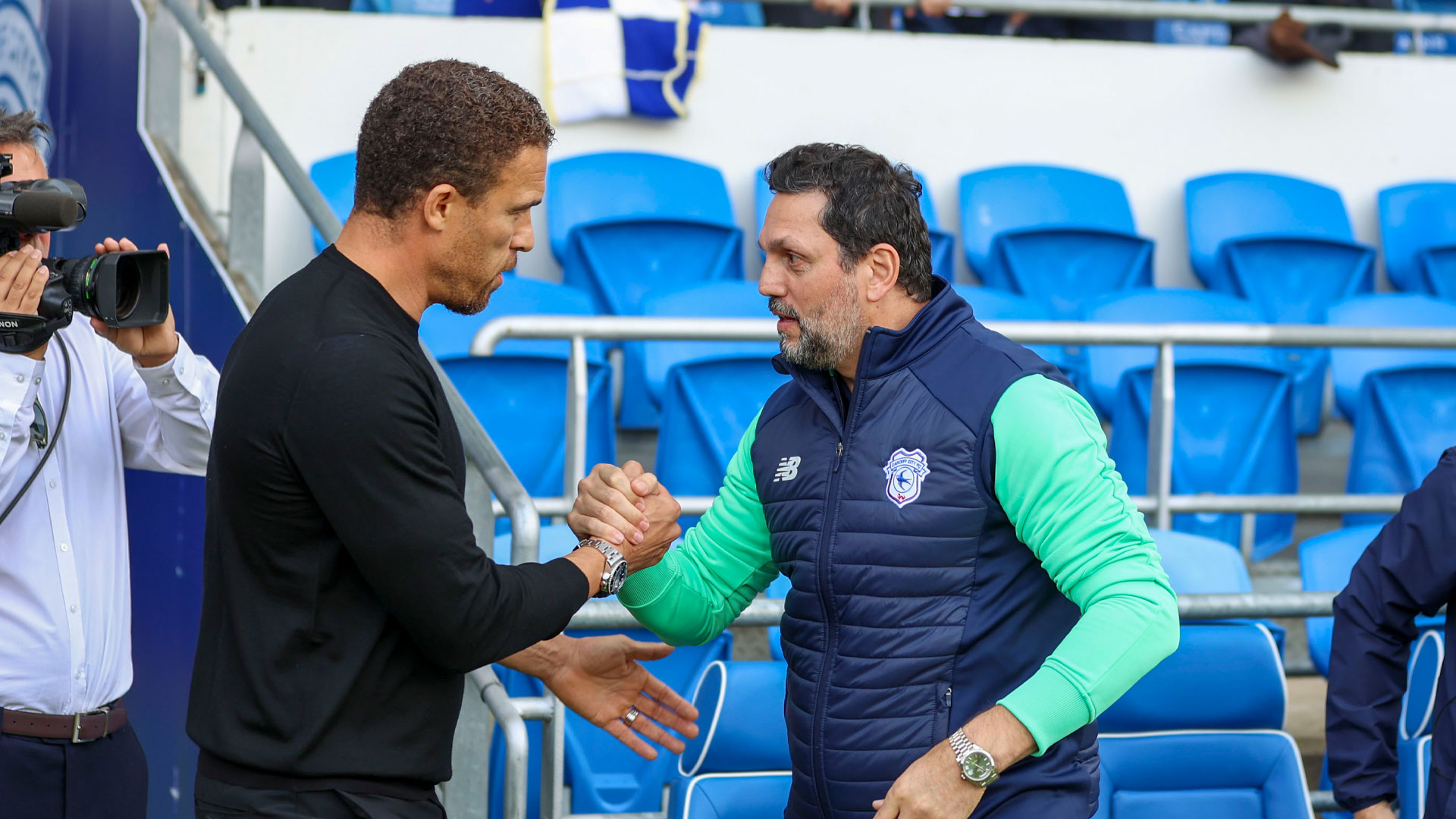 The result leaves the Bluebirds one point off the Play-Off places, sitting in eighth position.
Erol continued: "If you look back at our eleven games, if you asked me if I am satisfied, I would say yes, I am. But not what we showed today. Not with this performance, this is not what I want.
"We want to at least show a fighting spirit, even when we lose points. Today, we didn't show it after 35 minutes, and I didn't like that."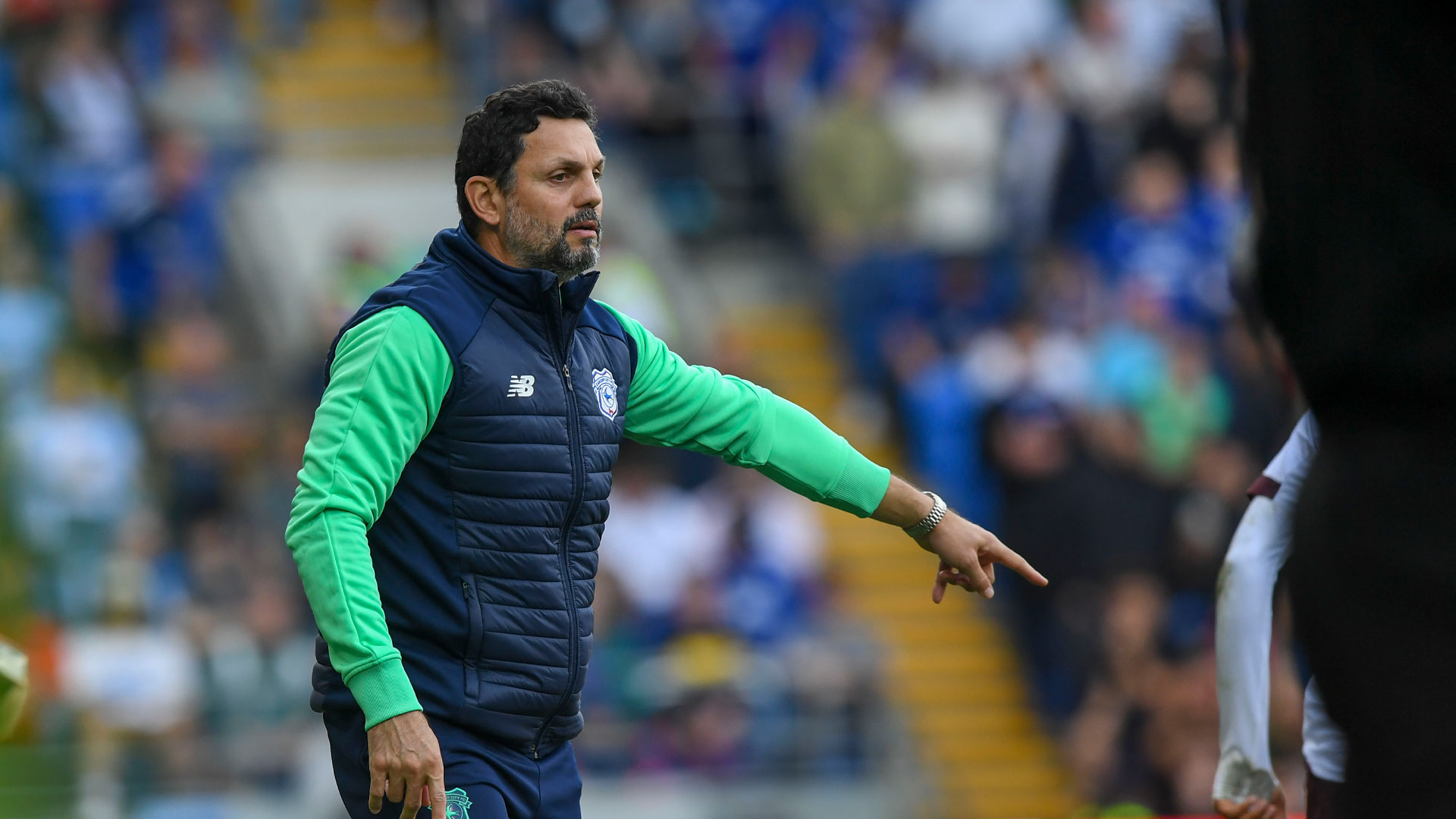 The contest was City's final fixture before the break, with some of the Bluebirds squad representing their national teams over the international window.
"At least, with the players that will still be with the club, we can all freshen up," Erol added. "Everybody can work on themselves individually and look at what they did today. 
"That includes me as a coach. If we do that, then we will find the correct way again to play the way we play."