Bulut pre-Colchester United | We want to go as far as we can
Interviews
8th August
Erol Bulut shared his thoughts ahead of Cardiff City's Carabao Cup Round One tie against Colchester United on Wednesday evening.
The Bluebirds boss opened by outlining his plans to give opportunities to impress.
"It's their first official game of the season, because their league game was postponed, so I think they will play with their main team, their main eleven." Erol began. "For us, some players didn't play [on Sunday] and were on the bench, so we will use them, but have a mix in our eleven. Of course, we want to win and continue in the Cup.
"Some youngsters, they will be in the squad and some in the first eleven. How they played in pre-season matches, I was satisfied with some of them, so we will see them on Wednesday."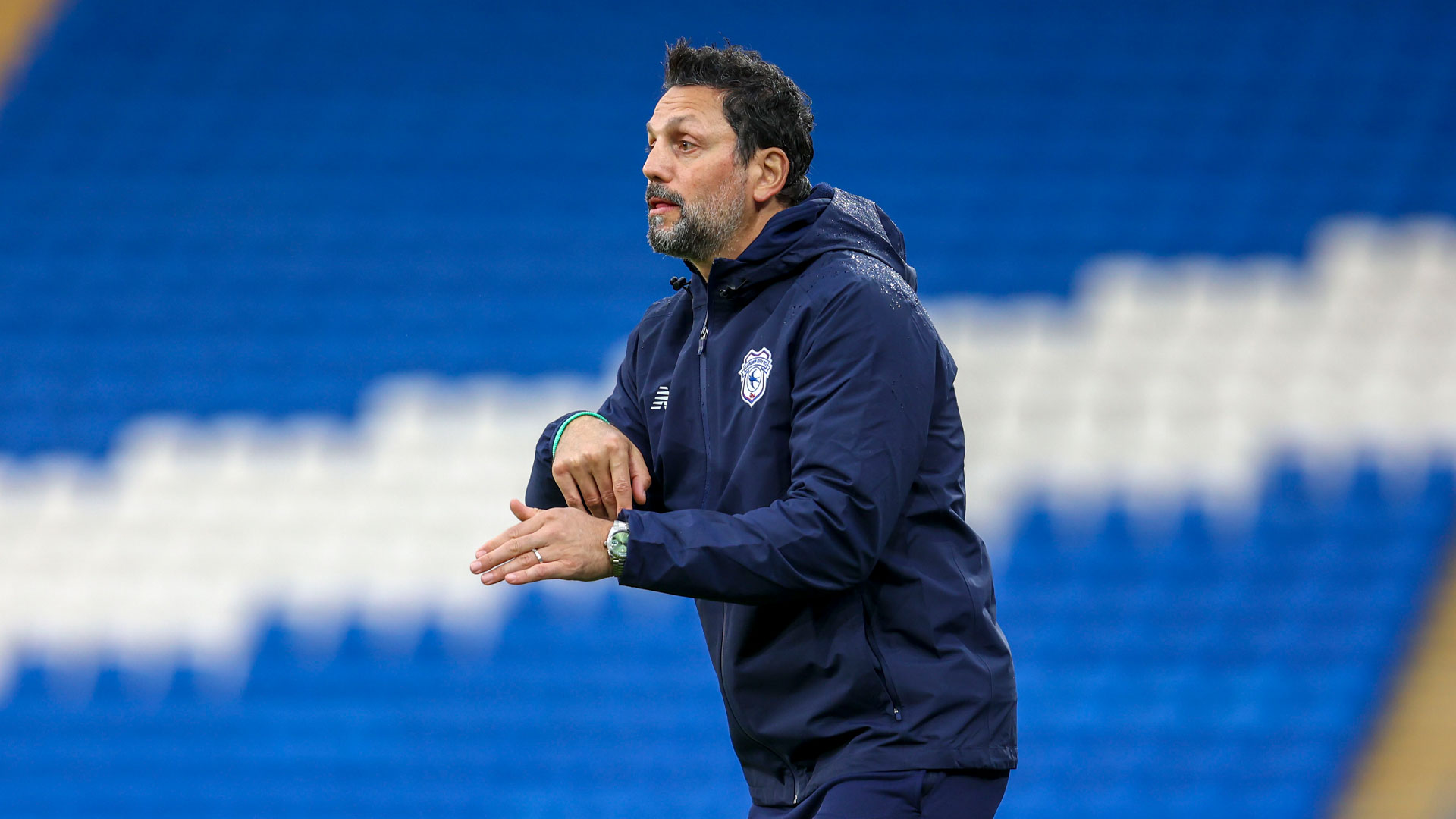 Colchester United, who are managed by Ben Garner, finished 20th in League Two last season.
Erol continued: "I think, for them, it will be a good game. They will take it seriously, like us. We will try to go to Round Two with our young guys and a mix.
"Of course, Colchester will want to show themselves against a Championship team. It will not be easy, but even with our young players, we want to get into the next round.
"For our young guys, it's a chance to show themselves in the game."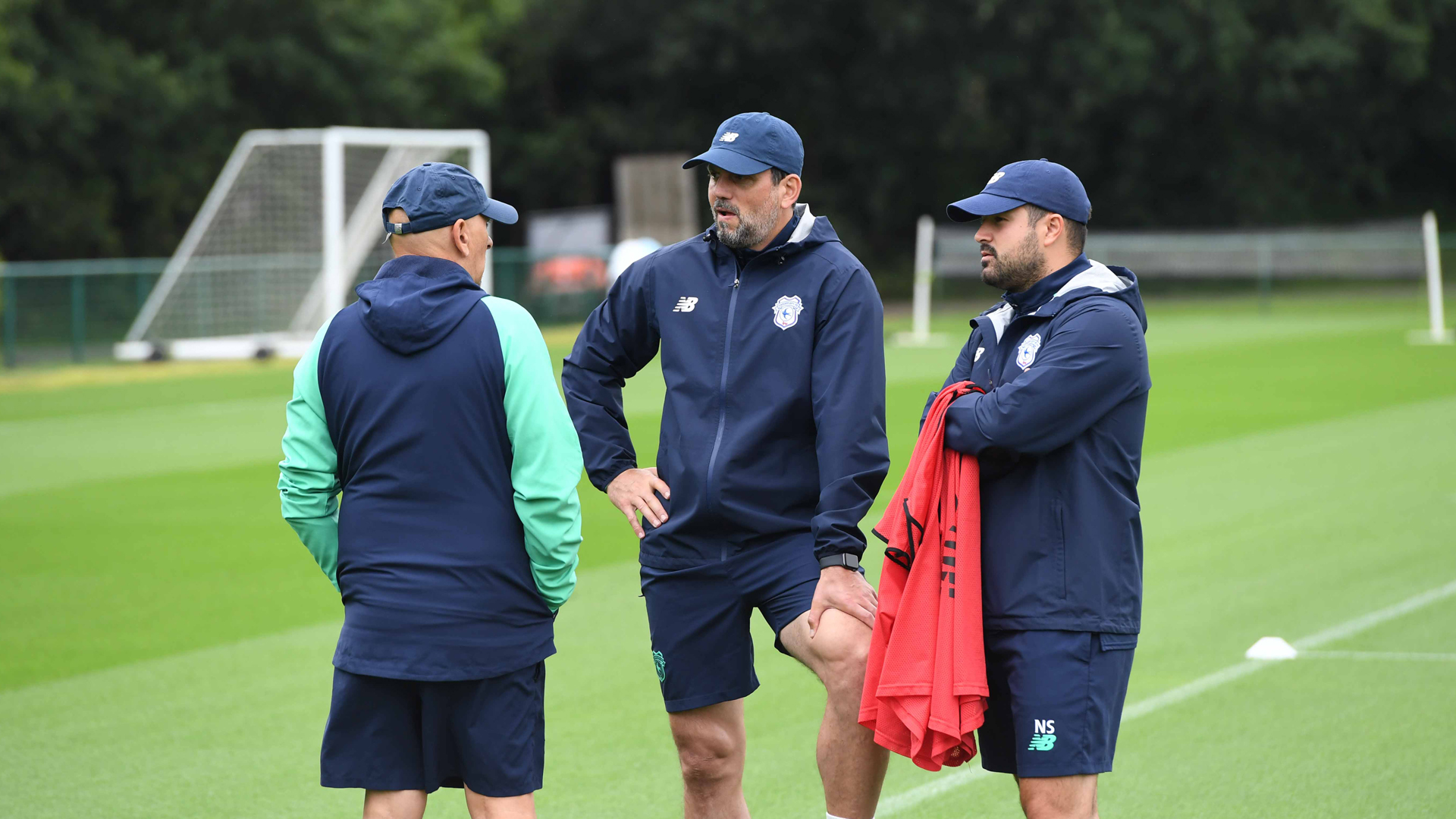 The Bluebirds began their Sky Bet Championship season with a 2-2 draw at Leeds United on Sunday afternoon.
The Gaffer concluded: "For us, the most important is the Championship, of course, but in the Cup, we want to continue to go as far as we can go. It's always good to have a win and we're looking forward to it.
"This will be perfect for us, two games at home in-a-row. With the fans behind us, they supported us great in Leeds, so on Wednesday, they will also support the team. On Saturday, the house will be full and hopefully, we can make them happy after the game."