Bulut pre-Swansea City | We have to manage our emotion
Interviews
14th September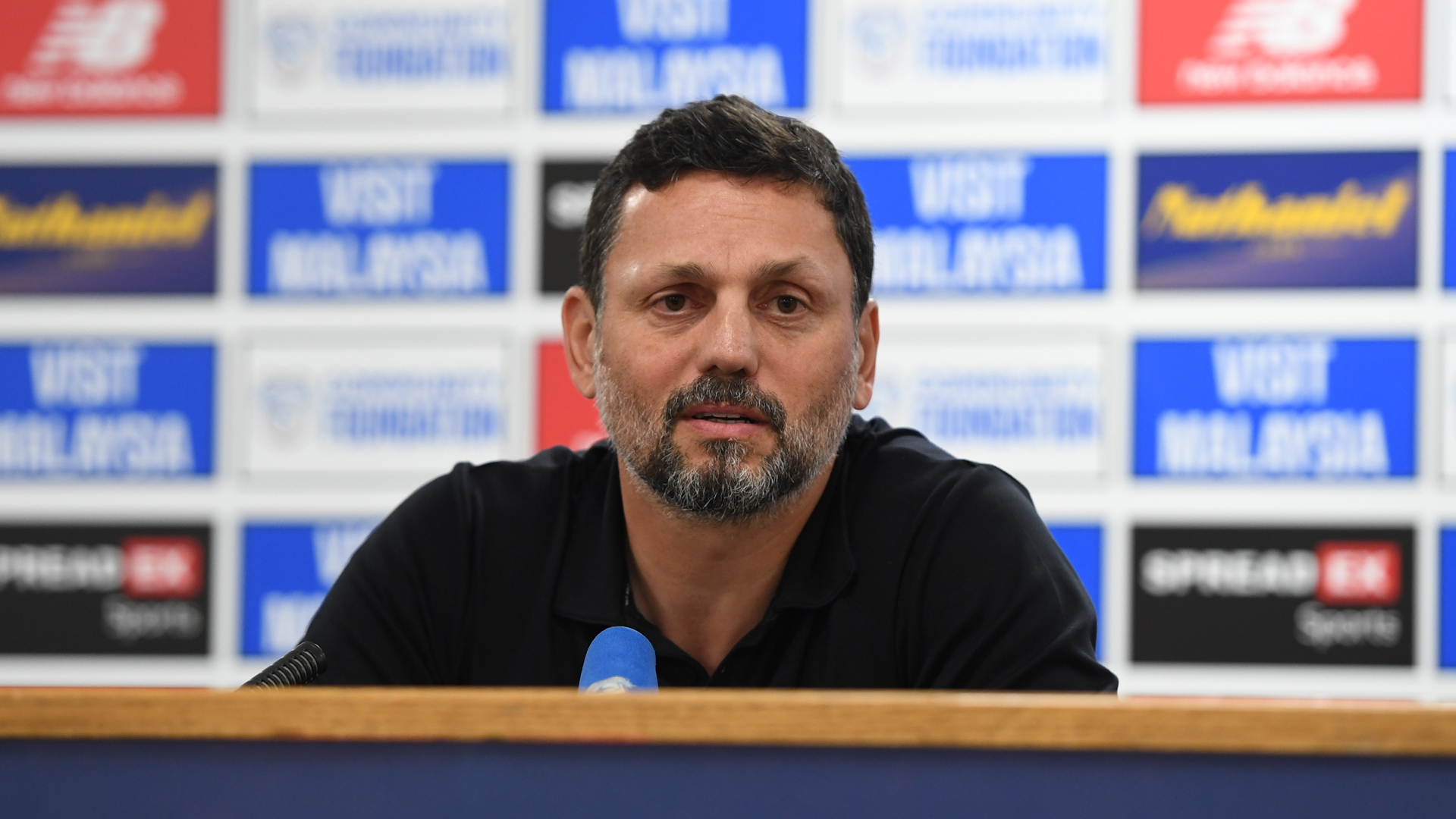 Erol Bulut held a press conference at CCS ahead of Saturday night's South Wales derby in the Welsh capital.
Addressing this weekend's highly-anticipated fixture, Erol discussed his expectations from the derby, which marks the Bluebirds' return from the international break.
"When I hear 'derby' I know what is going on," Erol began. "When I signed as the Manager for Cardiff City, I knew what derbies mean. I've had a few in my career, both as a player as a manager, so I know the feeling well.
"When you sign for a club, you don't need them to be explained by somebody else how important they are. You should know how to handle it. I can say only one thing for Saturday, and that's on the field will be a team that I don't need to tell what a derby means; they know it already.
"As a manager and as a player I have always gone for the maximum, and it will be the same ethos this season. The first step for this is on Saturday.
"We've missed six players who were away with the national teams. During the break we trained well and had a friendly, which gave us many things as the players applied themselves, so it was good for us."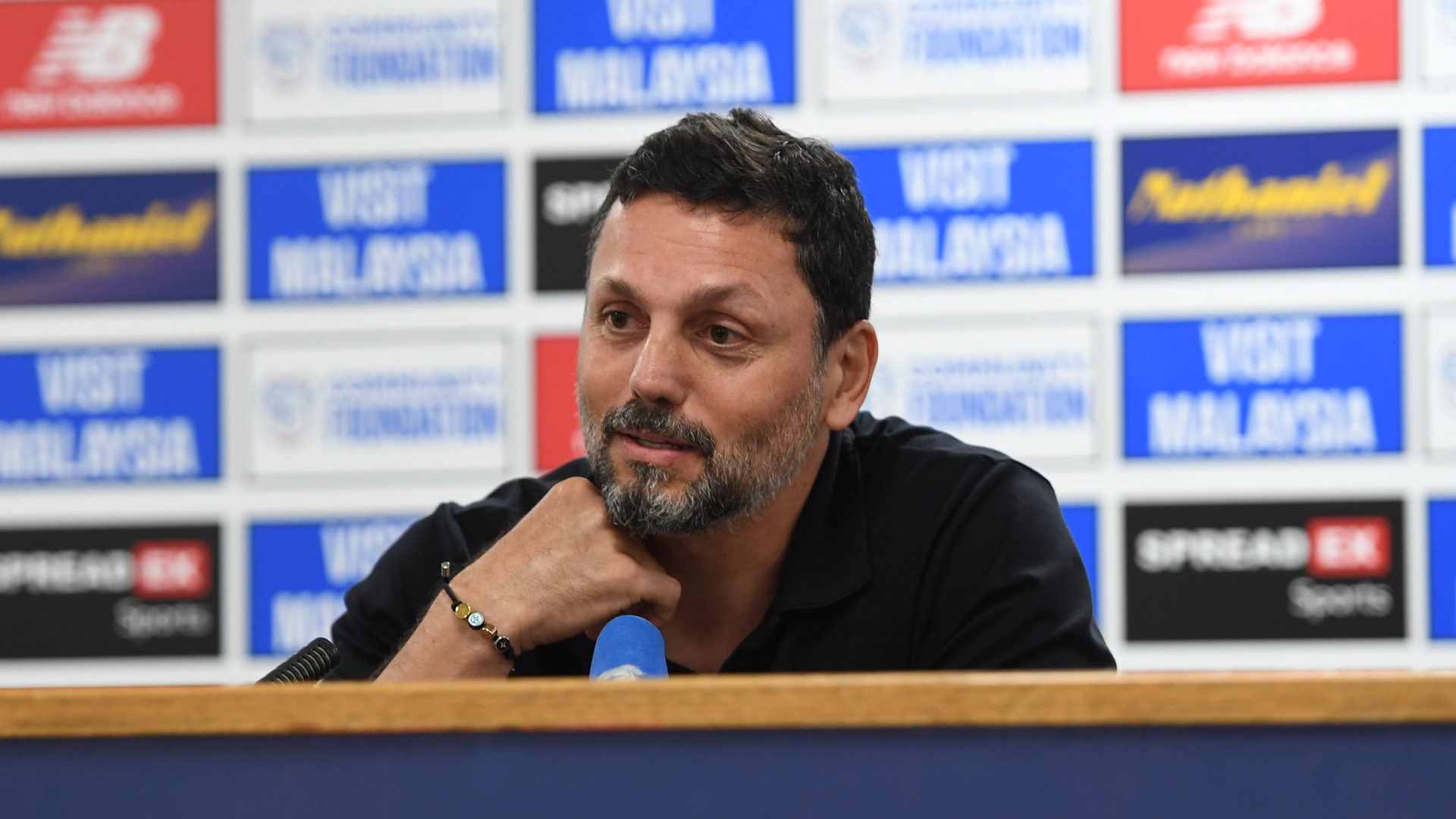 Erol continued by addressing his side's approach as they prepare to head out onto the pitch on Saturday night, citing the need for players and staff alike to play a key role throughout.
"We have to manage our emotion, and that's including myself on the line," said Erol. "Over the next few days we will speak with the players and staff, and say that we need to be clever, and to control our aggression.
"The fans will be supporting us, but we have to stay calm on the field and play our game. We can bring a lot of positives from the last few games, and we want to bring those points into Saturday.
"Throughout the international break and during the week we've trained for this, and I know that my team, my players, know what is going on this Saturday.
"The fans are ready for the game, but the important thing is on Saturday our starting eleven have to be ready on the field. Our players will be ready for it, you can be sure.
"We have some small problems, and tomorrow we will have better results from one or two players. Generally most of the players will be available on the field and in the squad. If you have an injury, when it's the derby you get fit."
Watch Erol's pre-Swansea City press conference in full on Cardiff City TV!