Cardiff City FC eSports | Bluebirds playing for the badge
Club News
24th March
Following the announcement that Cardiff City FC were launching their own eSports team, we received a huge response from gamers far and wide who wanted the chance to represent the Bluebirds.
Now, after some intensive trials, City's first-ever FIFA eSports side has been put together and is ready to compete in Virtual Pro Gaming's League 1 South, featuring several proud to play for their Club...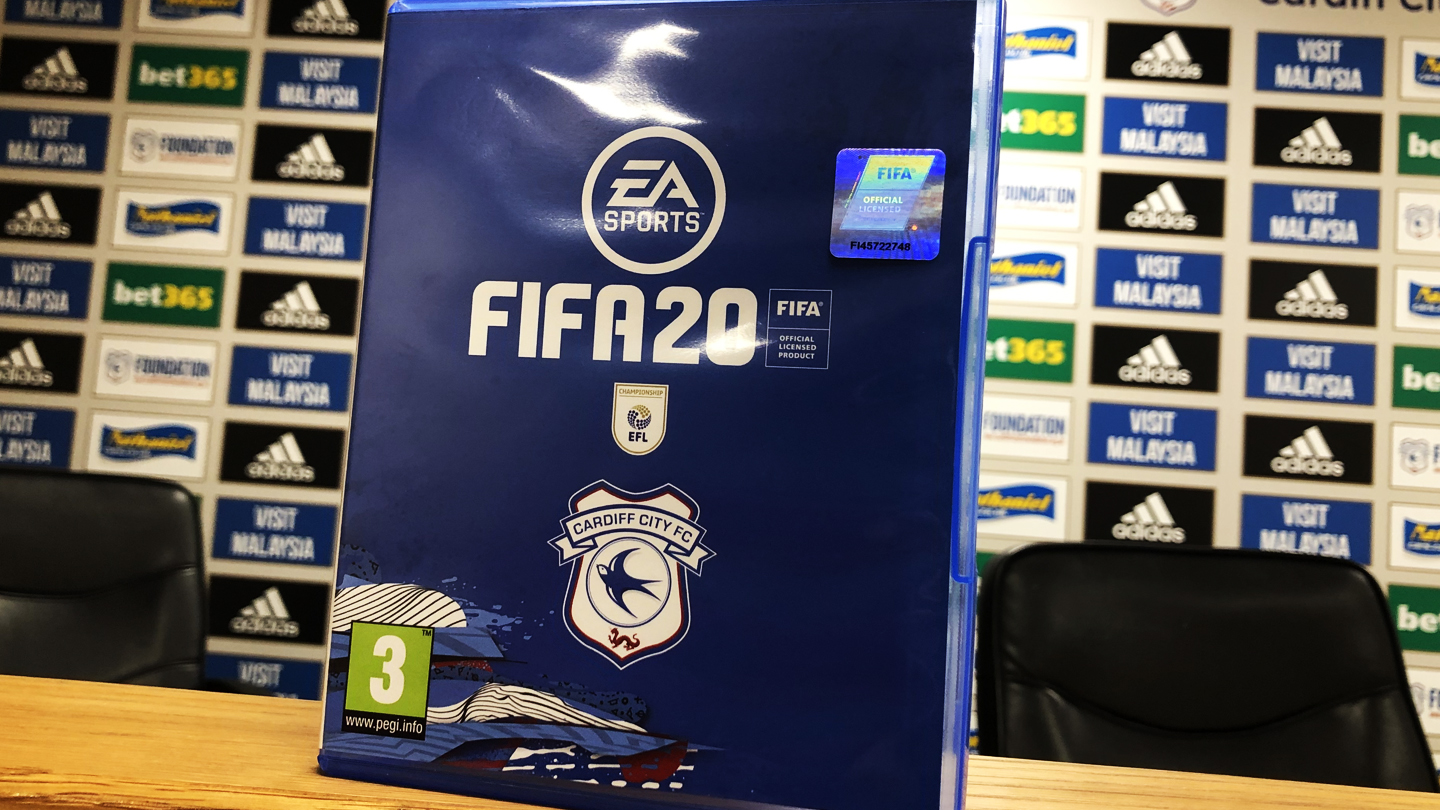 We spoke to the team's Co-Manager, Darren Meek, who took us through the process of putting together the side that they wanted to see compete in the VPG's League 1 South division.
"The process we went through to trial players was pretty lengthy," Darren began. "Firstly a Tweet went out asking for all positions to send their details, which would then enable us to book them in for a trial. 
"We had a big response and then trialled as many potential players as possible over a period of 7 days. This included entering tournaments and organising friendly matches throughout that period. 
"From those matches we were then able to choose the best 11 players that we believe will work well together, building a rapport and with it a team that will hopefully bring us victory during our first season as a team. 
"Trials will also be held throughout the season when league games are not on, which will enable us to look at either improving the first 11 or build up the squad."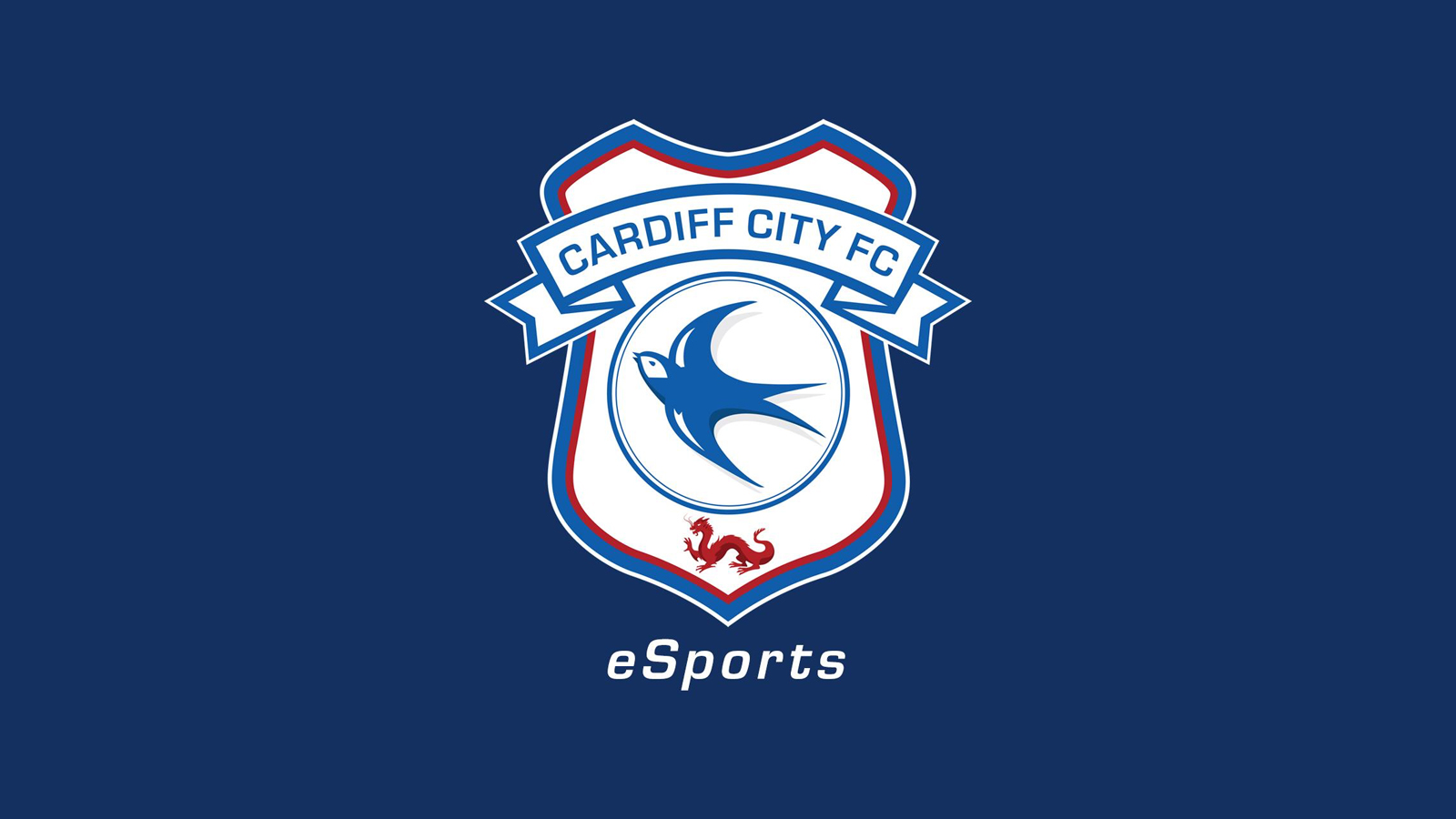 Amongst the members of the selected squad were Cardiff City supporters Sam and Rob, who both have many stories to tell of supporting the Club, both in person and virtually!
Sam Preece, who plays at left-back for City's eSport side, has been going to watch the Bluebirds play since he was a youngster, and is now a season ticket holder.
"I've been a Cardiff City supporter since as long as I can remember," he began. "My first memory of watching them was in the Premier League season of 2013/14. My best friend got my Dad and I a ticket to watch the game against Norwich City. We were sat in the grandstand row A. It was a great match and still to this day I have the programme and often look back through it as a throwback. 
"I've been a season ticket holder now for the last 4 years and I've loved every minute of it. I've been through some highs and lows with Cardiff City but wouldn't change a thing. Playing for the eSports team is a massive honour for me as Cardiff City has a special place in my heart."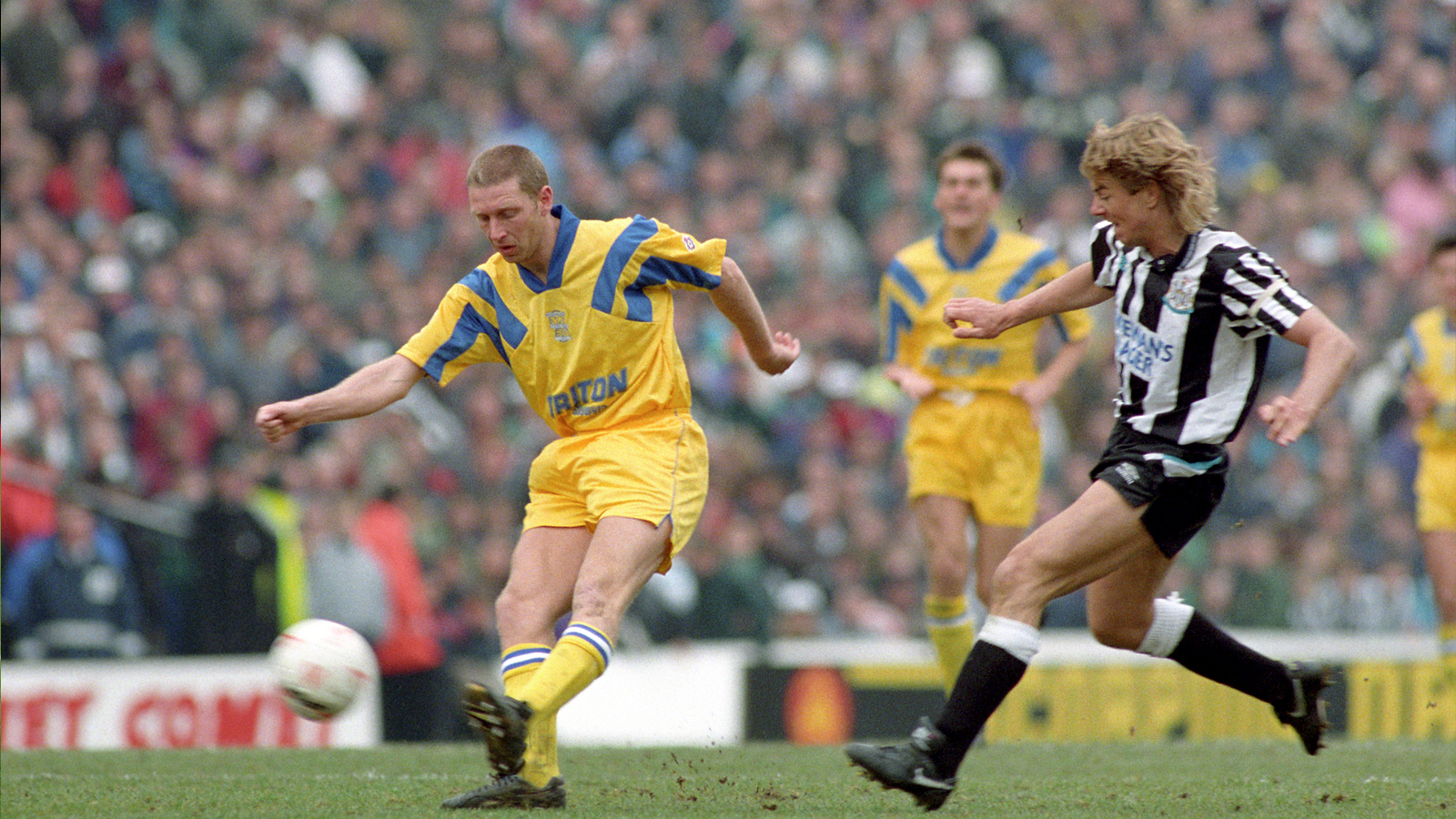 Andy Saville, seen here playing for Birmingham City, was a favourite for City eSports team member Rob during his time at Ninian Park!
Rob, meanwhile, plays as a striker for the newly-established team, and similarly has supported the Bluebirds since his childhood.
"I've been a City fan since I was born to be fair," Rob explained. "I started going with my Dad when I was about 4 so have been following them up and down the country for nearly 25 years.
"My first memory was a 0-0 draw at home against Barnet. I can remember we had Andy Saville at front. I think we beat Doncaster 7-1 at home the same season and Saville scored a hat trick. That was a very long time ago though!
"I've had loads of brilliant times following City around the country. The FA Cup run, League Cup, Play-Offs etc...
"My favourite memory though has to be the famous 0-0 draw away at Cambridge in 1999 when we only had 8 men. It felt like we had won the Champions League when the final whistle went! That's the moment that sticks out the most."
Both relative newcomers to the competitive eSports scene, Sam and Rob are equally excited to get started for the team with the beginning of the VPG's newest season.
"Since trialling I've met so many great people," continued Sam. "I play left-back in the team and I feel like I fit really well into the system, I communicate well with the other players to ensure we get the best results as a team, because that's how you win games, together as one.
Rob also shared the same sentiment, concluding: "As a player, I like to link play, and play as more of an attacker rather than an out and out striker. I love scoring a goal but would much prefer the assist. The team comes first rather than any personal accolades which is a dynamic that's important for a successful team."
Keep up to date with the latest from Cardiff City FC's official eSports team through their Twitter account, @eSportBluebirds!