Cardiff City TV exclusive | Sabri discusses his appointment as City boss
Interviews
27th January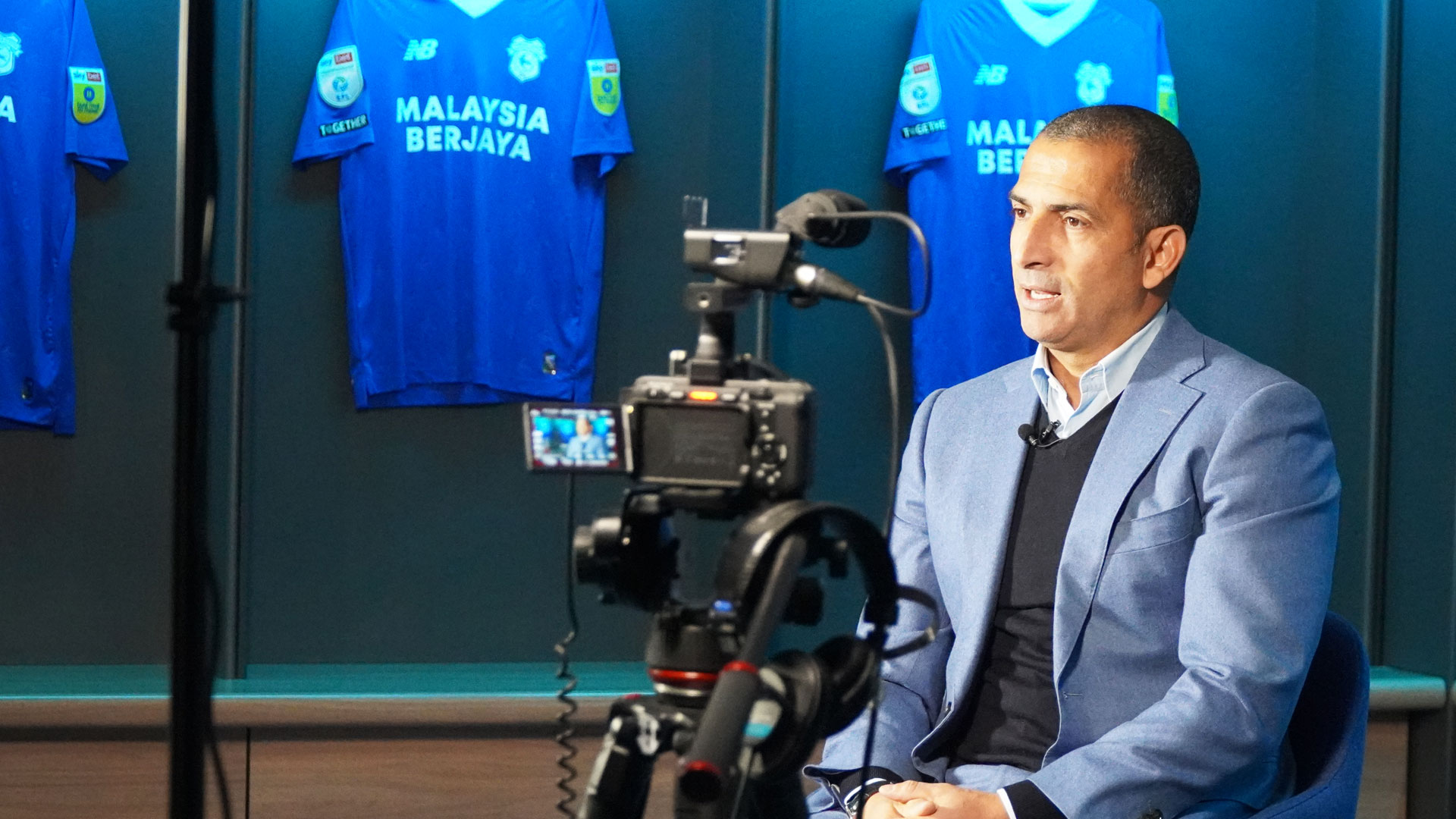 New Cardiff City boss Sabri Lamouchi spoke to the press on Friday afternoon.
Earlier in the day, Cardiff City FC confirmed the appointment of Lamouchi to the position of First Team Manager.
"First of all, I'm really happy to be involved in this new challenge," Sabri began. "It isn't easy but a very exciting challenge. Cardiff City for me is an important Club and this is an important place.
"I remember how tough it was to come here and play. It's a massive Club and a good project with good players.
"We aren't in a good situation. We haven't had good results. Obviously, the goal is to put Cardiff City where they deserve to be, which isn't in this situation.
"I want to give the team confidence and a structure. I want to make the Club dynamic and positive. But it is all about getting results too, and these come with that structure and with discipline.
"I'll talk with the players and staff and we'll get to work quickly. I love this stadium and I love this place. I'm very excited to be here."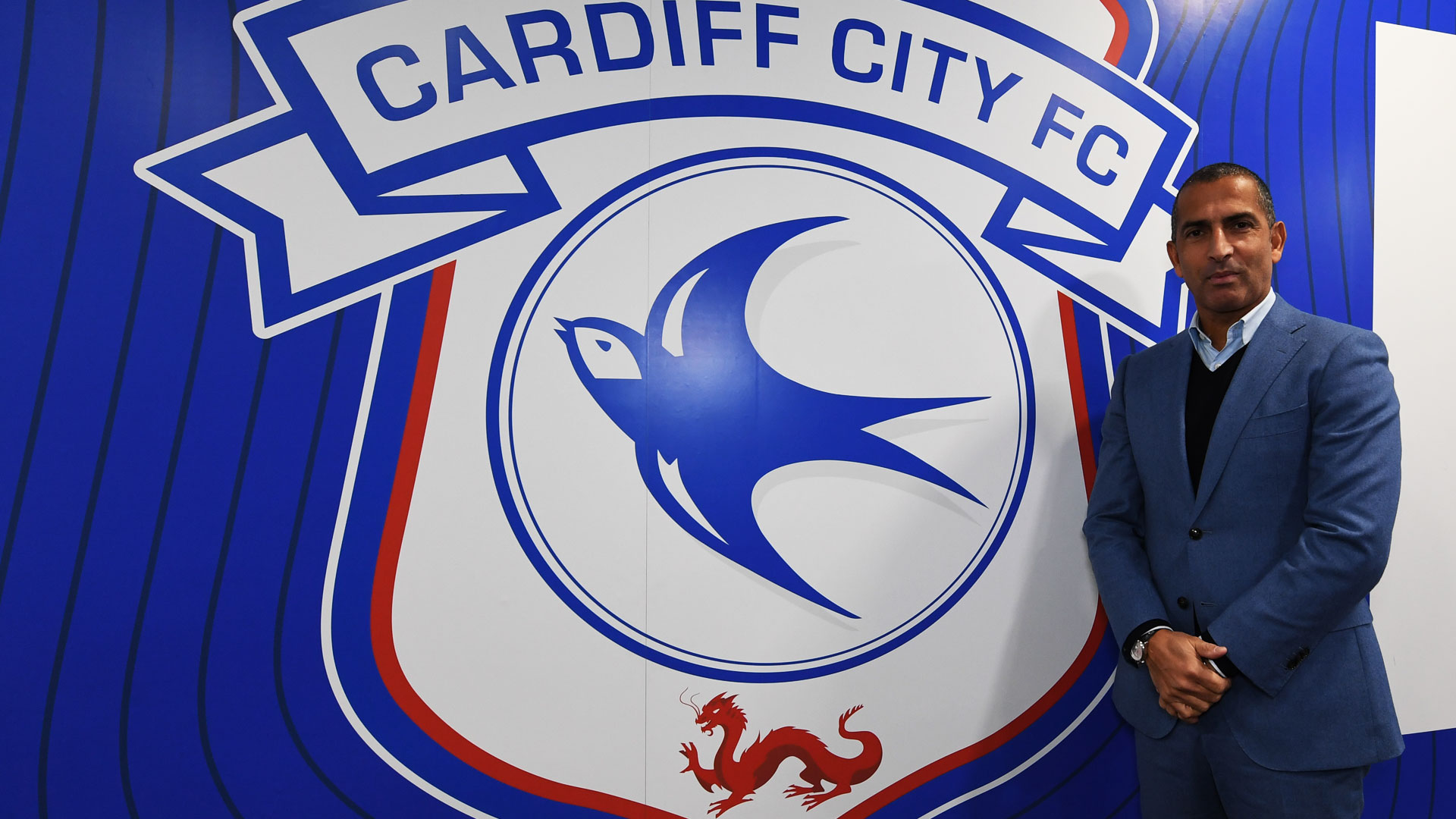 First up for Sabri is the Luton Town match on January 31st. He continued: "Our target is the next game and that is very soon. I'm here, and really happy to be here for this new, exciting challenge.
"I'm coming in not at a good time for the Club. I'm impassioned to be there in the changing room to talk with the players and to start to work.
"I'm not a magician. It isn't in two days or two weeks that everything will change.
"As you know, the transfer window will close in three days. The Club are looking for some help for us.
"We do have quality though. I trust in this squad. We just need to find the right way to play and manage the team.
"Luton are doing very well. They're having a good season. We've got two tough away games to start. I'm happy, even if it is tough.
"The people in the Club trust me, and feel I'm the right man to change things. I want to make everyone here happy. Let's get to work."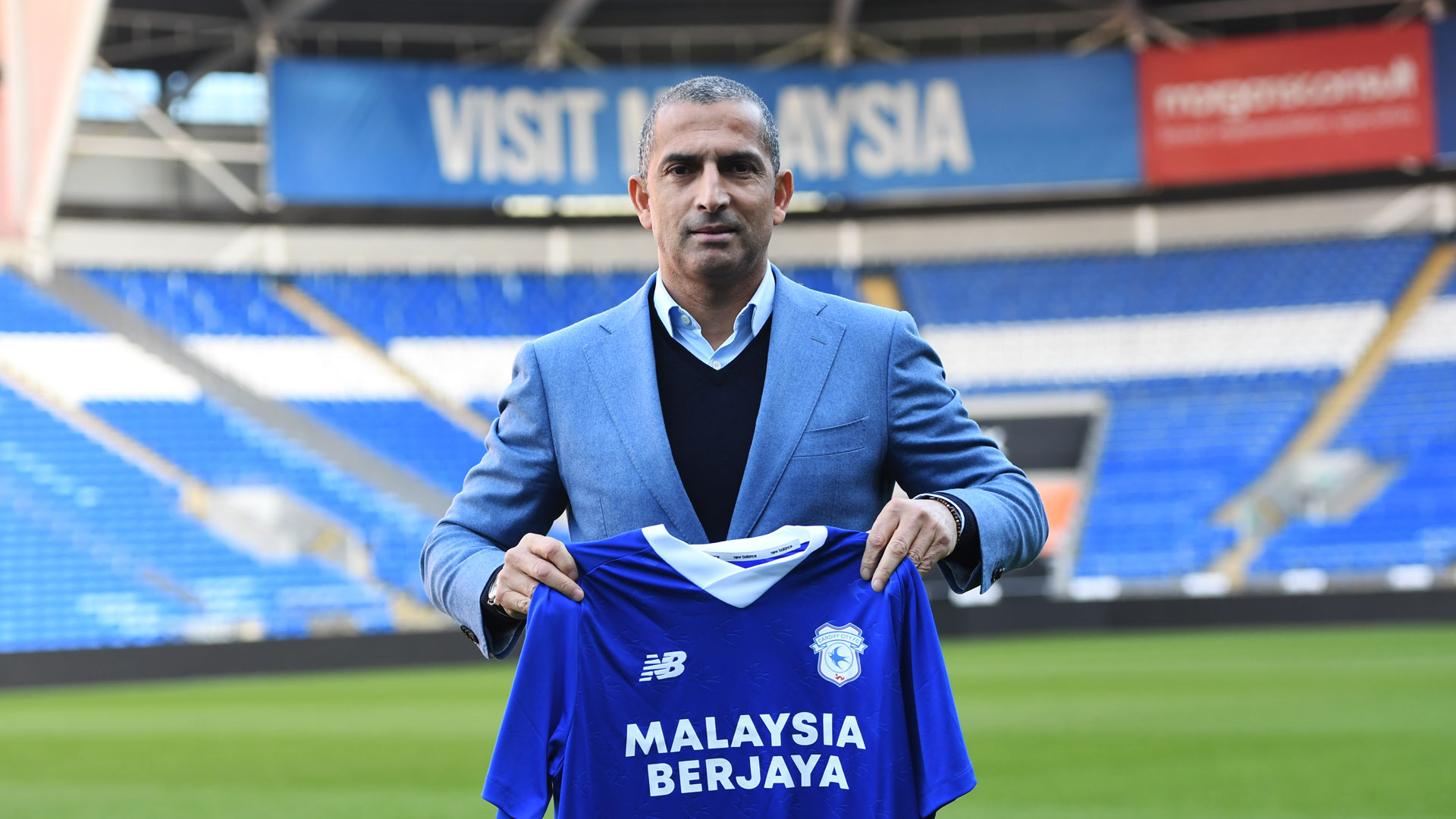 The new City boss has welcomed Club legend Sol Bamba as part of his coaching staff.
Sabri added: "I'm happy, because he [Sol] knows the place really well. He knows the people and the atmosphere around the Club so he's a big help to me.
"It was fate. We planned to work together over a year ago, and the new challenge thankfully was in Cardiff. Sol is already living here, so I'm happy for him. It's easy. I'm happy to work together.
"My goal, his goal, our goal for all of us is fans first. We need the fans in the stadium to support the team and the players.
"I hope they will feel something a little bit different game after game because we absolutely need the fans."