Cardiff City TV | Fulham vs. City
Club News
9th July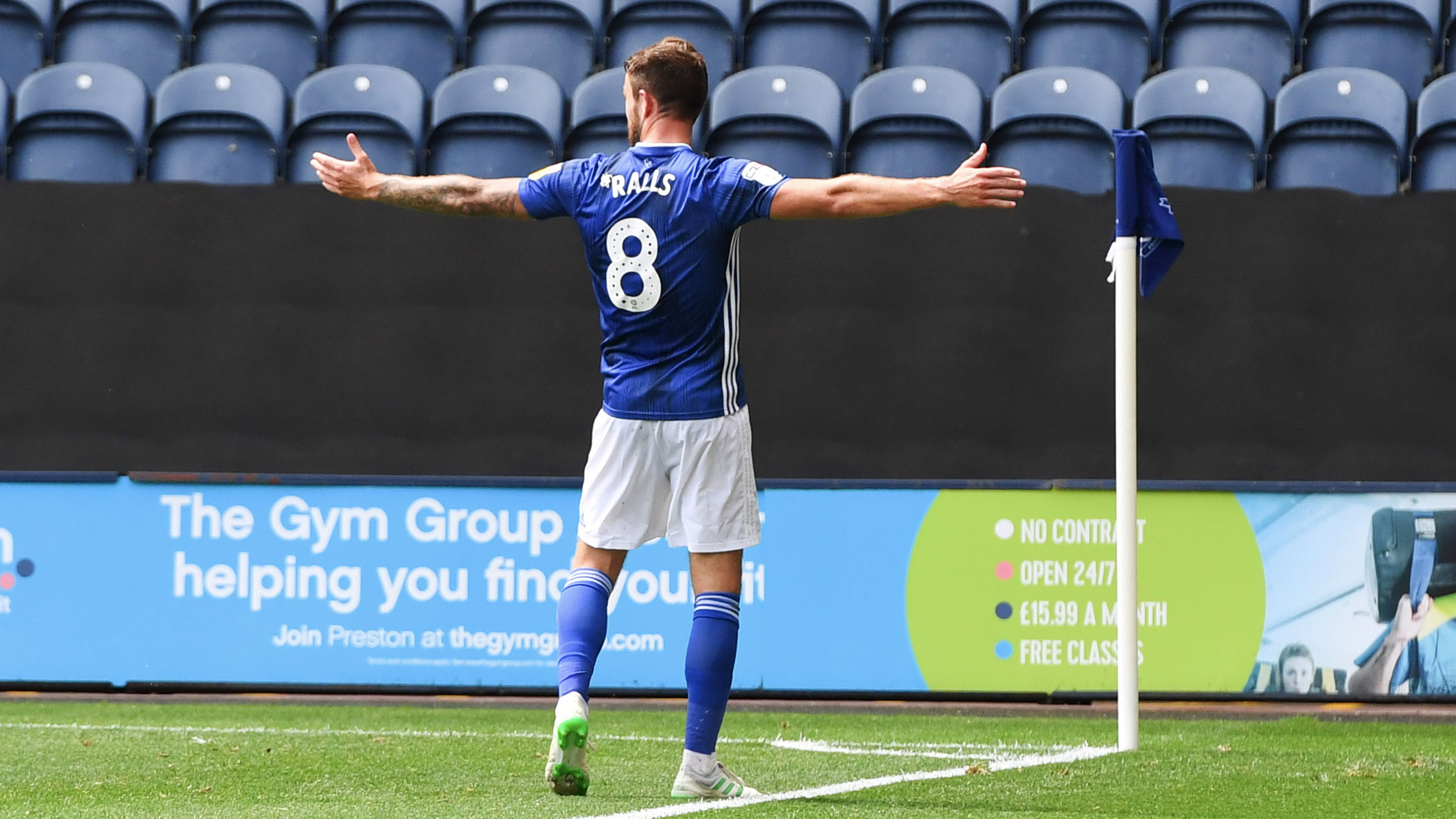 Streaming FAQs & support
Cardiff City TV's live video content is only available via the desktop website and through the official Cardiff City FC app.
Live video will not work through mobile browsers. Recommended desktop browsers for watching live video are Mozilla Firefox and Google Chrome.
Behind-closed-doors streaming FAQs can be found here.
For any technical issues regarding streaming, please email cardifftvsupport@streamamg.com. 
Exempt countries
*Europe: Albania, Cyprus, Faroe Islands, Gibraltar, Hungary, Liechtenstein, Luxembourg, Malta, Moldova, Netherlands, San Marino, Ukraine.
Middle East and North Africa: South Sudan.
Asia: Afghanistan, Bangladesh, Bhutan, Brunei, Cambodia, East Timor, Hong Kong, Indonesia, Japan, Malaysia, Maldives, Mongolia, Myanmar, Nepal, North Korea, Pakistan, Philippines, South Korea, Sri Lanka, Taiwan, Thailand.
Caribbean: Belize, Bermuda, British Virgin Islands, Cuba, Puerto Rico, St Barthelemy, St Helena, Ascension & Tristan da Cunha, St Kitts & Nevis, St Martin, St Vincent & the Grenadines, US Virgin Islands.
South America: Falkland Islands.
Oceania: American Samoa, Christmas Island, Cocos Islands, Cook Islands, Federated States of Micronesia, Fiji, French Polynesia, Guam, Kiribati, Marshall Islands, Nauru, New Caledonia, Niue, Norfolk Islands, Northern Mariana, Palau, Papua, New Guinea, Pitcairn Islands, Samoa, Solomon Islands, Tokelau, Tonga, Tuvalu, Vanuatu, Wallis & Futuna.
Please note, countries are subject to change.