Cardiff City TV | Tŷ Hafan Visit
First Team
23rd December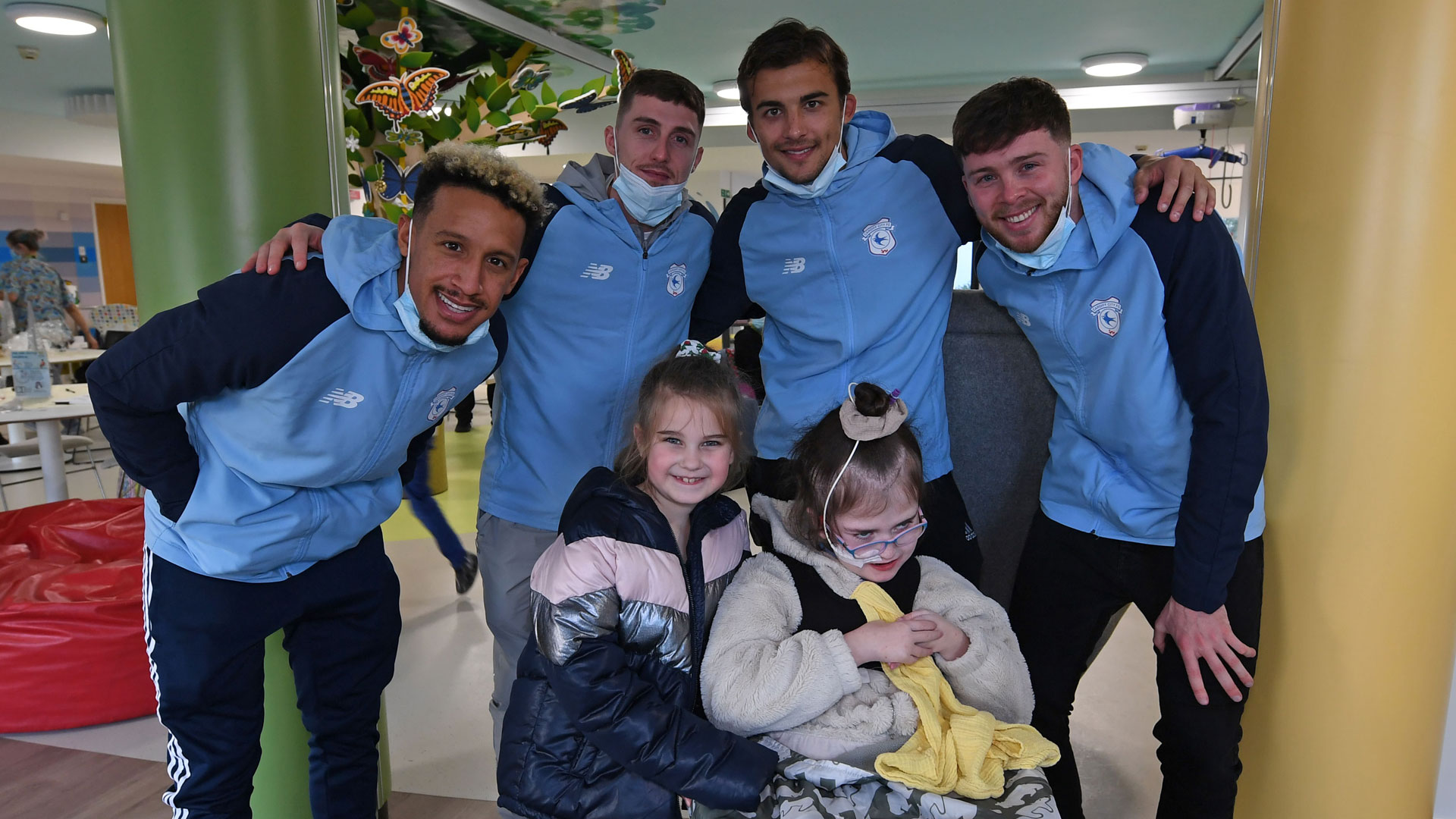 Earlier this week, members of City's First Team squad visited Tŷ Hafan Children's Hospice, spreading some festive cheer.
At Tŷ Hafan, children with a life-shortening condition are supported with the compassion and specialist care they and their family need. Watch the visit above.
To donate to Tŷ Hafan, visit: tyhafan.org/donate
We'd like to take this moment to wish everyone associated with Tŷ Hafan a very happy Christmas!