Cardiff City vs. Bristol City | Match Sponsors
Commercial
27th October
We'd like to extend a warm welcome to our Match Sponsors for Saturday's Severnside derby.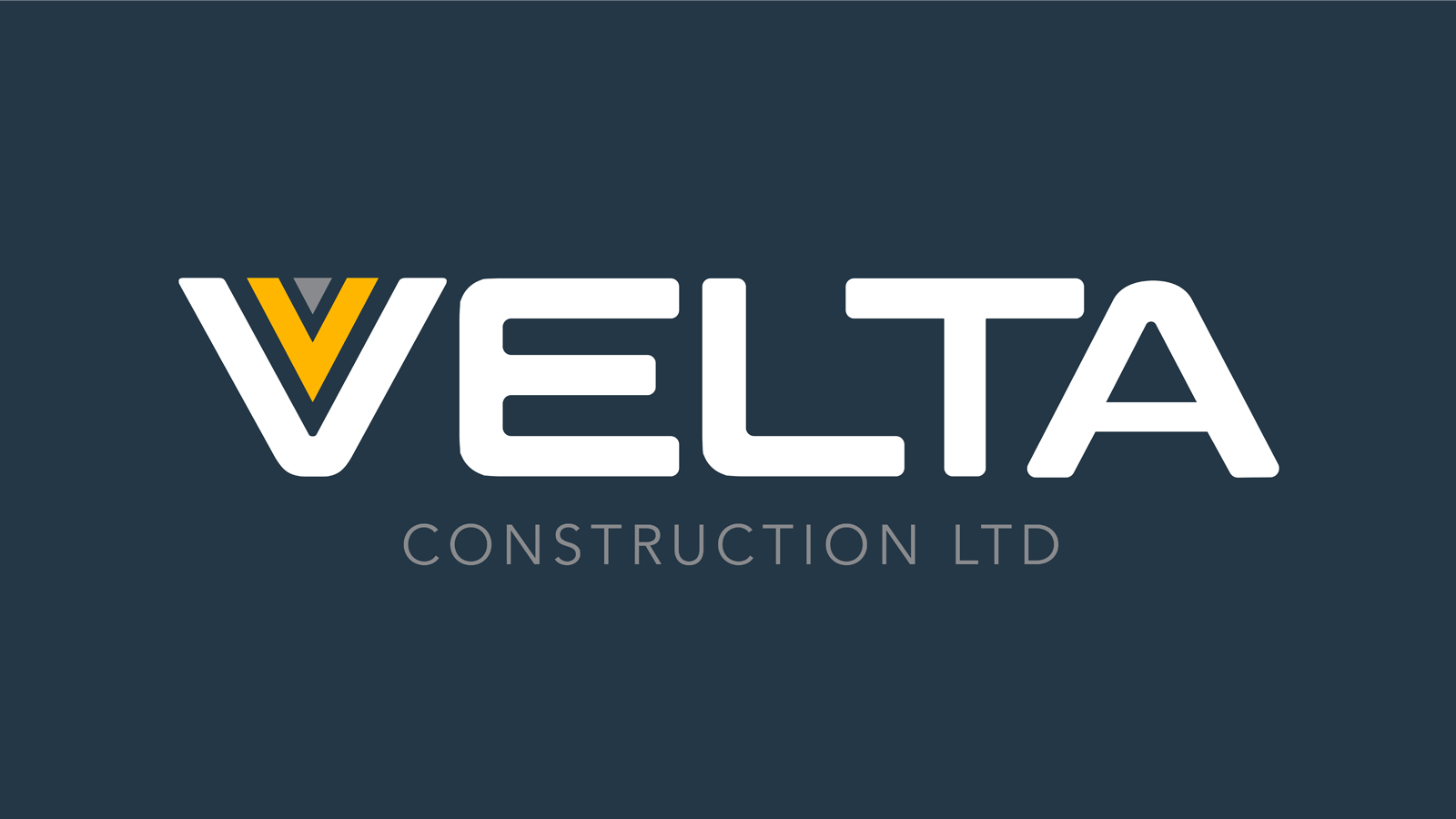 MATCH SPONSOR | VELTA CONSTRUCTION
The Severnside derby is sponsored by Velta Construction.
Velta Construction is at the forefront of shaping the infrastructure for modern life. With a commitment to excellence in quality, safety, and environmental protection, we are a trusted partner in the construction industry. Our experienced team blends expertise with passion, consistently exceeding client expectations. Our values guide our every action: 
Integrity: We keep promises, prioritise ethical conduct, and place safety at the core of everything we do.  

People: We embrace inclusivity, respecting and valuing every individual and our communities.  

Innovation: We thrive on challenges, engineering efficient solutions to proactively overcome obstacles. 
Quality: We take pride in our work, delivering excellence for our clients and customers, every time. 
Spanning multiple civil engineering sectors, we forge collaborative relationships with clients, always going the extra mile to ensure their objectives are met.  
From the utility sector, where we excel in repair, maintenance, and new installations, to our infrastructure teams that handle everything from drainage and structures to complex highway projects. Our expertise extends to renewables, offering comprehensive client support from early consultation to final commissioning in biogas and solar energy. 
Velta is passionate about sustainable resource usage. Through innovation, technology, and collaborative partnerships, we manage our energy consumption, waste, and the carbon impact of our projects. At Velta Construction, we are not just building infrastructure; we are building a brighter, more sustainable future for all of us. The Velta Way!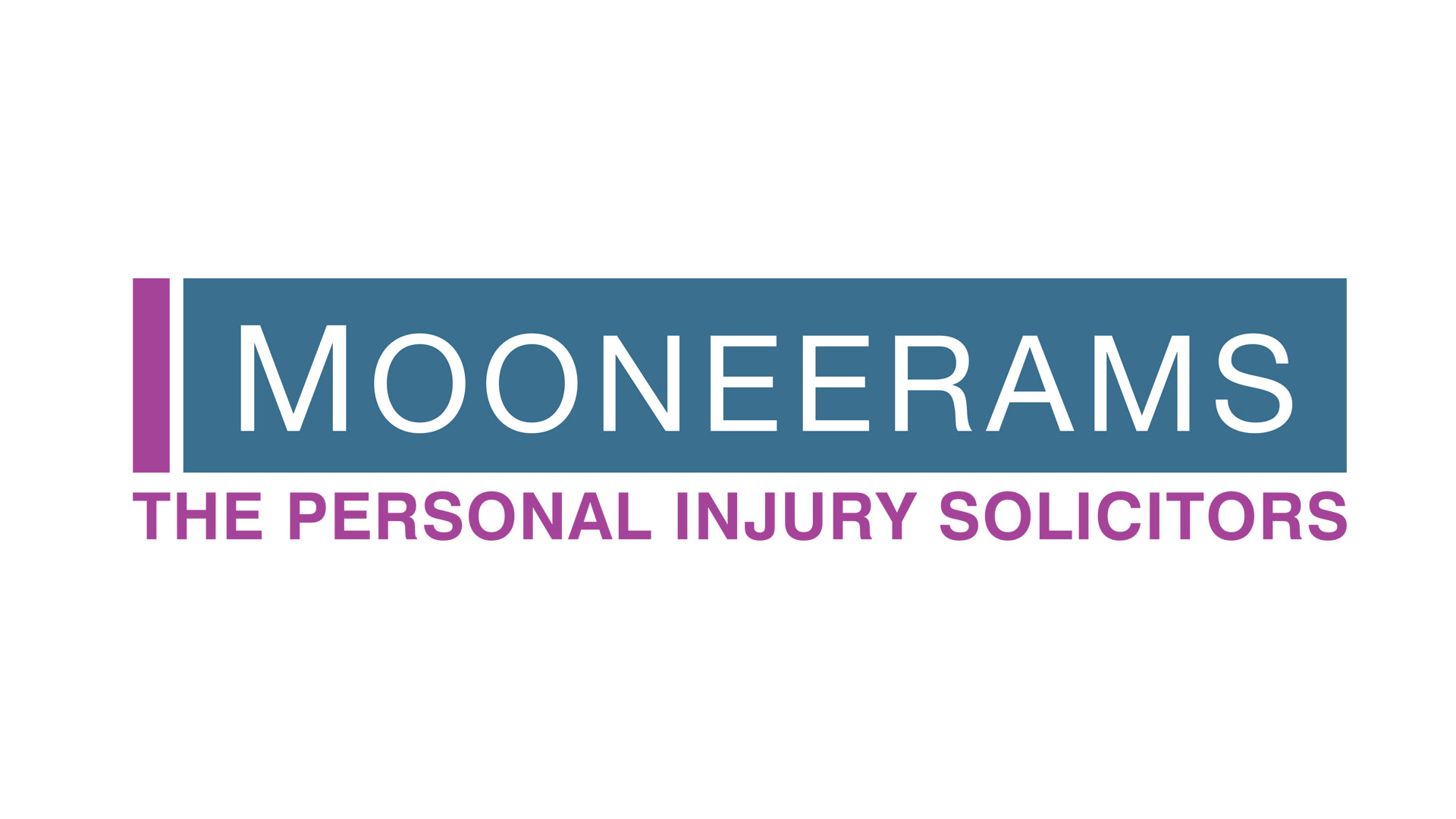 MATCH BALL SPONSOR | MOONEERAMS
Mooneerams were named the Welsh Personal Injury Solicitors of the Year in 2022. 
We are based in the Capital City and have been representing the people of Wales in their personal injury claims for more than 20 years. We handle claims for compensation for injuries suffered in accidents on the road, at work, in shops and in the street. 
Mooneerams – The Personal Injury Solicitors. Proud to support the number one team in Wales, Cardiff City.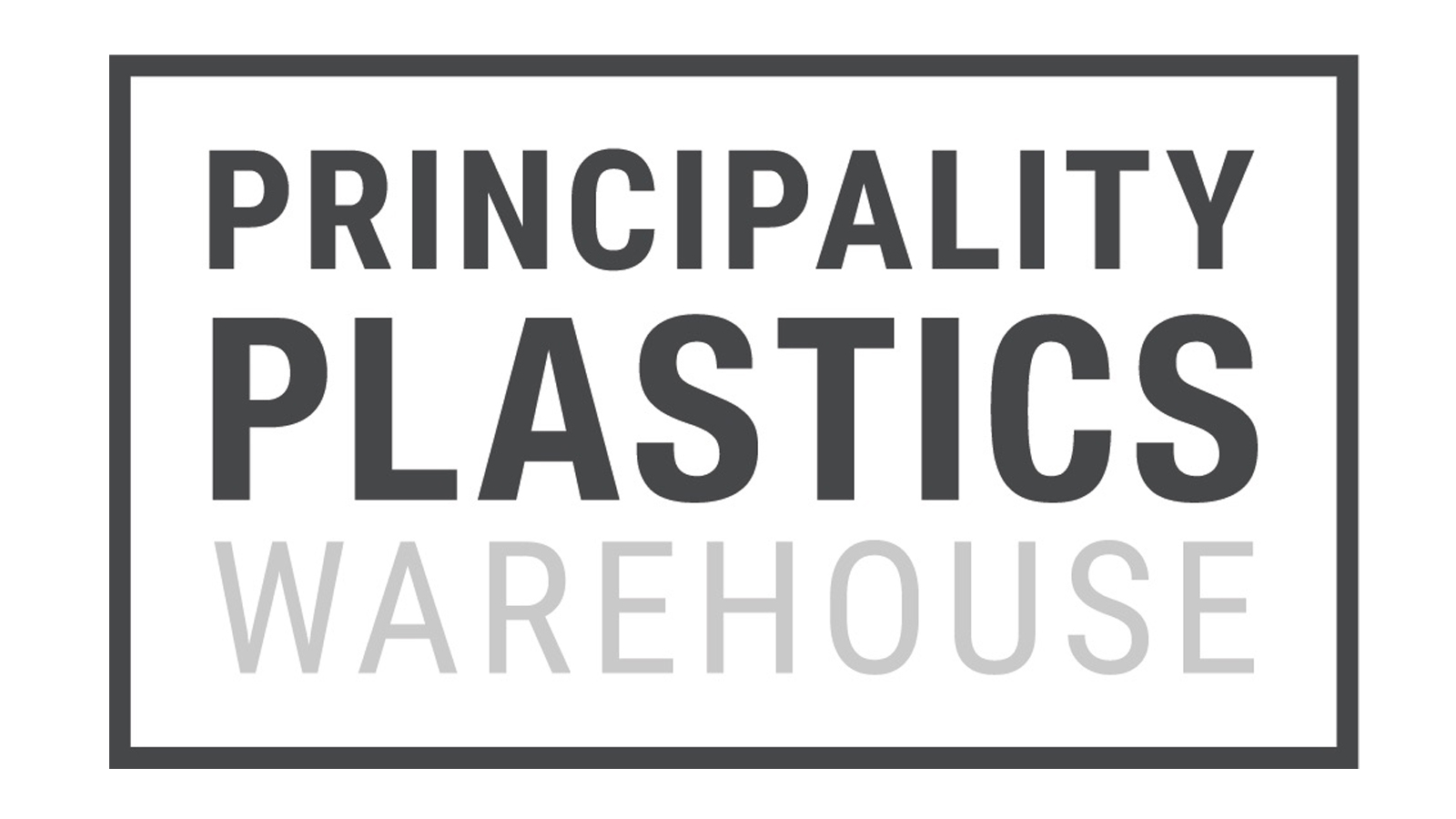 MAN OF THE MATCH SPONSOR | PRINCIPALITY PLASTICS WAREHOUSE
Principality Plastics Warehouse provides quality plastic and building materials to large-scale commercial and residential projects as well as the individual trades and home improvement enthusiasts. 
Our experienced in-branch teams are well-equipped to guide and provide the support needed to transform project aspirations into success stories. 
Products: Adhesives I Fixings & Tools I Bathrooms I Building Materials I Decorative Cladding & Flooring I Electrical I Garden & Landscaping I Heating & Plumbing I PVC Trims & Sills I Roofing & External Cladding I Timber & Sheet Materials I Underground, Soil & Rainwater I Window, Door Furniture & Glass Products. 
Branch Network - Cardiff I Gelli I Gloucester I Swansea 
Contact: sales@principality-ph.co.uk | 029 2078 7565 | www.principalityplastics.co.uk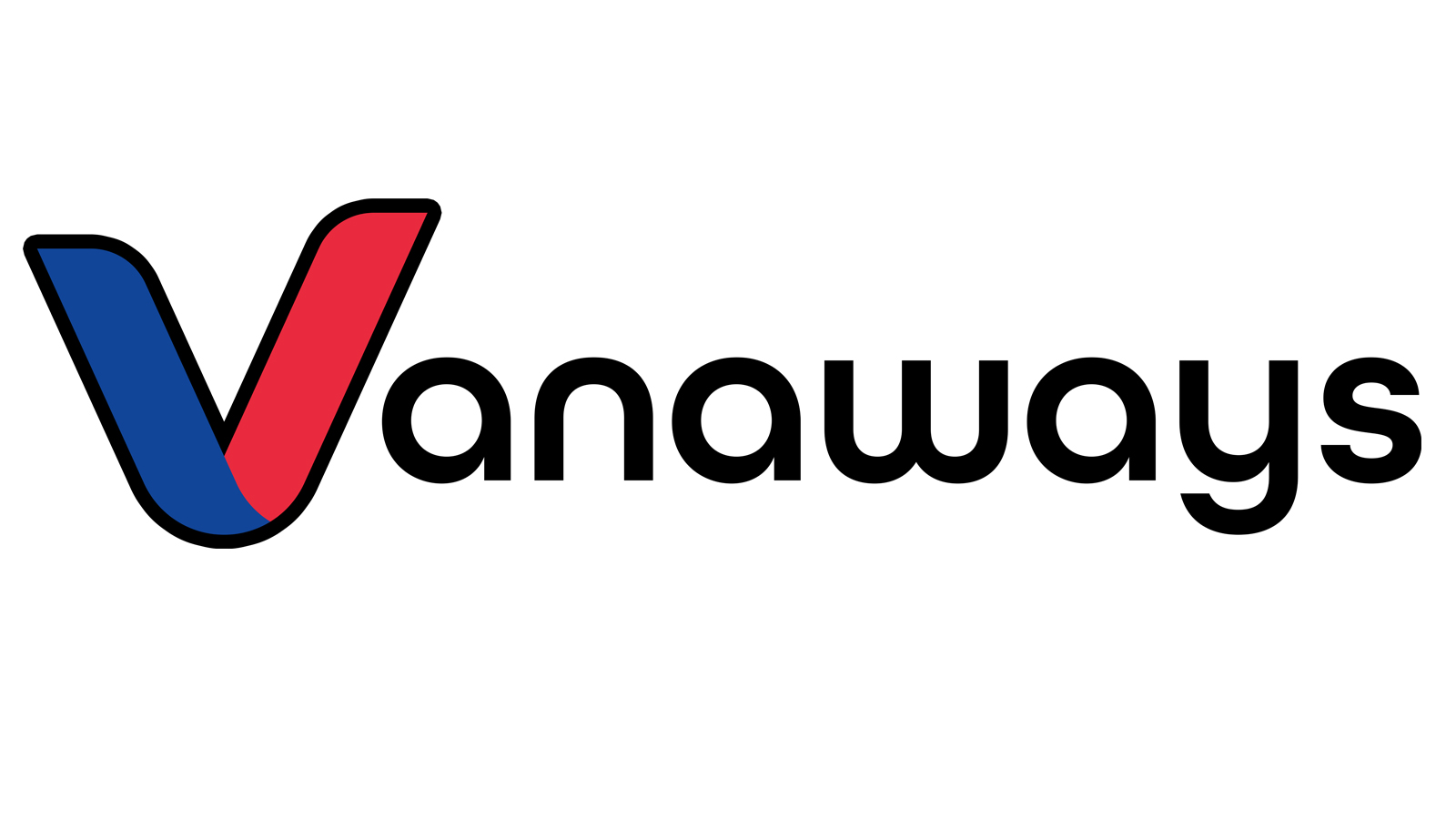 MATCHDAY PROGRAMME SPONSOR | VANAWAYS
Vanaways' goal is to revolutionise the online vehicle procurement journey across the UK. They aim to be a modern and agile driving force within the commercial vehicle market with an emphasis on efficiency and convenience. 
To achieve this, they dedicate time and loyalty to their employees who help them deliver in-depth advice and an unbeatable first-class service; putting their customers in the driving seat. 
Vanaways have been proud supporters of Cardiff City Women for several years and have pledged their support to Iain Darbyshire's side once again this season, with their logo proudly appearing on the back of City's playing shirts. 
Find out more about Vanaways at: www.vanaways.co.uk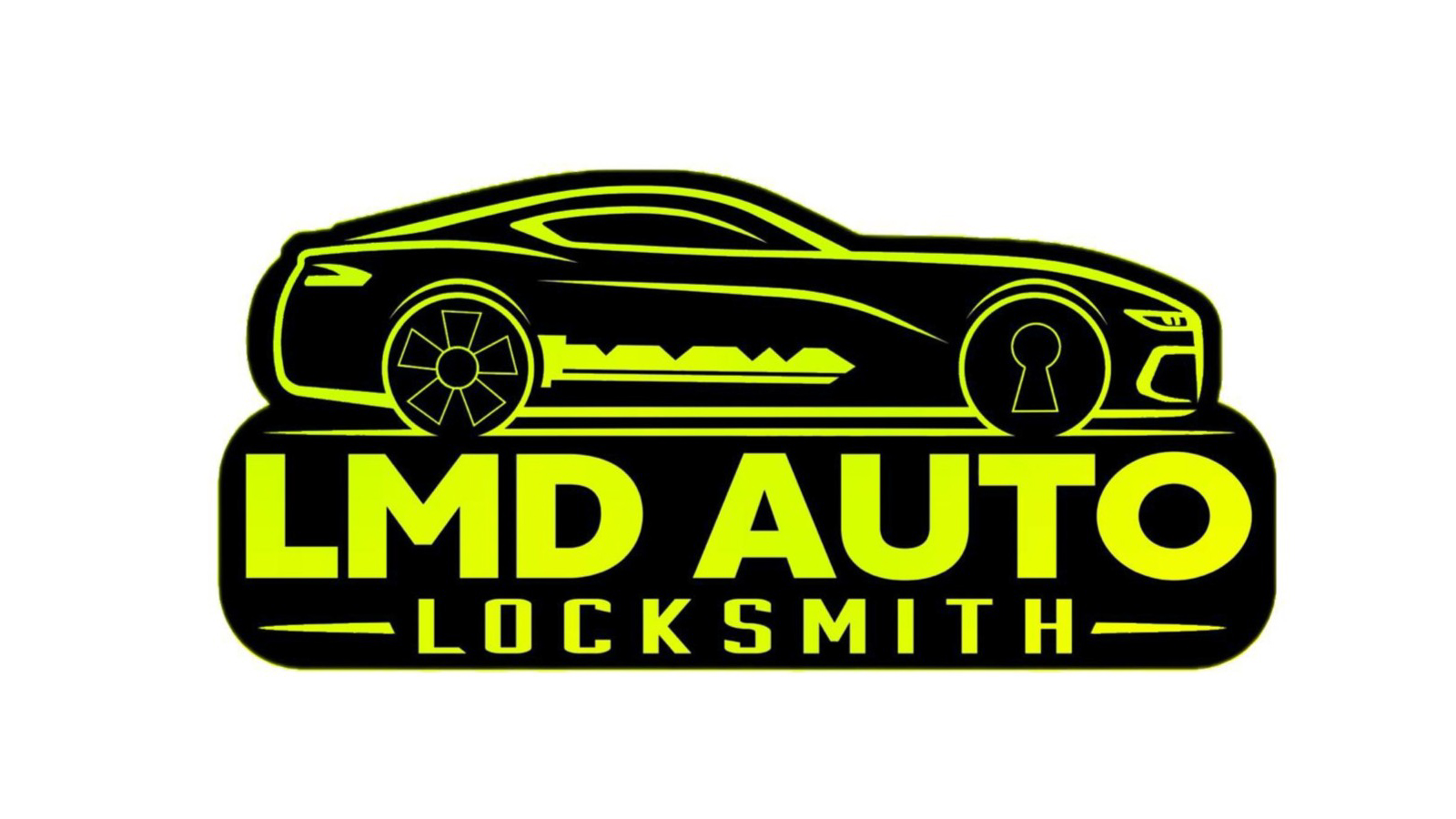 CLUB CAPTAIN SPONSOR | LMD AUTO LOCKSMITH
LMD Auto Locksmith is a small family business where we are dedicated to bringing you a professional and affordable service, at dealer level standards, for a fraction of the dealer price covering South and West Wales as well as Bristol and surrounding areas. 
Replacement Keys – We are able to provide you with non-remote and remote keys for your vehicle. 

Spare Car Keys - Are you looking for a spare car key to avoid the possibility of losing your only key or looking to replace one of your damaged keys? We can also provide you a solution! We can provide you your new key at a time which suits you. With us operating a 24/7 mobile service we can work around your life and deliver your new key to your desired location. 
Lost all keys – We can have you back on the road from as little as £175 (make, model and year of vehicle depending) and usually the same day.  

Non-Destructive Vehicle Entry – Locked the keys in your vehicle? we can access your vehicle without causing damage.  

Key Cutting – we can do this on the side of the road whilst you wait. 
You can contact Lee on our Facebook page LMD AUTO LOCKSMITH or by calling 07769 358227.