City in focus | Ceryn Chamberlain's story
Women
31st August
When Ceryn Chamberlain first made the move to Cardiff City FC Women back in 2015, she was, in her own words, a shy and nervous individual lacking in confidence.
Fast-forward to now and the Bluebirds' shot-stopper is off the back of a stellar season as first-choice goalkeeper, with her confidence growing both on and off the pitch.
Sharing her story, Ceryn began: "When I first came into the Club, I was just coming into women's football, so I think my confidence has developed over time, in getting older and gaining more experience.
"I'm quite an introverted person anyway, but I've settled in my role in the team, so that's helped me to be confident. I've never been the most loud person, but over time, I've allowed myself to be more confident in my own ability and role within the team."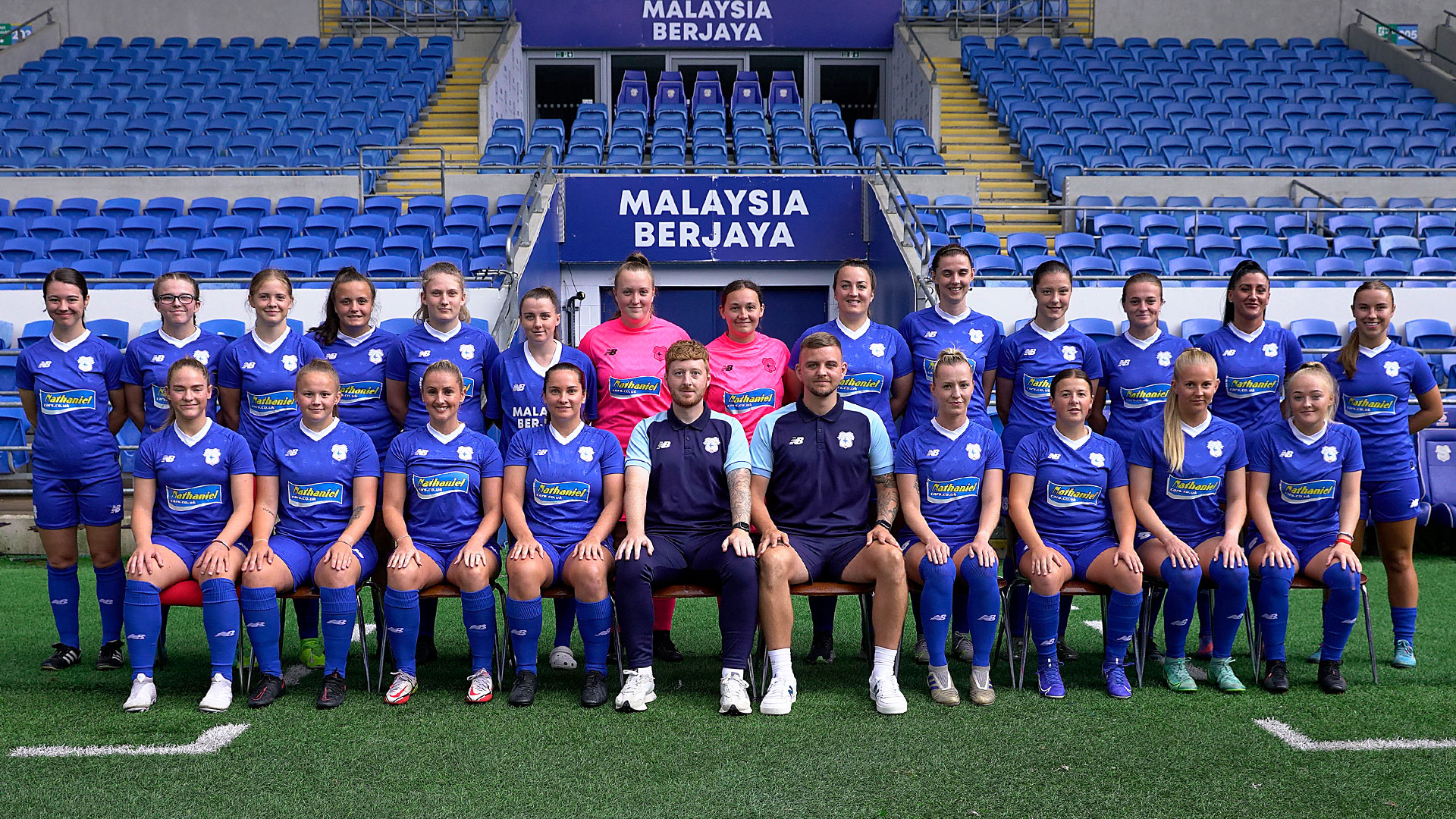 With Ceryn playing in arguably the most exposed position on the pitch, where a mistake often leads to a goal, the City goalkeeper conveyed that the support of her teammates has helped her to deal with the mental side of the game.
"Over the years, I've learned to deal with mistakes better. In the past, it would really knock me during a game if I made an error that led to a goal. Being able to put them into perspective and having little things where I can reset myself like having a drink of water, putting it out of my head and forgetting about the mistake. There's little triggers like that to help me keep focused and positive.
"There's a really good team spirit throughout the team, which has developed over time; we're a really close group. There's a lot of support in the team. That really helps me, because if I make a mistake, my confidence doesn't drop, because I know that my teammates will pick me up to go onto the next one.
"When we play, we all play as a team. It's hard for a goalkeeper because there's that direct link between you and the goal, but the squad are really supportive. Nobody blames anyone, it's a squad game and if we do concede, we deal with it together."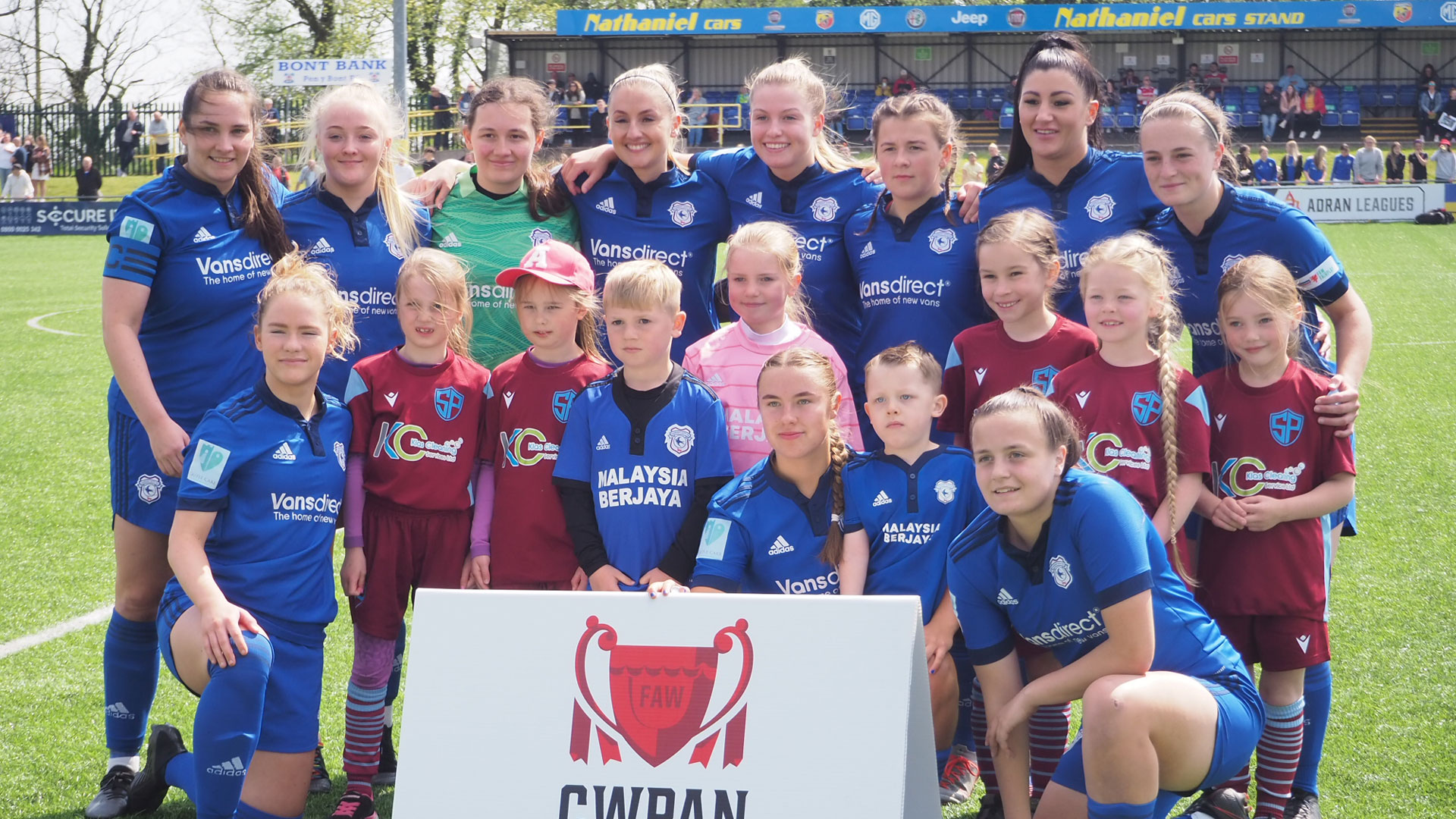 It was a brilliant campaign for Ceryn last season, making a number of crucial saves in a year of positive steps for the Bluebirds.
Her improvement between the sticks is testament to the coaching staff at the Club, explained the City shot-stopper.
"I think I've developed a lot as a goalkeeper whilst I've been at the Club. Having the specific goalkeeper training has really helped, which I didn't necessarily have before coming here, so it's definitely helped having that week-in, week-out.
"It's really helped having Jamie (Ham) there as a specific goalkeeper coach with my confidence during a game. I know that if I do make mistakes, they happen, I can talk them through with Jamie, get feedback on what I should do differently and make little tweaks to make me a better goalkeeper."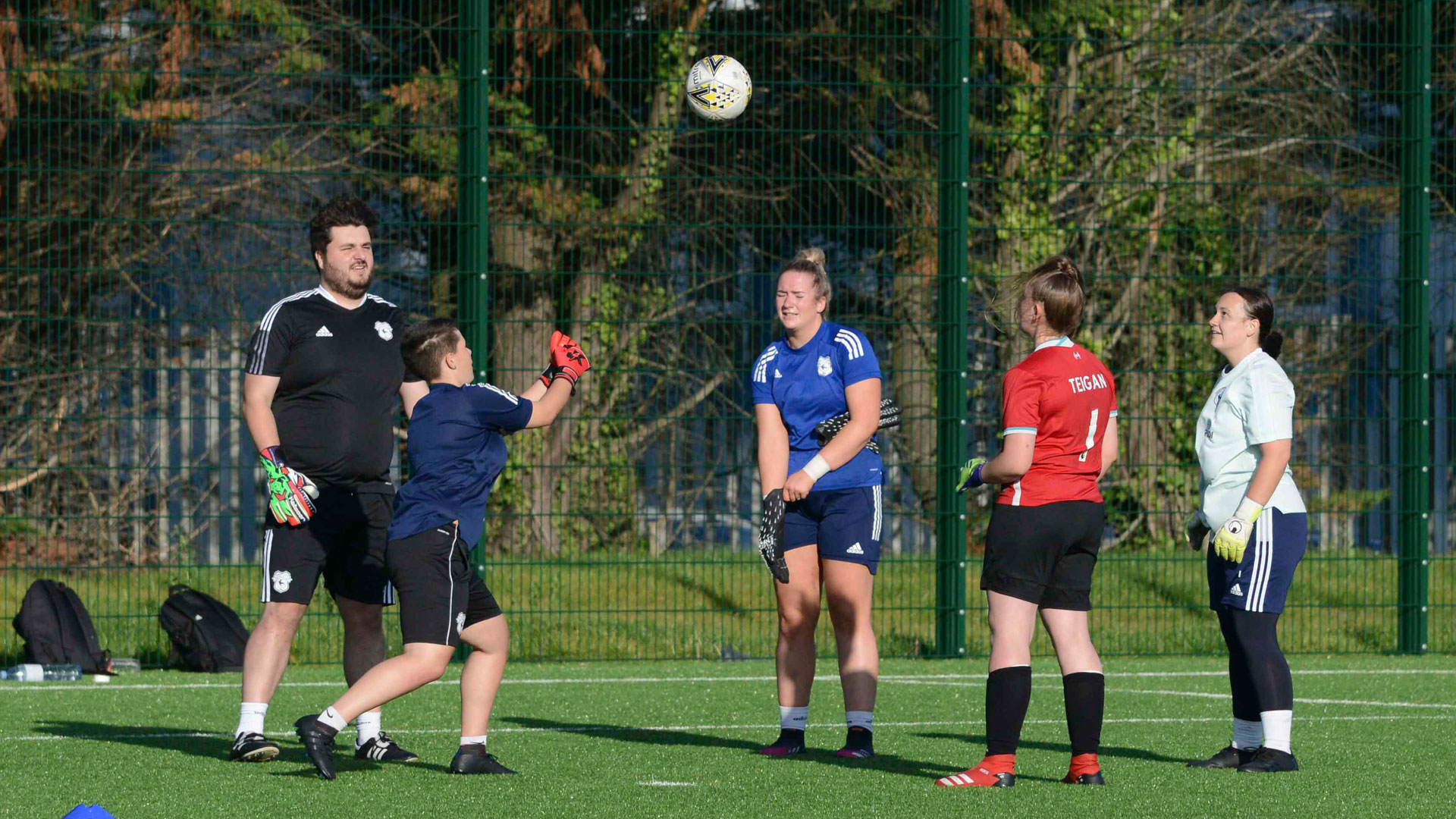 Last season's campaign culminated in the Bluebirds winning the FAW Women's Cup in a huge step for the women's programme at the Club.
Iain Darbyshire's side defeated Cardiff Metropolitan University 2-0, with the win and clean sheet meaning a great deal to Ceryn.
"It meant a lot to me," she said. "It was really testament to the work that everyone had put in not just last season but over the years. A lot of us have been a team for a long time, so it meant a lot to us.
"The games where you have a good performance definitely stick out more than the negative ones. It's worth it then because the things that you've worked on when you've made a mistake and corrected it, you get that reward when you put in a good performance and we win.
"I can't imagine playing for another team, because I've been here for seven years and that's a long time. I've enjoyed it so much and because of that I've grown to really care about the Club."