City History | Bluebirds vs. Clarets: Jimmy Mullen
History
29th September
Ahead of Saturday's return to Sky Bet Championship action at CCS, we caught up with Jimmy Mullen, exploring the links between the Bluebirds and Clarets...
Having began his playing career in 1970 for Sheffield Wednesday, Jarrow-born defender Jimmy Mullen joined Cardiff City in 1981, where he played for the Bluebirds under Len Ashurst. As he went on to make nearly 150 league appearances for City over the course of the following five years, Mullen would twice step up from the role of captain to manage the club.
Jimmy's first stint in charge came in 1984, when he worked alongside club legend Jimmy Goodfellow, later becoming his assistant as he continued to play in the side.
"I always thought that I would eventually go for my coaching badges," said Jimmy. "When I was approaching the end of my playing career I knew it was what I wanted to do next.
"Whether it was managing and coaching or just coaching, I never thought I'd solely be a manager. So when I was in a caretaker role with Jimmy, we did it in such a way that we were made joint managers permanently.
"However, it came about that we had differences of opinion when picking a team, which is completely understandable given we were of course different people. I came to the decision that he should have the job on his own, given he had more experience than myself at the time, which is what happened.
"I went back to being an assistant to Jimmy, while playing under his management. We had a great working relationship, and had both decided that the system we were working with was a good one. I felt that team selection should've been down to one man, and that Jimmy was better for the role."
Continuing in his dual role throughout the remainder of his time in South Wales, a spell as caretaker manager followed briefly, before Mullen made out to forge his career as a manager, at Newport County and later Blackpool, where he stayed until 1990.
"The first time that I came up against City as a manager was during my time with Blackpool. It would've been right towards the end of the season, because I remember that we were fighting relegation from Division Three and needed a point to stay up.
"To be honest the reception I got whenever I returned to manage against Cardiff City was a warm welcome! Obviously, you'd be arriving at the ground and you'd hear a lot of 'Nice to see you again, Jimmy, but I hope you don't get anything tonight!'. You've got to have a soft spot for the teams that you've worked and played for."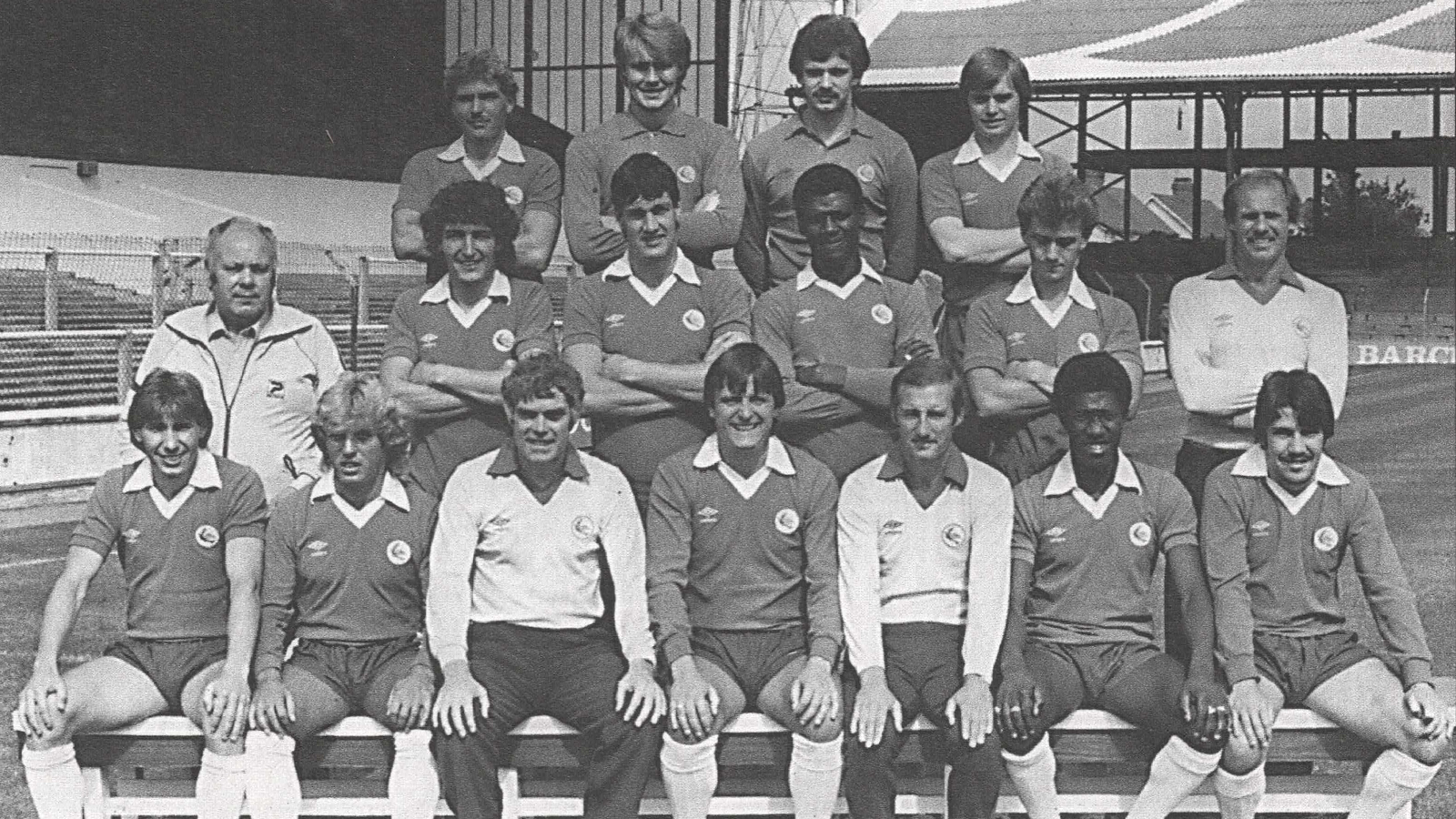 While his most famous spell as a manager came in the years that followed with the Clarets, Mullen had maintained a connection with the Bluebirds during his time away from the club, and returned to assist his former manager Ashurst once again before his appointment at the helm for Fourth Division Burnley....
"The move to Burnley came about when their manager, Frank Casper, had lost his assistant, Mick Docherty," Jimmy explained. "Mick had moved on to Hull City, and at the time they were in the old Second Division, so it would've been a good move for him.
"I'd known Frank for a few years from my time in that part of the country, and he called me and asked if I'd pop up to talk to him. I met him and the chairman on a Saturday morning, and they offered me the job.
"I was actually back down in Cardiff at the time, dealing with the equivalent of what was City's U21 side! I was responsible for coaching the reserve team, with Len as First Team Manager, and he was good enough to give me that opportunity.
"It was a case of Len saying to me 'come in and help me with the lads who aren't involved in the first team and youth players, until you've sorted yourself out with another job.'
"It wasn't a permanent job, but I was happy to help out in that role. I had a very good relationship with Len, dating back to when I was a player under his management at Sheffield Wednesday.
"Eventually, Frank left the job at Burnley and I took over one weekend, after we went to Scarborough on the Saturday, and didn't play well. On the Sunday, the chairman called me and told me that he wanted the team organised, with myself staying on to see if we could do something as a group in the Fourth Division.
"I changed the system, bringing in players who were already at the club but hadn't seen much time playing in the weeks beforehand. We ended up going on a long unbeaten run, and eventually I got the job on a permanent basis.
"We went on that season to get out of the Fourth Division as Champions, which was just fantastic.
"Two years later we were promoted again as we won the Play-Off Final at Wembley Stadium, which was another great experience. When I started out, we were getting just under six thousand supporters through the gates per match, but over my time there it grew and grew up to around 15,000 at times."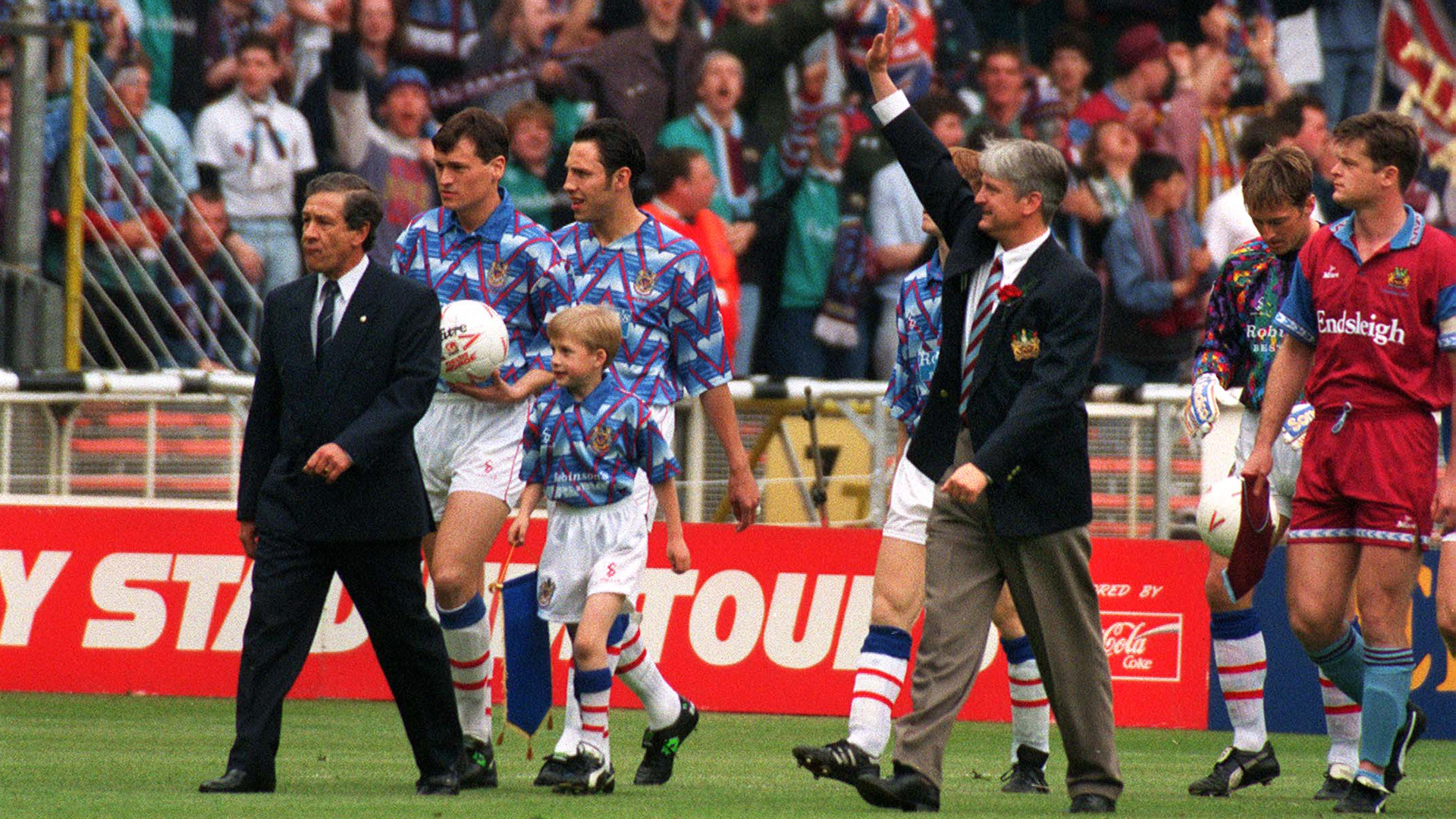 Having led the Clarets to two promotions across the span of five years, Jimmy left Burnley in 1996, and continued a managerial career which lasted over 20 years in total. Now based in South Wales once more, he regularly journeys to CCS on matchdays to support the Bluebirds:
"I've been at CCS for every match so far this season, and will be there this Saturday. I'm quite looking forward to it, though from my point of view I'm hoping it finishes in a draw, perhaps an entertaining 3-3!
"I'm not sure what to expect until I get there on the day to watch it, but I'm sure that there will be a good crowd."