City History | Player Focus: Jimmy Mullen
History
8th February
Before City travel to face the Millers on Tuesday night, we caught up with the former Bluebird whose managerial career first began at Ninian Park...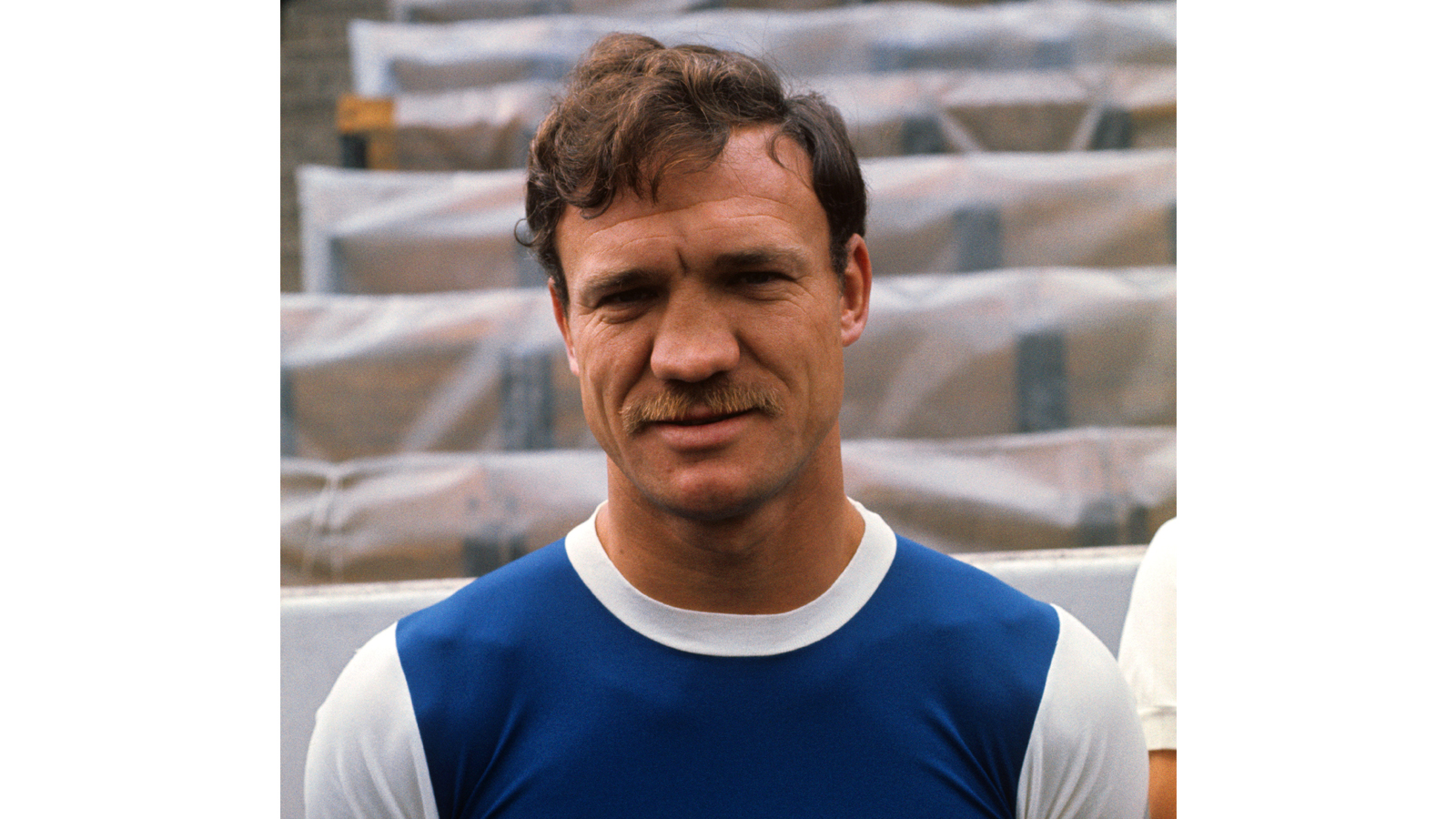 Born on November 8th, 1952 in Jarrow, Jimmy Mullen's talent on the football pitch was first spotted when he was playing locally as a teenager.
"I played for my local side in the North East," began Jimmy. "I'd play for a school side on the Saturday morning, and an Under 18 side in the afternoons. I was 16 years old playing in the Under 18 league. One Sunday afternoon I got a knock on the door, and a gentleman stood there as I answered and asked 'Jimmy, are your mum and dad in?'
"I asked who it was that wanted to speak to them, and he said that he was the scout in the North East of England for Sheffield Wednesday. Well, I nearly melted!
"I went into the room where my Mum and Dad were sat, and they, of course, let him in. He said that he'd watched me play three or four times for the Under 18 side and that he thought it was worth me having a trial with the club.
"Arriving for the trial, quickly they moved me from the midfield where I'd played previously into a left-sided centre-back, which I knew nothing about!
"I played a few games for their youth team one Saturday, after which they offered me an apprenticeship, and that was how it started."
Having now joined the Owls and a long way from his South Tyneside hometown, Jimmy found a familiar face in the club's captain.
"The only person who I knew about at the club before joining was a gentleman named Gerry Young," Jimmy explained. "He was born and bred around the Jarrow area, and was captain when I joined. He was the chap that I'd always talk to, whether that was asking for his advice or opinion.
"What he'd always say was that it was important to work hard, listen to what the coaches tell you, and to put everything into practice. Every day you'd come in for training, you should be at your best."
Eventually being named captain for the Owls, Jimmy spent ten years with his fledgling club, and made 229 league appearances for the side, earning promotion from Division Three in his final campaign at Hillsborough before leaving for Rotherham United in 1980.
With his leadership qualities highly sought-after, Mullen would achieve the same feat in his first campaign with the Millers.
"Ian Porterfield, who was manager at Rotherham, told me that the reason he wanted me to come to the club was that he wanted my experience and influence on his dressing room.
"It made me quite proud that I wasn't just going there as a player, but I was going there to have that influence on the team, being named captain immediately upon joining.
"We had a fantastic season when we got promoted in the 1980/81 season. We conceded 32 goals across 46 matches, and whenever I talk to the goalkeeper from that season, Graham Brown, he never, ever forgets to mention what a good team we had!
"The manager brought in about five new faces before that campaign, and it just gelled, with such a great camaraderie amongst everybody, where you'd feel sometimes on a matchday like you didn't need a manager or a coach because everybody pushed one another.
"If anything had to be said in the dressing room, it was said. If there were fingers pointed, it was players who were encouraging each other to put in a better performance on the pitch."
A loan spell to South Wales at the end of the 1981/82 campaign was followed by a permanent signing for the Bluebirds under Len Ashurst.
"It was the same kind of dressing room that I entered under Len Ashurst at Cardiff City. We had a group of lads who blended together fantastically well. Everybody got along with everybody else, it was a terrific dressing room.
"It was a similar situation when joining City as it was earlier with Rotherham. I think that Len wanted that same thing from me when I joined."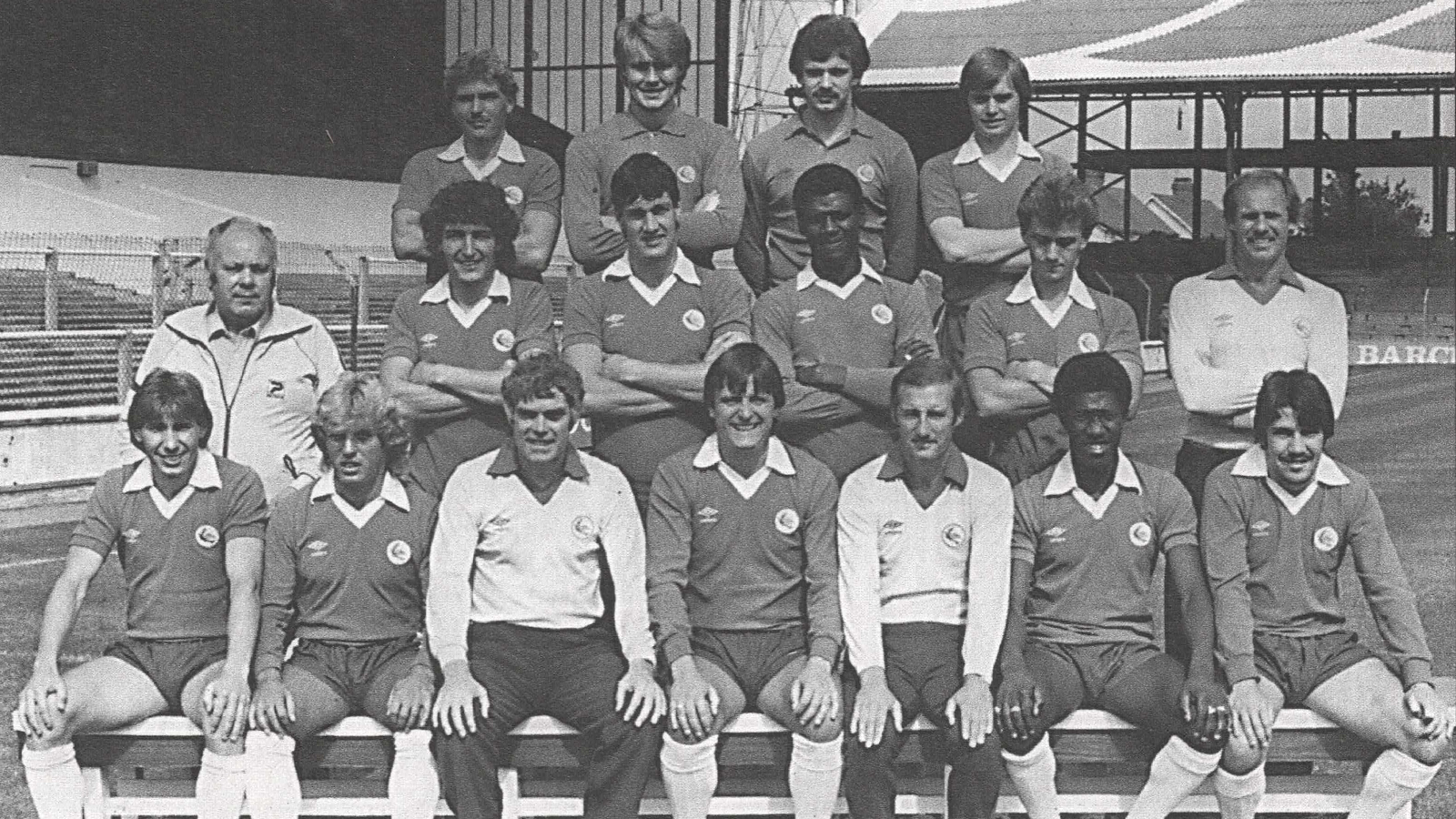 However, the defender's most memorable encounter at Ninian Park prior to playing in a City shirt came during his debut season as a young professional, facing off against a former teammate:
"I'd made my debut for Wednesday on Boxing Day 1970," Jimmy recalled.  "Then I'd played the next game against Tottenham Hotspur in the FA Cup. The match after that was Cardiff City away, at Ninian Park.
"I was up against an old friend of mine, a lad called Alan Warboys. Now, on that particular day he gave me an absolutely torrid time.
"On the day, I just couldn't handle him! He was about six or seven inches taller than me, and was a big, strong and powerful lad, scoring two against us. The way City played, they battered us. They gave us a real trouncing, and it was my first recollection of Cardiff City!"
Once again immediately named captain upon signing permanently, Mullen was integral to City's efforts as they too attempted a promotion charge from Division Three during the 1982/83 season.
"Joining City and being named as captain immediately, I could see that we had some very good players in the squad right away.
"The two Bennett brothers, Phil Dwyer in his prime, John Lewis at wide left who was a strong, powerful runner. Linden Jones, who was one of the best right-backs I've ever played with.
"Len signed David Tong, who was a very, very good midfield player who'd always want the ball, with Roger Gibbins running from box to box and getting goals from midfield.
"Jeff Hemmerman turned out to be a fantastic goalscorer during that promotion season. It was a solid defensive line that paired well with the midfield, and a front two who worked well to get the goals we needed."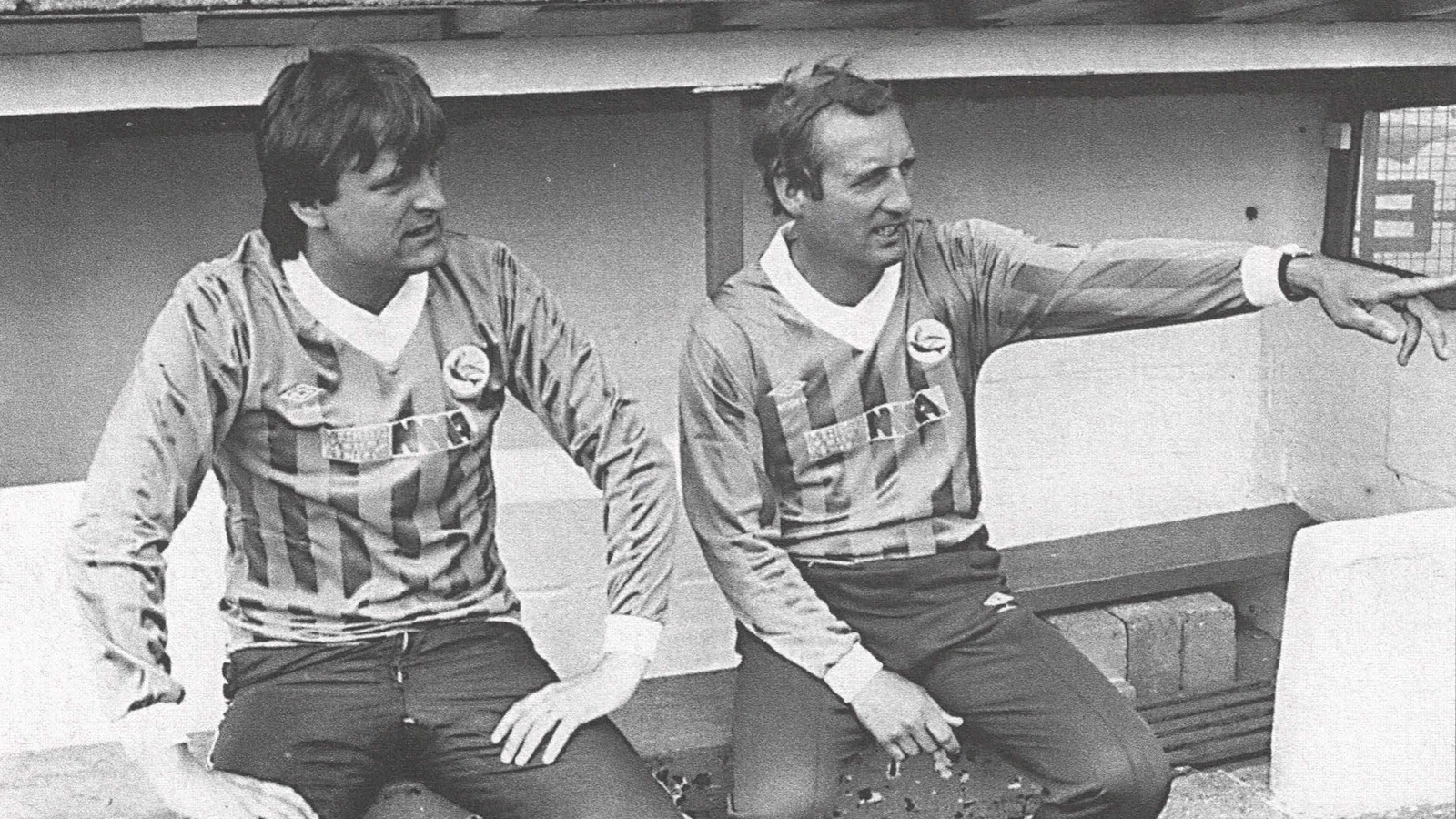 Having achieved his third promotion from Division Three in four years with City finishing in second place on the league table, Mullen made the step up to being joint caretaker manager (while continuing as a player) alongside Jimmy Goodfellow in March 1984, following Len Ashurst's departure.
"I always thought that I would eventually go for my coaching badges, and when I was approaching the end of my playing career I knew it was what I wanted to do next.
"Whether it was managing and coaching or just coaching, I never thought I'd solely be a manager. So when I was in a caretaker role with Jimmy, we did it in such a way that we were made joint managers permanently.
"However, it came about that we had differences of opinion when picking a team, which is completely understandable given we were of course different people. I came to the decision that he should have the job on his own, given he had more experience than myself at the time, which is what happened.
"I went back to being an assistant to Jimmy, while playing under his management. We had a great working relationship, and had both decided that the system we were working with was a good one. I felt that team selection should've been down to one man, and that Jimmy was better for the role."
Later working as assistant manager to Goodfellow's successor, Alan Durban, Jimmy continued in his dual role until 1986. After briefly serving as caretaker manager for the Bluebirds, he departed for Newport County with 133 league appearances under his belt from his time at Ninian Park.
Following a senior playing career that lasted over 15 years, Jimmy transitioned to managing full-time with clubs such as Blackpool and Burnley.
With the Clarets from 1991-1996, Mullen won promotion from Division Four up into the new First Division in 1994, reaching heights the club hadn't reached since over ten years prior. Though perhaps known best as a manager during this period, the beginnings of his transition from player to manager whilst at Ninian Park took place during an integral part of the Club's history that is still fondly remembered to this day.