City History | Player Focus: Terry Boyle
History
3rd February
Ahead of City's trip to Ashton Gate on Saturday, we caught up with the fan favourite former Bluebird and Robin who captained Cardiff City to a double in the late 1980's...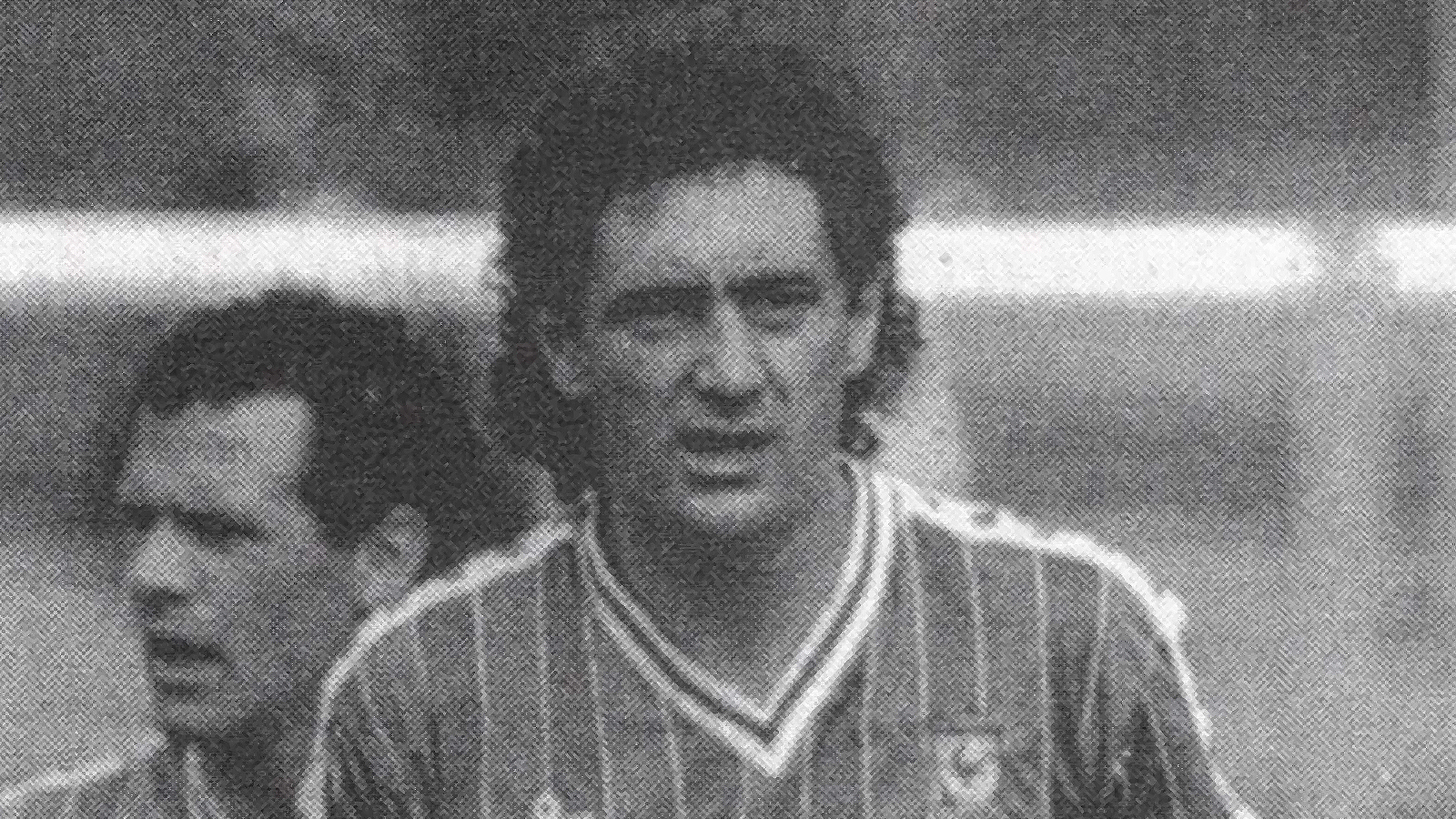 Born in Llanelli on October 29th 1958, Terry Boyle's path to becoming a professional footballer began at the grammar school he attended when he was in his early teens.
"I was in a mainly rugby-playing school called Llanelli Grammar and had been playing football when I was spotted by various clubs at about 13 or 14 years old. I ended up signing for Tottenham Hotspur.
"Part of the deal at the time was that I'd move to a private boarding school in London, so I had my last year of education there. I completed my scholarship with Spurs before then signing for Crystal Palace.
"I played for Palace but had a couple of injuries picked up from playing when I was there, so as part of a makeshift deal I was picked up by Bristol City afterwards. I joined Bristol City and as part of the deal Kevin Mabbutt went the other way and went to play for Palace.
"Being Welsh and playing against Welsh clubs for Bristol City was great, because I loved going back home, so to speak. Playing against, and later for, Welsh clubs and seeing just what they had to offer was always something that I looked forward to, and the national identity was immediately palpable.
"While I was at the club they went through some financial problems and I broke my jaw during the same period after getting elbowed in the face. After recovering from the injury I was available for transfer."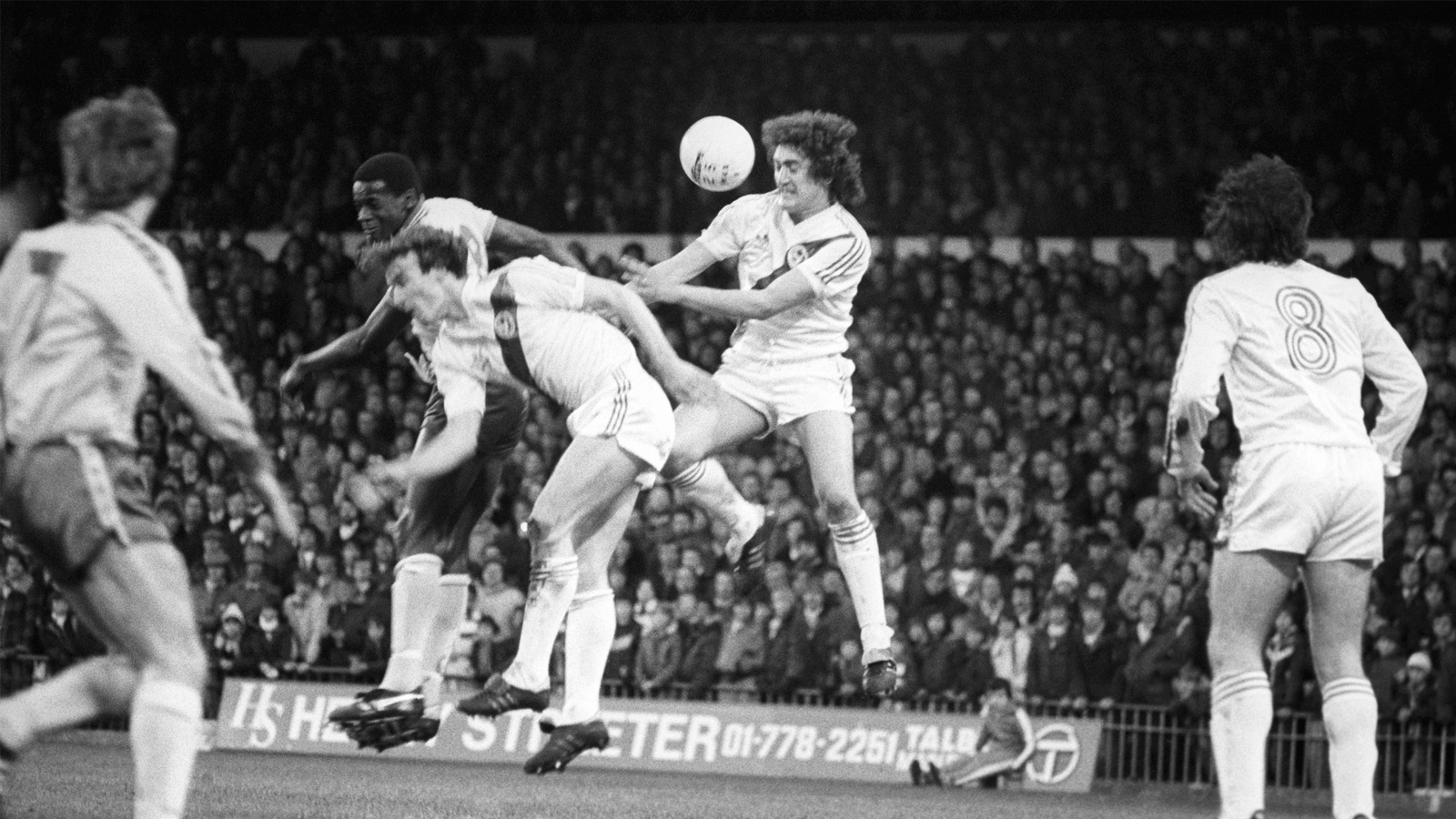 The prospect of moving back to Wales was too exciting an opportunity to decline, and Terry subsequently joined Newport County in 1983.
"At the time there were a couple of Welsh clubs interested in signing me and I signed for the Exiles." Terry explained.
"Looking at Welsh football at the time there were players that I'd grown up with involved with the clubs, whether it was Cardiff City, Swansea or Newport.
"At the time, their manager Colin Addison sold the club to me very well. I made my decision to play there, and coming back from that injury I began to fall in love with playing football again.
"I had four years there enjoying my football, and then lo and behold I was fortunate enough to sign for Cardiff City!
"From a family point of view, as well as friends it was probably the best point of my career.
"I'd been following the Bluebirds since I was a youngster," continued Terry. "I remember taking part in an impromptu penalty shootout at Ninian Park when I was around 15 years old.
"People say that football is a job, but when you've got an affinity with the Club - an association - it's much more than that."
He added: "From my point of view, having come back to play in my home country, it was a privilege playing for what I considered to be the biggest club in Wales."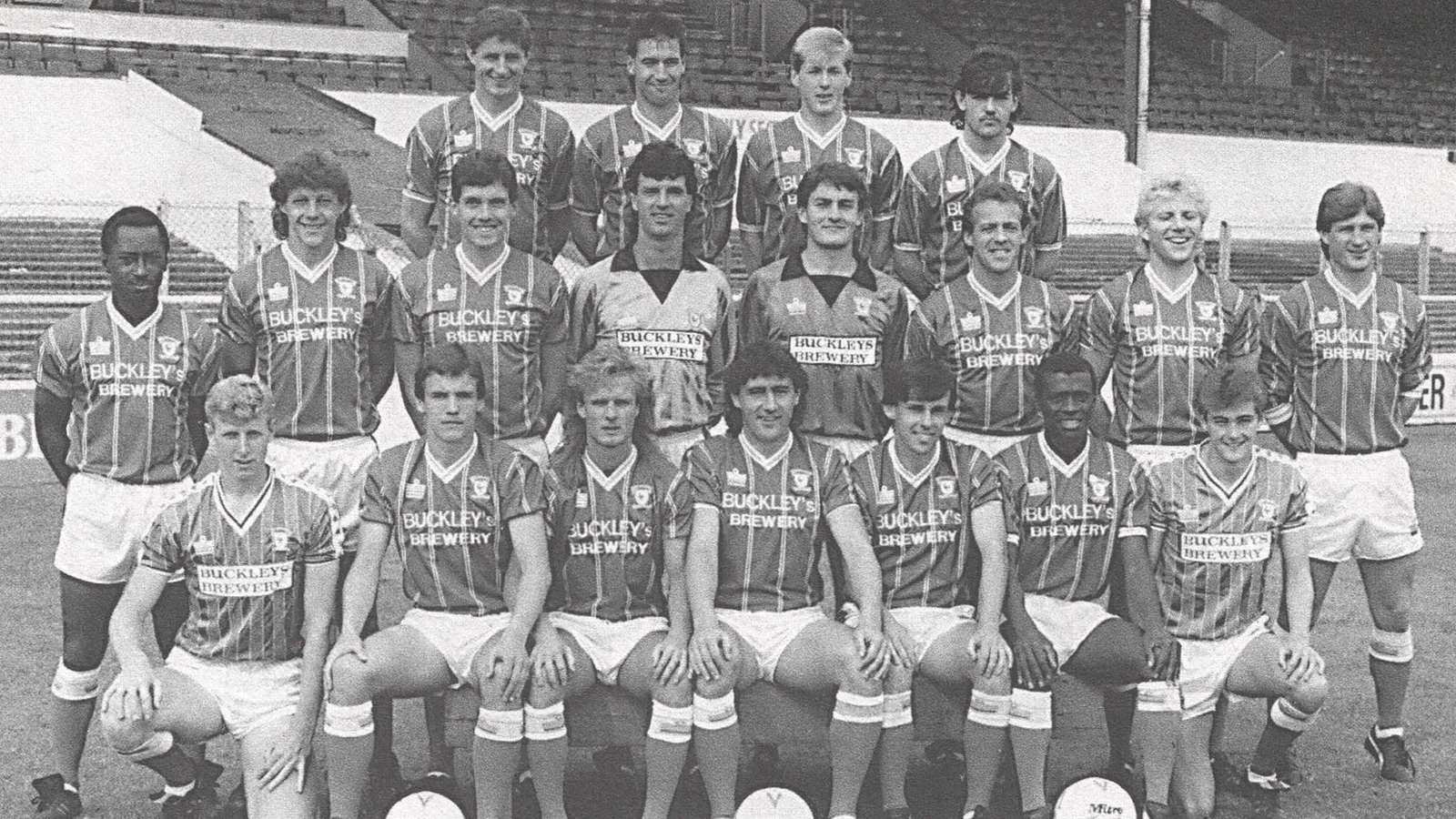 Joining up under manager Frank Burrows in 1986, Boyle had an eventful second campaign at Ninian Park.
"As I said, I was enjoying my football," Terry continued. "And with that came the success of being promoted at the end of the 1987/88 season. I'm still friends with many of the boys that were in that squad, it was a great group to be a part of.
"Having desire and passion when playing for your club was always a big plus, and would help you get ahead in your career. That's still important now, of course, but I feel that physically nowadays you've got to be more of an interceptor than a tackler, if you know what I mean!
"That season we got the double, with the promotion at the top of the division as well as the Welsh Cup, getting us through to play in Europe.
"There were two things that stand out in my memory from the end of that season. Firstly was that Welsh Cup Final, where the City supporters took over the stand behind the goals at the Vetch Field.
"The triple decker stand there had been filled out by our fans, which was great, and of course that game featured a tremendous goal by Alan Curtis, which I'm sure that the people who were there wouldn't forget in a hurry.
"The other thing I remember distinctly was arriving at Turf Moor for the final game of the season against Burnley.
"We'd arrived late that day due to the traffic holding up the team bus, and had to get changed pretty quickly.
"We were in such a rush prior to kick-off that we didn't have enough time to warm up. The sight when we ran out onto the pitch was something else, with all of the Cardiff City fans watching from the stand in fancy dress! It was unbelievable, and a sight that will always stay with me.
"There was a lot of good feeling at the Club; Frank Burrows liked to involve the youth department, and was looking towards the future when he brought up some of the youngsters.
"Jason Perry and Gareth Abraham were among a group of local boys, Cardiff City through and through, who I could see develop as I played alongside them.
"With Jason you could see that desire, and being older than him I could see that he possessed traits that I also had, which I liked and took an affinity to.
"He was a great player who had a fantastic career with the Bluebirds, and did a lot of good for the Club in his playing days."
Terry made 168 league appearances for the Bluebirds across three years at Ninian Park.
After retiring from the professional game, the defender continued to play semi-professionally for another decade, however, with a notable spell at Barry Town which saw his new side defeat City in the 1994 Welsh Cup at the National Park in the Welsh capital.
Having retired completely as a player some years later, Terry continued his time in football as a coach, and was most recently coaching Hull City's U23 side. Now residing in his hometown of Llanelli, the Bluebirds legend assured cardiffcityfc.co.uk that Cardiff City are always the first team whose results he looks out for on a Saturday afternoon.