City support the NSPCC's Parents in Sport Week
Community
6th October
Cardiff City are backing the NSPCC's Parents in Sport Week, running from 4th-10th October 2021.
This year's campaign focuses on giving parents the information and tools they need to be part of the bigger safeguarding picture in sport.
We are engaging with the parents of our Academy and Women's players this week, encouraging them to access the NSPCC's free resources and promoting the charity's e-learning course.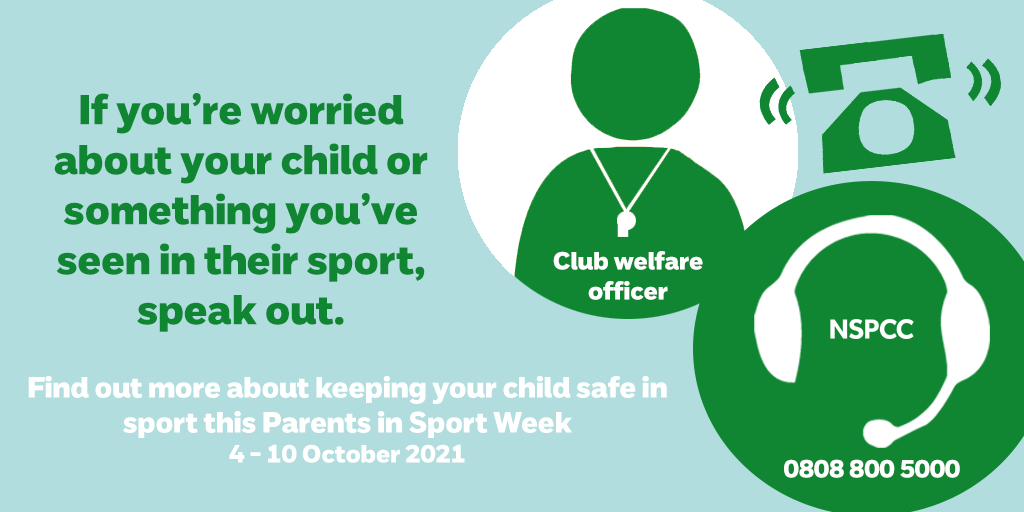 Parents play the most significant role in the pathway of their child, so it's important to invest our time to provide them with the right knowledge.
That's why this year's campaign is focused on getting the best resources and information to parents, so that they can play their part and keep their child safe in sport.
Sign up to support the campaign and get access to all of the NSPCC's resources for sports parents by visiting thecpsu.org.uk/ParentsinSportWeek.
---
Safeguarding
Cardiff City Football Club is committed to safeguarding the welfare of children and adults at risk who engage in Club organised activities.
Find more information on our safeguarding policies, procedures and reporting mechanisms here.