City vs. FC Porto reaction | Ryan Wintle
Interviews
23rd July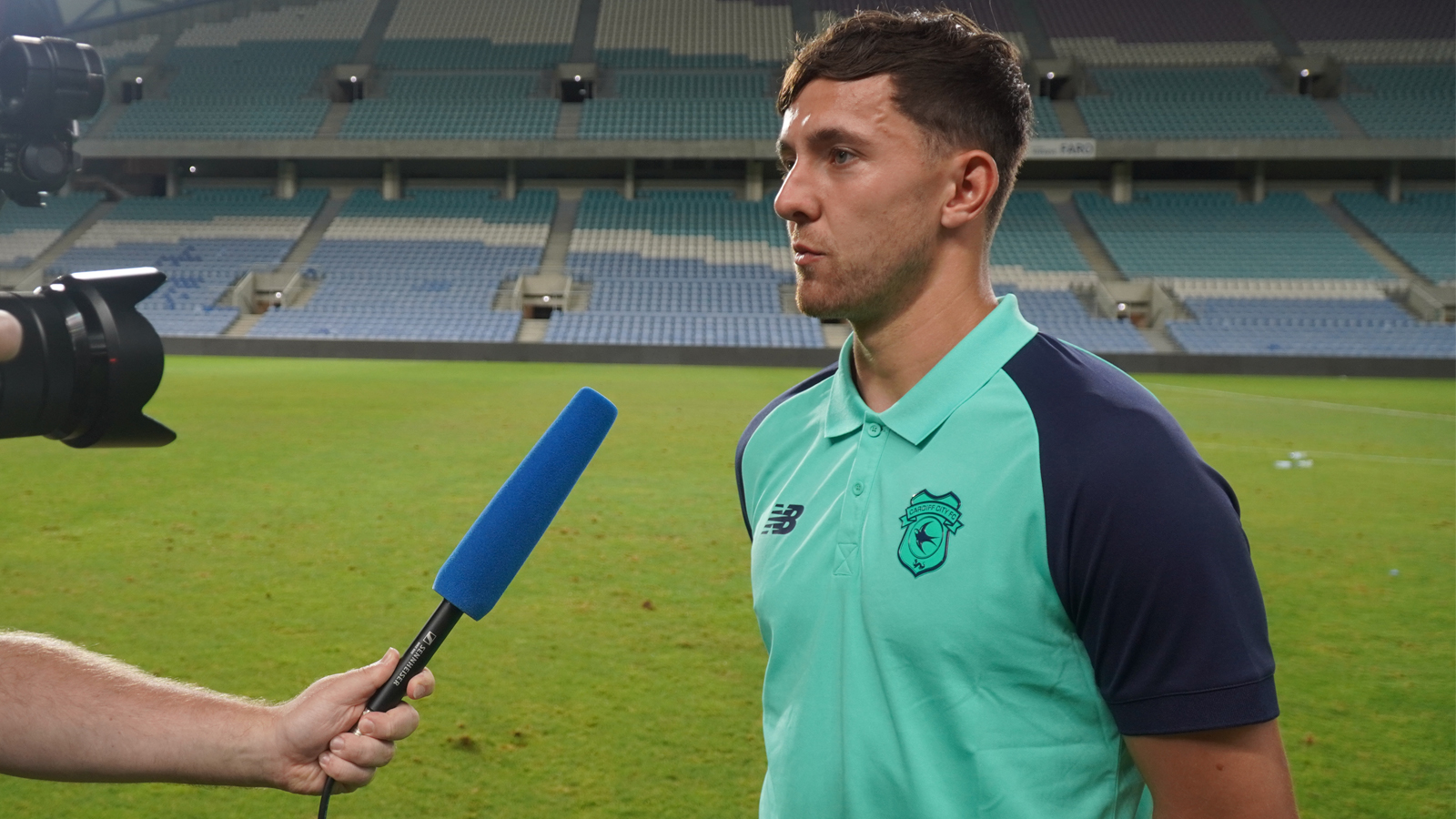 Ryan Wintle spoke to Cardiff City TV after the Bluebirds battled with FC Porto at the Estádio Algarve on Saturday night.
"I thought we were brilliant in the first half." Ryan began. "We created a lot more chances than we have in recent weeks, and it's just about getting them put away, really.
"They were clinical - two chances, two goals. The second half was a bit more scrappy, and at 2-0 down it kind of killed the mood a bit.
"We're playing against Porto, in Portugal in 30 degree heat, a Champions League team. So, we can learn off them, as well.
"When we're playing teams in the Championship, they won't be as clinical as Porto were today. If we are clinical, we should win a lot more games."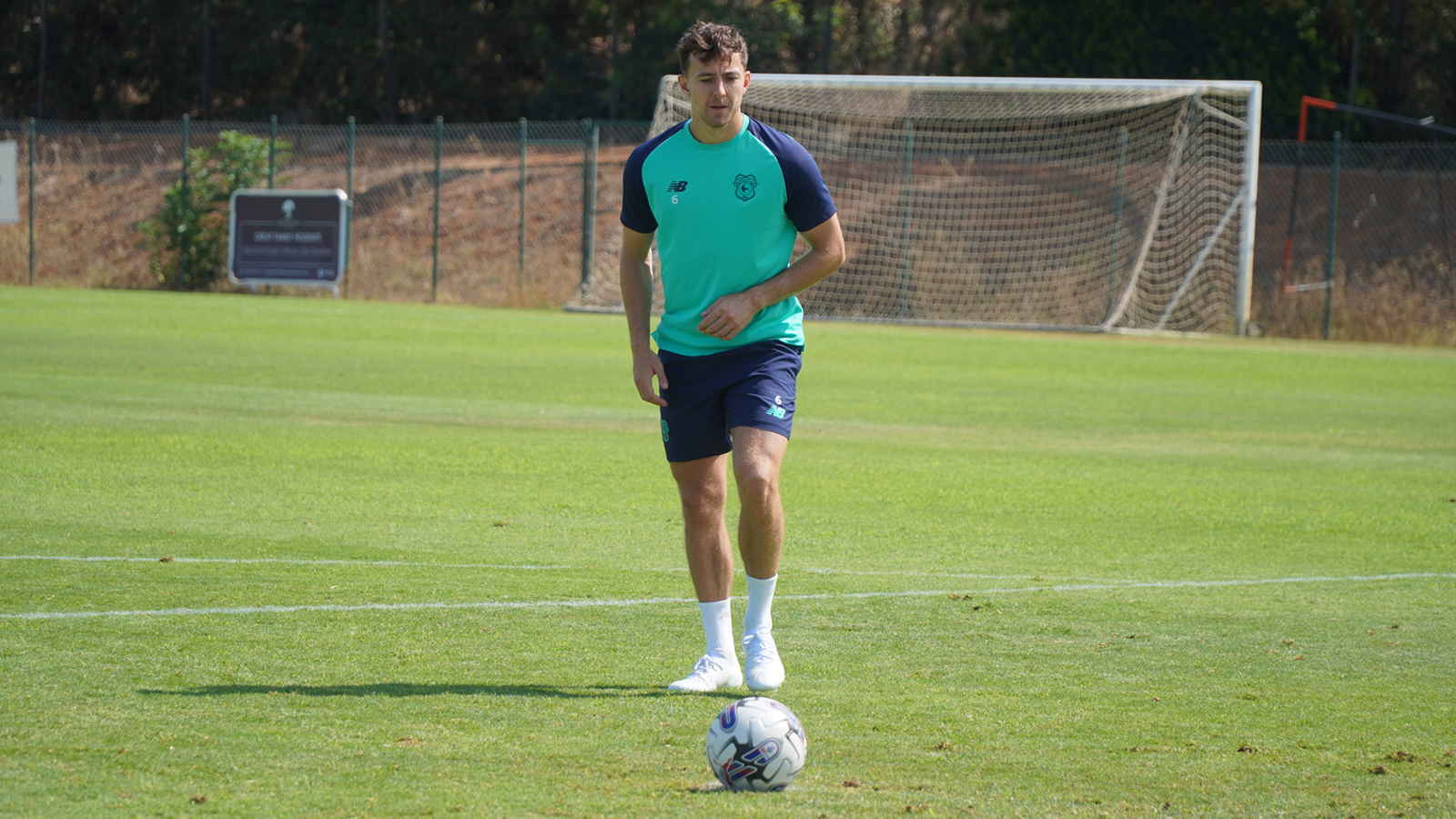 Following impressive performance from the midfielder, Wintle spoke about the influence of City boss Erol Bulut on his style of play. 
Ryan said: "He's asking a lot of the midfielders, to run the game. It's a challenge I've never had; I've never really worked under a foreign manager before, and I'm enjoying it so far.
"He wants me to be more creative, which I'm going to try and be, and play balls in which our attackers can get onto. Hopefully I can keep doing it, and they can put them away.
"We look a threat, and we've got a style of play now that we are using to our advantage. With the wingers we've got, we've got a lot of pace and we're very good at 1v1 situations.
"It's helped us massively, and I'm sure we'll have a successful season if we play like we did in the first half."