City vs. Penybont reaction | Erol Bulut
Interviews
1st July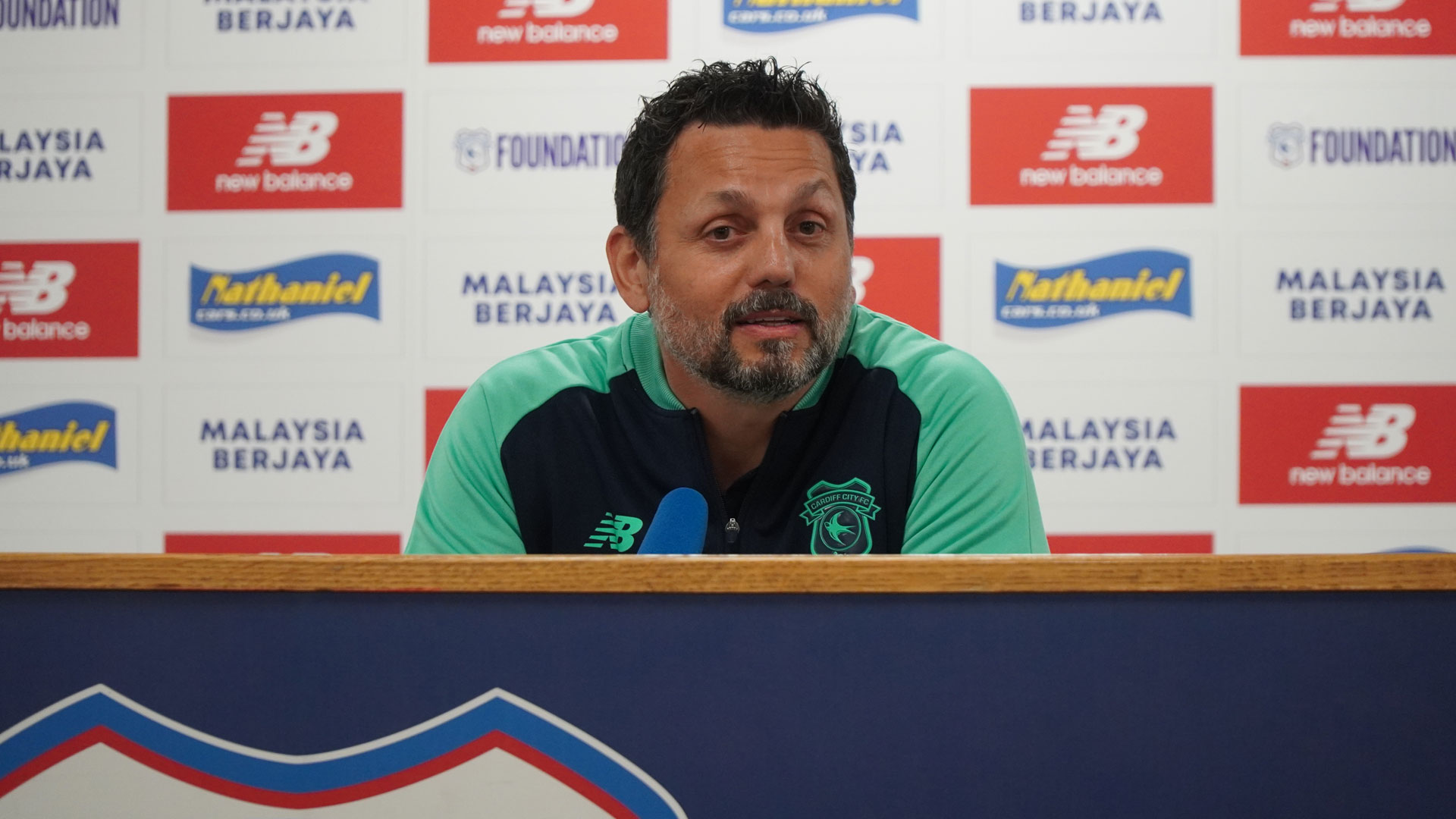 Erol Bulut spoke to the press after the Bluebirds' 2-0 victory over Penybont in the opening game of the 2023/24 pre-season campaign.
The City boss began by praising his squad: "I'm satisfied that the team are doing well. They are training hard, but only for ten days, so we have to be better for the following games.
"It was good that I could see the young players and what they have, especially in the second-half. They did quite well, so I could see today that they want it.
"In the first-half, the team had played together last season more often, but the second-half had many young players. Kieron Evans impressed me, but also other players did well. Joel Colwill is doing well at the age of 18 and Xavier Benjamin as well."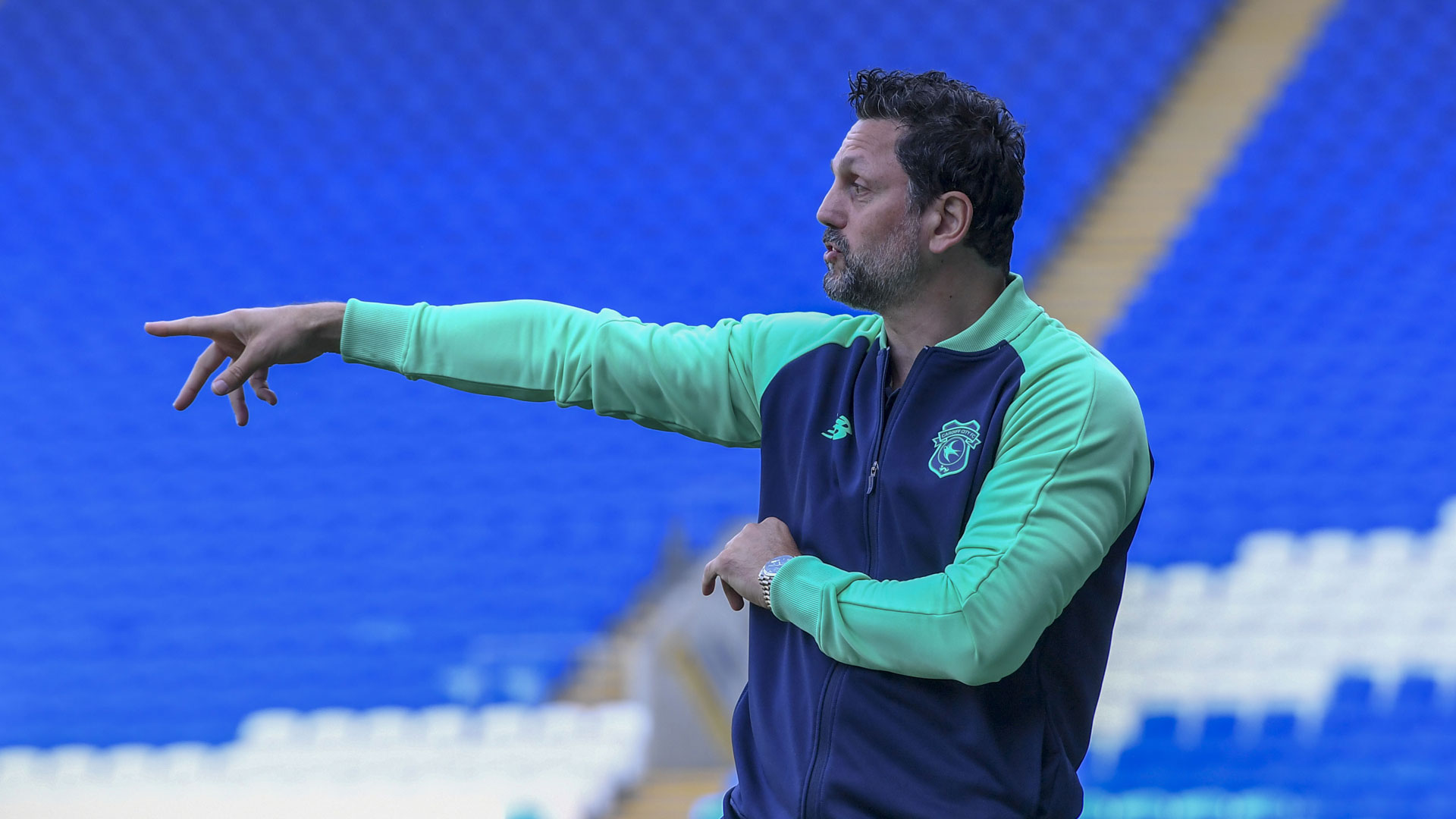 City took the lead through Mark McGuinness' towering header, before Ollie Tanner doubled the advantage late-on.
Erol continued: "The mood of the team is good. They are working hard. In the training ground, there is a lot of fun. We are training hard, but it also needs to be fun.
"The mood after the first game is good. It's important to have wins. Every time you win and play well, the mood of the team is always good, and the manager as well."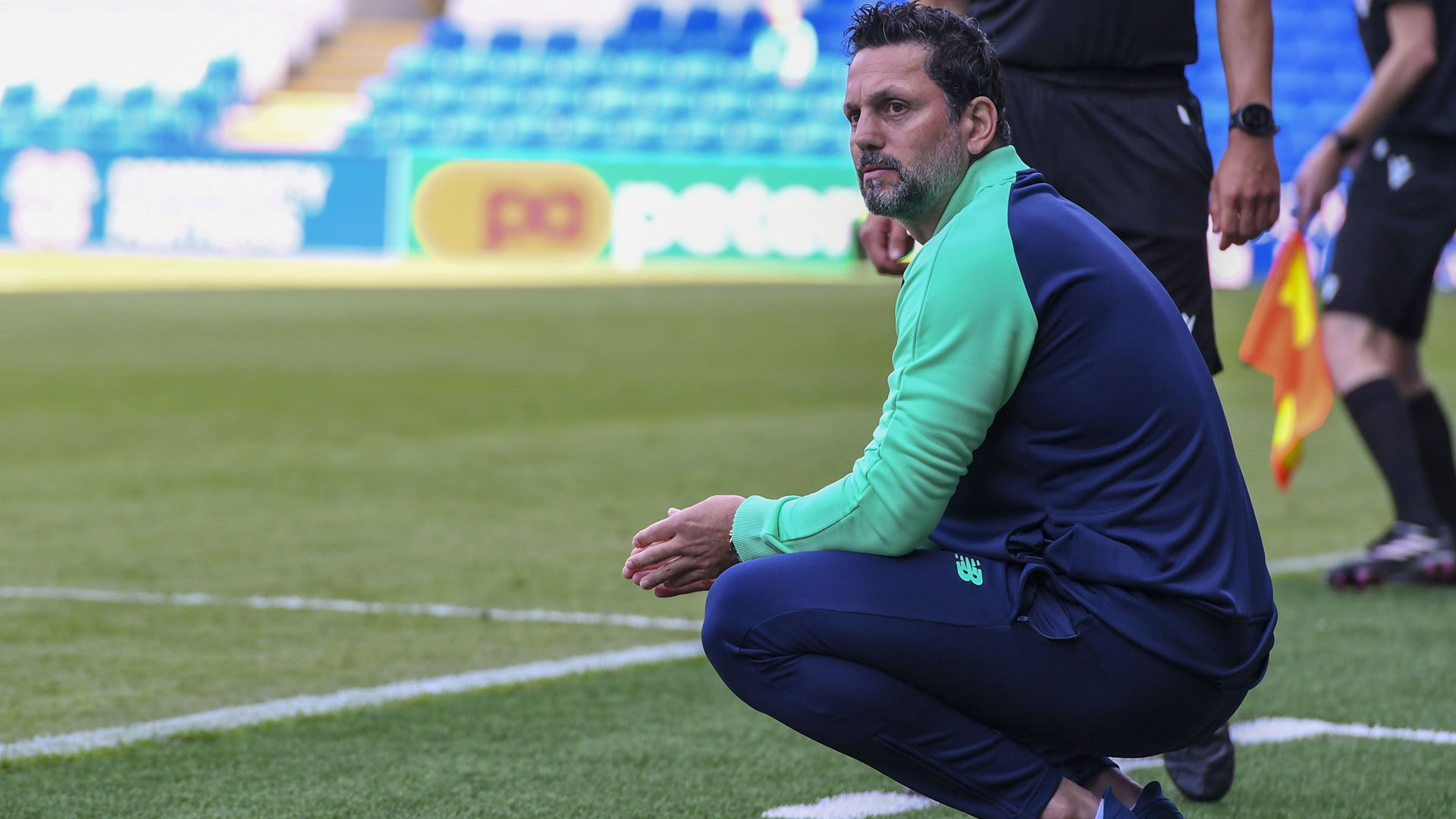 The Bluebirds boss concluded: "Of course, we have to work on a lot of things, in the defensive part, in the offensive part. Of course, details are not exactly how they have to be, but that's why we have a lot of games.
"We want to see every week that we do it better and also with new transfers, they will come in, the quality will be more high, so I think the start of the season will be like that, where we want to be."