City vs. WBA | Match Sponsors
Commercial
14th March
We'd like to extend a warm welcome to our sponsors for our clash with the Baggies!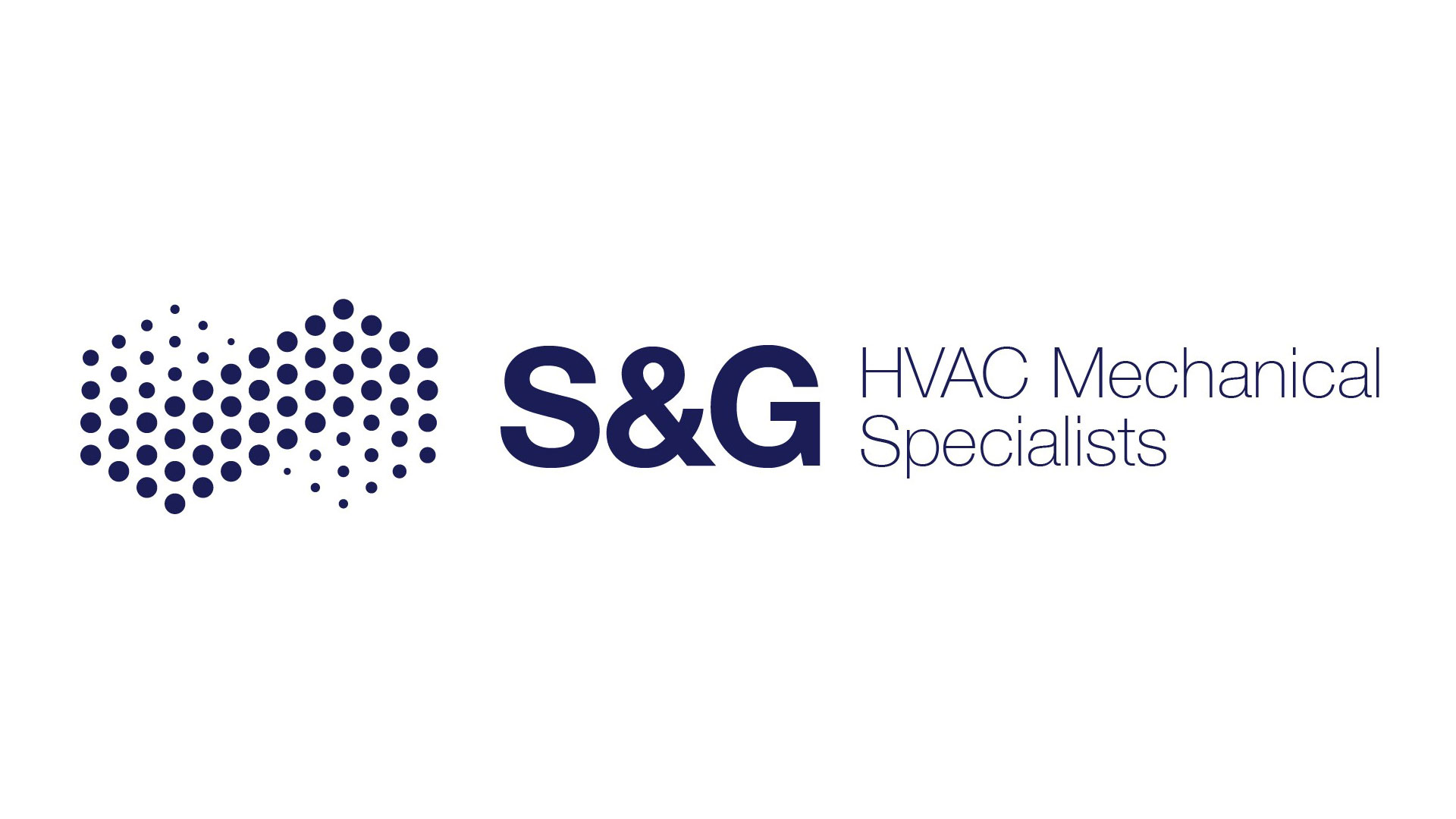 Match Sponsors: S&G Air Conditioning
We're joined on Wednesday evening by S&G Air Conditioning, our official match sponsors. 
S&G specialise in the provision of design, installation, commissioning and after-care for Heating, Ventilation and Air Conditioning (HVAC) mechanical services. Our projects cover the commercial, retail and leisure business sectors as well as specialist installations including Data Centres and Hospitals.
With regional offices in Wales, London and the Midlands we are able to offer a complete installation and planned preventative maintenance (PPM) service throughout the United Kingdom.
Founded in 1999 we have built a reputation for providing a fast, friendly and professional service, delivering systems which are tailored to optimise project quality, cost and programme objectives.
Operating throughout the United Kingdom, we service projects ranging from single unit installations to major new-build and refurbishment projects.
Our service is underpinned by close working relationships with suppliers of quality equipment coupled with detailed knowledge of product performance across the wide range of available systems.
To find out more about the company, visit: www.sandgair.co.uk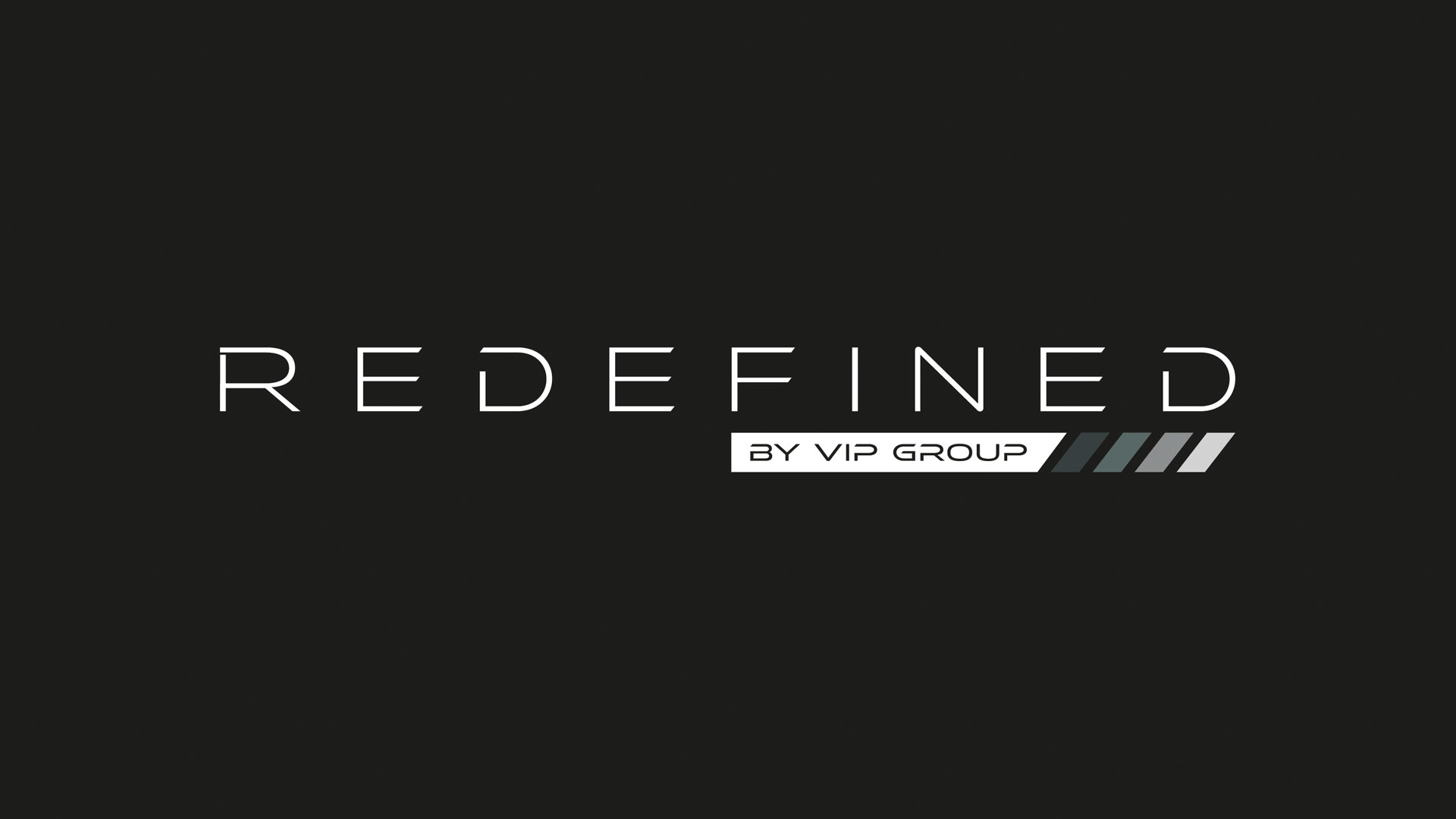 Match Ball Sponsors: Redefined by VIP Group
We hope our friends at Redefined by VIP Group enjoy their experience as match ball sponsors on Wednesday evening.
Redefined by VIP Group are the UK's most established supplier of luxury vehicles to the sports, media and music industries.
ICONIC CARS, EXCEPTIONAL SERVICE.
Find out more by visiting: redefinedbyvip.com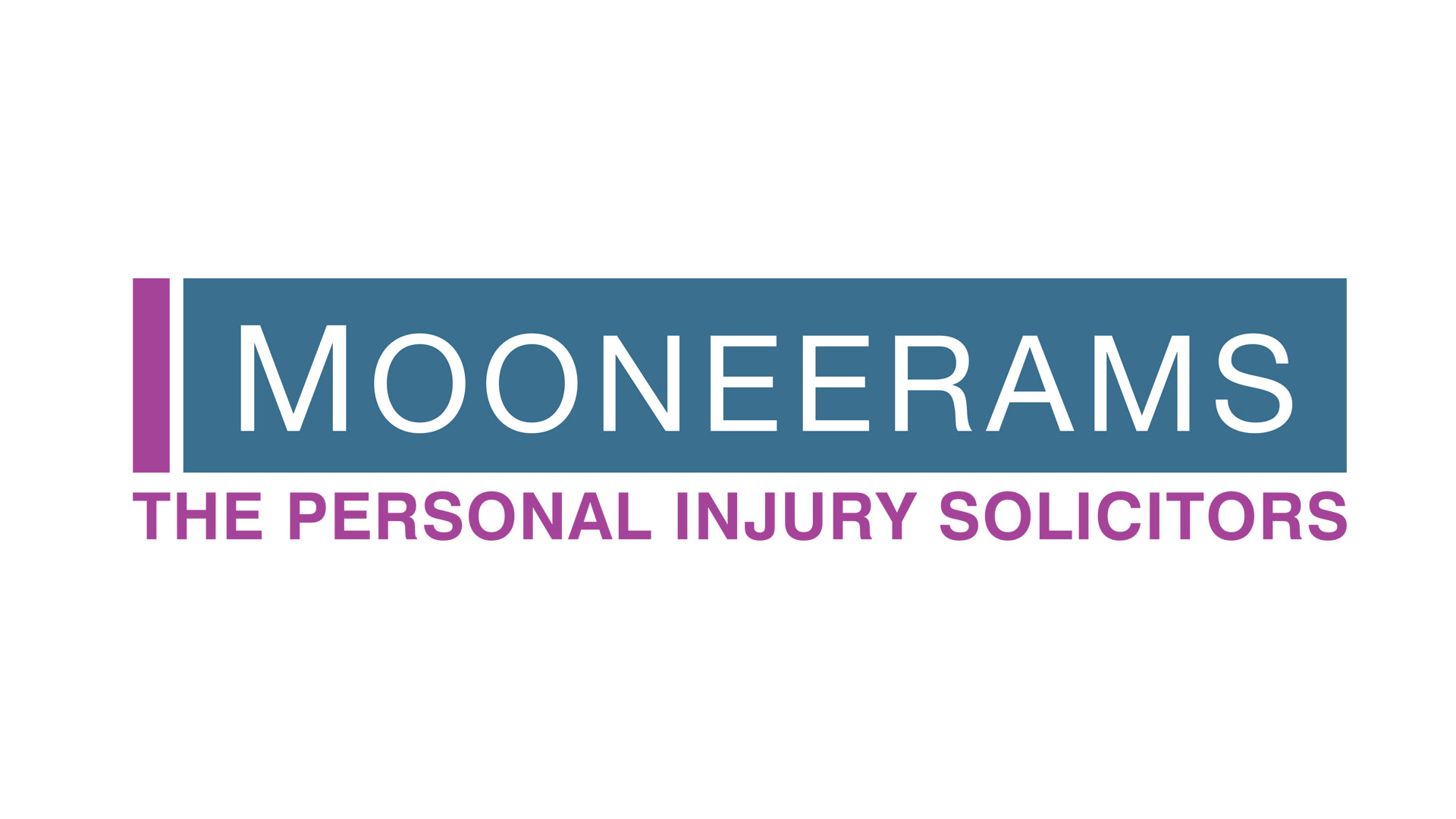 Programme Sponsors: Mooneerams
We'd like to take this opportunity to thank Wednesday's programme sponsors, Mooneerams, for their support of The Bluebird!
Mooneerams were named the Welsh Personal Injury Solicitors of the Year in 2022.
We are based in the capital city and have been representing the people of Wales in their personal injury claims for more than 20 years. We handle claims for compensation for injuries suffered in accidents on the road, at work, in shops and in the street.
Mooneerams – The Personal Injury Solicitors. Proud to support the number one team in Wales, Cardiff City.
For more information, visit: www.mooneerams.com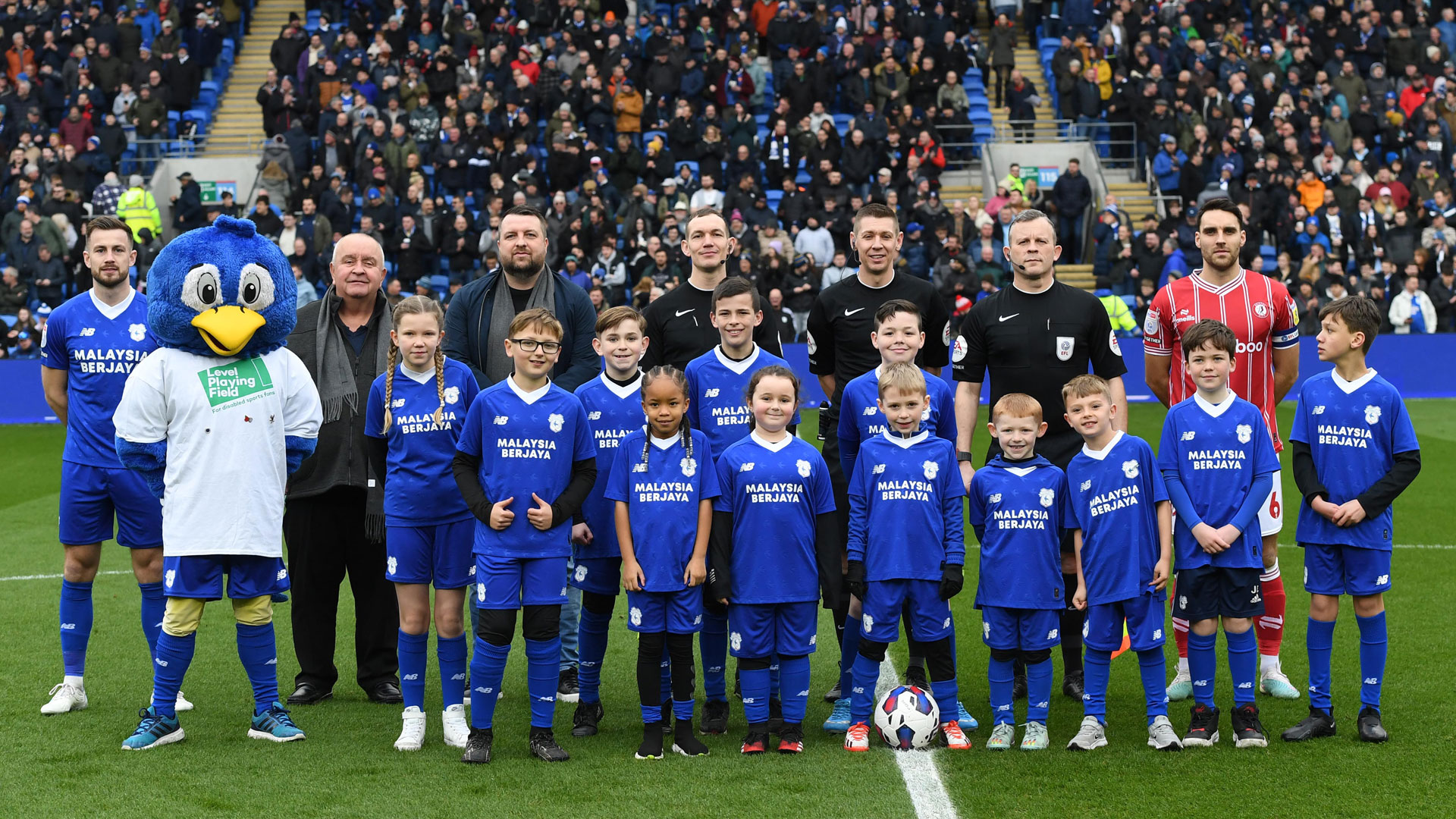 Match Sponsorship Packages
Matchday with the Bluebirds provide a fantastic sponsorship opportunity for businesses looking to enjoy a VIP experience, while promoting their company in the heart of South Wales.
Our match sponsors enjoy first class hospitality and high-profile company exposure, making the day a perfect mix of business and pleasure. Match sponsorship packages are available from £1,695+vat!
To enjoy all of these benefits and more, please contact the Commercial team on 03333 111 921, or email sales@cardiffcityfc.co.uk.