#ClubGOTM | February 2020
Club News
10th March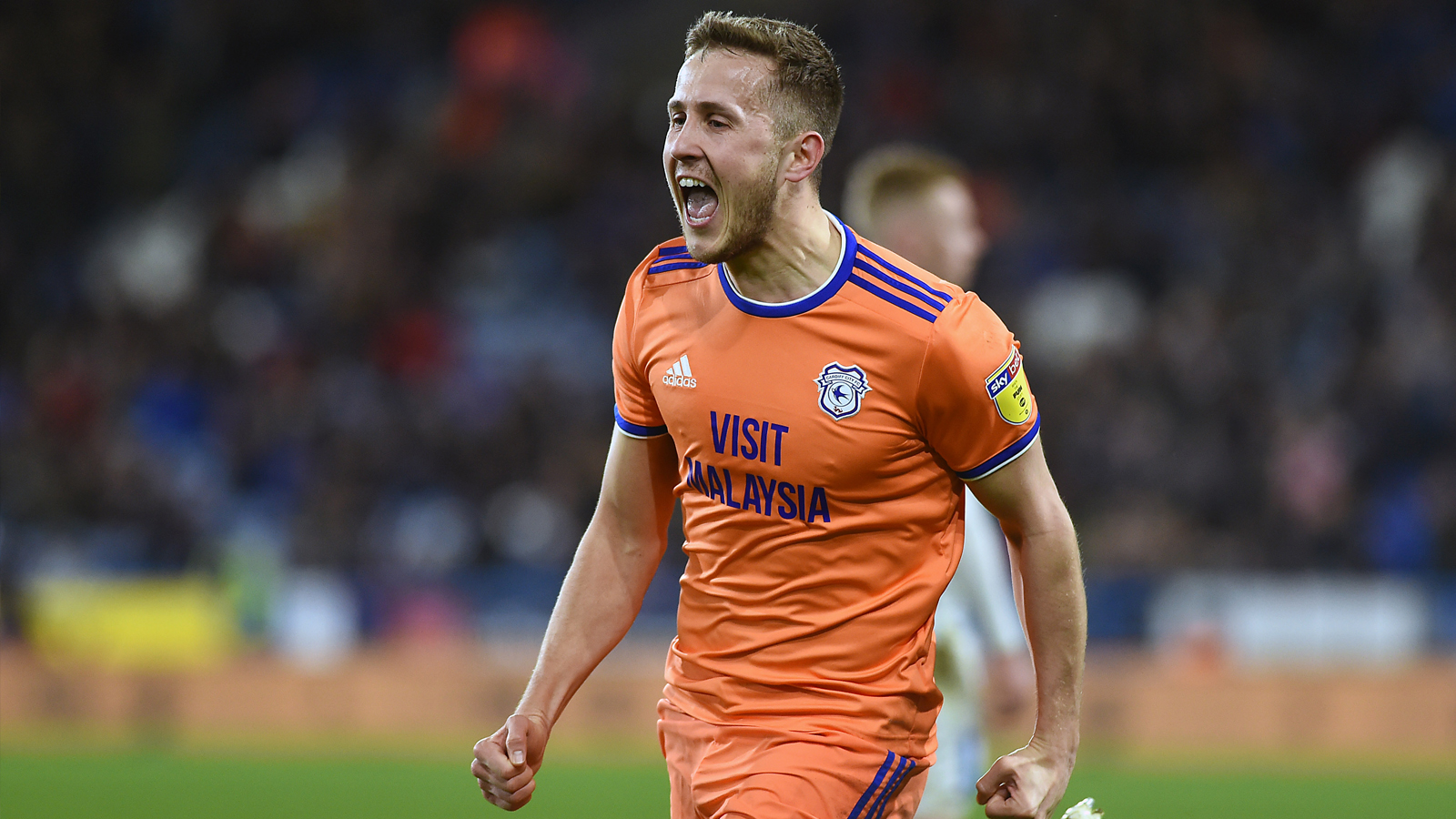 #CLUBGOTM | FEBRUARY 2020
Cardiff City supporters can now vote for their favourite Bluebirds goal scored in February 2020.
Watch all of the goals above, free of charge on Cardiff City TV, and have your say below.
Nominees
1. Kieran Keane (Futsal)
2. Eli King (Academy)
3. Zoe Atkins (Women)
4. Will Vaulks (First Team)
5. Lucas Owen (Soccer Schools)
6. Kieran Keane (Futsal)
7. Josh Murphy (First Team)
8. Kate Jeremiah (Women)
January's competition was won by the Kids Cup's Carter for his strike in the Foundation-run tournament.
His name will take pride of place on the Bluebirds' #ClubGOTM Wall of Honour.
Voting closes on Tuesday, 31st March - 12pm.