On This Day | City lift the Cup in '27
History
23rd April
On this day in 1927, Cardiff City skipper Fred Keenor lifted the FA Cup at the Empire Stadium (the original Wembley Stadium).
The English Cup
The Football Association Challenge Cup began in 1871 and was known throughout the UK unofficially as 'The English Cup'. 
This was to change forever on St George's Day – April 23rd 1927. 
King George V, David Lloyd George and Winston Churchill were among the 93,000 in attendance as City defeated Arsenal.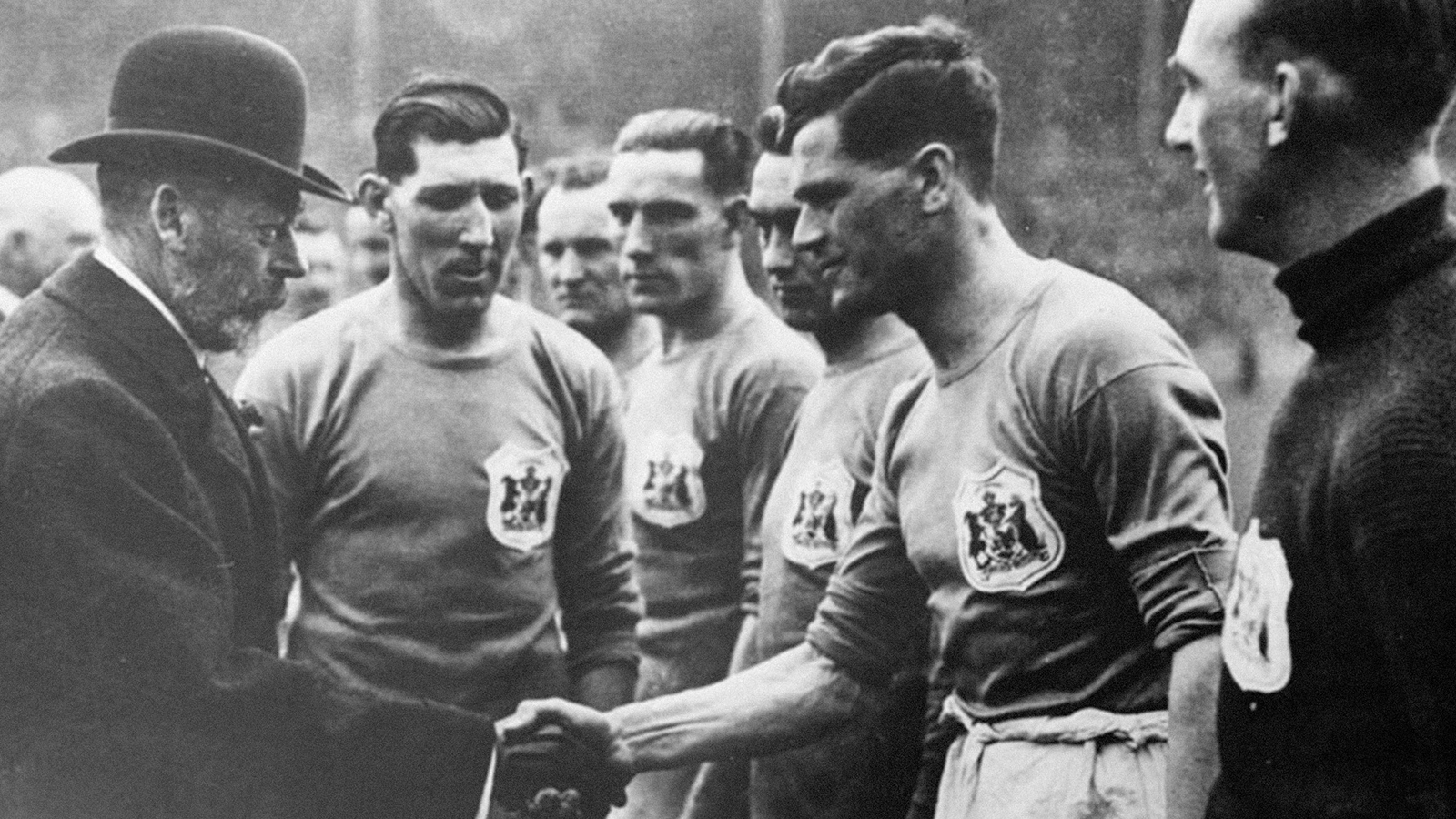 "We'll bring that Cup to Wales"
City had reached the FA Cup Final just two years before, falling to a narrow 1-0 defeat to Sheffield United.
The Bluebirds' famous skipper Fred Keenor predicted then that the '25 setback would be a mere blot on City's copybook, saying: "Just because we lost in our very first Cup Final, I don't think there is any cause to get down in the mouth. 
"I can say here and now that one day soon our followers can be sure that Cardiff City will bring that cup to Wales."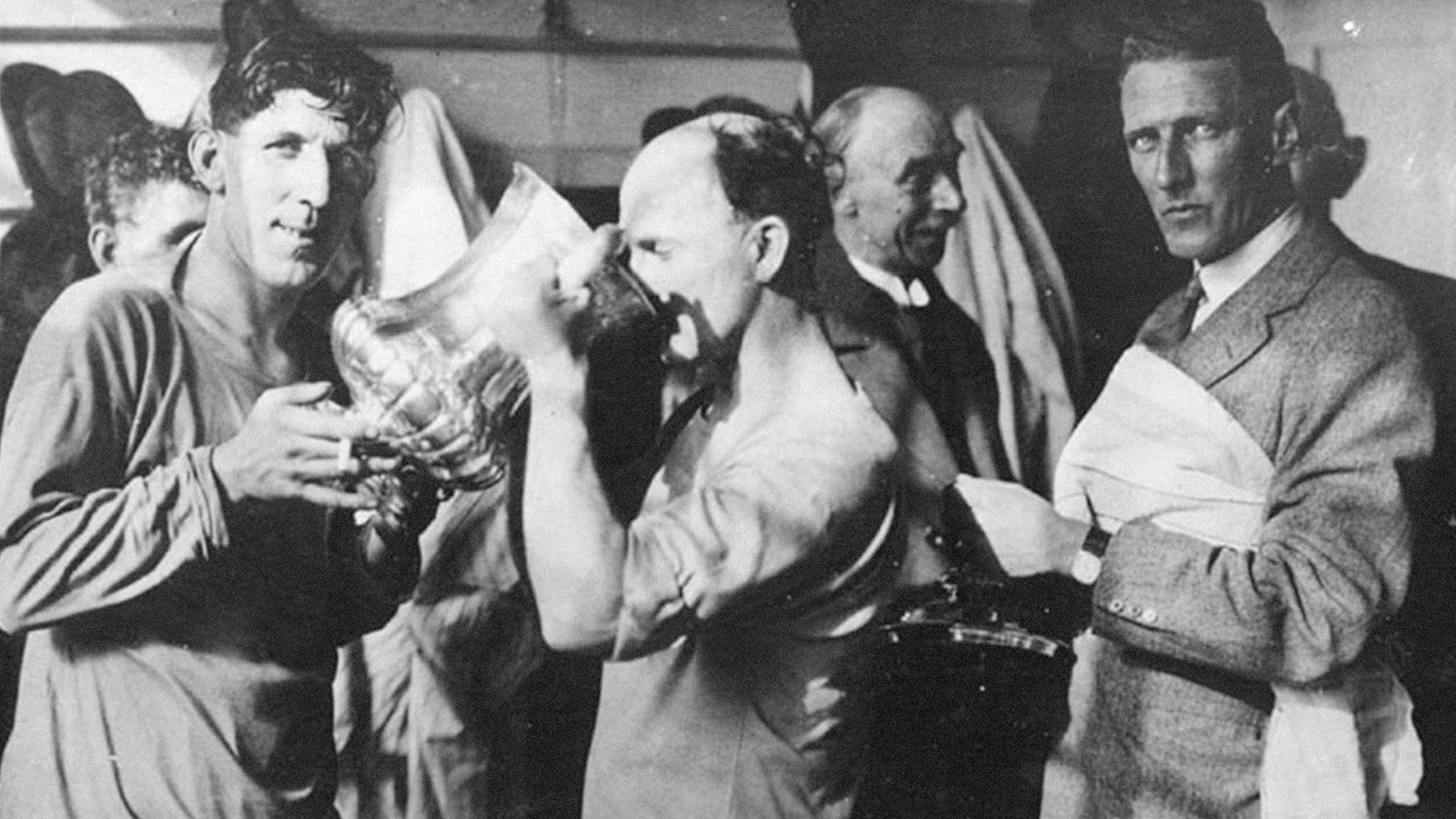 City's most famous goal
The Bluebirds had beaten Aston Villa, Darlington, Bolton Wanderers, Chelsea & finally Reading en route to that fateful day.
And perhaps the most famous moment in the Club's history came as Hughie Ferguson took possession from a throw-in and went for goal.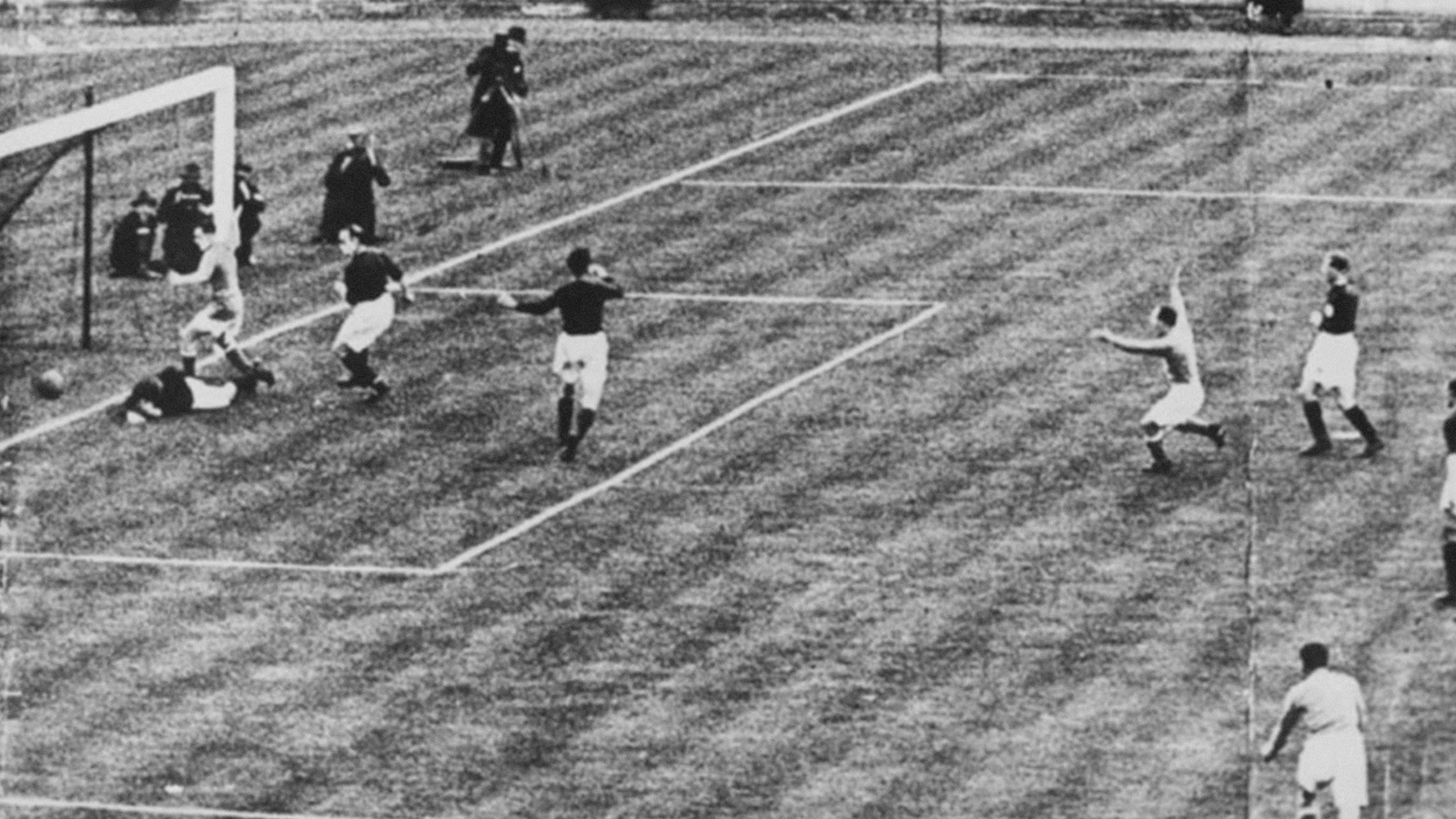 It looked a routine save for Arsenal's Welsh 'keeper Dan Lewis, from Maerdy in the Rhondda valley. But when he knelt down to gather the ball it somehow slipped between the crook of his left elbow and body.
He desperately tried to reclaim the ball but succeeded only in knocking it into his own net with an elbow. Lewis later blamed the error on his jersey, which was brand new and greasy, making it difficult to grip the ball.
The goal sparked wild celebrations among Bluebirds fans.
And more than 150,000 people later gathered in Cardiff when the team were paraded on an open top bus with their lucky black cat Trixie.