Denham post-Birmingham | We could have got more
Interviews
30th April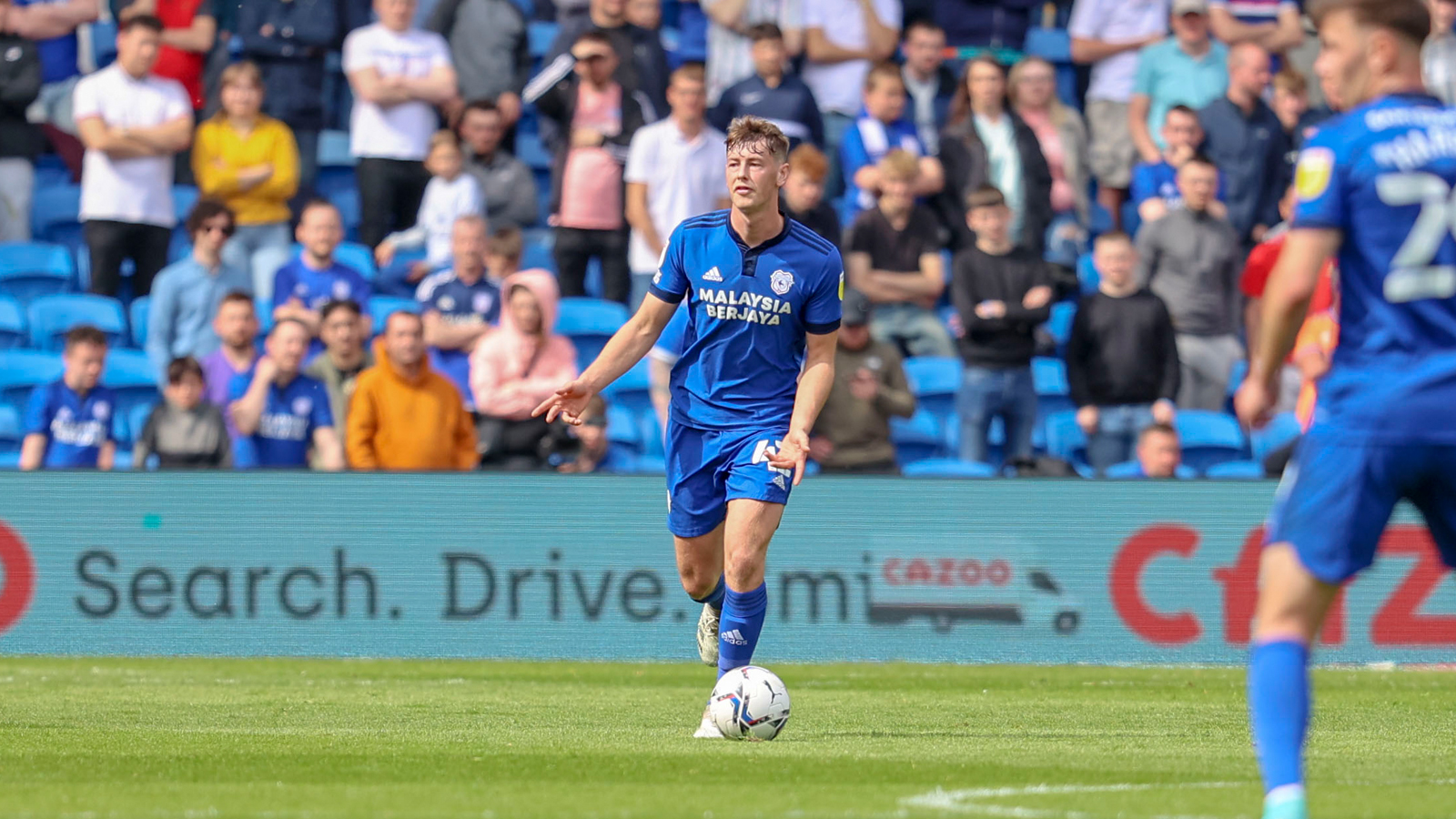 Ollie Denham spoke to the press at Cardiff City Stadium following the Bluebirds' draw against Birmingham City on Saturday afternoon.
The 19-year-old has broken into the First Team this season, making six appearances and impressing during the past three matches, playing the full 90 minutes in each.
"It's disappointing to get a draw because we could've got more out of the game," began Ollie. "We wanted to give the fans what they deserve for supporting us and reward them with a win in this last home game.
"From the Liverpool match it's been completely different for me; being promoted to the First Team, and these last three weeks playing most games, it's just been unreal. I've just been trying to give my best to help us get results."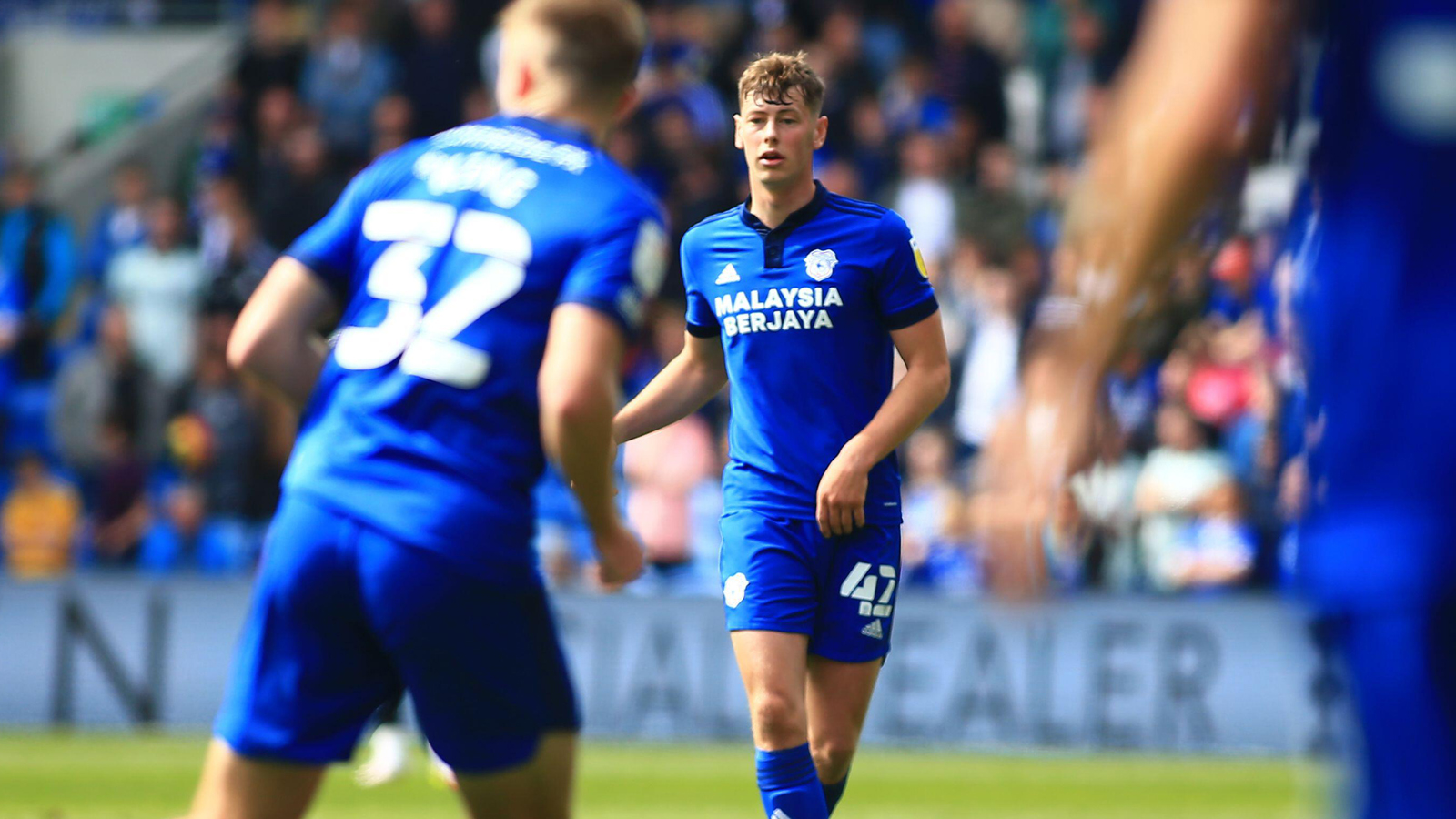 The centre-back went on to speak about how his relationship with Steve Morison has helped his development and led to him breaking into the First Team.
"I know what the Gaffer wants from me," he continued. "I know what I need to give him to impress enough to keep me around, and I think that relationship has definitely helped me coming through.
"He'll tell you what he thinks, so you know what he wants from you and if you do that, he'll be happy and play you.
"I'm just showing what I can do and hopefully I can show enough to influence me playing next season."