Drameh pre-Swansea City | The excitement is building
Interviews
1st April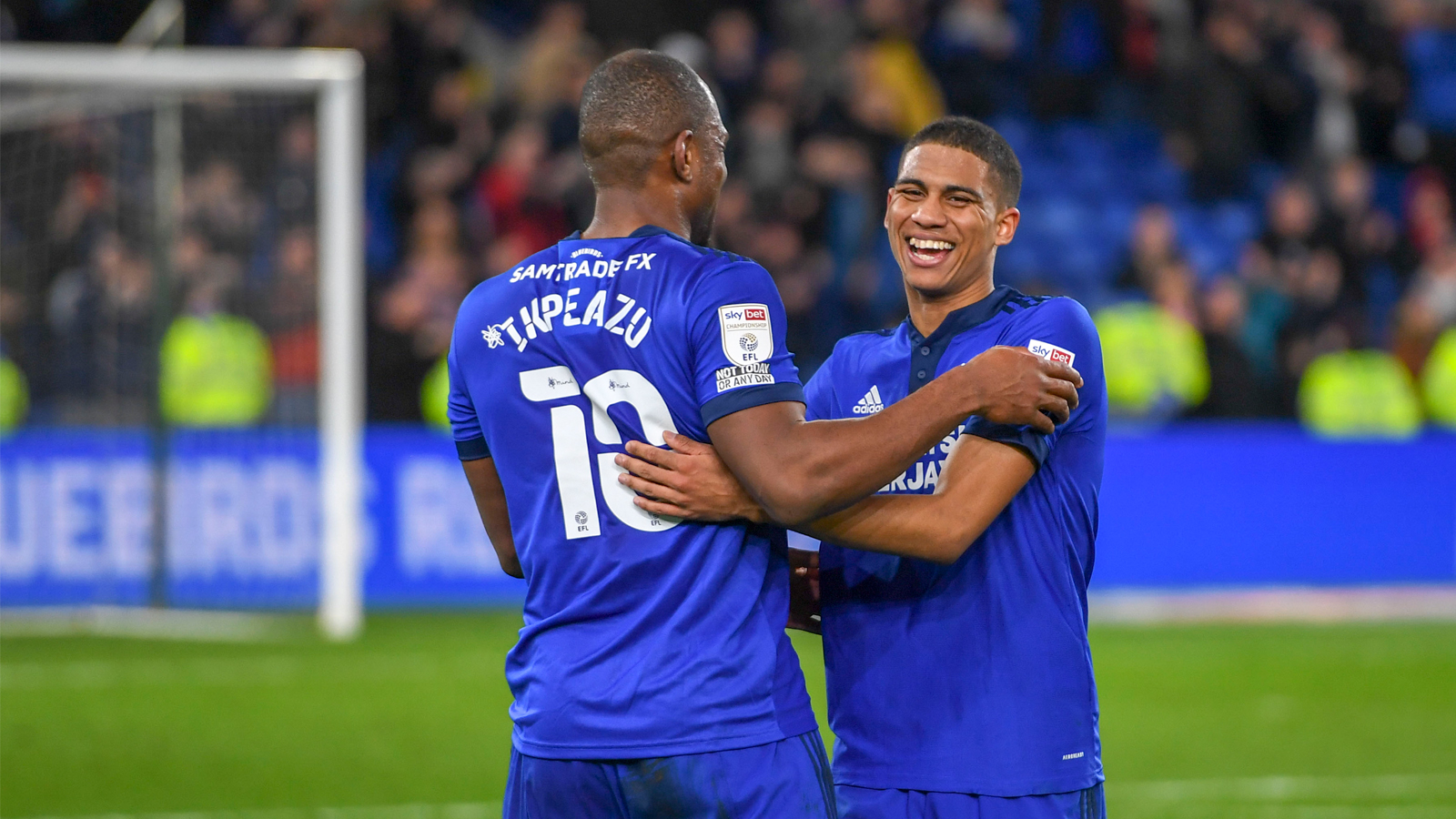 Cody Drameh spoke to the press ahead of Saturday's South Wales derby, expressing his excitement at stepping out at Cardiff City Stadium for his first taste of derby action as a Bluebird.
"All throughout the week people have been saying that the stadium is going to be almost full, and the excitement seems to be building up," Cody began. "We're all looking forward to it, and hopefully we can get the win.
"I haven't played in anything like this before - the closest was probably the game against Bristol City, but I think it's going to be 10x a bigger atmosphere tomorrow. I've seen a few people around the city who have been telling me how important the game is!
"I think even without me being here, along the years there's been a Premier League clash with this tie in it. I've watched those games at home, and I've just seen it from home. It's been a mad sort of game, so I don't think anyone needs to tell me, it's a really big game.
"It's really nice to have the fans behind us. We need them to give us their energy, and we can use that energy to raise our levels on the pitch, so they are massive for us."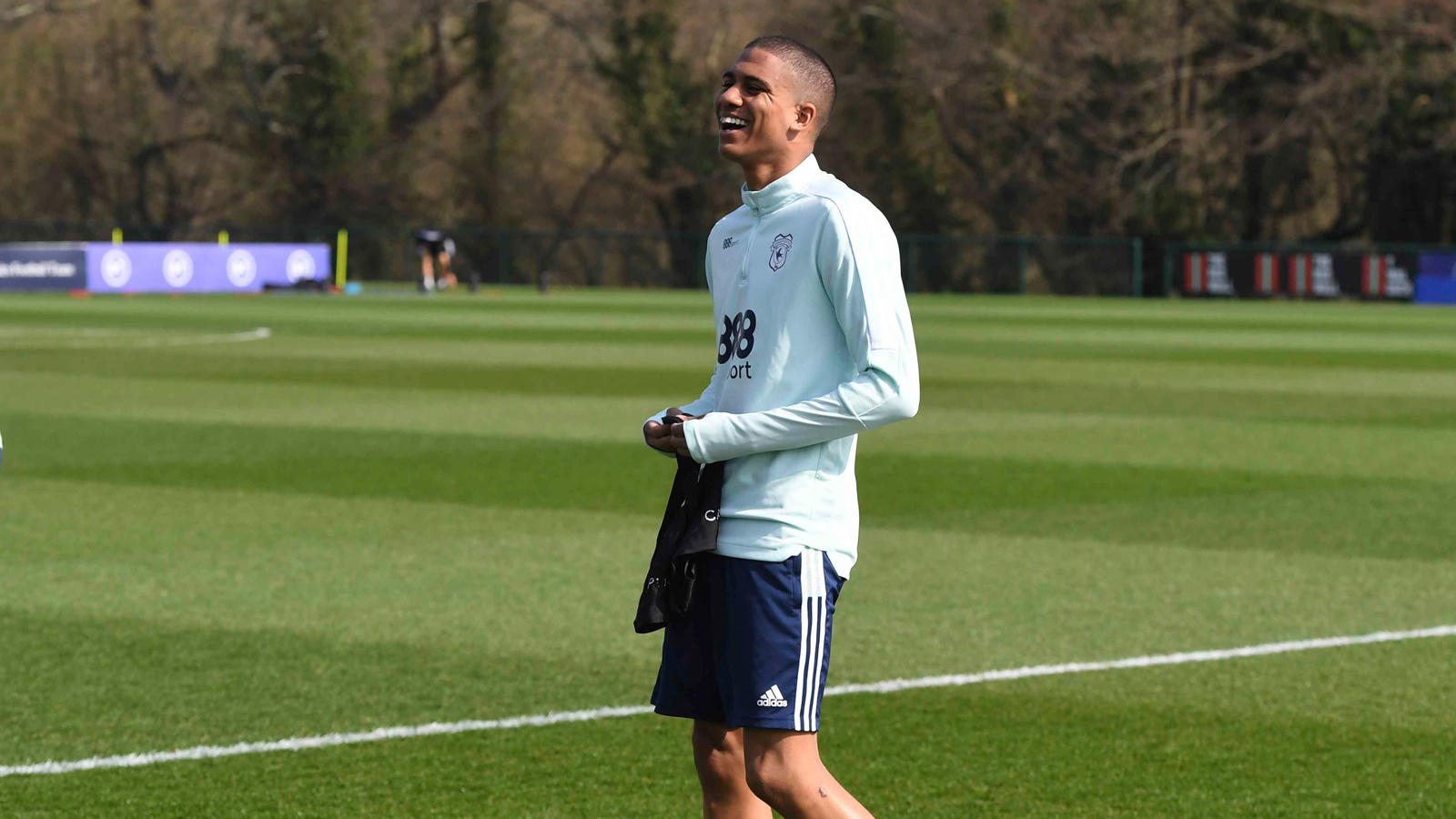 The wing-back went on to talk about his time in the Welsh capital so far, and thanked Steve Morison and his staff for their guidance both on and off the pitch.
He said: "I've loved working under him, and the lads and the staff have made me feel very welcome. Everyone has helped me settle in easily, and I've enjoyed it a lot.
"Through getting game time, I've been able to showcase my talent. I'm very grateful to the manager and the coaching staff for putting their faith in me and giving me the opportunity.
"It's my first season in a First Team setting, so going from U23s football to having games on Saturday, Tuesday and Saturday is very demanding. I've had to adapt, but I think the coaching staff have used their experience to help me.
"I've started all of the games that I've been available for here, and hopefully that can continue. For me, it's just about getting the game time and the experience, and showcasing my ability."