Etete pre-Stoke City | We're expecting a challenge
Interviews
8th December
Ahead of Cardiff City's trip to the bet365 Stadium on Saturday afternoon, Kion Etete spoke to the press to preview the fixture.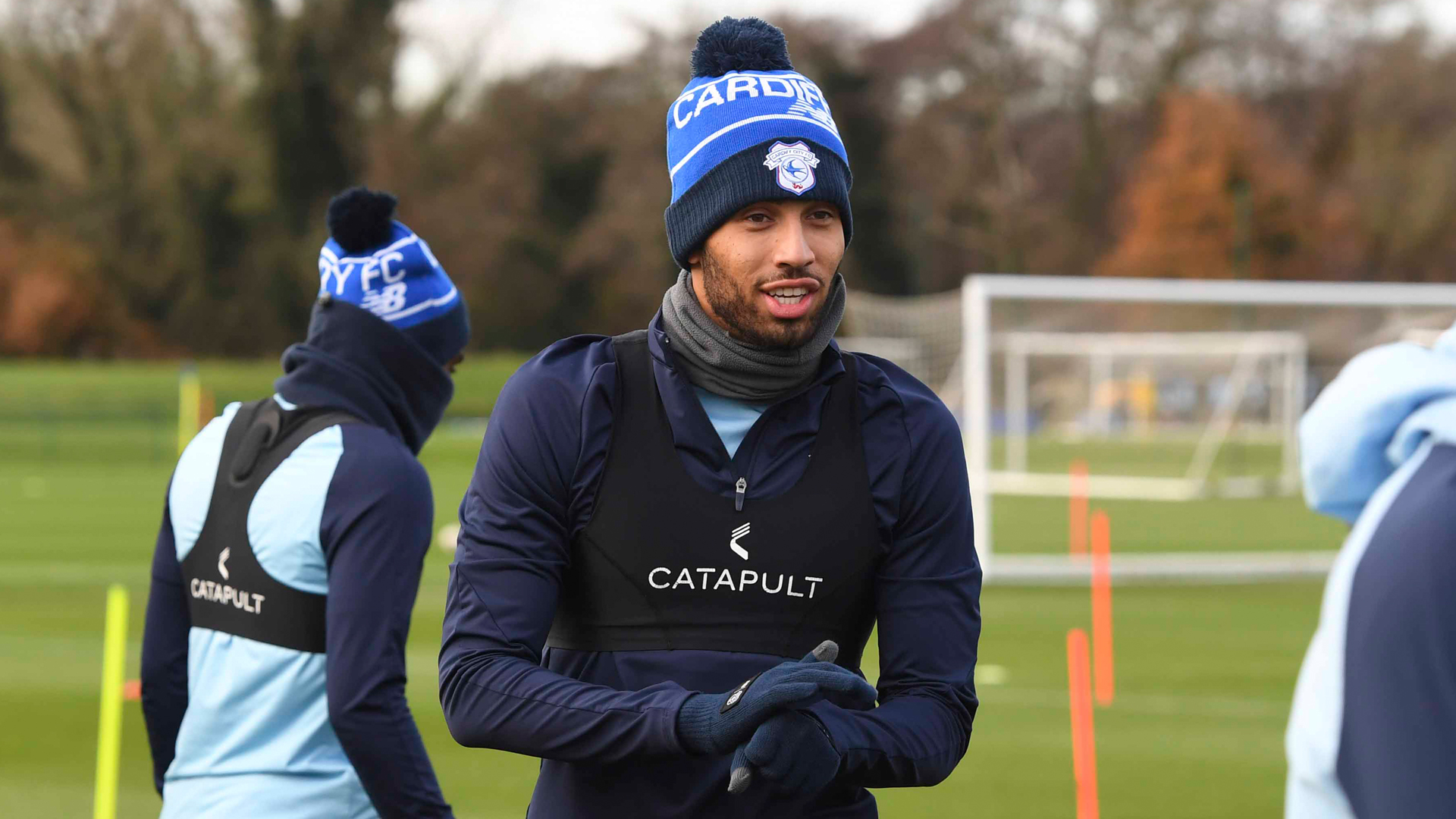 With Saturday's match signalling the return of Sky Bet Championship action following the break for the FIFA World Cup, Kion reflected on the break, as well as City's performance in the Peter Whittingham Memorial Match at CCS against Aston Villa in late November.
"The World Cup break has been a good chance to get some rest in," began Kion. "We've had a lot of games quite quickly, and I think a lot of the players needed that mental and physical break.
"It was really good to score twice. Everyone in the changing room knew that we were setting out to win it, especially with the occasion that it was at our own ground. We wanted to do that for Peter."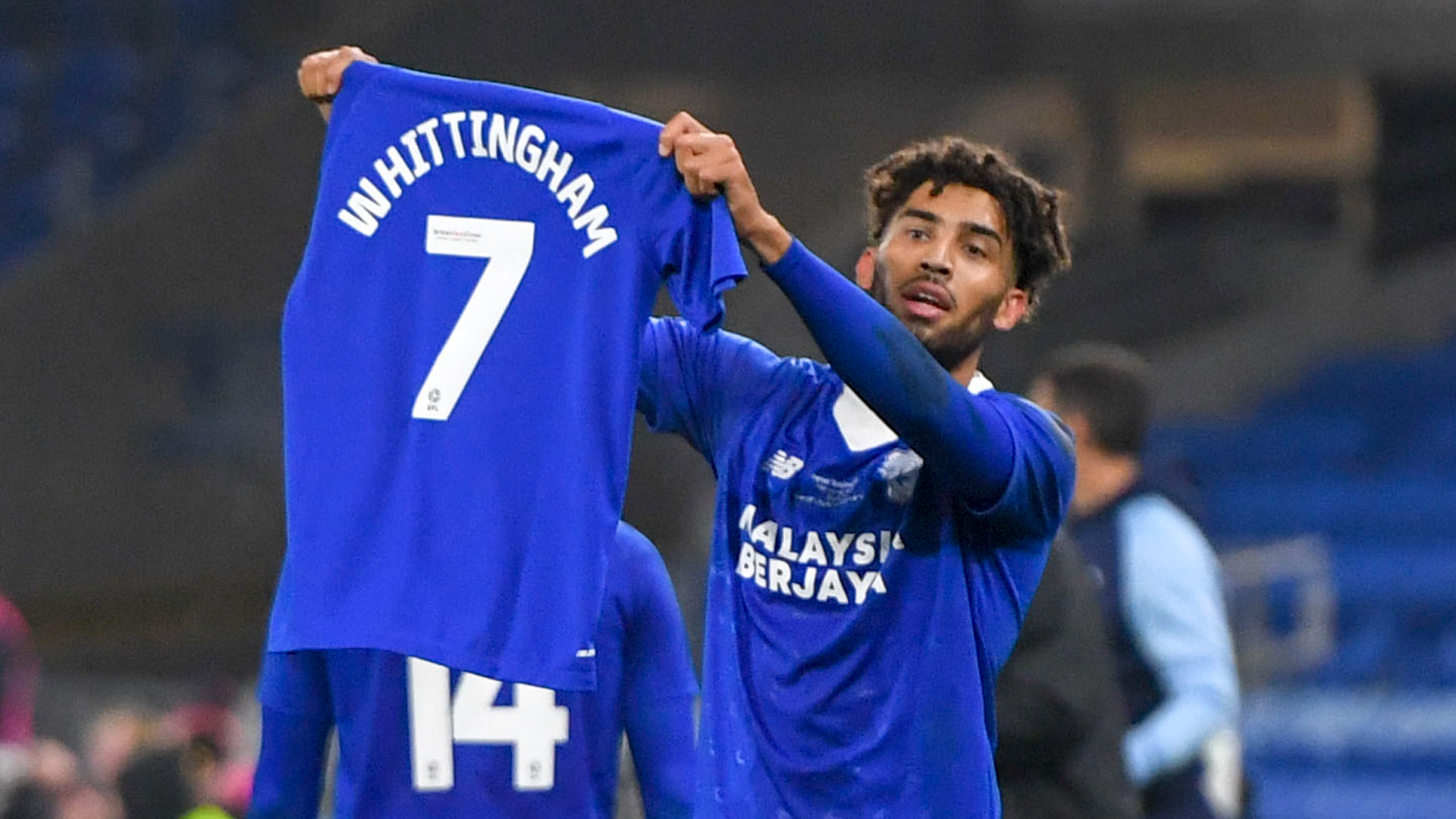 Looking ahead to Saturday's clash with the Potters, Kion shared his expectation from the fixture, with a view to hit the ground running as City begin their run of fixtures during the festive period.
"I want to give as much as I can for the team. I want to get the best from my time with this club. We're expecting a hard challenge from Stoke; we know it's going to be tough playing away from home. The first game after the break is always a tough one, but we're setting up to win and that's what we're hoping for.
"We're all looking sharp in training and enjoying our football at the minute, so hopefully it shows on the pitch this weekend.
"We need to knuckle down over the next few weeks. It can be tough being away from family around Christmas, but we've got a job to do and we need to make the most of what we have.
"As I said, we're going to set out for the three points. It all depends on the state of the game, and we'll have to manage it as it comes, as it's unpredictable."