FAW Women's Cup Final | Cardiff City vs. Cardiff Met Uni
Women
20th April
Cardiff City FC compete in the final of the FAW Women's Cup against Cardiff Metropolitan University at the SDM Glass Stadium on Sunday afternoon (24/04), 2pm KO.
The Bluebirds have had a stellar campaign in the cup so far, progressing through the early rounds with wins over Caldicot Town, The New Saints and Abergavenny Women.
The semi-final against Swansea City Ladies was a memorable occasion for City, securing a place in the final with a dramatic 4-3 victory, in which striker Phoebie Poole netted the winner with a sublime finish.
Opponents Cardiff Metropolitan University head into the contest in good form, having been crowned victors in the Adran Trophy and secured second place in the league this season.
On their route to the final, the Archers defeated Llanelli Town, Cascade and Bethel Ladies, before a hard-fought victory over Pontypridd Town in the semi-final.
The two sides' most recent meeting was a fantastic occasion at Cardiff City Stadium, in which local grassroots clubs watched on, as City earned a 2-2 draw with a brace from striker Zoe Atkins.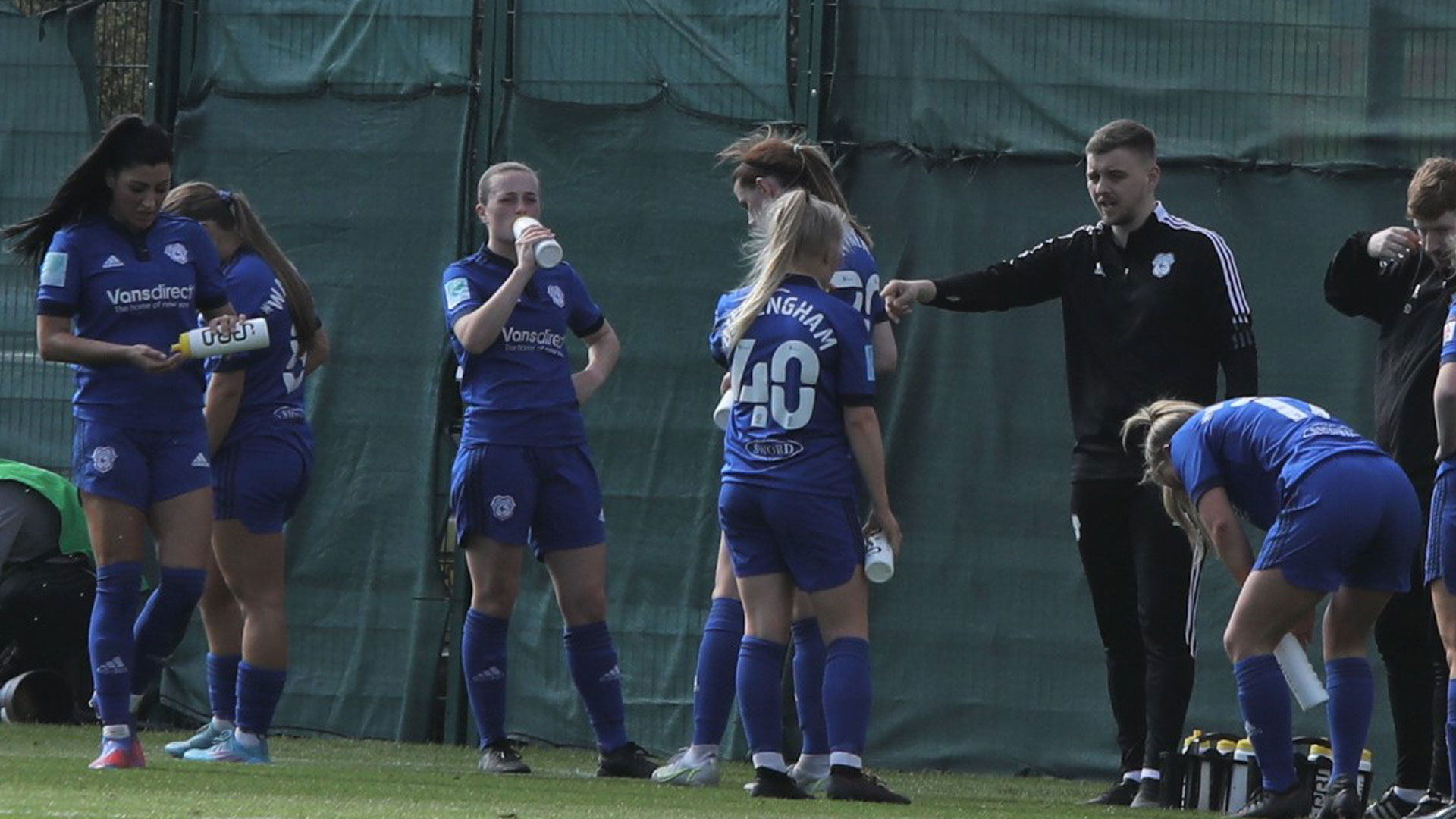 "We're very excited, it's why you play the game, to win trophies," head coach Iain Darbyshire began. "This is a massive opportunity for us. We've come up a little bit short in the other final this season and this is our chance to put that right. 
"To win this weekend would mean everything. As a group of staff, we try to create the best environment for the players to go out and perform. The hard work they've put in since I came in as manager has been incredible to see. If we do manage to win, I think it will be quite emotional for some players. We're going to give everything we've got and hopefully come out on top on the day."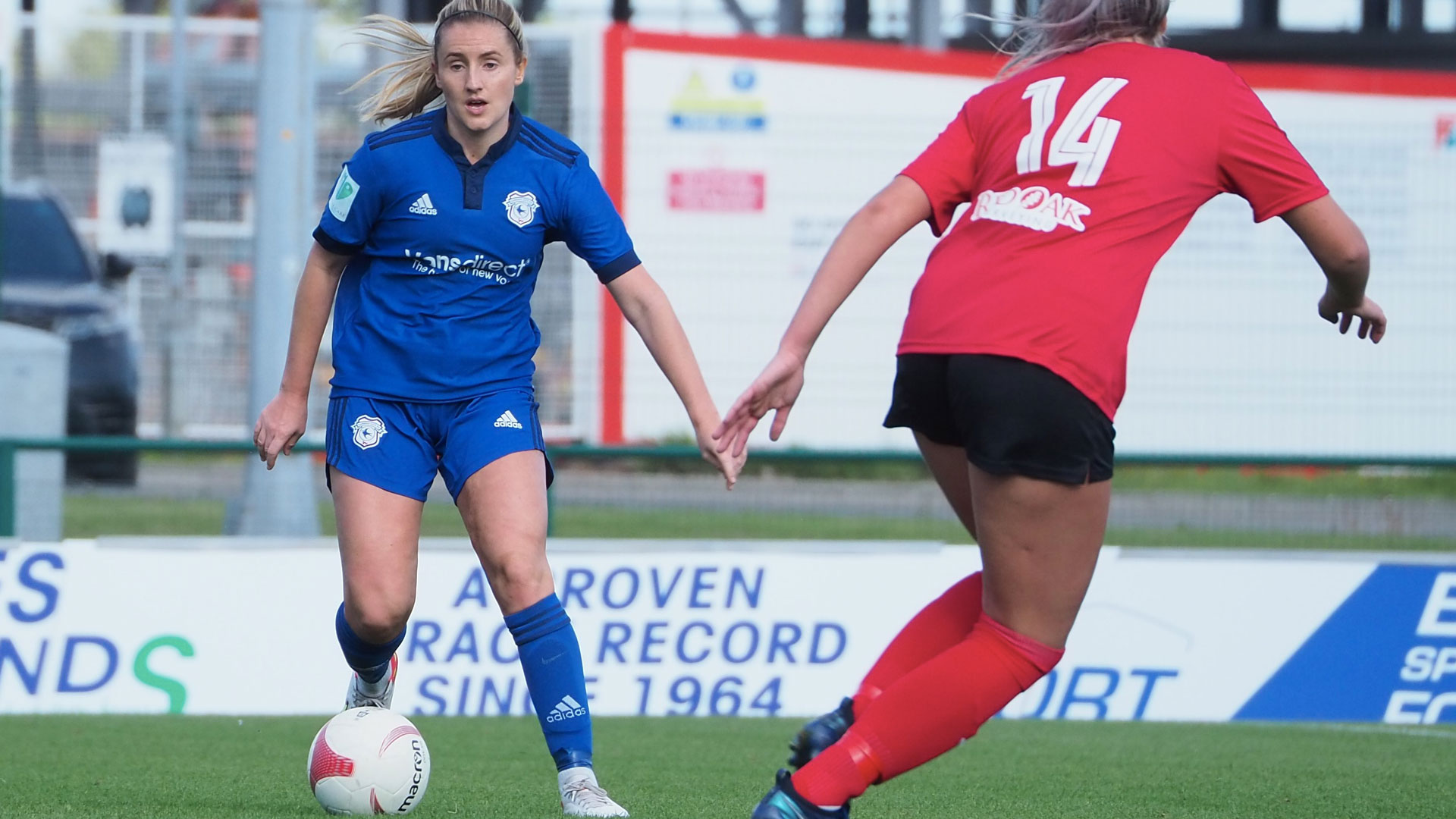 Long-serving centre-back Hannah Daley, who has been a key part of the Bluebirds' success yet again this campaign, added: "We're really looking forward to the challenge this Sunday, especially after our last cup final disappointment. We know what it feels like to come up short and we don't want to feel that again, so this is our chance to put that behind us and win some silverware. As a whole squad, we're all buzzing for this game.
"It would mean a lot to us to win silverware. Everyone has worked so hard this season, so it would be an amazing feeling to lift the trophy on Sunday and be rewarded for that. It would be great for the players in our squad who haven't experienced that yet.To go and win some silverware with this side would just be an amazing feeling."