First & Last | City's battles with Birmingham City
History
9th December
As the Bluebirds travel to St. Andrews to face Birmingham City on Saturday December 11th, we take a look at both our first and most recent meetings with the Blues.
City faced Birmingham for the very first time in the 1920/21 season, welcoming Frank Richards' side to Ninian Park in September.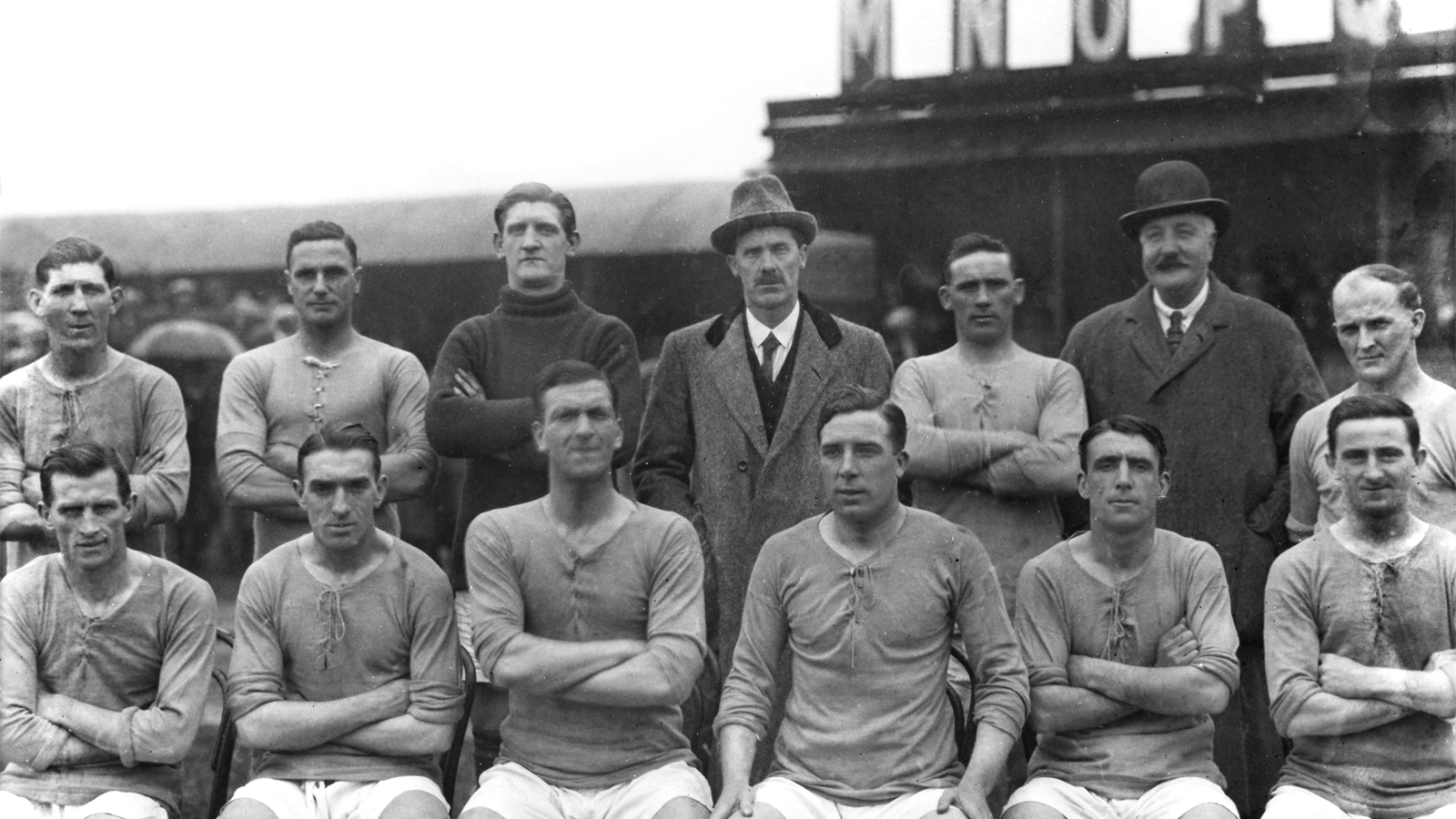 The Bluebirds had made a positive start to the season with resounding 5-2 and 3-0 victories over Stockport County, but needed to bounce back from a 2-0 loss at Clapton Orient.
Fred Stewart's men did so admirably, earning a 2-1 victory over the Blues thanks to goals from prolific strikers Jimmy Gill and Arthur Cashmore.
Gill continued his fine form throughout the season, finishing as the Bluebirds' top scorer with a tally of 19 league goals.
It was a historic season for both Cardiff and Birmingham, with the two clubs going on to earn promotion from the Second Division at the end of the campaign. On the final day of the season, the Bluebirds narrowly missed out on top spot despite a 3-1 win at Wolverhampton Wanderers, finishing behind the Blues on goal average alone, with both sides tied on 58 points.
Stewart's side also enjoyed a successful run in the FA Cup that year, remarkably reaching the Semi-Finals with victories over Sunderland, Brighton & Hove Albion, Southampton and Chelsea.
The Bluebirds narrowly fell at the penultimate hurdle, succumbing to a 3-1 loss against Wolverhampton Wanderers in a replay in front of 45,000 spectators at Old Trafford.
In a hugely successful season in both the league and Cup, the 2-1 victory over the eventual league winners was a huge highlight.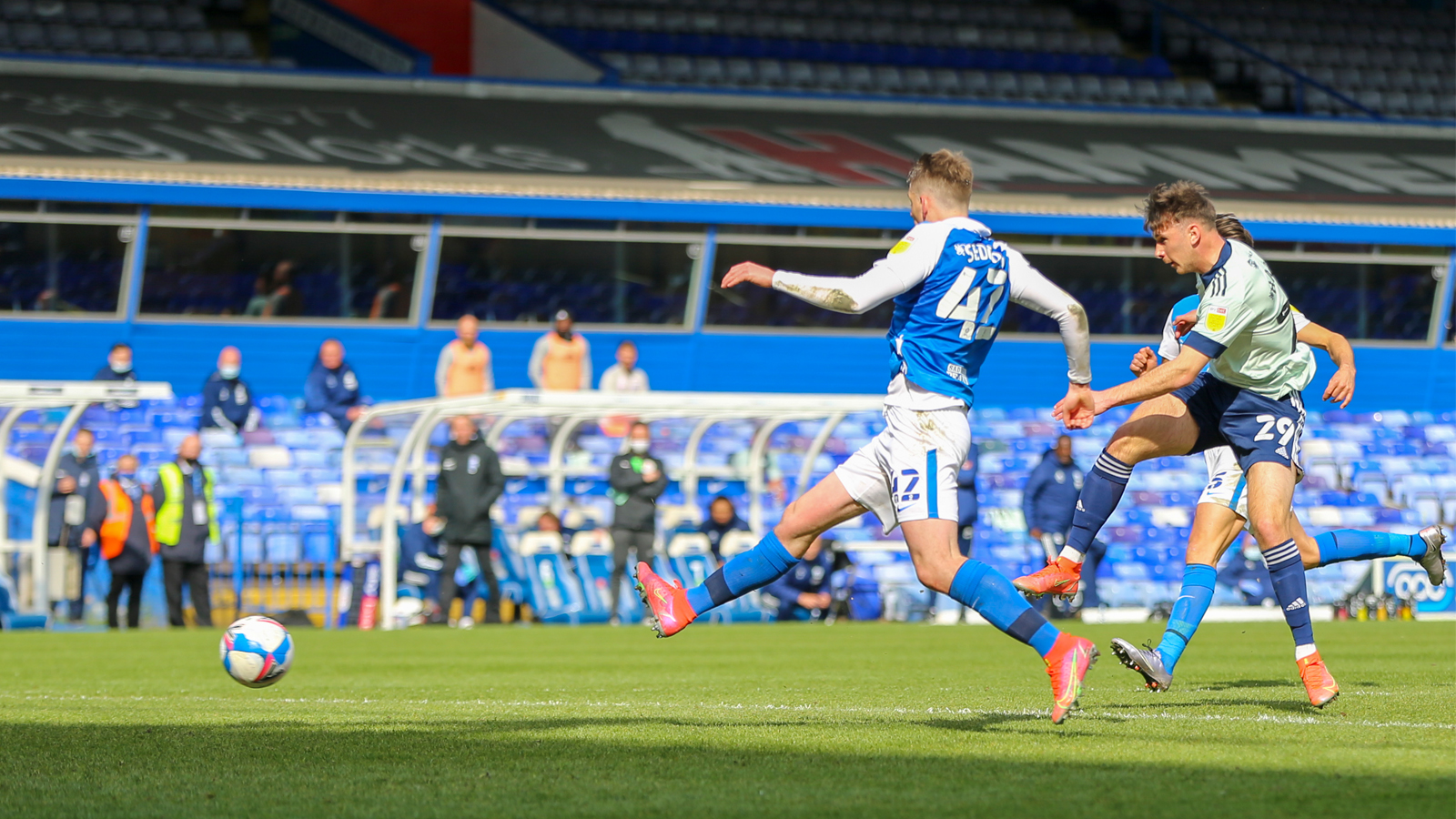 City last played against the Blues at St. Andrew's in May this year, securing a commanding 4-0 victory with a terrific display.
The Bluebirds were led by the performance of loanee Harry Wilson, who netted his first senior hat-trick. The playmaker's opener came as he capitalised on Marc Roberts' mistake at the back to give City the lead.
Wilson grabbed his second with an excellent finish, bending a free-kick into the bottom corner, before Wales international Mark Harris' powerful drive added a third.
Wilson completed his hat-trick with another fine free-kick, curling the ball into the top corner to net a late fourth for City and rightly scoop the Man of the Match Award.
Despite the Bluebirds missing out on the Play-Offs at the end of the campaign, the stellar performance at St. Andrew's was certainly one of the most memorable moments of the whole season.