Foundation | PL Kicks: Premier League Youth Summit
Community
24th October
Young people from Cardiff City FC Foundation's Premier League Kicks project recently felt empowered by sharing their views on issues that are affecting our communities, as part of the Premier League's Youth Summit.
Tuning in online, the Summit encouraged our participants to engage in discussions around equality, diversity and inclusion.
The Summit brought together young people from across our Premier League Kicks community programme – including those taking part in one-to-one Kicks Targeted support sessions and the female empowerment activity of Changemakers. The participants involved also contributed to discussions on community safety and youth employment in Cardiff and surrounding areas.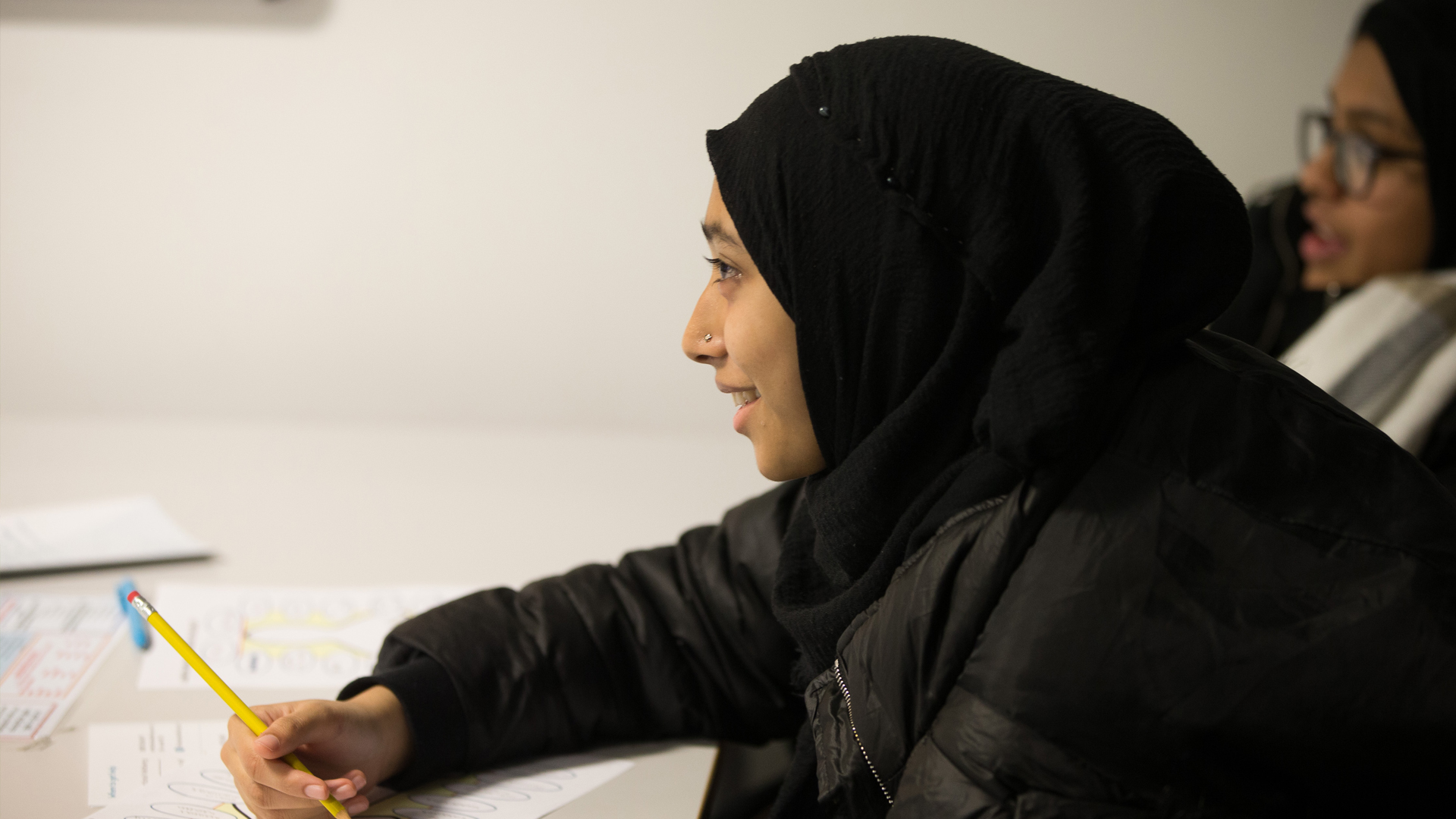 Zac Lyndon-Jones, Head of Community Development at the Foundation said:
"The Premier League Youth Summit is a great way for young people to be honest with their views and opinions and help shape the delivery and themes of our provisions across the Foundation.
"It allows our young people to gain a platform where we can listen and advocate their important messages with our partners and stakeholders."
Premier League Kicks is a youth outreach project that provides free football sessions for young people in a safe environment in their local communities. They aim to create safer and stronger communities as well as providing young people involved with opportunities for personal development.
Find your nearest session by clicking here.