Foundation Round-Up | Black History Month
Community
6th October
All the latest from the Cardiff City FC Foundation...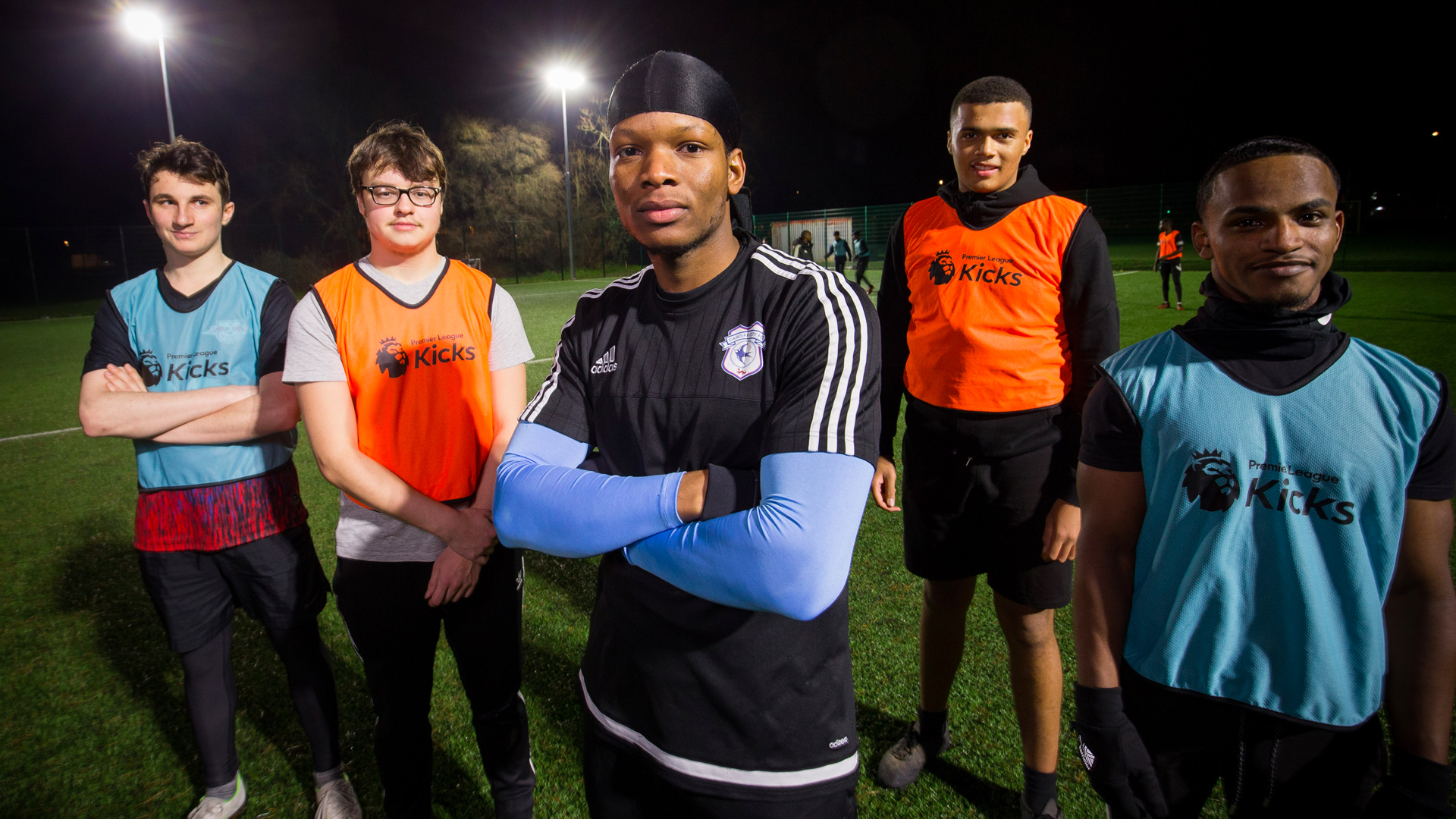 Challenging discrimination and celebrating diversity...
October sees us mark Black History Month and Cardiff City FC Foundation is calling on everyone to challenge discrimination and celebrate diversity. 
Racism and discrimination have a profound and corrosive impact on our communities. They exacerbate inequalities. They create fear and mistrust. They exploit vulnerabilities.
Read the positive changes the Foundation are making to encourage more inclusive behaviours, tackle racism and discrimination, celebrate diversity and create lasting change here.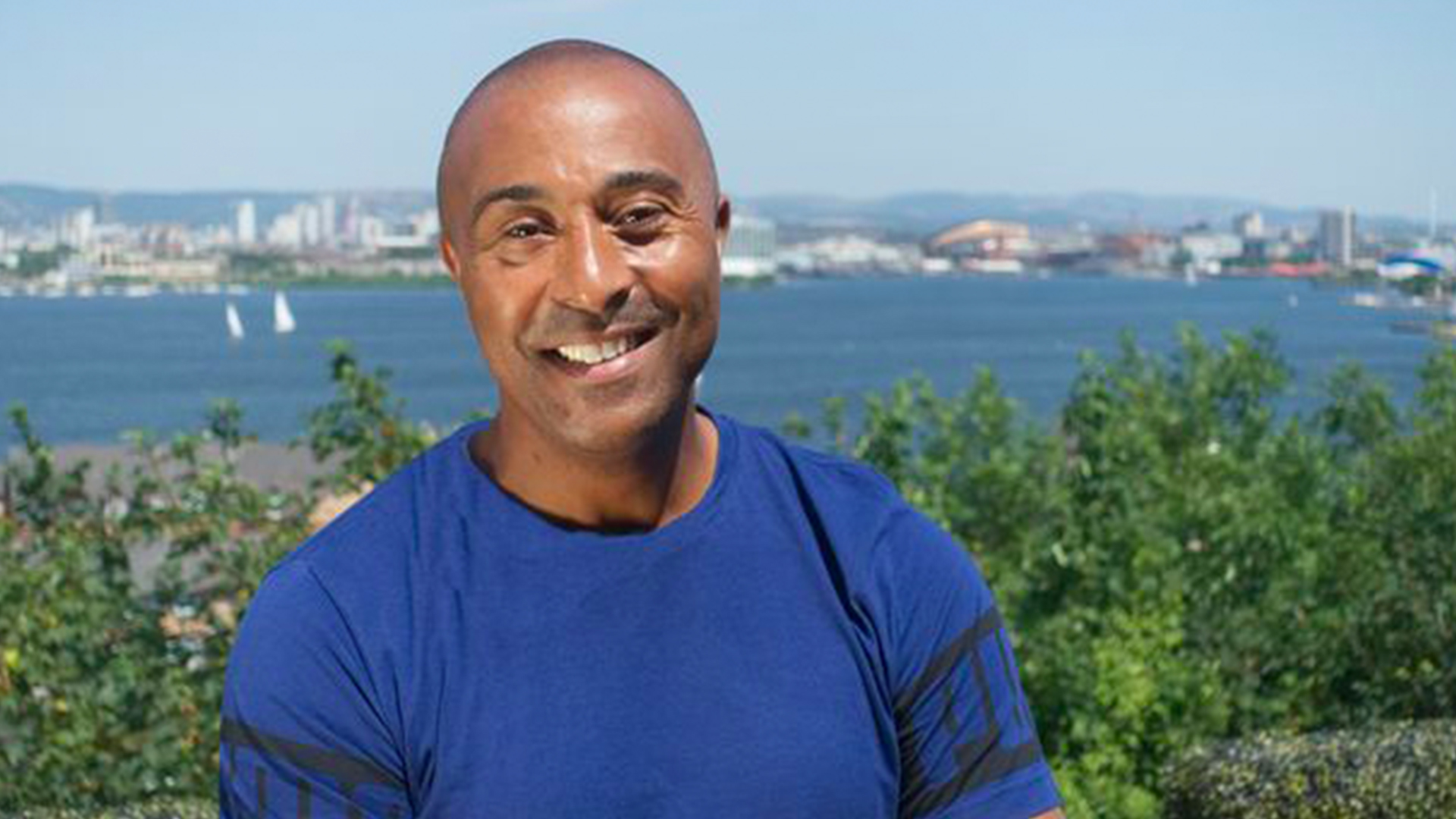 Celebrating Black History in Wales...
To celebrate Black History Month, the Foundation are highlighting a number of brilliant people who have helped shaped our nation.
Each individual has been chosen for their extraordinary commitment and contributions to public life, science, health, education, the arts, sport, business and equal rights.
Find out more here.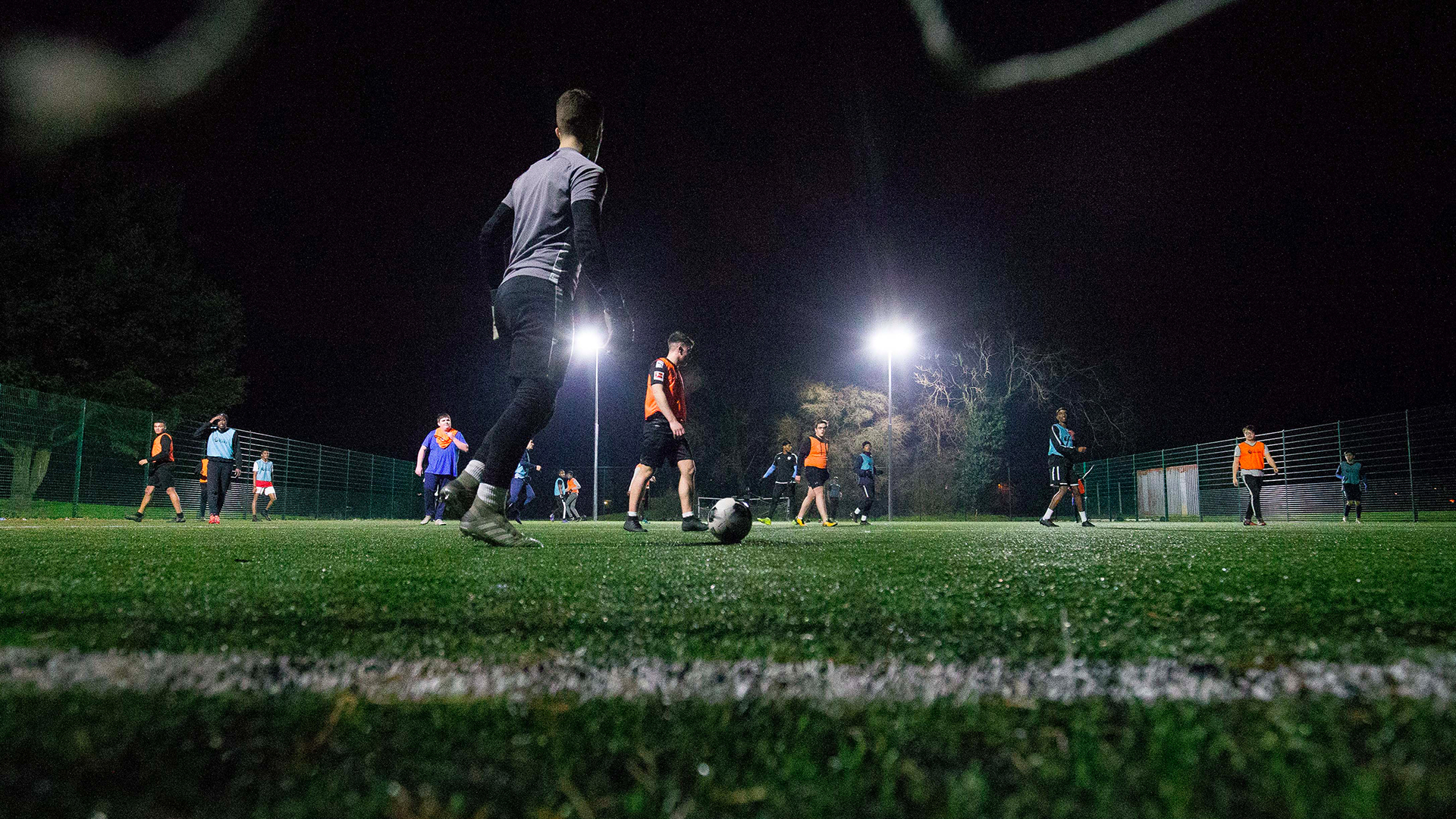 Educating our young people...
The Foundation have been educating young people on black history, racism and how they can challenge discrimination.
Using the power of Cardiff City FC, their Premier League Kicks programme has been making sure beneficiaries are aware of Cardiff's rich and diverse culture and history. 
Watch the full video here.
Keep up to date...
You can follow the latest news from the Cardiff City FC Foundation via their website and follow them on Twitter, Facebook & Instagram.