Foundation Round-Up | Future Pathways & Healthy Hearts Programme
Community
11th January
Read up on the latest from the Cardiff City FC Foundation...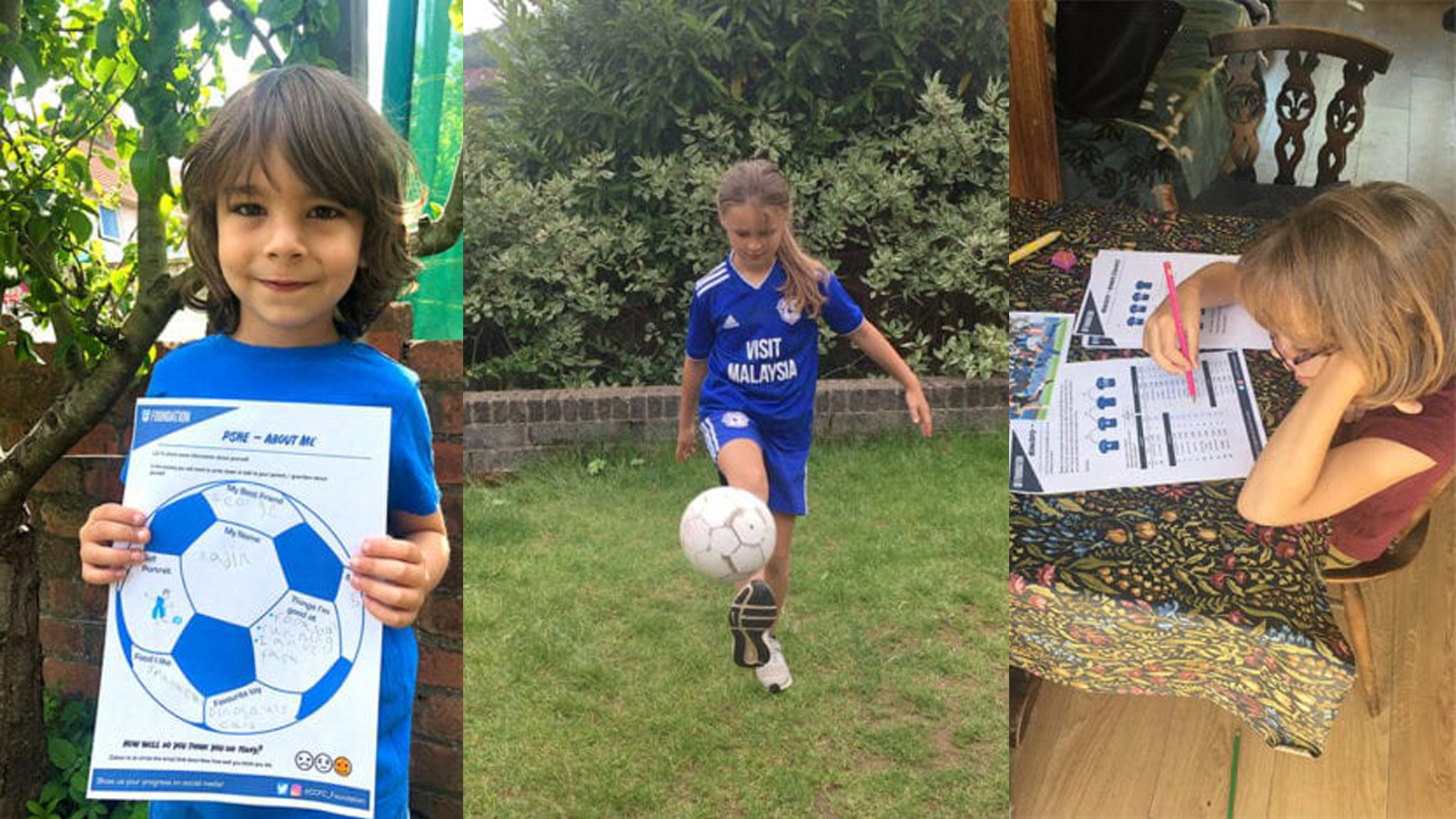 Digital Resources & Online Activities with Cardiff City FC Foundation!
As part of their commitment to supporting children, young people and families to achieve their full potential, Cardiff City FC Foundation have provided resources that are free to access and provide ideas and guidance for simple activities that will help at home, including keeping active, motivated and resilient.
The digital resources and online activities support health and wellbeing, education and employment opportunities and support young people to stay safe at home. 
We'd love to see your work, please share on social media using the hashtag '#BluebirdsFromHome'!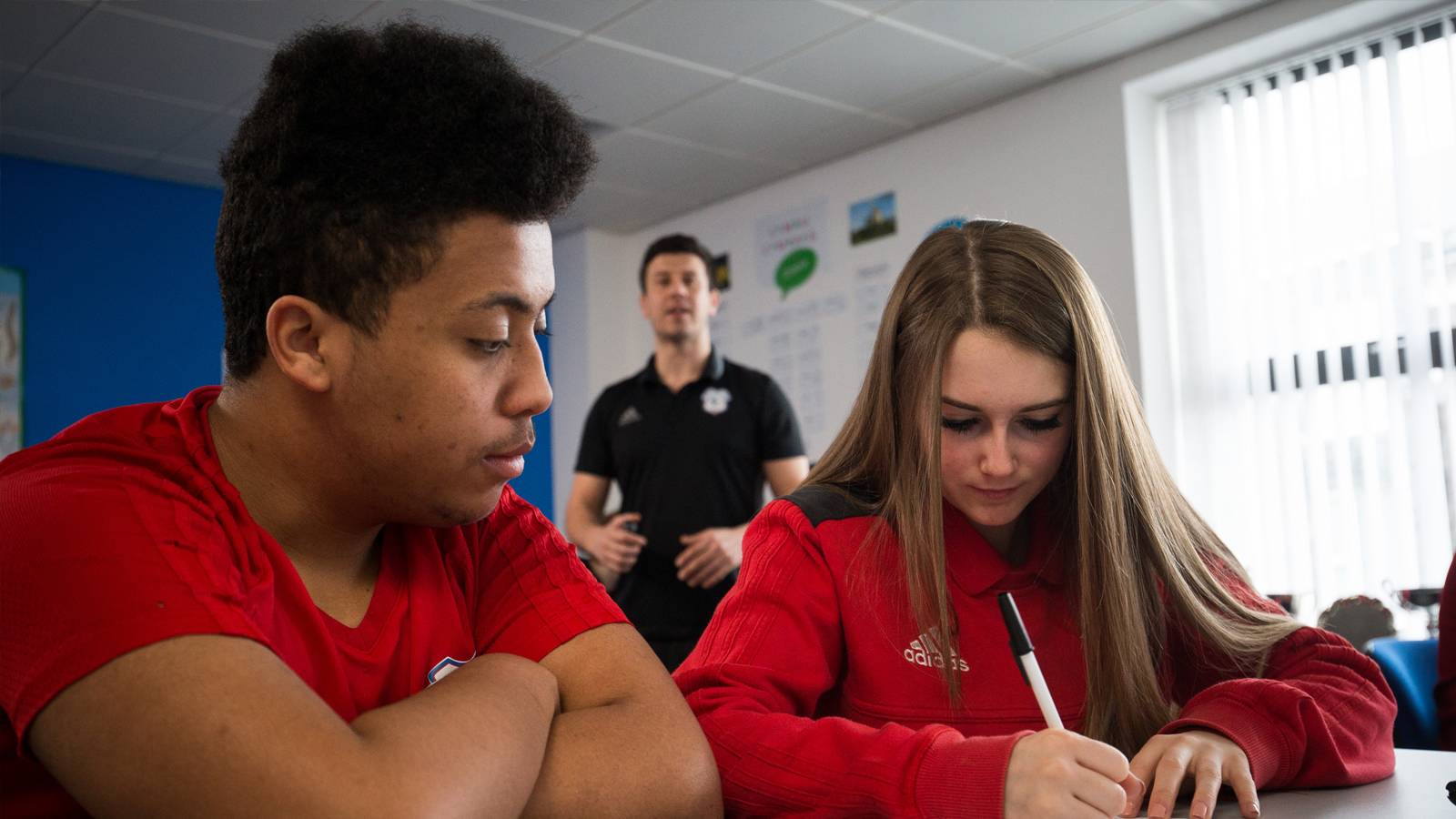 Future Pathways: Post 16 Education Courses
Future Pathways is a post 16-education programme which combines educational studies with sport  in a unique  environment  and supports young people to progress into education, employment and training.  The Foundation offer a Traineeship, BTEC Level 1, 2 & 3 and Foundation Degree.
Bluebirds Healthy Hearts Programme
Bluebirds Healthy Hearts is a 10-week health and weight management programme to support men aged 18+ with a BMI of 25 or above.

Online activities include:

- Circuit/fitness training activities. We'll provide you with an equipment pack that will consist of a pedometer, skills ball and stretch resistance band.
- Video Calls to set targets and build a support network.
- Healthy diet and wellbeing support to encourage sustained lifestyle changes that will improve heart health.