Foundation Round-Up | Morrison Surprises City superfan!
Community
23rd September
All the latest from Cardiff City FC Foundation...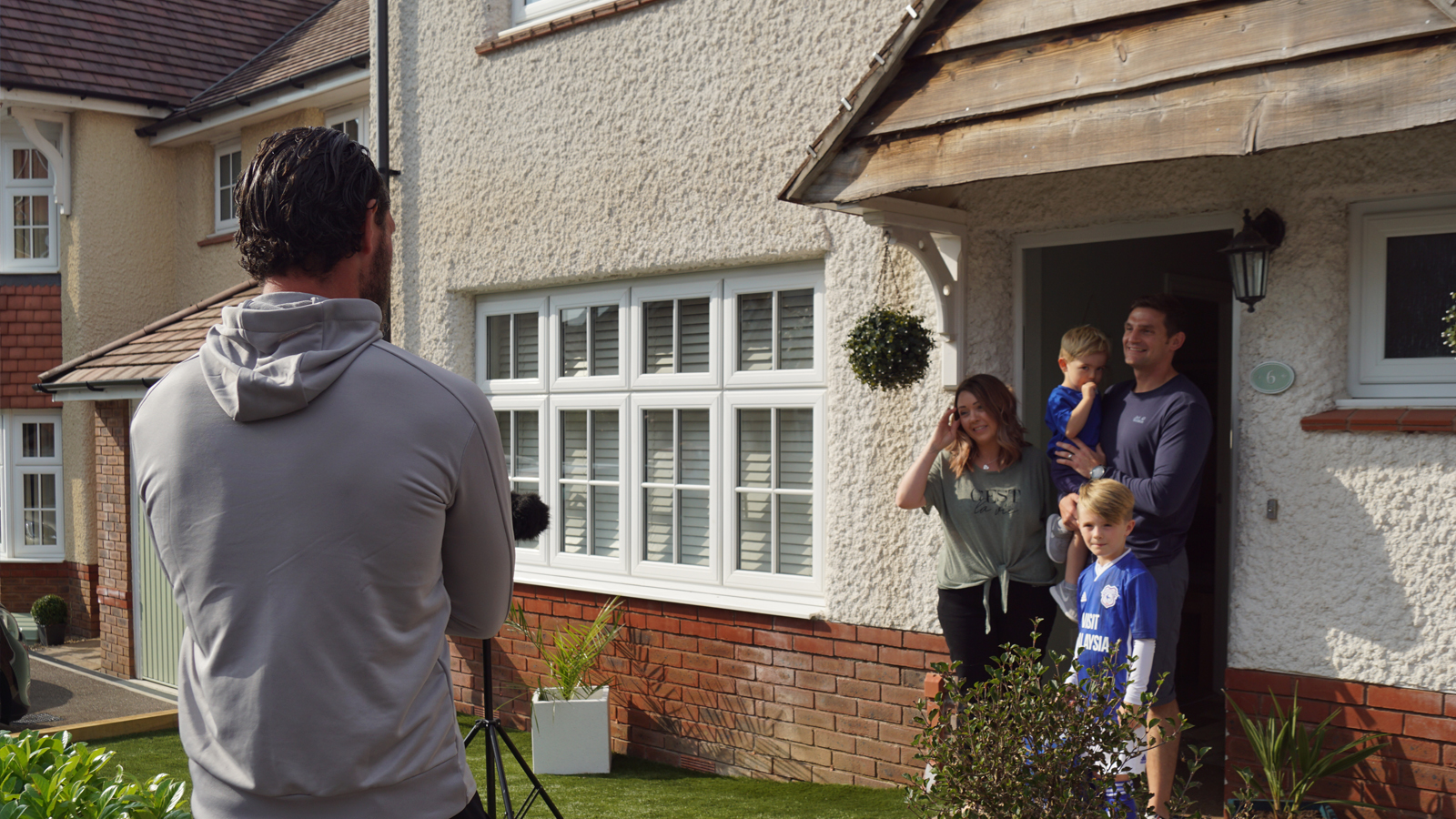 Morrison surprises City superfan
Sean Morrison gave 6-year-old Cardiff City fan Joey Jones the surprise of his life ahead of the season opener as the Bluebirds skipper delivered the new home kit to the Jones family's doorstep.
Joey was named the first ever Cardiff City FC Virtual Mascot for his tremendous efforts in completing a challenge event to raise money for the Foundation.
Fans can apply to become a virtual mascot this season. The experience is free of charge and includes a virtual tunnel walkout video, personalised video message from a player, feature on Cardiff City TV and a feature in the match day program.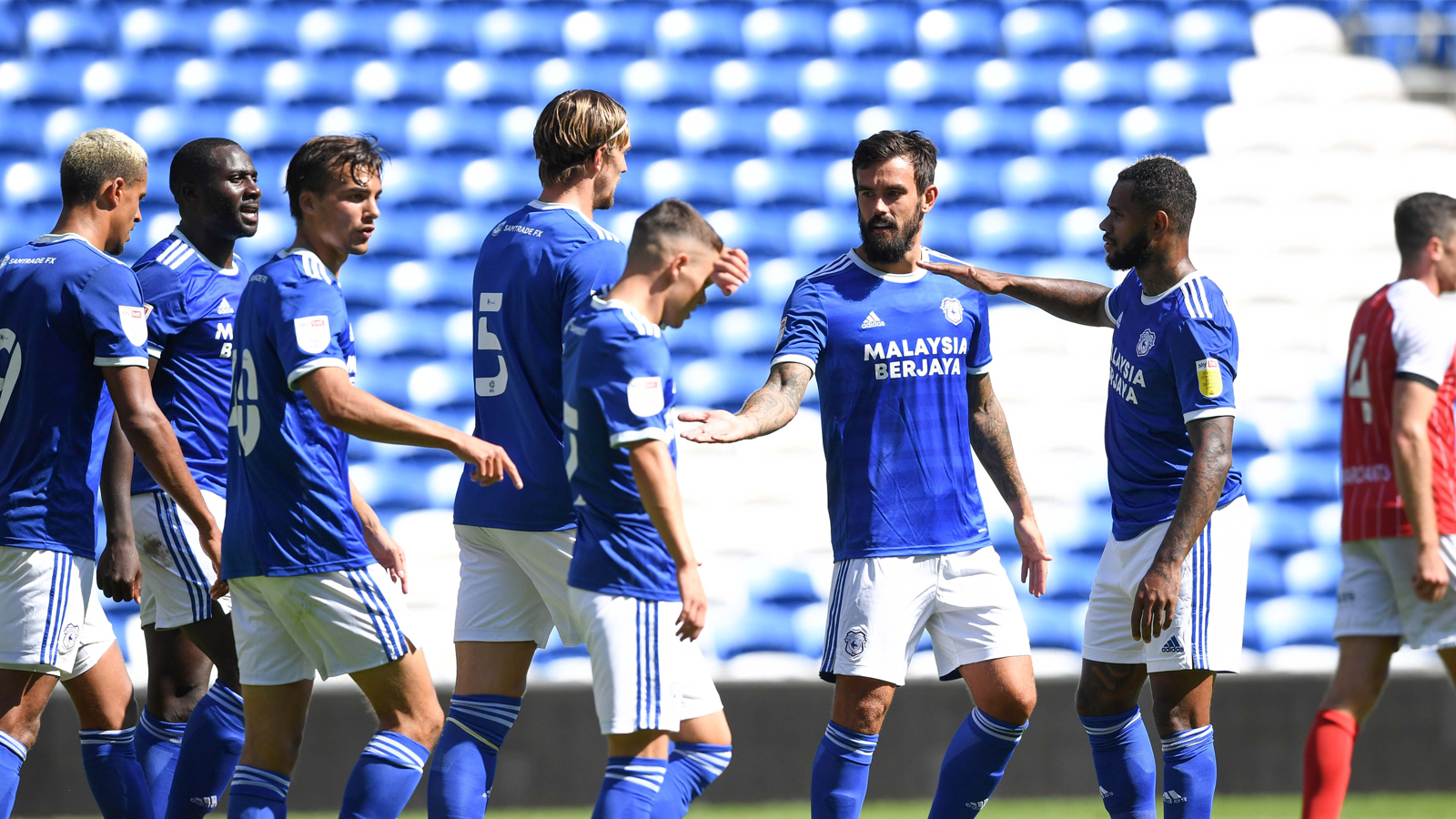 Bluebirds Home or Away Challenge
Support Cardiff City FC and make a difference in our communities by joining our team for the Bluebirds Home or Away Challenge.
This is a fun individual or team challenge for Cardiff City fans!
Your support will help us continue to support children, young people and families to achieve their full potential, even during the pandemic when the need for some of our services is rising.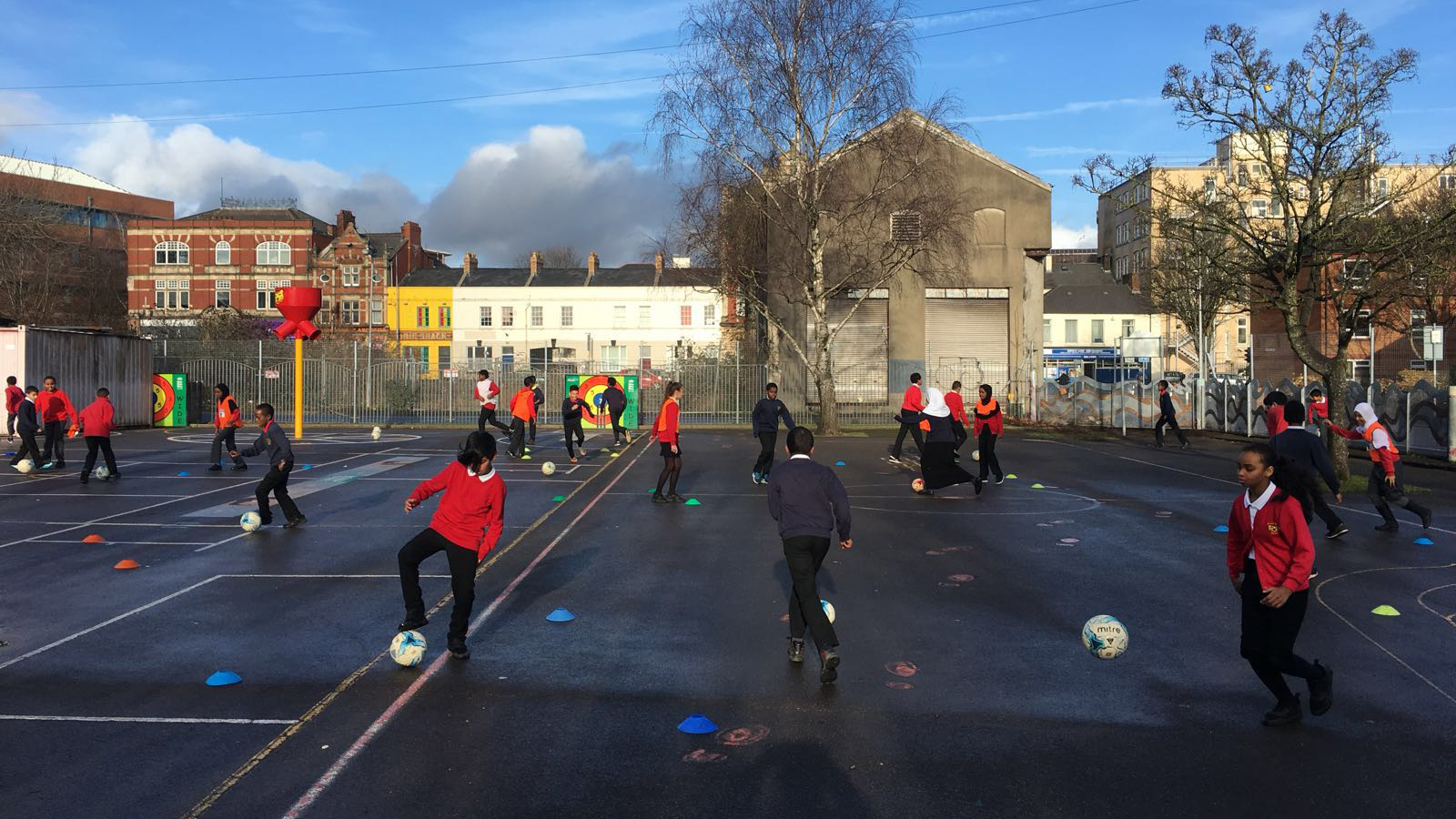 The #MoreThanFootball Action Weeks 2020
Cardiff City FC Foundation is proud to be supporting the More Than Football Action Weeks, showcasing the positive impact that our projects have across South Wales communities.
We think football is more than a game. Football has a unique ability to bring people together, break down barriers, inspire hope and create meaningful connections.
The pandemic has meant that the need for our services that support health and wellbeing, education and employment opportunities and reduce offending and reoffending has increased, and through supporting the campaign we hope to raise awareness of the role football can play in changing peoples' lives for the better.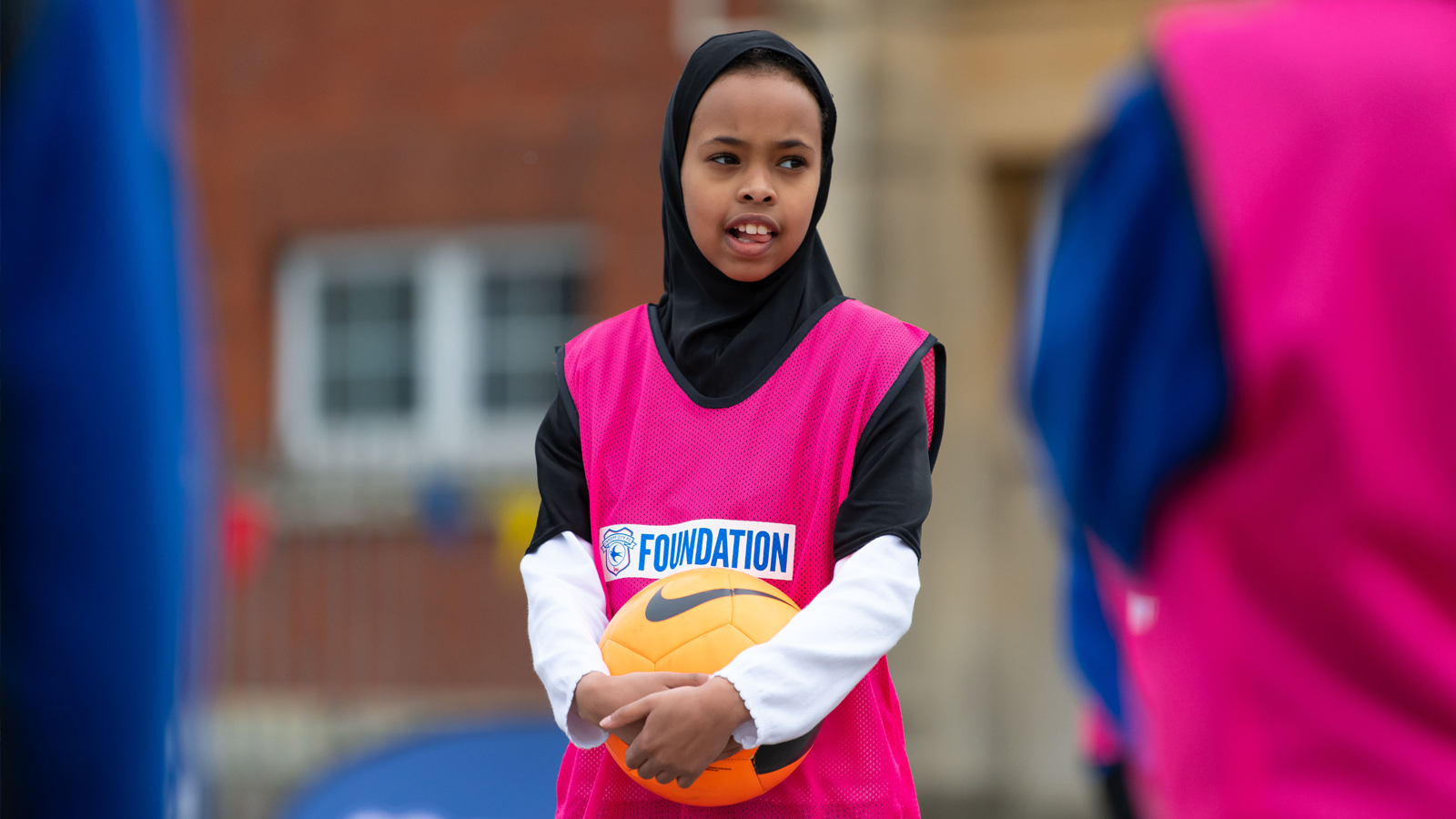 Kicking towards an improvement in children's physical and mental wellbeing
One of the Foundation's key focus areas is health and wellbeing and over the past few weeks we've returned to delivering face-to-face football sessions in Primary Schools.
Physical activity is essential in a child's life and undoubtedly, many children's emotional, physical and social wellbeing will have been negatively affected during the nationwide lockdown.
The Foundation coaches are providing fun and engaging P.E and PSHE activities. Children are taking part in small group activities designed to use football as a tool to improve wellbeing, boost confidence and build resilience.
Now, more than ever, children and young people need our help to reconnect, improve confidence and wellbeing and develop new skills through sport.