Gallery | Rambo meets the Bluebirds
First Team
17th August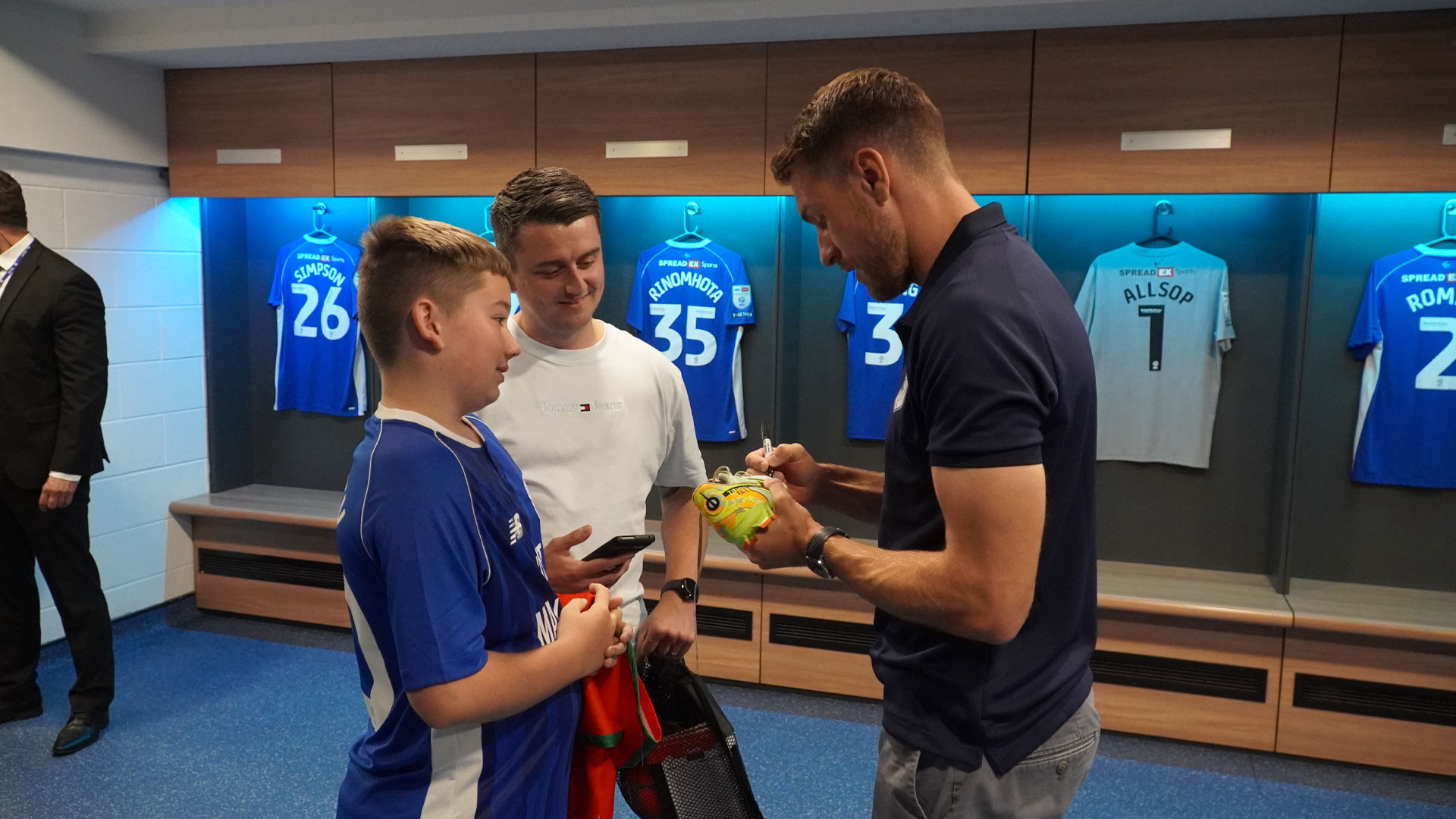 Aaron spent three hours this afternoon meeting Bluebirds supporters at Cardiff City Stadium, with over 600 people through the doors.
Due to today's huge demand, a second signing event with Aaron will take place exclusively for those who visited CCS today but were unable to meet Rambo.
We'll also have other signing opportunities with members of the City squad in the near future.
We'd like to thank all Bluebirds for attending this afternoon.
#CityAsOne